MASSIVE ATTACK
DEAR FRIEND (FT JAMES MASSIAH)
BATTLEBOX / THE VINYL FACTORY
SOLD OUT
Out of stock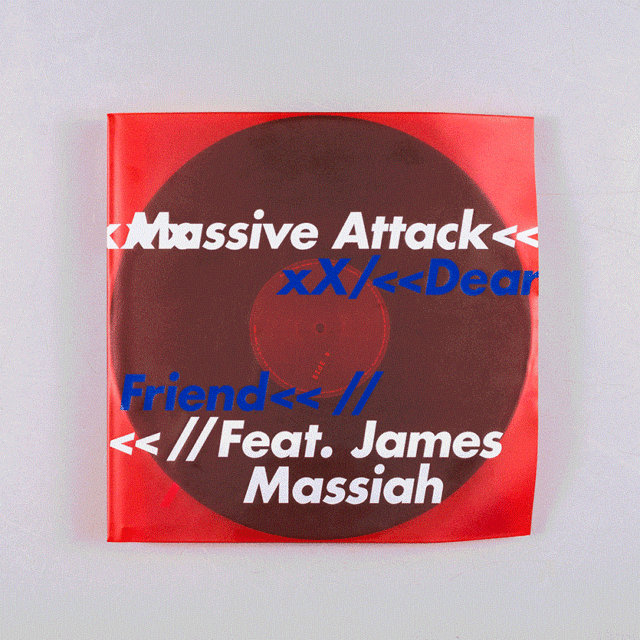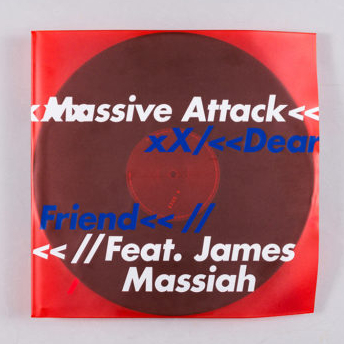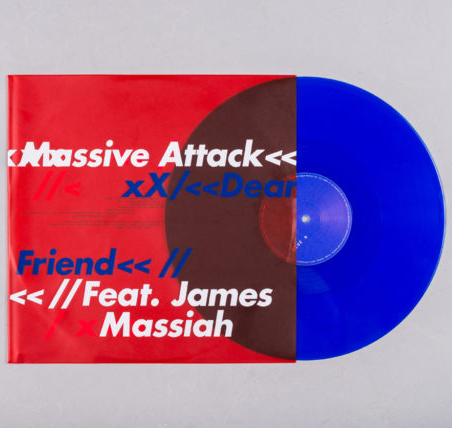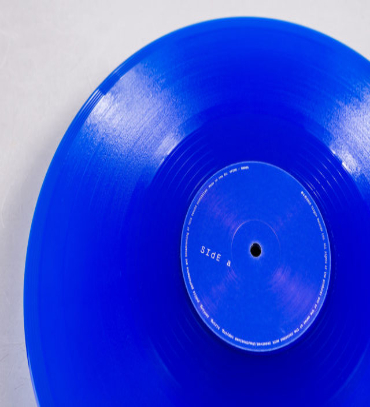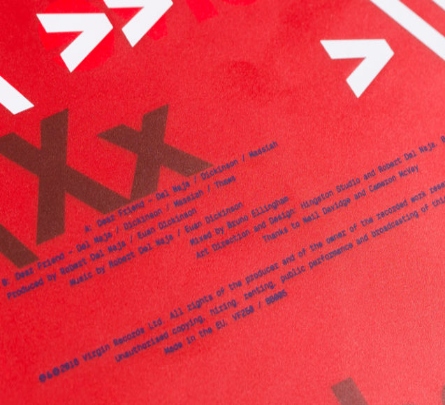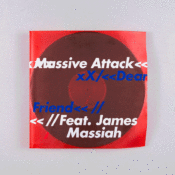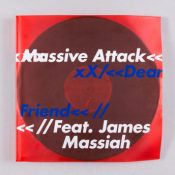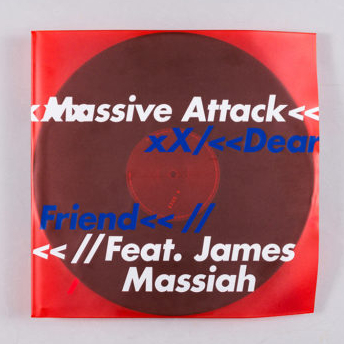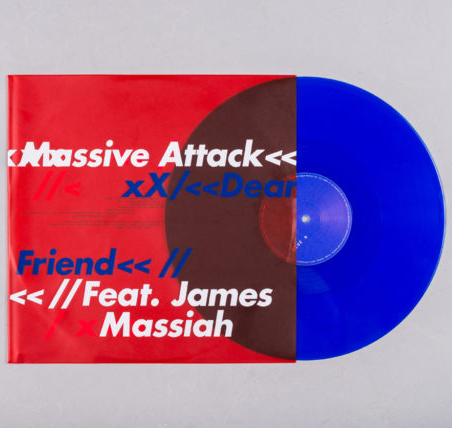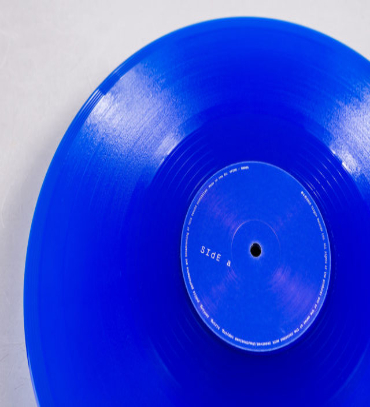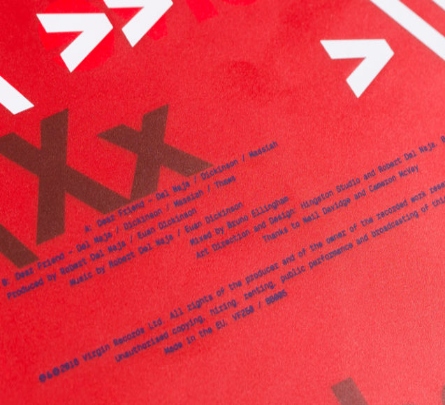 * Blue heavyweight vinylhttps://thevinylfactory.com/product/dear-friend-feat-james-massiah/
* Custom made, screen printed perspex sleeve
* Design by Robert Del Naja and Hingston Studio
* Music by Robert Del Naja and Euan Dickinson
* Edition of 1000
James Massiah is a poet and DJ from South London who shares his work via 'The A & The E', a philosophy and arts project founded in 2012 to explore ideas about sexuality and ethics through performance, writing and visual media
He has been commissioned to produce work for the BBC, the Guardian, Britvic and Nike, as well as featuring in campaigns for Levi's and Dr Martens. He has performed readings of his work at the Southbank Centre, Tate Modern, Queen Elizabeth Olympic Park and the Houses of Parliament
Co-written by Massive Attack's Robert del Naja and long term collaborator Euan Dickinson, 'Dear Friend' was first previewed this year via the bands new app, Fantom. The EP features poet and vocalist James Massiah and is now available on vinyl via Del Naja's label; Battle Box.
Designed by Robert Del Naja and Hingston Studio the release is pressed on to a bold blue vinyl and housed in a screen-printed, red PVC sleeve.
THIS EDITION HAS NOW SOLD OUT.
Tracklist:
A: Dear Friend (Del Naja / Dickinson / Massiah
B: Dear Friend (Del Naja / Dickinson / Messiah / Thaws