Michael Nyman
Cine Opera
The Vinyl Factory
SOLD OUT
Out of stock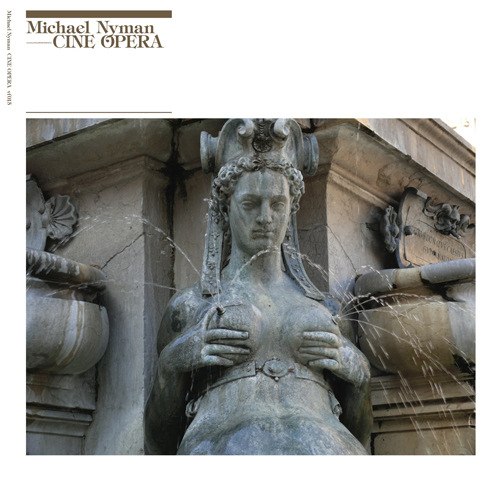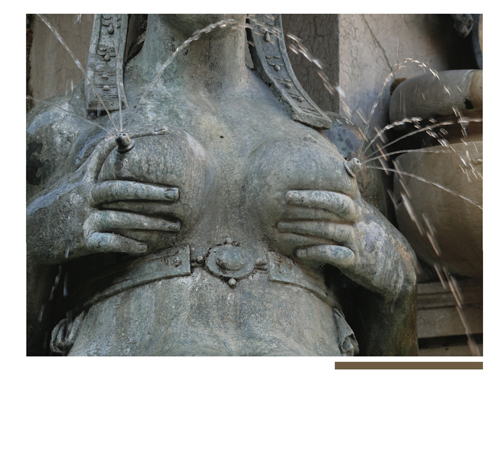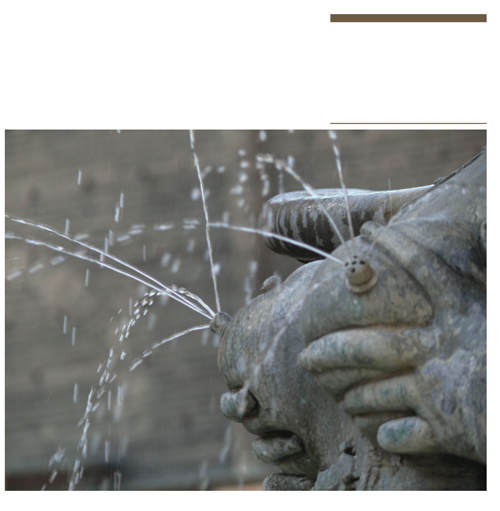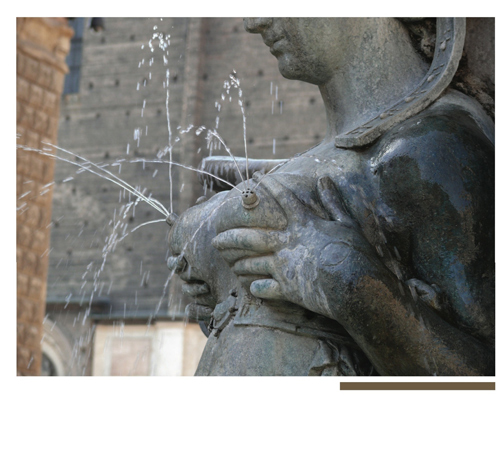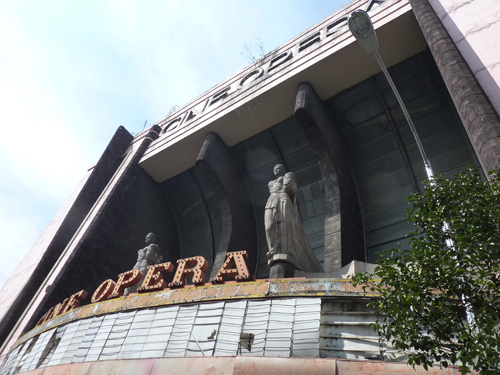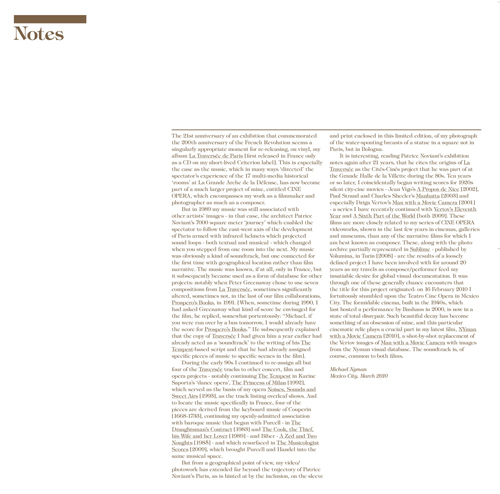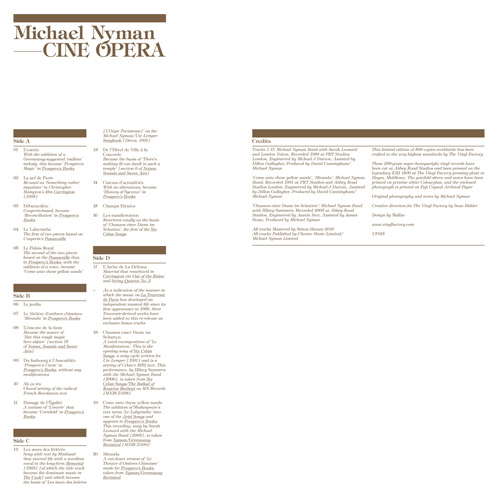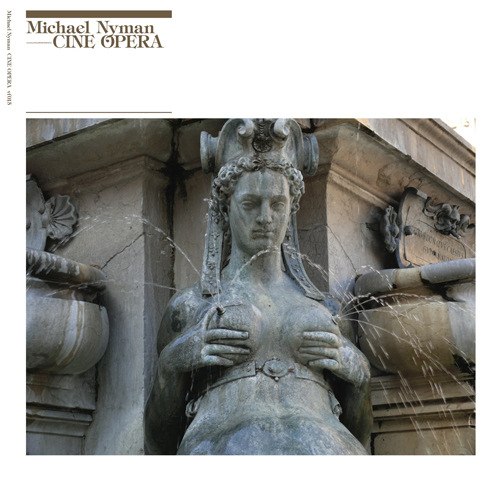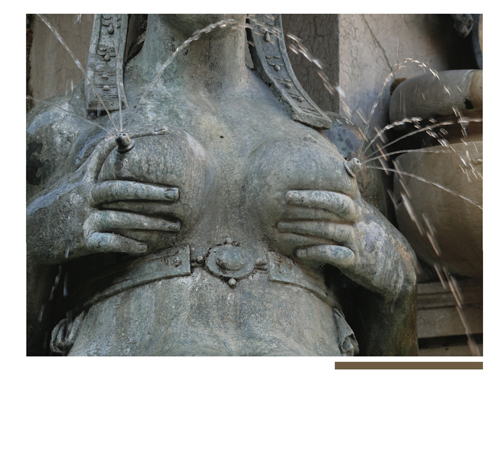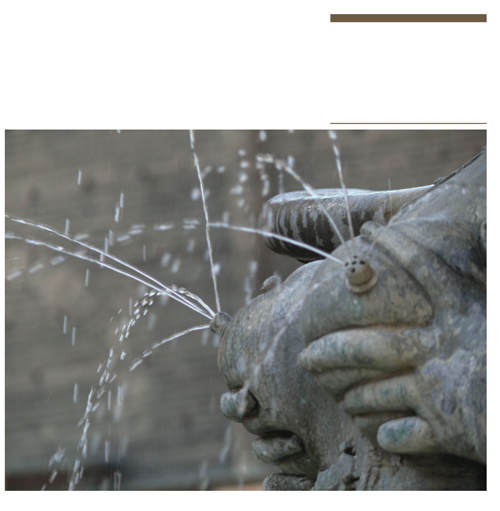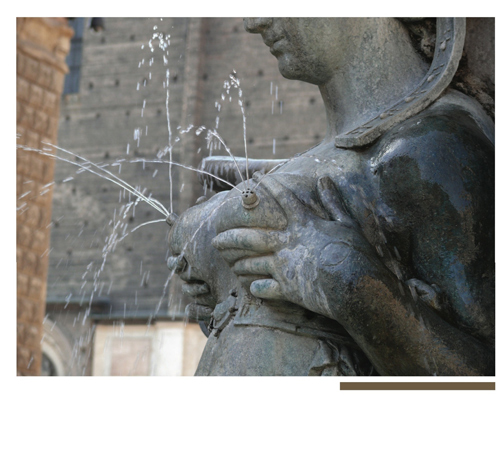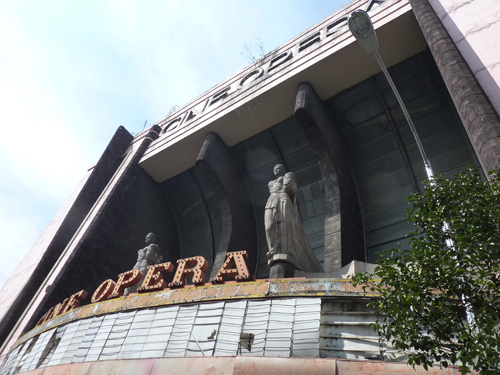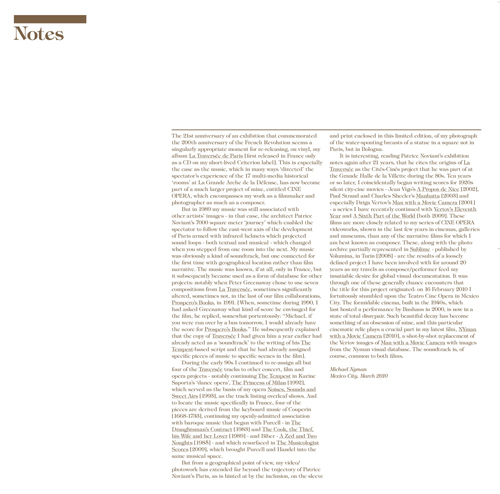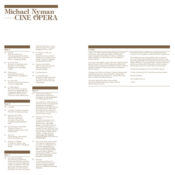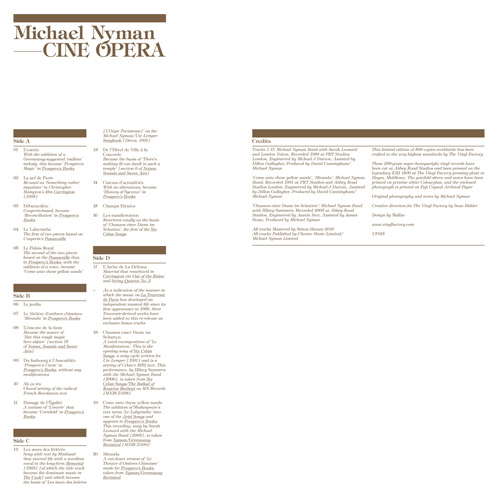 *Limited edition of 500 copies worldwide, each hand-signed and individually numbered by Michael Nyman
*Gatefold Sleeve printed on pristine white 300gsm Colorplan with metallic ink, with exclusive Michael Nyman cover artwork
*2 x 200gram super-heavyweight vinyl records featuring La Traversée de Paris, plus three exclusive bonus tracks (see tracklisting, below)
*CD, containing full album, housed in a Pochette
*Exclusive Michael Nyman photograph, printed on Fuji Crystal Archive paper
*Michael Nyman essay and sleeve notes, printed on pristine white Colorplan
CINE OPERA represents Nyman at a creative peak, bringing together the old and the new, a powerful statement on the timeless nature of his work, his continuing relevance, and his enduring success in multiple artistic fields.
La Traversée de Paris was first commissioned in 1989 to mark France's bi-centennial celebrations. Nyman continued to use tracks from La Traversée de Paris in other projects – for concert, film and opera, and this process of re-assigning music has informed his approach ever since.
As Nyman has toured the world as a musician and composer, he has kept his camera in hand, and the resulting photographs formed the basis for an acclaimed book, Sublime, and an ongoing series of short films that have been shown at galleries including Tate Modern and MOMA.
It was on his travels in Mexico City that he discovered the Teatro Cine Opera, a beautiful cinema, now in disrepair. Nothing is defunct to Nyman however, everything is open to reinterpretation and holds creative promise.
THIS EDITION HAS NOW SOLD OUT.
Tracklist:
A1. L'Entrée
A2. La nef de Paris
A3. Debarcadere
A4. Le Labyrinthe
A5. Le Palais Royal
Side B
B1. Le Jardin
B2. Le theatre d'ombres chinoises
B3. L'emeute da la faim
B4. Du faubourg a l'assemble
B5. Ah ca ira
B6. Passage à l'égalite
Side C
C1. Les murs des federes
C2. De l'Hotel de Ville a la Concorde
C3. Cinema d'actualities
C4. Champs Elysees
C5. Le manifestation
Side D
D1. L'Arche de la Defense
D2. Chanson einer Dame im Schatten (bonus)
D3. Come unto these Yellow Sands (bonus)
D4. Miranda (bonus)