Actress & Gwilym Gold
Muscle
HYMN / THE VINYL FACTORY
In stock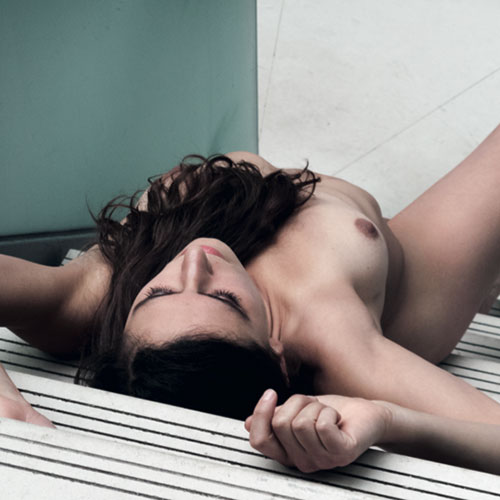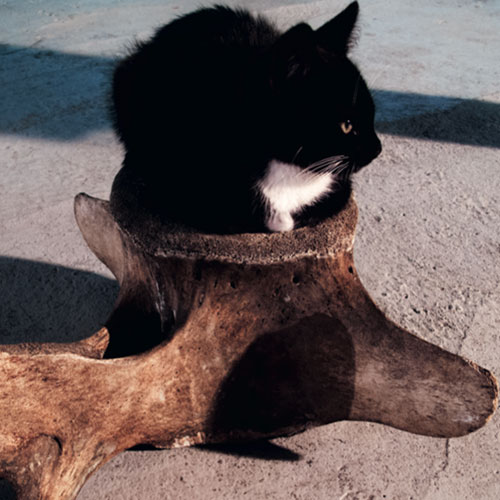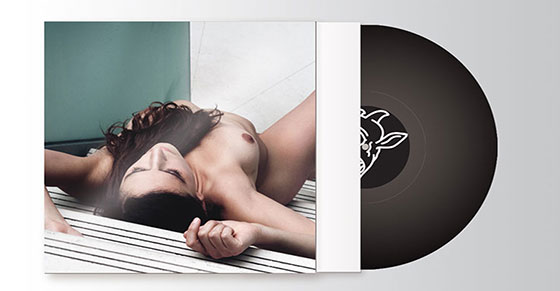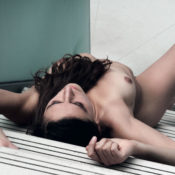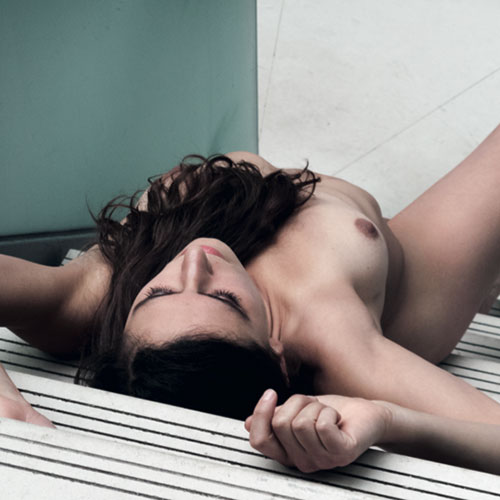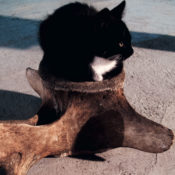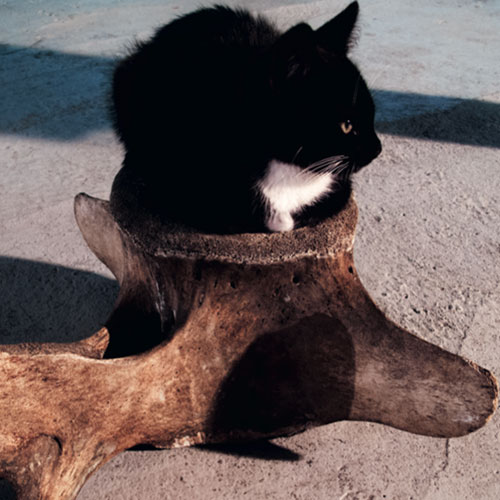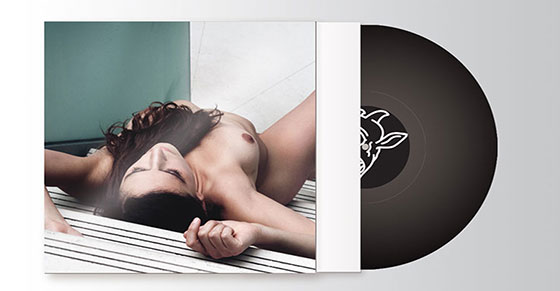 * The first release on VF sub-label, HYMN- co-founded by Eddie Peake.
* Original track from Gwilym Gold
* 'Muscle' remix by Beam.
Fittingly, the seeds of the music that would become Muscle were sown with Gold and Peake working together for the White Cube exhibition, Adjective Machine Gun. Eight hours a day, four days a week for six weeks straight last year, Gold would sit at a piano in the gallery improvising a soundtrack to Peake's work with five dancers for a piece entitled Infinite Disparity. Like some fast-tracking of Malcolm Gladwell's fabled 10,000 hour rule of greatness, from this mammoth 200-hour extemporisation came forth the tender and strange beauty that is Muscle. As with previous collaborations, Gold has created the music and Peake the visuals, including all of the single artwork and its forthcoming video.
Muscle is the first recorded material from Gwilym Gold since the release of the TENDER METAL project in 2012. A pioneering musical piece available exclusively in BRONZE – the generative-music format created by Gwilym Gold with producer Lexxx – which reinterprets songs in real time, manipulating all aspects of the sound to open up a world of unprecedented musical possibilities. As an idea, it remains truly ahead of its time.
Eddie Peake's work encompasses a broad array of media, and in his performances he often draws upon the power of live music and sound as a means to convey, as well as dictate, emotional and psychological narratives. His recent music projects include last year's Sing About Me Part 1 with Kendrick Lamar, St John Sessions with Actress, and Infinite Disparity with Gold, Ben Esser and Alexis Nunez.
Tracklist:
A. Gwilym Gold 'Muscle'
B. Gwilym Gold 'Muscle' (Beam rework)