DURAN DURAN
A Diamond In The Mind
THE VINYL FACTORY
SOLD OUT
Out of stock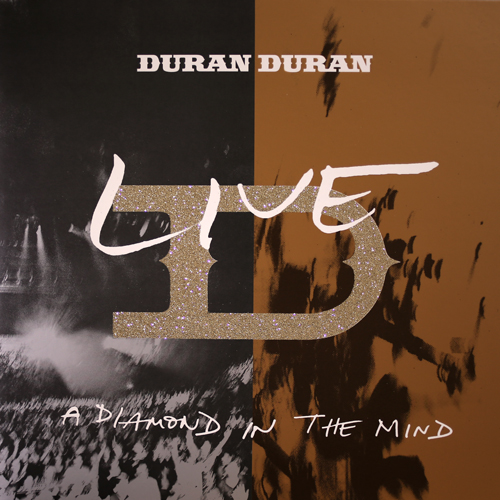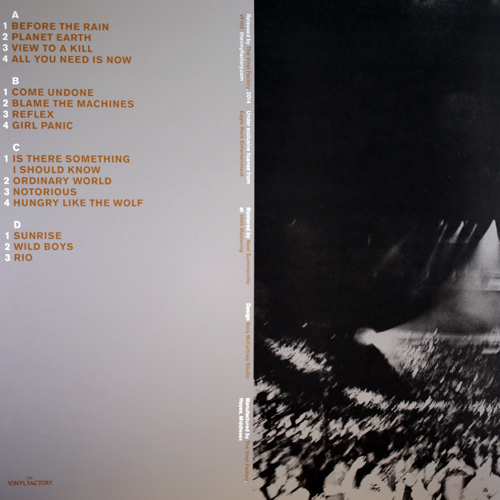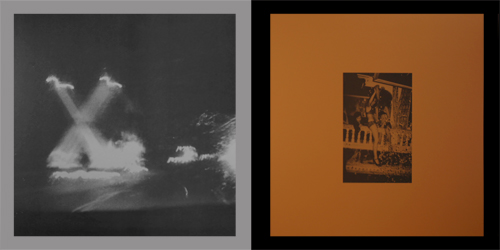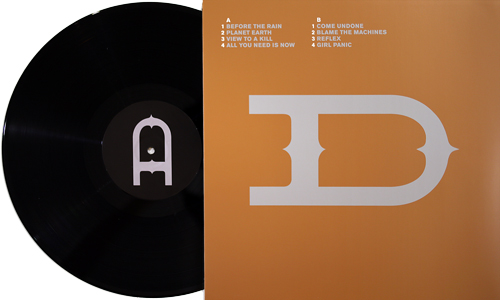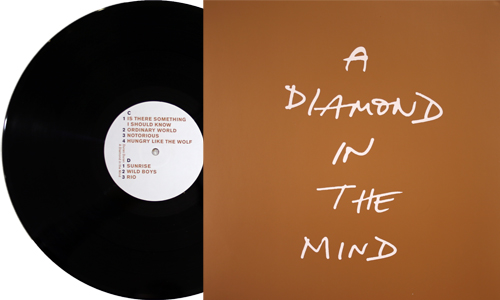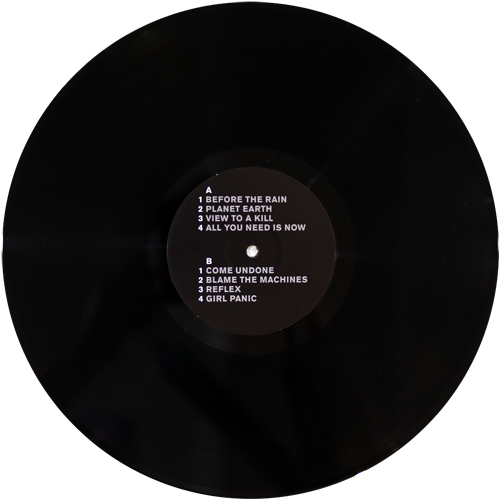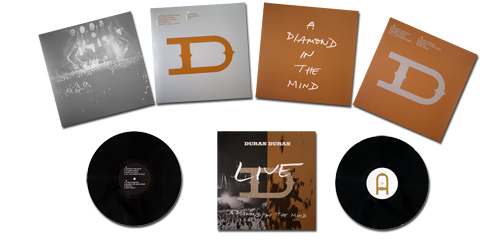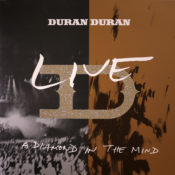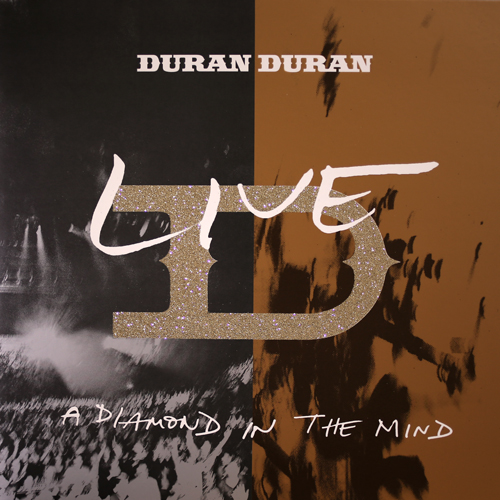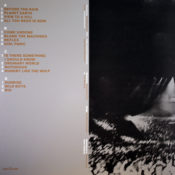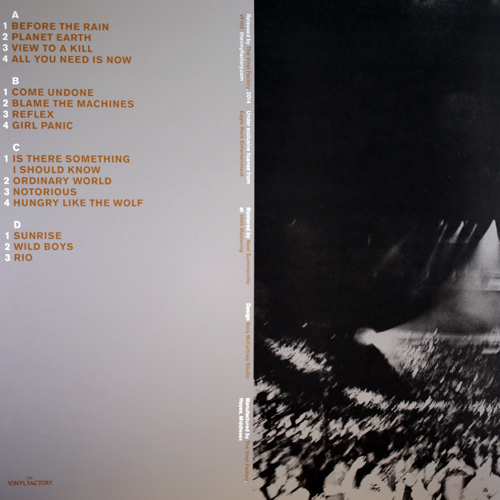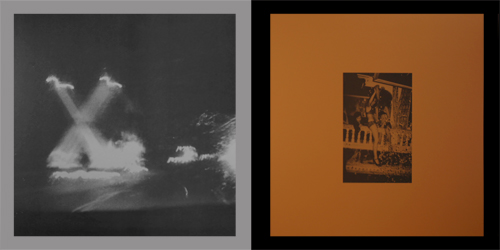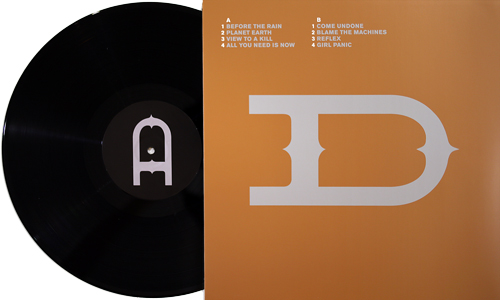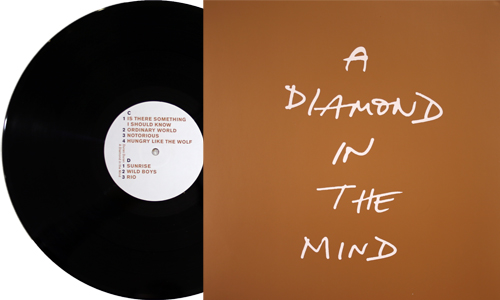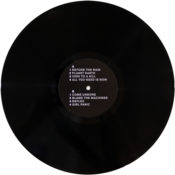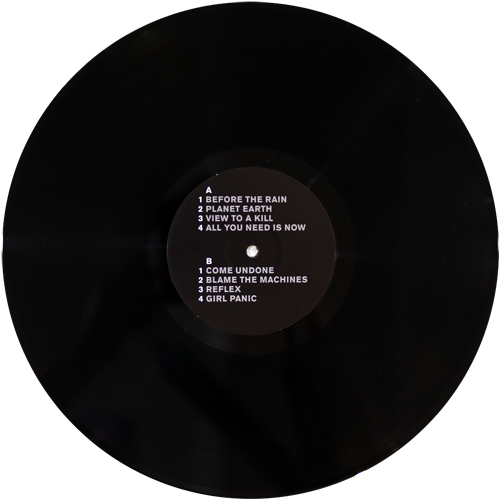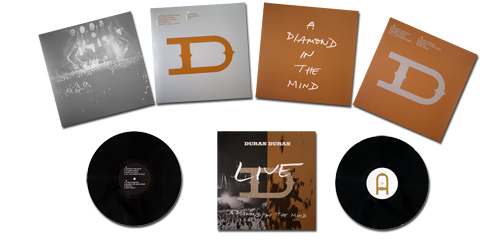 One of the most iconic British bands of the last three decades, Duran Duran is recognized as the band that defined the MTV generation and single-handedly transformed music videos from a gimmicky marketing tool into one of the music industry's most valued assets. Fusing pop music with art, fashion and technology, exotic locations, beautiful girls and stunning special effects, they took the visual imperatives of the New Romantic movement to another level.
Today with over 80 million records sold, 30 UK Top 30 hits and 18 American hit singles, they are an unstoppable force, with no fewer than six prestigious 'Lifetime Achievement Awards' under their belt in the last few years from MTV VMA's, the BRITS's, the IVOR NOVELLOS, Q Magazine, the Spanish Ondas, and GQ Magazine.
Responding to public demand, the members of Duran Duran are set to release their first live album on vinyl in more than a decade – as a stunning limited edition with The Vinyl Factory.
Recorded during their 2011 world tour, 'A Diamond In The Mind' contains 15 classic Duran hits including 'Planet Earth', 'Notorious' and 'Rio', alongside new tracks taken from their critically acclaimed album 'ALL YOU NEED IS NOW', which was produced by Grammy award winner Mark Ronson and hit the #1 spot on charts in 15 countries.
Known for their epic productions, amazing visuals, ground-breaking stage sets and iconic style, this is only the second time in ten years that the band members have recorded and mixed one of their concerts, giving fans a rare and unique opportunity to relive the experience with the very best sound quality imaginable.
Hand crafted by The Vinyl Factory as a limited edition of only 2000 copies worldwide, with a diamond dust screen-printed gatefold sleeve housing two 180-gram records, 'A Diamond In The Mind' will be released on vinyl on 27th May, 2014.
Speaking from the studio in London, where the band are working on their new album, founding member and keyboardist, Nick Rhodes said "I still find it thrilling when we release a record on vinyl, even more so when I know that every detail is precisely as it should be. The live show we captured in Manchester, definitely sounds at its best in this format, and is the closest you can get to being at the actual concert.
Since the title is 'A Diamond in the Mind', when it came time for the packaging design, it occurred to me that we should use some real diamond dust on our cover artwork.  I really wasn't sure I would get away with my request, but working with the incomparable Vinyl Factory to produce this special edition, they rose to the challenge, called their local diamond dealer and voila! We have that extra little sparkle that certainly brightened my day, when I first saw the artwork proofs."
THIS EDITION HAS NOW SOLD OUT.
Tracklist:
A1. Before The Rain
A2. Planet Earth
A3. A View To A Kill
A4. All You Need Is Now
B1. Come Undone
B2. Blame The Machines
B3. The Reflex
B4. Girl Panic!
C1. Is There Something I Should Know?
C2. Ordinary World
C3. Notorious
C4. Hungry Like The Wolf
D1. (Reach Up for the) Sunrise
D2. The Wild Boys / Relax
D3. Rio