UNKLE
Follow Me Down
The Vinyl Factory
SOLD OUT
Follow Me Down
Limited to 100 hand-signed and numbered copies, featuring exclusive gold screen-printed cover artwork by acclaimed photographers Warren Du Preez and Nick Thornton Jones, this stunning edition contains gold and silver metallic records housing exclusive UNKLE tracks with remixes by The Horrors and Dave Sitek.Combining classicism and surrealism in an esoteric way, 'When The Night Falls' presents Warren & Nick's "dreams in reality" by exploring and working within unique artistic processes that show photography in a completely new light.
Following group shows at Haunch of Venison, National Portrait Gallery, Fondation Cartier, ICA and Colette Paris, 'When The Night Falls' is the first time Du Preez and Thornton Jones have exhibited their startling vision on their own terms. Renowned artistic collaborators who have worked with the likes of Alexander McQueen, Bjork, Issey Miyake and Russell Maliphant, their first solo show also has its genesis in a creative partnership with the musician and curator James Lavelle, whom the pair worked with on the artwork for the recent UNKLE album and Daydreaming with… James Lavelle exhibition at Haunch of Venison.
Du Preez and Thornton Jones are image-makers of the highest order; their manipulation of light and form pushes the boundaries of contemporary photography as an artform. They are constantly challenging their process of invention and exploring innovative and unique ways to paint within a photographic canvas. Here, for the first time under one roof, a collection of new artworks will be exhibited to existing admirers and new converts, appropriately housed in a space which promises to revitalise the local gallery scene, overseen by contemporary art innovators, The Vinyl Factory.
The show will feature a series of new works, including two stunning gold-foiled large format prints and a limited edition vinyl and art release from long-term creative collaborator and UNKLE founder James Lavelle.
Out of stock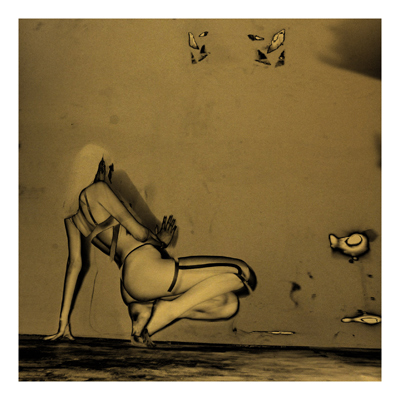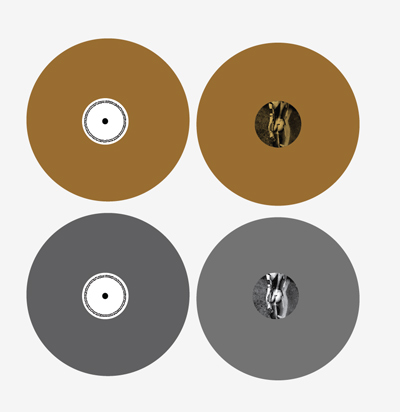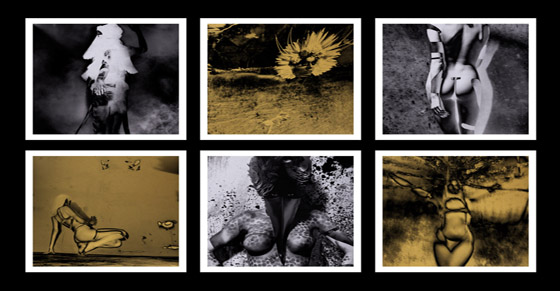 A1. Natural Selection (4.10)
A2. Natural Selection, The Horrors Mix (7.25)
B1 . Money And Run (5.17)
* Bespoke gold screen printed cover artwork, using specially treated ink to enusre each edition is a unique art piece.
* One gold and one silver 180-gram heavyweight vinyl record, containing music by UNKLE including exclusive remixes by The Horrors and TV on the Radio's Dave Sitek.
* Protective PVC outer casing.
* Hand numbered and signed by James Lavelle, Warren Du Preez and Nick Thornton Jones
* Ltd Ed of 100
Additional Information
| | |
| --- | --- |
| Weight | 0.5 kg |
| Artist | UNKLE |
| Label | The Vinyl Factory |