Published on
December 20, 2014
Category
Features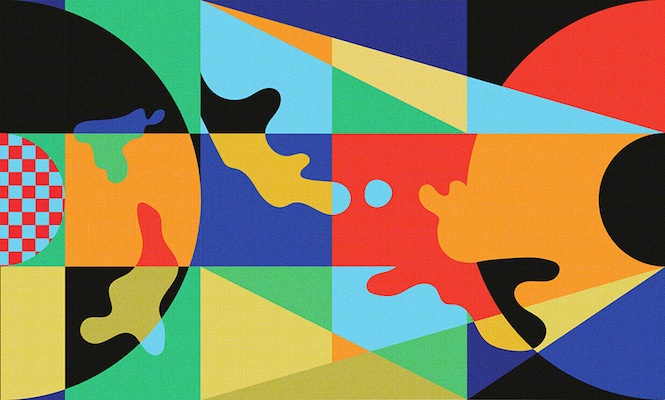 20. Erykah Badu
Mama's Gun
(Music On Vinyl)
Recorded simultaneously with D'Angelo's Voodoo and Common's Like Water For Chocolate over a series of seminal neo-soul sessions, Erykah Badu's Mama's Gun found its way back to vinyl this year for the first time and provided a timely reminder of just how beautiful and important this record is. Pivoting around the six track run from 'Didn't Cha Know' (with Andres on congas!) to 'Booty', Mama's Gun is at once tender and funky as hell. The finale 'Green Eyes' is worth the entry fee alone.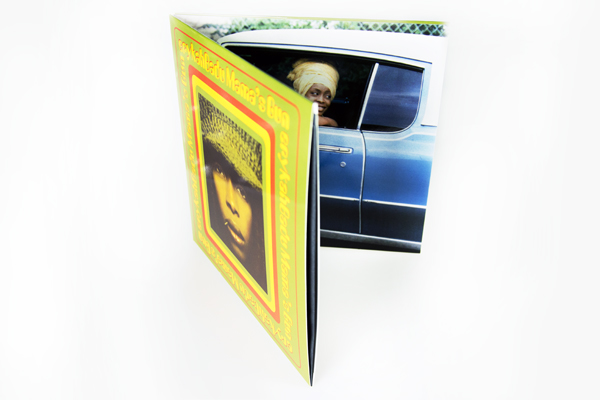 ---

19. Slint
Spiderland
(Touch & Go)
These kids from Kentucky weren't round for long but they pretty much invented what's now called post rock. You know, that instrumental rock that shifts time signatures at will while stopping and starting, rocking out, breaking down, getting loud, going quiet… well no one's ever really touched Slint and Touch and Go gave this classic the treatment it deserves. Check the film included too. All good (as they say).
---

18. Morton Subotnick
Silver Apples of the Moon
(Karlrecords)
A synthesizer for every living room was the 1967 vision of Morton Subotnick, and this record (the first of electronic music commissioned by a record company) was the way to bring the revolutionary sounds of a Buchla to domestic environs outside of a bank loan. A milestone of the synthesizer's development into the ubiquitous instrument it is at present, both editions of this first time reissue have now been snapped up, so it's back to eBay to track down this masterpiece that sounds better than ever for a re-mastering specific to audiophile vinyl.
---

17. Placebo
1973
(Music On Vinyl)
Marc Moulin was one of Belgium's jazz legends and allegedly the first Belgian to own a Moog. His three Placebo albums are something of a jazz rock/ fusion holy grail with 1973 the holiest of the lot. Original copies of 1973 are in short supply, and known to trade for upwards of $400 on secondary markets, which is why this reissue was welcomed by many. A bootleg emerged in 2009 but this Record Store Day is an official release, pressed to audiophile 180g vinyl.
---

16. Woo
Into The Heart Of Love
(Emotional Rescue)
Following on from Whichever Way You Are Going and Magic Dark, Emotional Rescue collide with Woo again to deliver this previously-cassette only masterpiece. The music of brothers Mark and Clive Ives, Woo have not got the attention they deserve but thanks to recent reissue projects, their sublime musical world has begun to reach a wider audience. An important release to long term fans of the duo, this album sees quirky analogue dub electronics meet an English folk aesthetic. Delightful and gentle listening.
---