Published on
December 20, 2014
Category
Features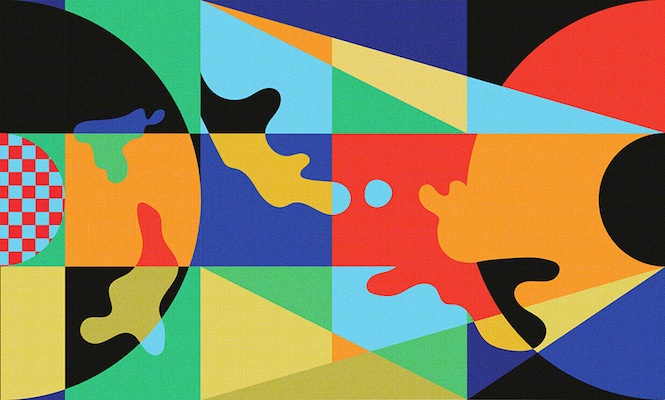 30. Drexciya
Neptune's Lair
(Tresor)
Riding high on the crest of the recent tsunami of Drexciya retrospectives, this timely reissue of the Detroit duo's debut LP was one of the year's essential techno releases. Their irresistible blend of afro-futurism, science fiction and ocean floor electro sounds every bit as vital today as it did back in '99.
---

29. Hareton Salvanini
Hareton + Meta
(Mr Bongo)
Mr Bongo gave us a step-by-step guide to reissuing a record and they spilled the beans on the label's most important reissues, including this one. The story here began with a tip-off from Floating Points, followed by frenzied digging and then the joyful receipt of a mysterious package from Brazil. Inside was an original copy of this little-known Brazilian psych rarity from 1971. The Mr Bongo reissue is produced with such attention to detail that even misalignments on the artwork are included – a perfect example of what this brilliant label is all about.
---

28. SND
Tplay / Newtables / Travelog
(SND)
This trio of extended EPs from Mark Fell & Mat Steel's SND project – originally released on their own imprint in '98 and '99 capture the origins of the duo's warm yet sparse movements before their debut LP Makesnd Cassette. All three are accomplished shape-shifters, darting between deep house, techno, minimalism and instrumental UK garage, perhaps most maturely realised on Travelog, which sounds as fresh now as it did fifteen years ago. All three come with precise and minimal Agnes Martin-esque artwork.
---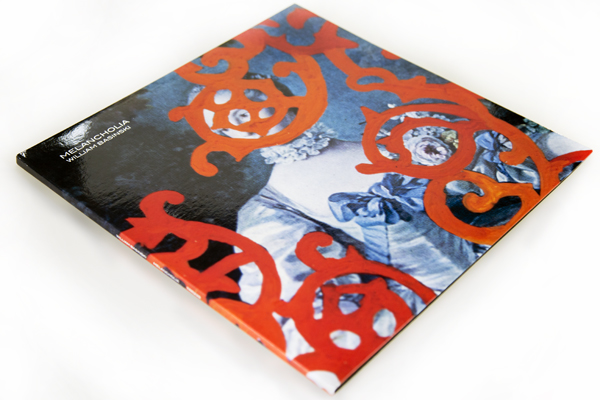 27. William Basinski
Melancholia
(Temporary Residence)
Temporary Residence treated us to the lavish LP box set of William Basinski's Disintegration Loops back in 2012, and they came good again for vinyl lovers this year with this essential work from Basinski's expansive back catalogue. Divine melancholy from a master of ambient music and evocative simplicity.
---

26. Nana Love
Disco Documentary
(BBE)
Earlier this year BBE donned their sola topee for an expedition into the dusty crates of Ghana and found their efforts rewarded with this rare and raw collection of spirited Afro disco. The rough charm of Ms Love's occasionally gruff vocals forms the perfect balance to the pristine dexterity of the frequent solos.
---