Published on
December 20, 2014
Category
Features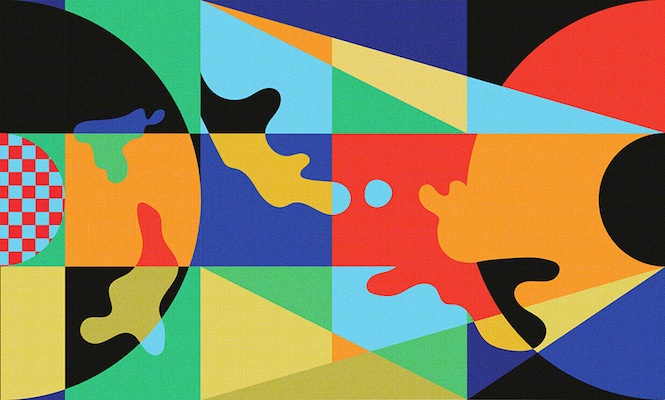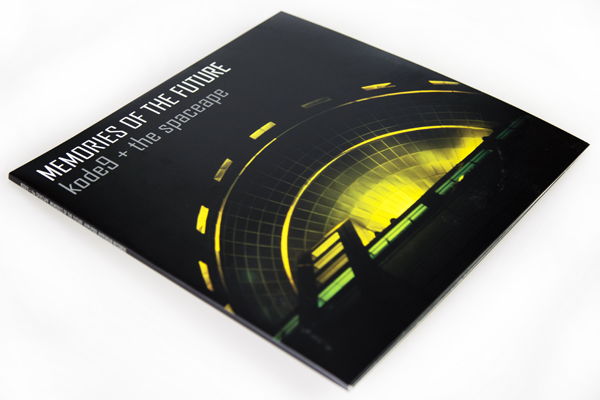 10. Kode 9 & The Spaceape
Memories Of the Future
(Hyperdub)
Originally released in 2006 and then re-issued on yellow transparent vinyl for this year's Record Store Day, Memories Of The Future still sounds light years ahead of it's the time. The beats seemingly from a space station named Detroit and a vocalist so unique I don't think we'll ever hear another just as good again. R.I.P. The Spaceape.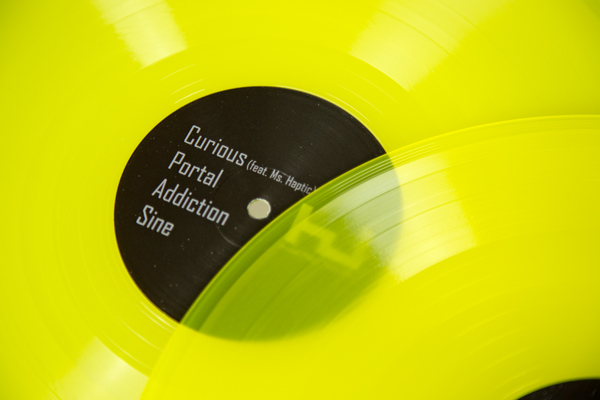 ---

9. Muslimgauze
Chasing the Shadow Of Bryn Jones 1983-1988
(Vinyl On Demand)
Where do you begin with Muslimgauze aka Bryn Jones? Probably right here is as better a place than any. This absolutely stunning box set is a total thing of beauty, packing 10 of his most important recordings (the mesmeric 'Kabul' to name but one), a compilation cd, a superbly detailed book and a poster all housed in a foil box. The thing is huge, the music exceptional and a very good guide to one of our most important musicians of the last 30 odd years.
---

8. Julee Cruise
Floating Into The Night
(Plain Recordings)
It's been a great year for Twin Peaks fans with news that the soundtrack will get an early 2015 reissue and the even bigger news that the cult TV show will return to screens in 2016. But only the hardcore fans will have also spotted the reissue of the Julee Cruise's debut album. Written and produced by Angelo Badalamenti and David Lynch, the album contains some of the most memorable Lynchian sonics. The instrumental version of 'Falling' is the Twin Peaks theme while the airy ballad 'Mysteries Of Love' features prominently on Blue Velvet. First released in 1989, the newly reissued record is pressed on to 180g vinyl with a double-sided insert by Plain Recordings.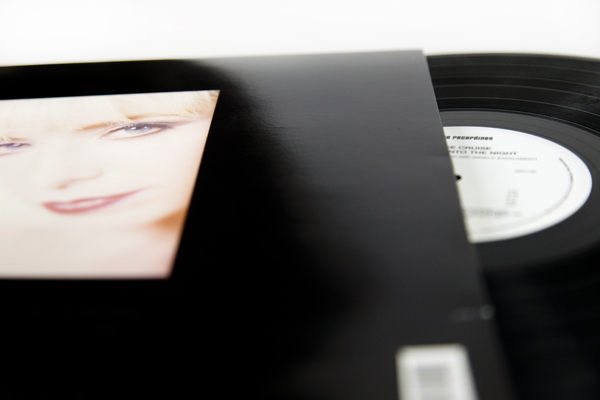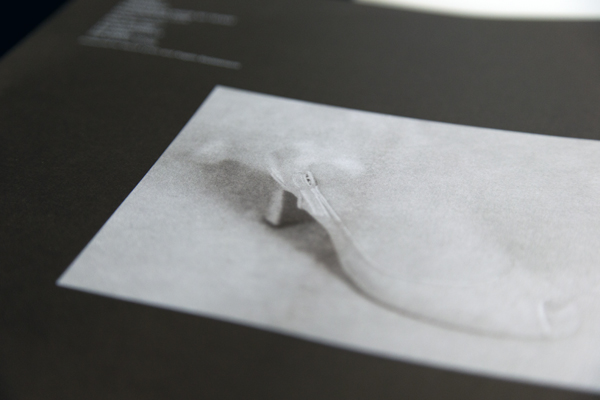 ---

7. Glenn Branca
Lesson No. 1
(Superior Viaduct)
Following his departure from '70s No Wave bands Theoretical Girls and The Static, avant-garde composer and guitarist Glenn Branca made his first solo statement with this startlingly assured EP. The inaugural release on the short-lived but seminal post-punk / dance label 99 Records, Lesson No. 1 unveils Branca's visionary concepts with two thrilling, side-long guitar-led compositions that shaped NYC's downtown art-punk sound and inspired countless groups, including Sonic Youth and Swans. Reissue label Superior Viaduct score top marks for bringing it to vinyl for the first time since its original release in 1980.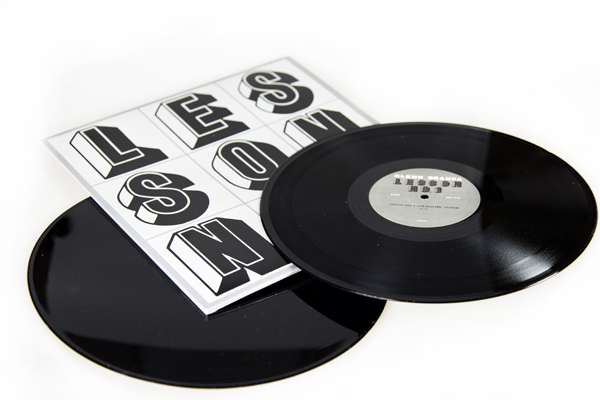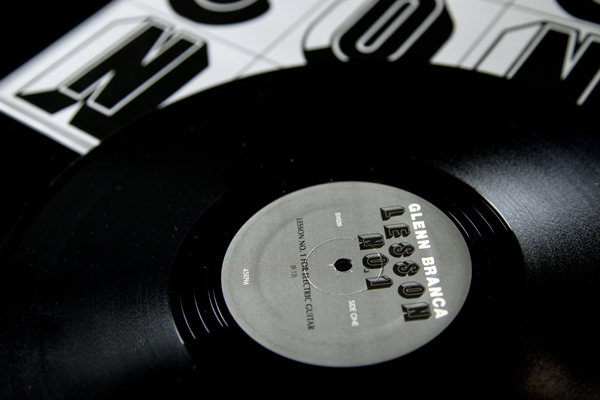 ---

6. Gigi Masin
Talk To The Sea
(Music From Memory)
Another of our favourite reissue labels, Music From Memory's Gigi Masin collection just about pips their Joan Bibiloni release to take rightful place in the top 10, for what is a gentle, compelling journey along the fringes of the lapping Mediterranean. Finding comfort in desolation, loneliness in great beauty, it's ambient composition at its most evocative, cosseting you with the detached charm of a flight attendant on a 1st class flight to Japan, or a serene Scandinavian tailor, free to do what you please, but in good hands should you require any assistance. Masin's sea is more ripple than tide, but the effect is just as pacific.
---