Published on
December 20, 2014
Category
Features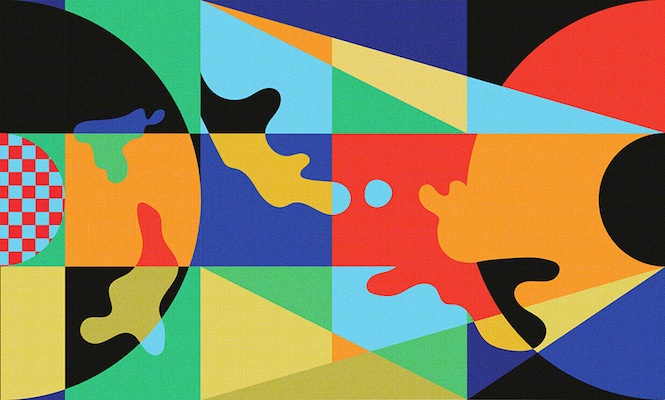 25. Various Artists
Bombay Disco
(Cultures Of Soul)
Excavated from dusty Indian bazaars by Brother Cleve, Bombay Disco is a brilliant showcase of the unique musical hybrid that is Bollywood film music. It's no surprise that powerhouse singer Asha Bhosle crops up on five jams and her space disco groove 'Udi Baba' is an absolute highlight in the pack – check out the track being played in the awesome film scene from Vidhaata. Brother Cleve's Indian adventure even took him into "Disco King" Bappi Lahiri's home, as documented in the detailed linear notes.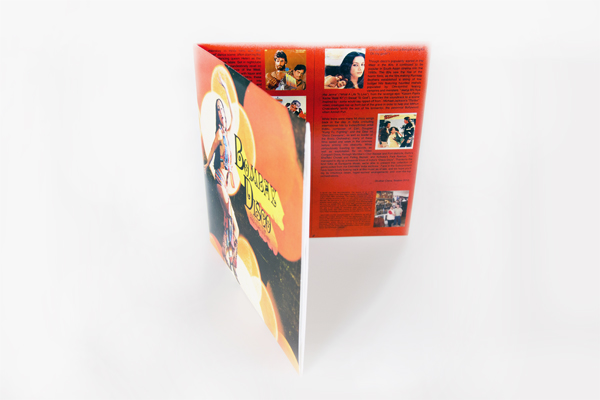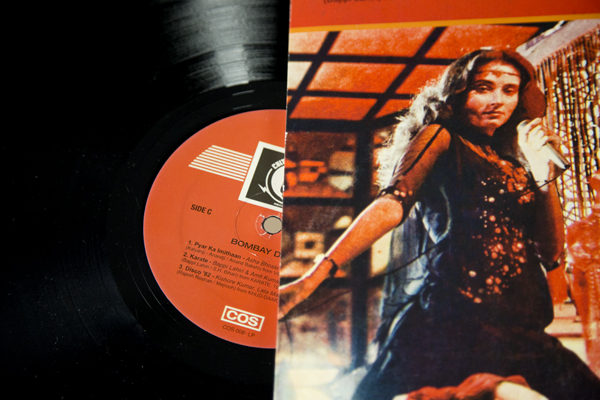 ---

24. Various Artists
My Love Is Underground
(Favourite)
Jeremy Underground Paris, a renowned collector and head honcho of the label that this release takes its name from, is the digger behind this stellar triple-pack compilation of obscure, underrated '90s house cuts. Buying the records individually would set you back a small fortune, but equally not all tracks are three-figure rarities – some of highlights in the selection come from bargain bin-style finds that have simply gone under the radar. Our favourite of the 12″ is 'Is This Dream For Real', a slammer from 1987 by Project Democracy. If you're not the digging type, Jeremy has done the hard work for you and if you are, this release should inspire you to keep hunting for those slept-on house records.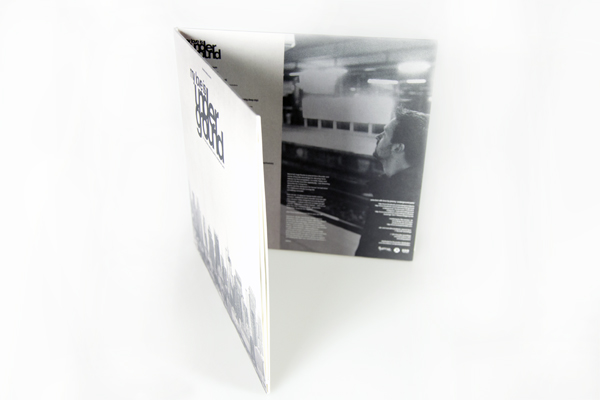 ---

23. Helen
Witch / Zanzibar
(Dark Entries)
One of our favourite reissue labels this year, we see-sawed between Helen and Severed Heads to represent Dark Entries, but have plumped for the rarified afro-funky studio project. Collecting the cosmic 'Witch' with sleazy Italo slow-roller 'Zanzibar', these were crucial moments in the coming together of cosmic, afro-funky and italo in the sun-soaked beach bars of the Mediterranean. As ever, Dark Entries attention to artwork makes for a really fine reissue.
---

22. Sun Ra Arkestra
In The Orbit of Ra
(Strut)
Compiled by Marshall Allen, the saxophonist who has been leading Sun Ra's Arkestra for much of the time since the great man's passing in '93, In The Orbit Of Ra collects material from over two decades of Sun Ra, to celebrate what would have been his centenary. Amazing, by default.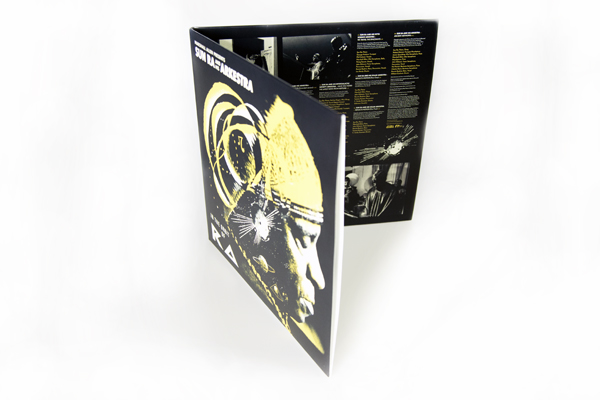 ---

21. Lewis
L'Amour
(Light In The Attic)
In the slightly crazed mind of any true music enthusiast, few things arouse interest more than a good back story, and this tale of a mystery playboy drifting through LA's Music Lab for a brief moment in '83 is a doozy. The best part though, is that the naked intimacy of Lewis' bedroom musings live up to the hype and more.
---