Virtual Gift Card
The Vinyl Factory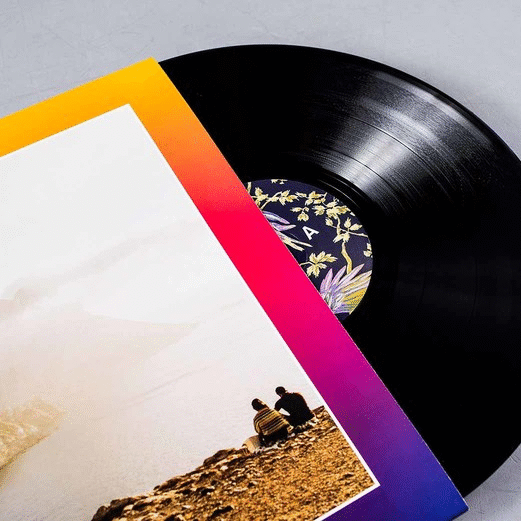 * Virtual gift card can be sent directly to your or the gift receivers inbox.
* Select a gift amount between £10 and £1,000.00.
* All gift card purchases are valid for 12 months, starting from date of purchase.
* Gift cards are non-refundable.
* All gift cards can be used for any Vinyl Factory product available in our online record shop.
When purchasing your gift card please include the following details into the 'Order Notes' on the Checkout page:
1. The name of the gift card recipient and their email address.
2. Your name, as the gift card sender, and email address.
3. A personal message for the recipient.
Please note: If this information is not included the gift card will automatically be sent directly to you.