MASSIVE ATTACK
3D & The Art of Massive Attack Box Set
The Vinyl Factory
SOLD OUT
Out of stock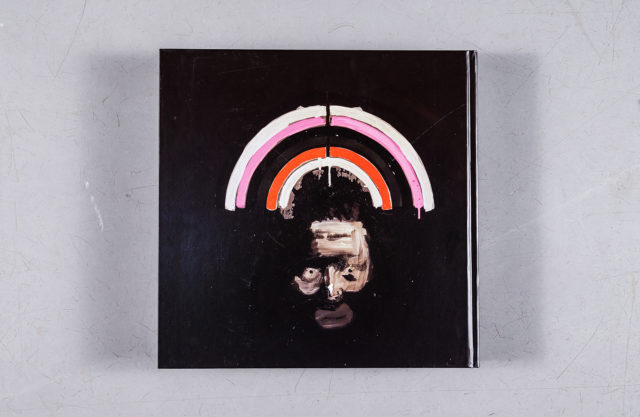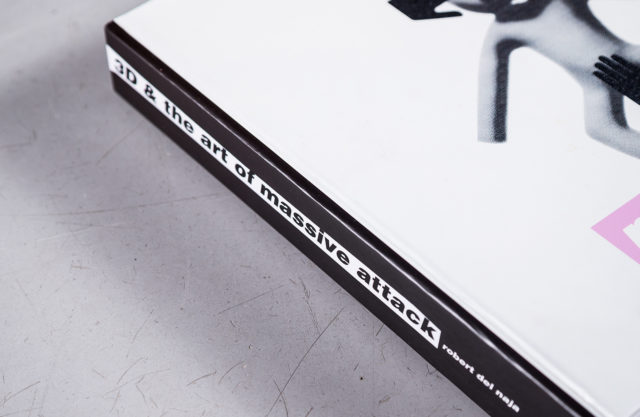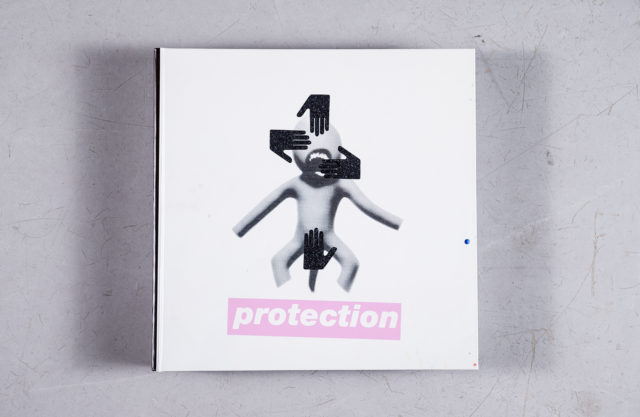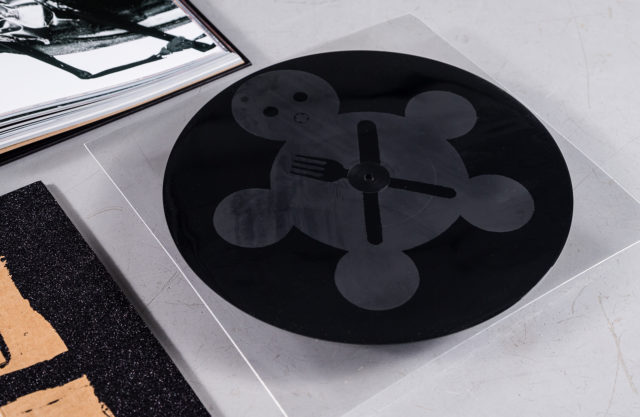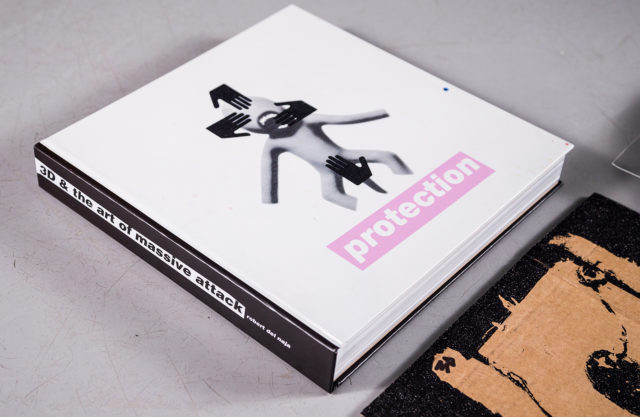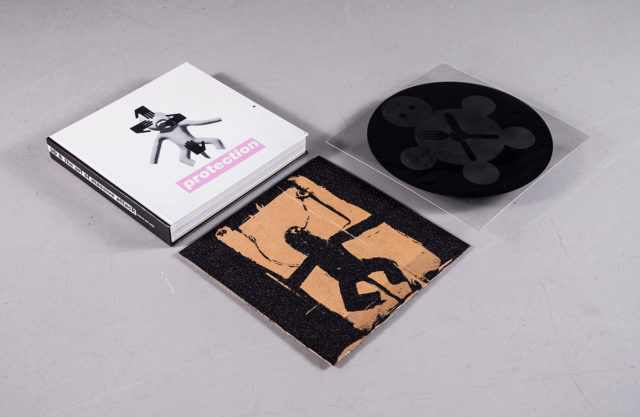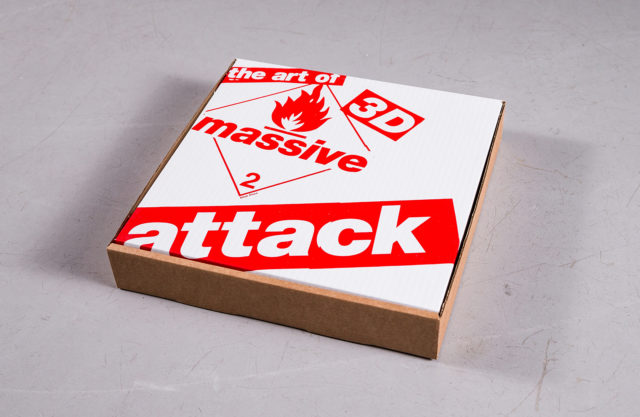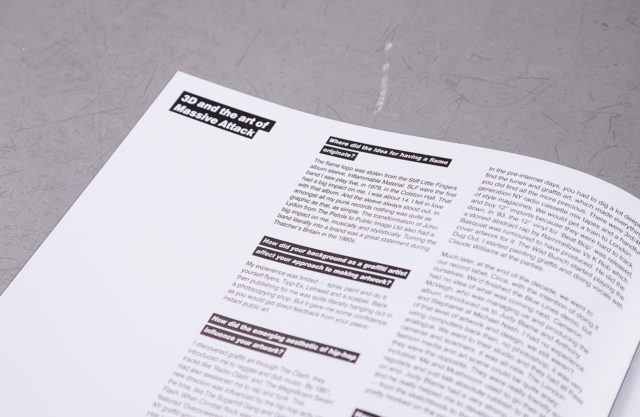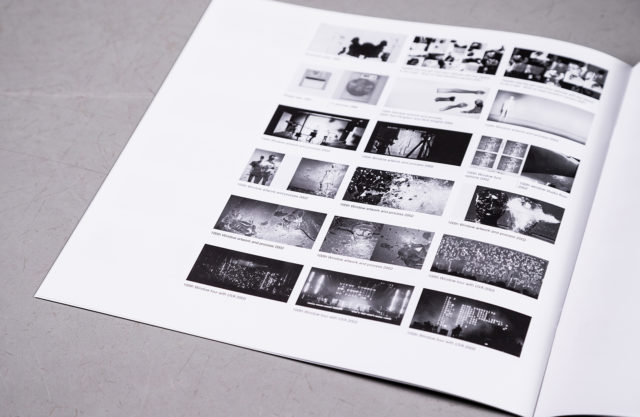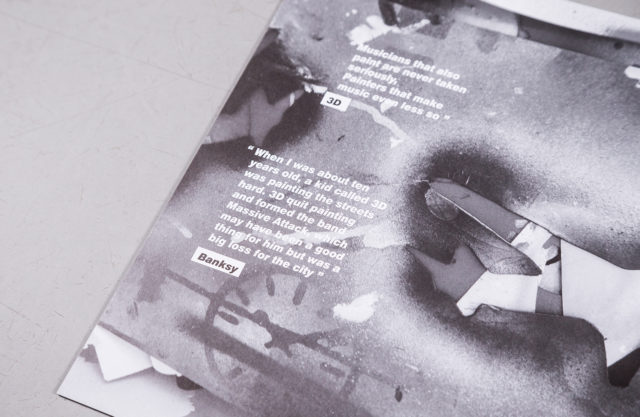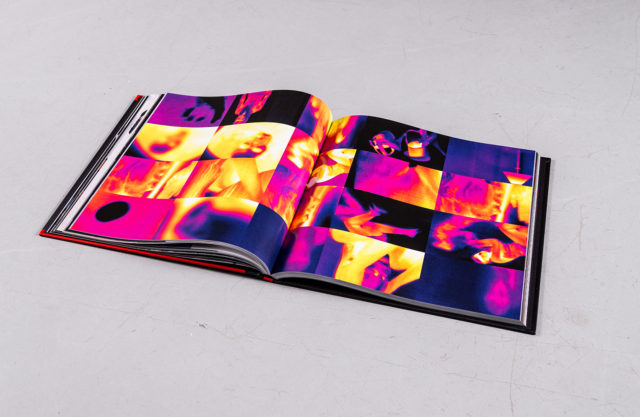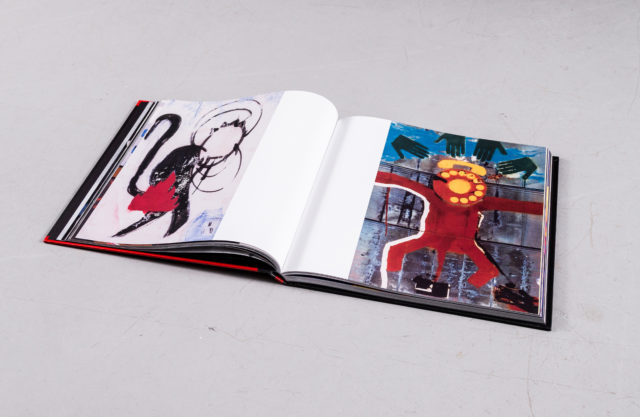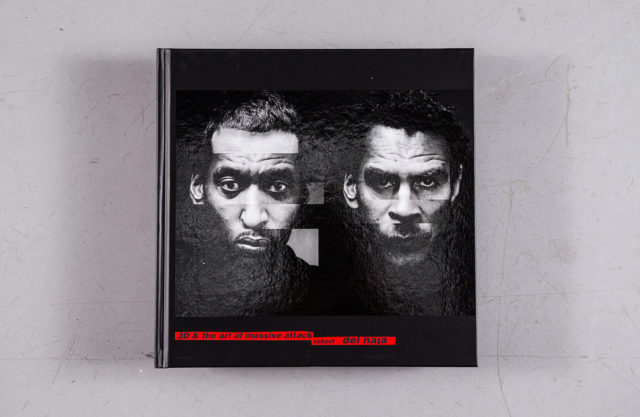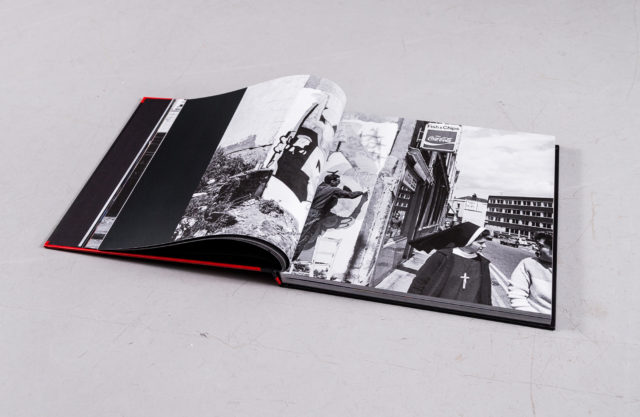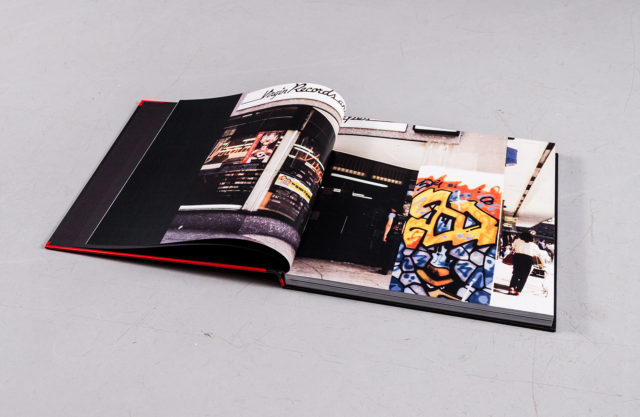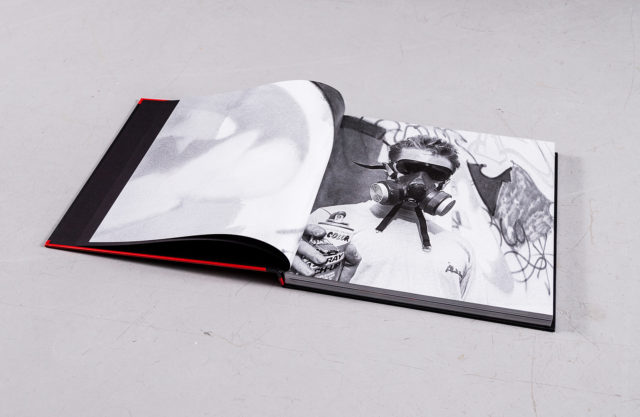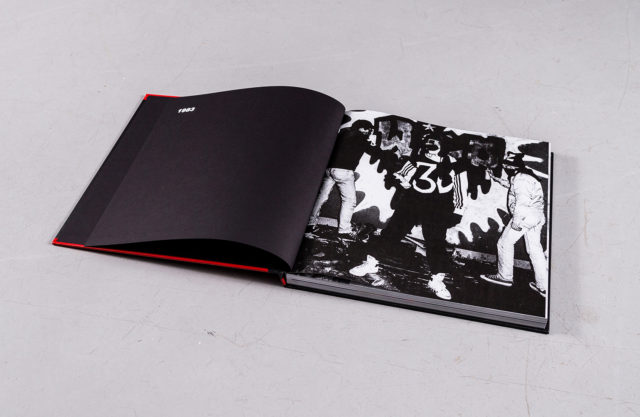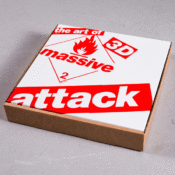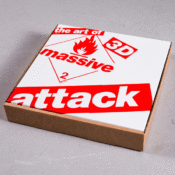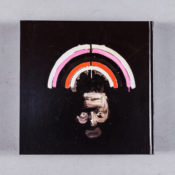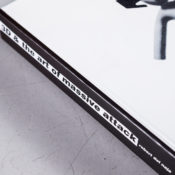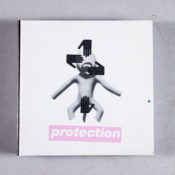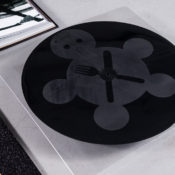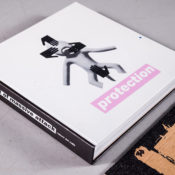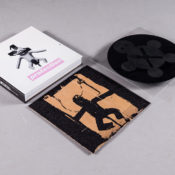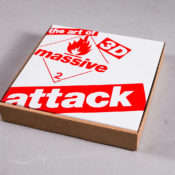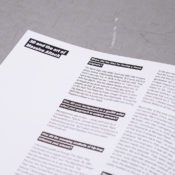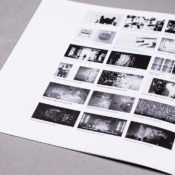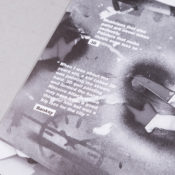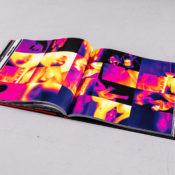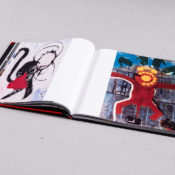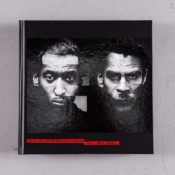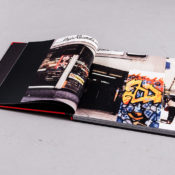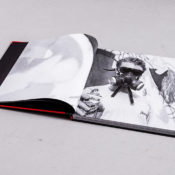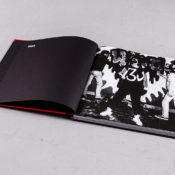 * 400-page 12″ x 12″ hardback book with black glitter and pink screen printed cover artwork unique to this edition
* Exclusive art print, signed by 3D, screen printed by Lazarides
* 12-inch vinyl featuring previously unreleased track on A-side, with an etching on side B
* Housed in a bespoke heavyweight cardboard box with cover artwork by 3D
* Limited to 350 copies worldwide, each individually hand-signed and numbered
3D and the art of Massive Attack is the first book on the visual history of a band, compiled and designed by Robert del Naja aka 3D using images from a personal archive and original artefacts scanned by the artist for the record.
Robert's artwork has come to define the iconic style of his band and the book explores their visual history, presenting both familiar and previously unseen work, from his influential graffiti and stencil art in the Wild Bunch-era of the '80s to Massive Attack cover designs and paste-ups and paintings. Also included is work made in collaboration with Nick Knight, Tom Hingston, Judy Blame and Michael Nash Associates, as well as unseen photographs documenting Del Naja's ongoing collaboration with United Visual Artists. And his recent work with filmmaker Adam Curtis.
The 400-page book also features an in-depth interview with the artist, where he describes the development of the band's artwork and record sleeve designs, as well as offering insight into his processes, and inspirations.
Del Naja's background as a graffiti artist has shaped his evolving aesthetic, as well as a strong ethos of 'do it yourself' creativity. His instincts as an artist were forged in an atmosphere of spontaneity and innovation – from making flyers to throwing warehouse parties – and this way of working informed the first record sleeves he created as 3D. Inspired by magazine culture and comics, 3D drew on wide-ranging influences, from New York's hip-hop scene and Japanese graphics, Jean-Michel Basquiat's cultural juxtapositions to Warhol's pop imagery, politics and punk.
THIS EDITION HAS NOW SOLD OUT.