Moses Boyd
Absolute Zero
The Vinyl Factory / Exodus Records
In stock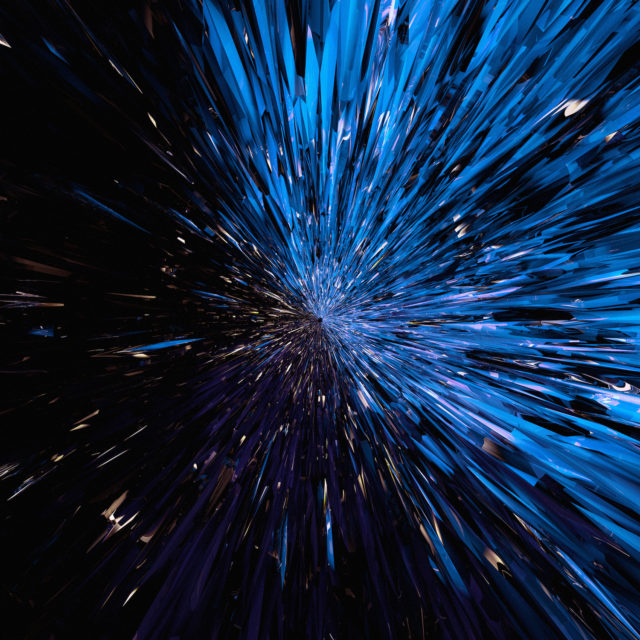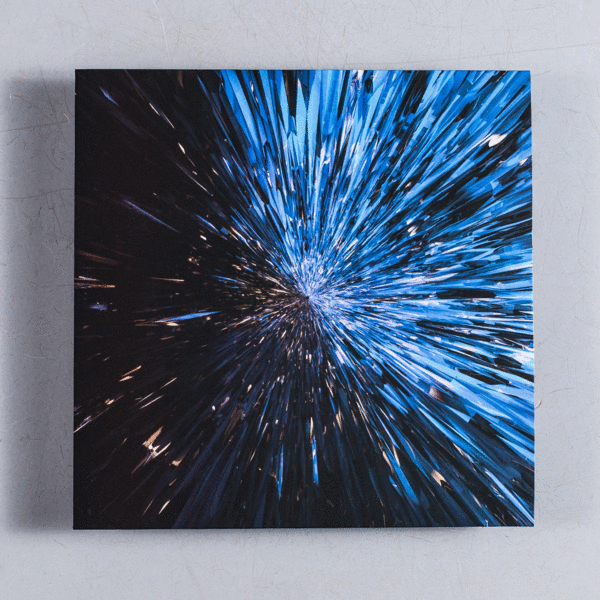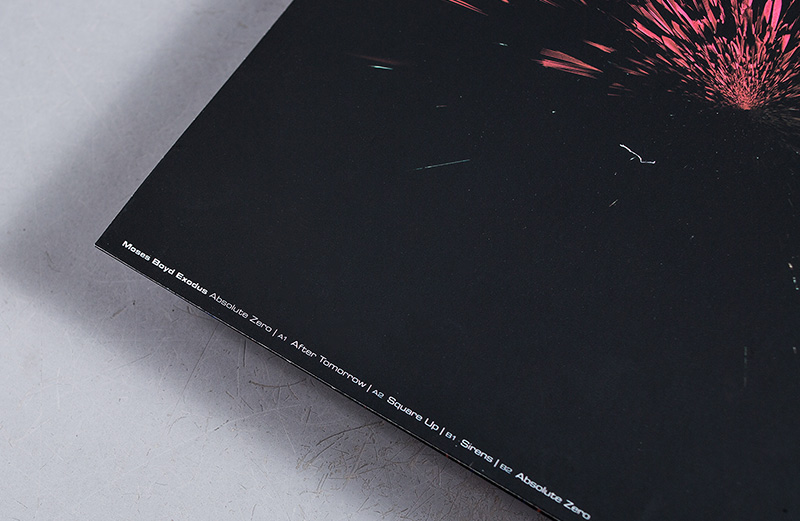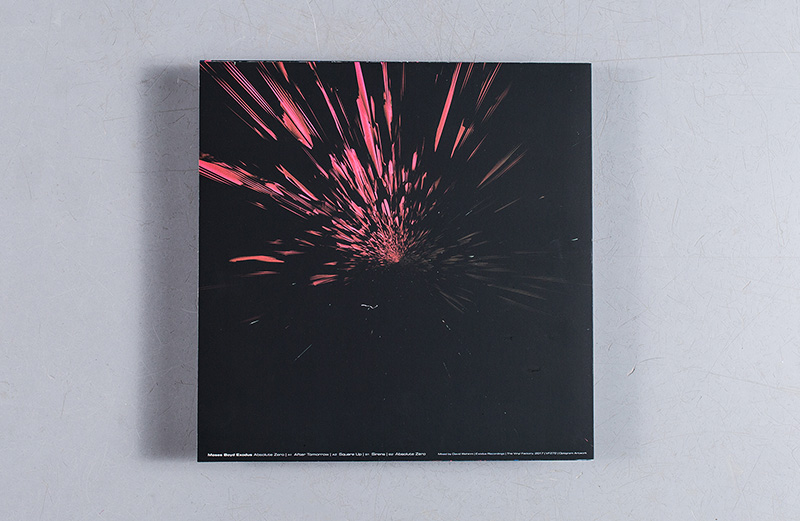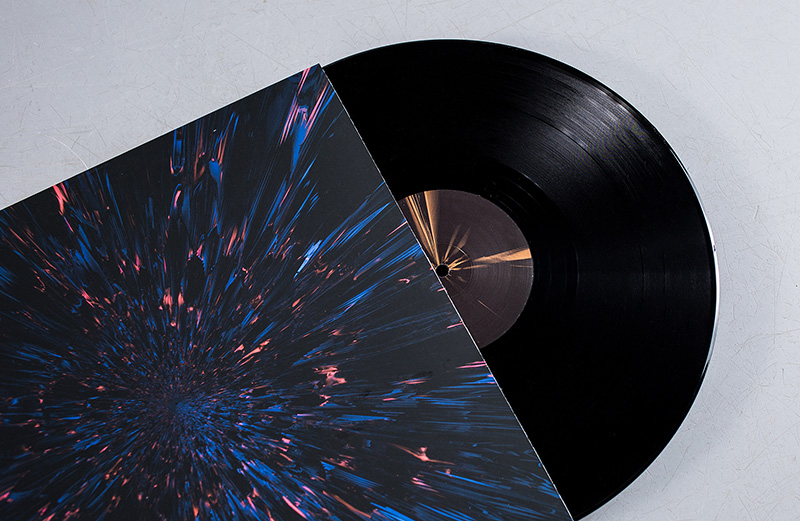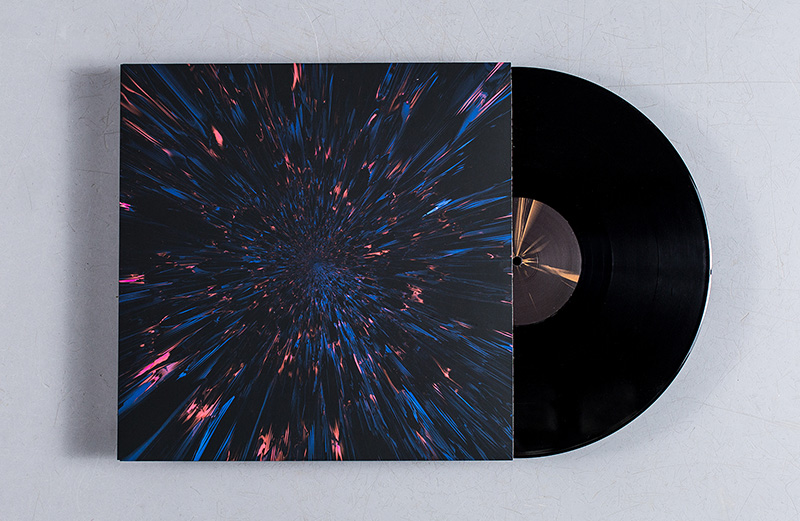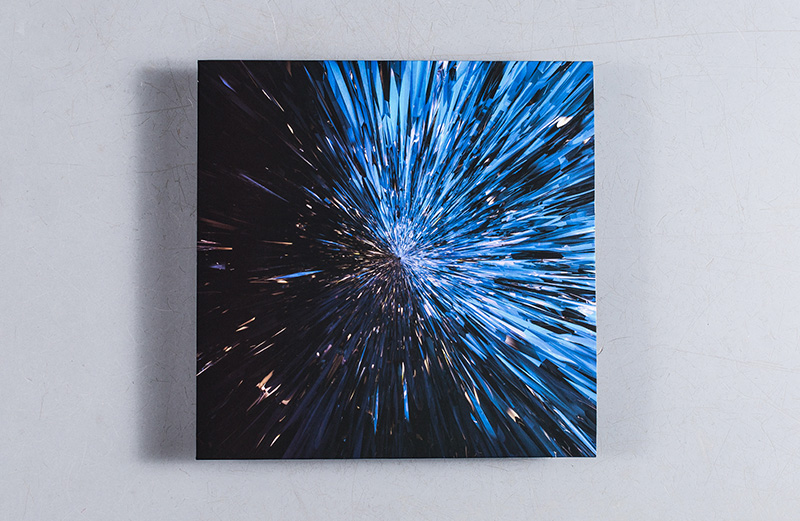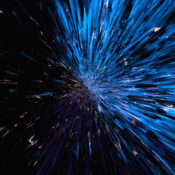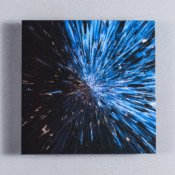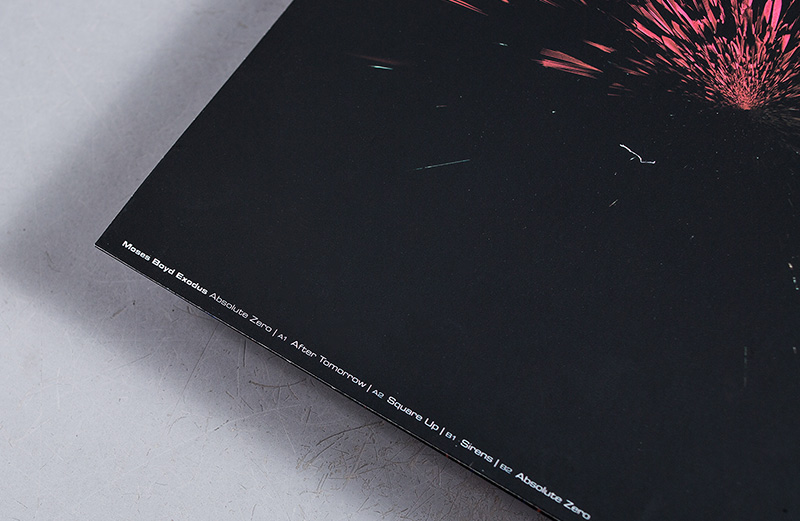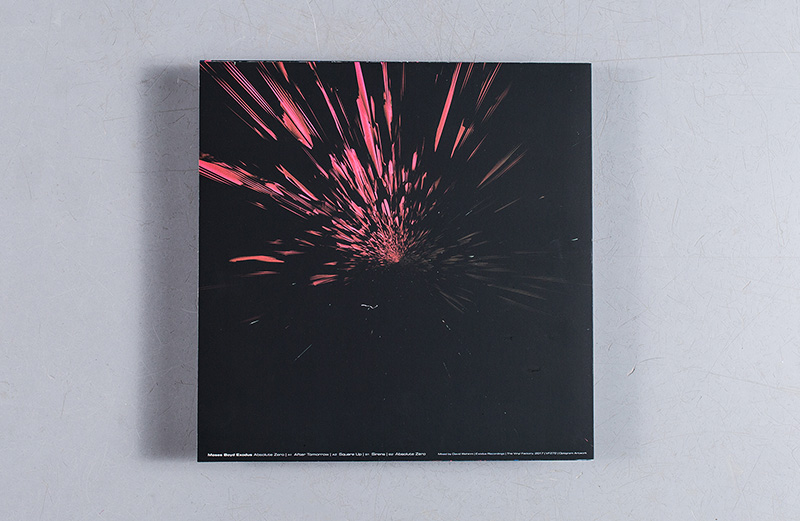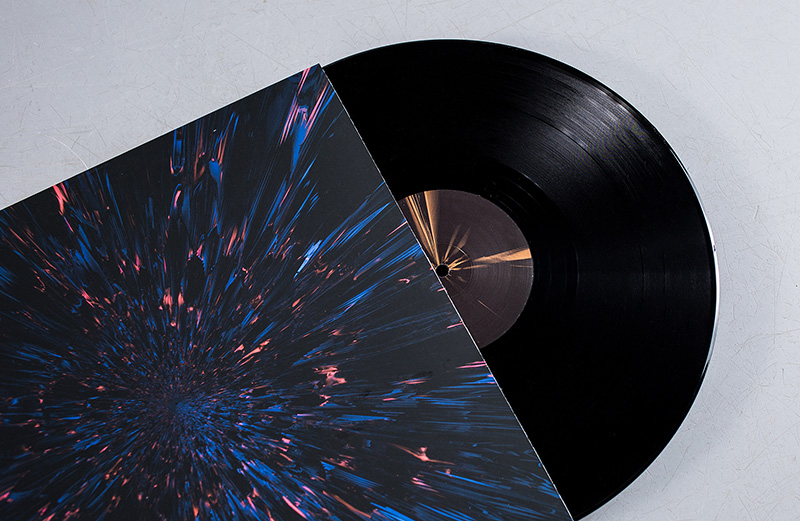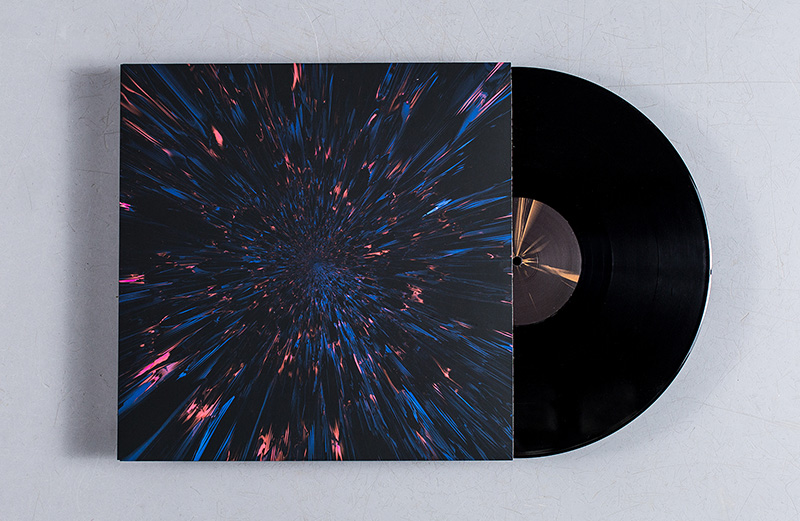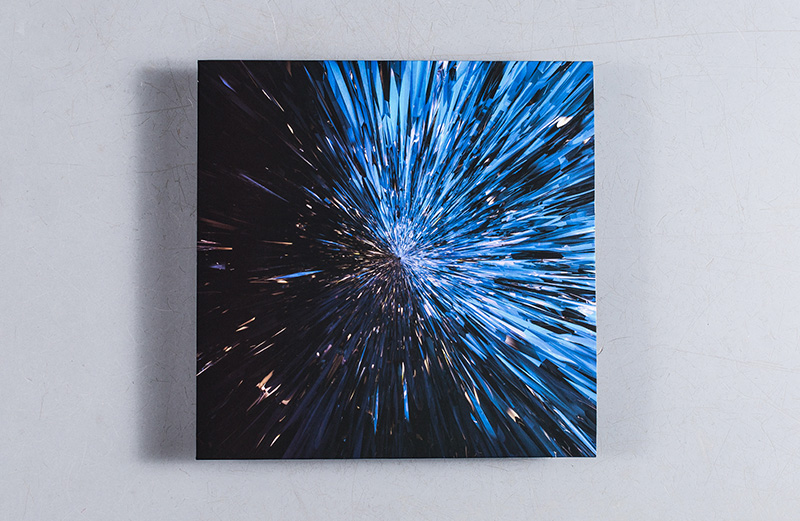 * 4 track EP from Moses Boyd
* Artwork by Optigram
* Matt soft touch laminate print used for both outer and inner sleeves.
* 1 x 180g double sided heavyweight vinyl
* Ltd Ed of 500
* Release Date: 04/08/2017
'Absolute Zero' is Moses Boyd's second solo release, a thrilling fusion of cosmic mind-flight above the London grime. EP opener 'After Tomorrow' rocks like a poly-rhythmic Madlib cut. 'Square Up' is frenetic and urgent, holding a mesmeric jungle pace. 'Sirens' sizzles with tension. 'Absolute Zero' is like an oblique reference to grime-father Wiley's 'Ice Rinks'. Echoes of grime's sour synth lines are submerged in his freewheeling virtuoso drum technique.
Moses grew up in Catford but his roots lie in Jamaica and Dominica. While soul, reggae and classical was played at home, school was filled with the sound of the grime pirates. A drum teacher introduced him to the jazz canon; from Buddy Rich to Elvin Jones. Moses and his small band of revolutionaries started devouring and immersing themselves in the music, jamming four or five times a week, going to Ronnie Scott's to watch legends like Wynton Marsalis, James Moody and Roy Haynes from the cheap seats behind the bar. They were injecting new blood into the form. As Moses says "when's the last time anyone saw ten young black kids from South London watching Wynton Marsalis?"
Moses, a Trinity Laban graduate, has taken the genre out of the Conservatories and elite spaces to places young people party and his heaving debut show at Corsica Studios earlier this year with his band Exodus was a testament to this. He's only getting warmed up but he's already worked with Four Tet & Floating Points (they mixed his debut EP), scored 5 star reviews from his Binker & Moses shows, toured with Sampha, played with legends Lonnie Liston Smith and Afrobeat originator Tony Allen, toured the world, won a MOBO in 2015 and The John Peel 'Play More Jazz' Award from Gilles Peterson's Worldwide Awards in 2016.
Tracklist:
A1. After Tomorrow
A2. Square Up
B1. Sirens
B2. Absolute Zero