Published on
November 30, 2017
Category
Exhibitions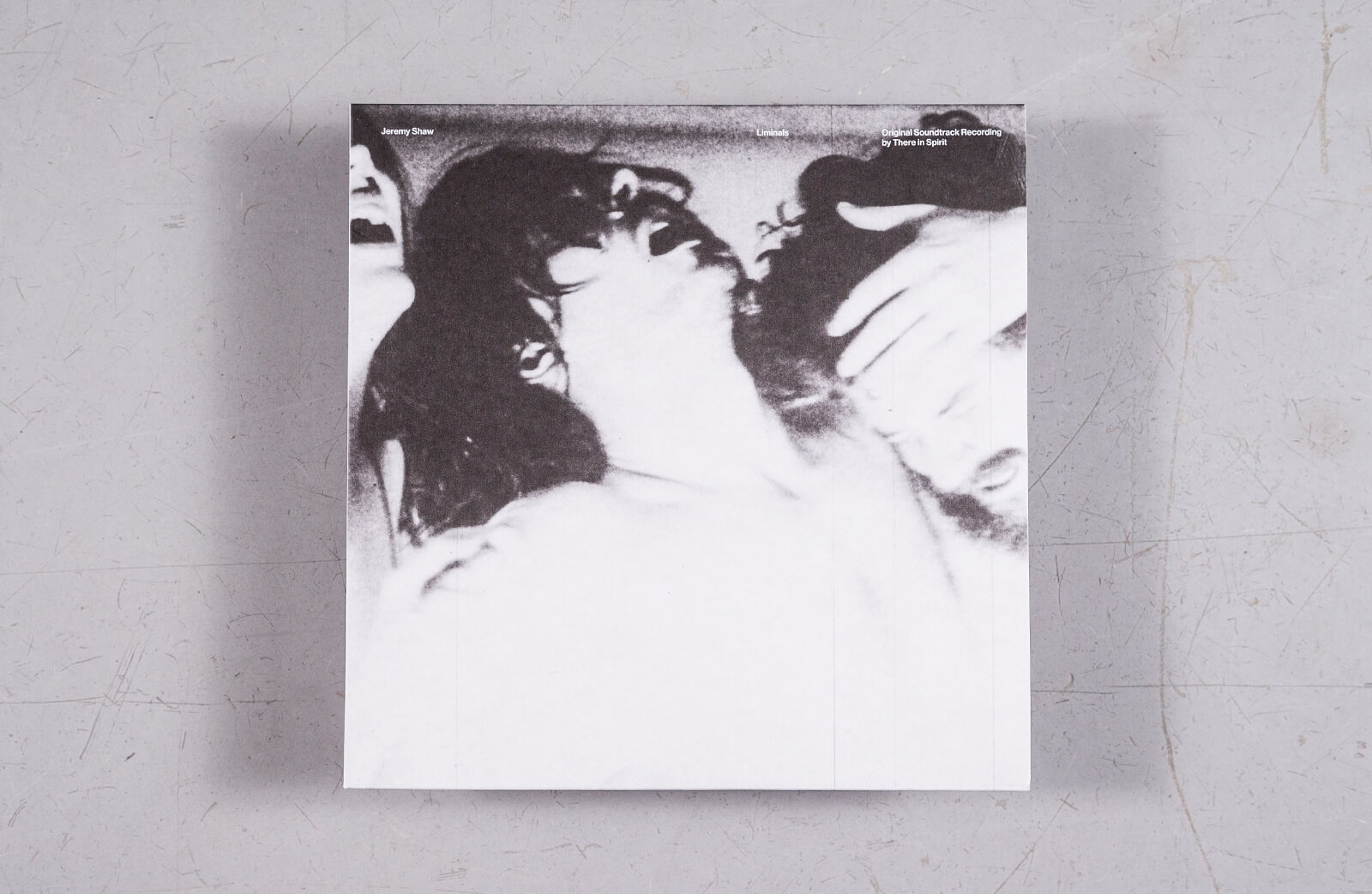 Limited to 50 copies.
Presented by the Vinyl Factory in partnership with König Galerie, Jeremy Shaw's Liminals is a mind-melting pseduo sci-fi documentary which follows a group of 8 dancers as they enact ecstatic rituals in an attempt to access a new realm of consciousness with the potential to save humanity.
Originally premiered at this year's Venice Biennale, the 20-minute film is set against a 1970s cinema vérité aesthetic, drawing parallels between the experimental spiritual gatherings of the '70s and the effect-laden release of contemporary hedonistic subcultures.
For Shaw, the soundtrack to the piece plays a crucial role in attempting to induce those same altered states of consciousness in the viewer.
Recorded by There In Spirit, and tapping into Shaw's production history as Circlesquare, the music straddles the sonic grandeur of Art of Noise, psychedelic incantations and trance-like synth swells.
Also available as a standard edition 10″, Liminals has now been released as a clear 10″ vinyl edition, hand-signed by Shaw and limited to 50 copies.
Get your copy here, and listen to Shaw discuss the work below.
Liminals is on show at The Store X until 10th December, alongside Everything at Once and Virgil Abloh x Ben Kelly's Ruin. Ryoji Ikeda's test pattern no. 12 and Arthur Jafa's Love Is The Message, The Message Is Death are both open at The Store X until 14th December. Click here for more info on how to visit.