Ragnar Kjartansson
The Visitors
The Vinyl Factory / Bel-Air Glamour Records
SOLD OUT
Out of stock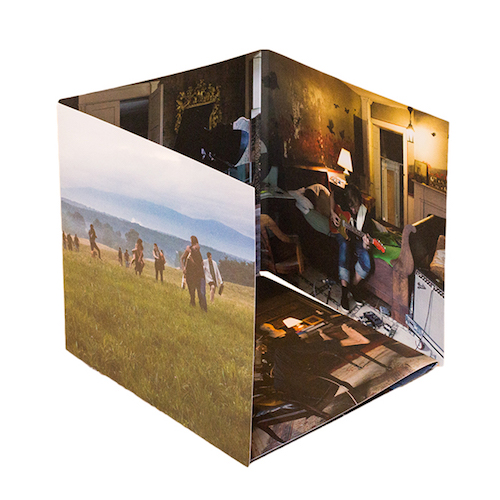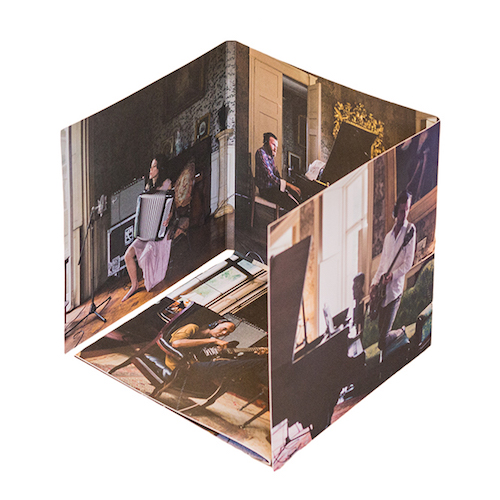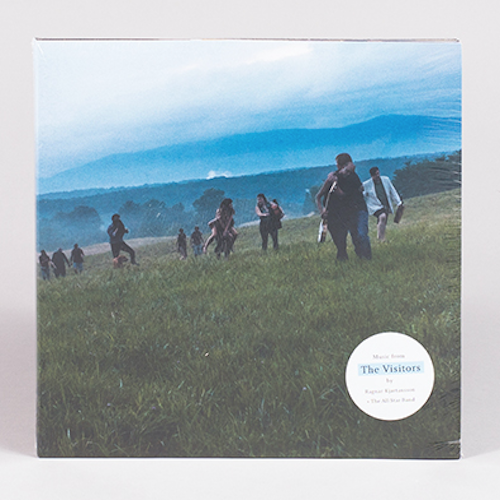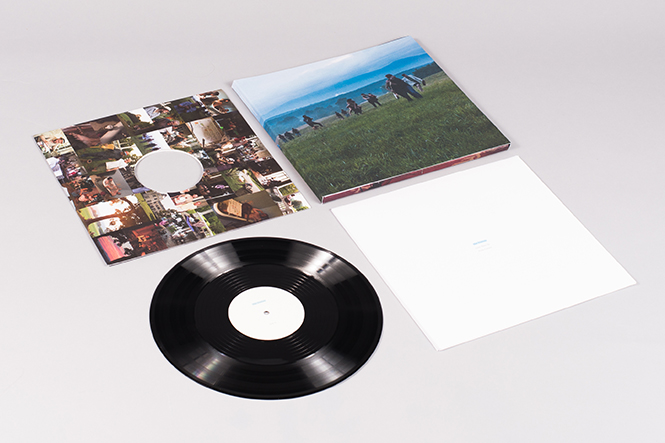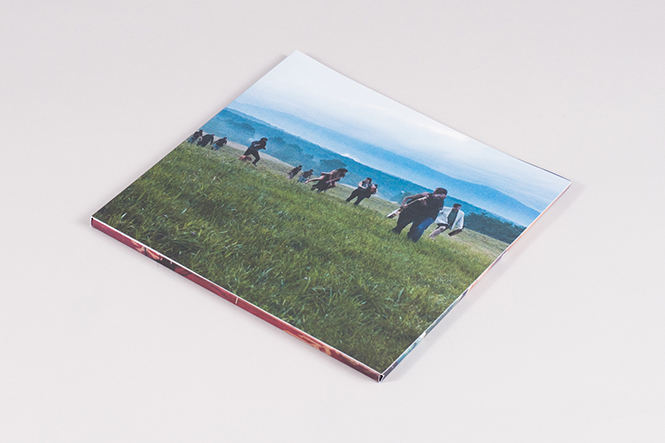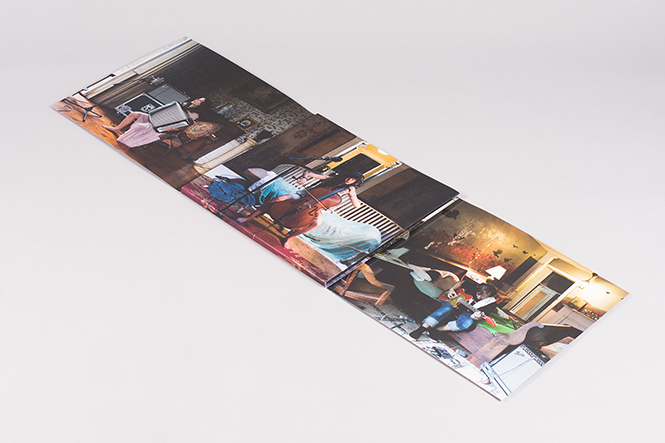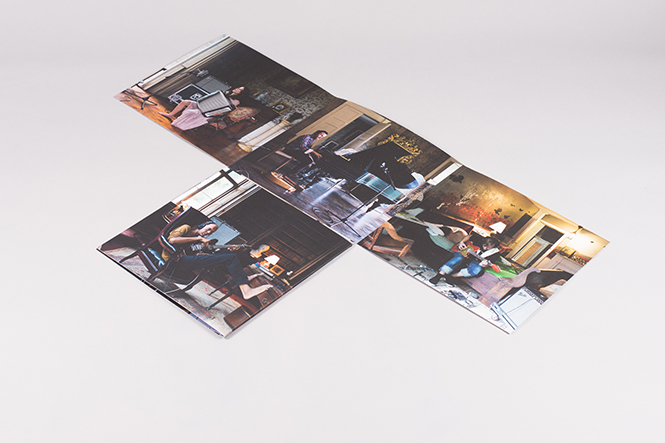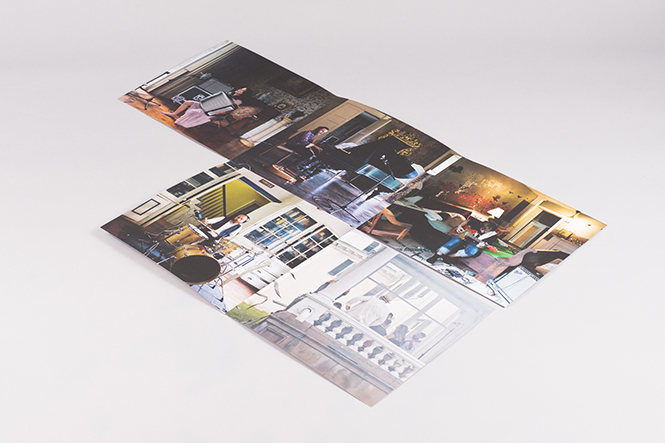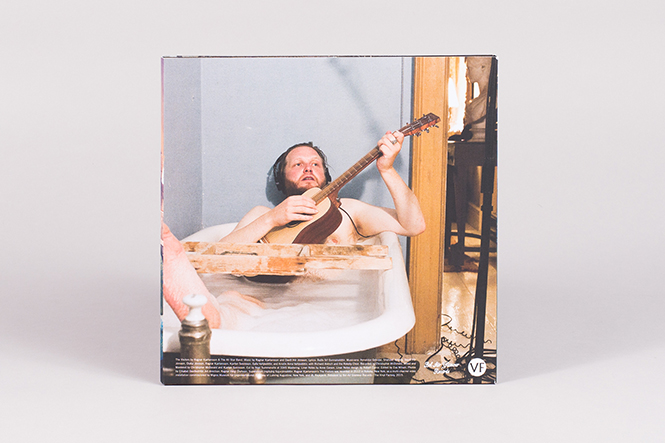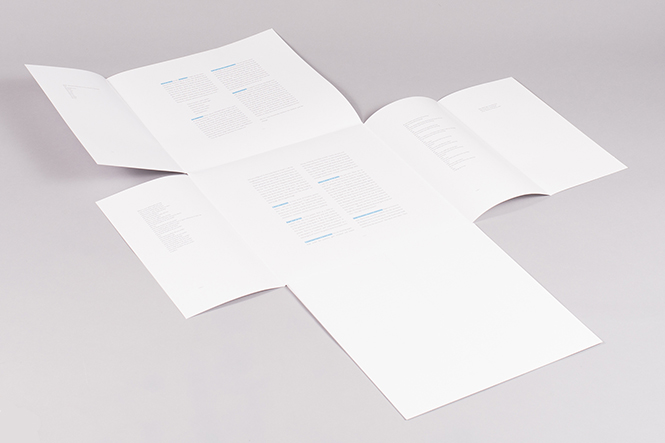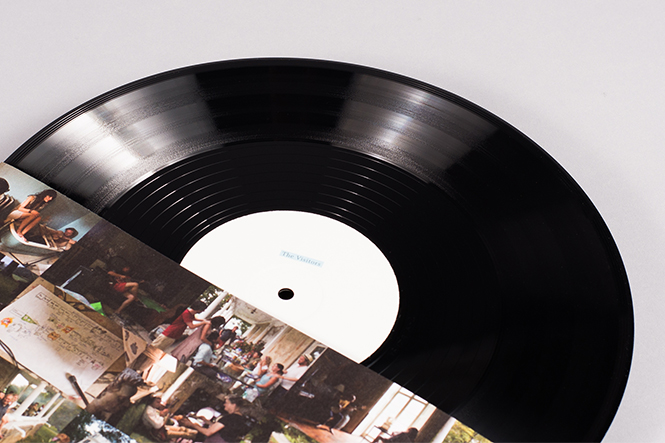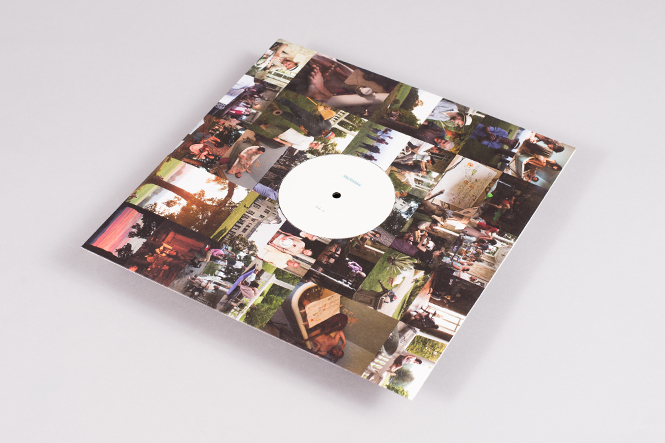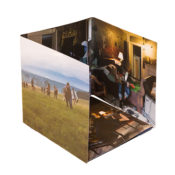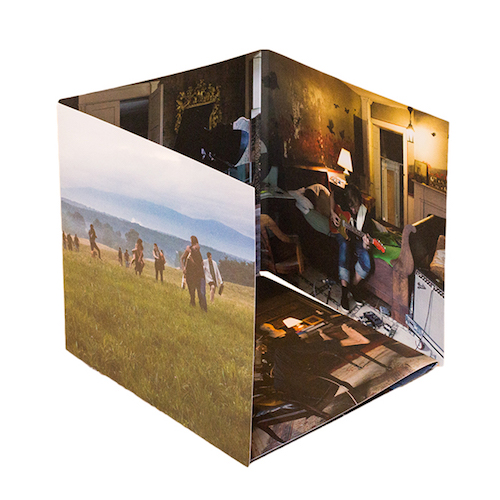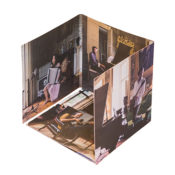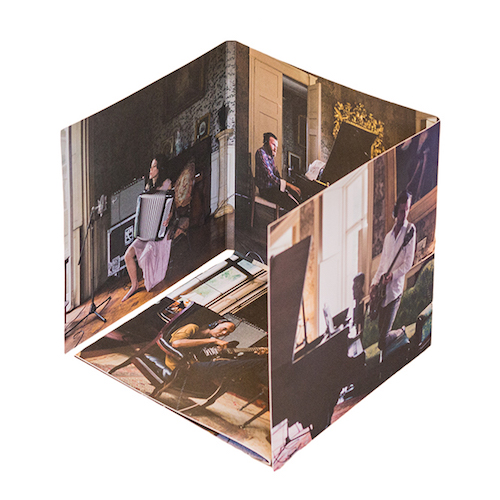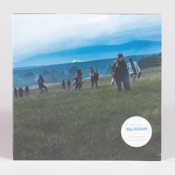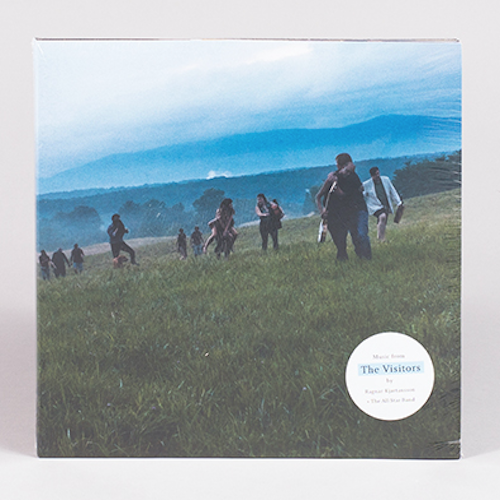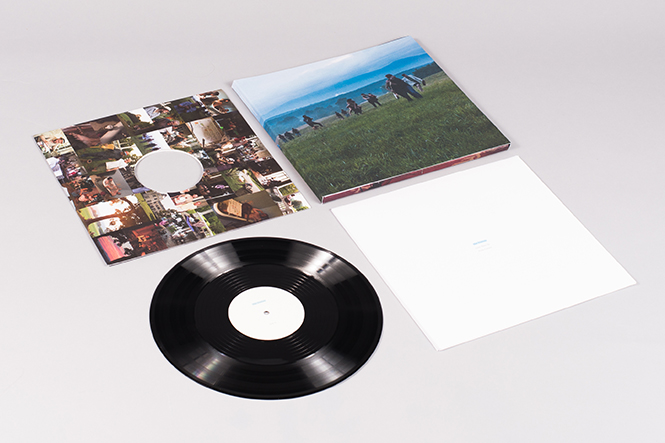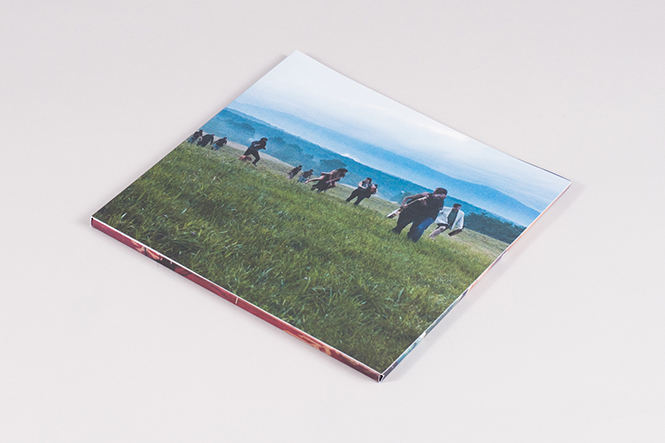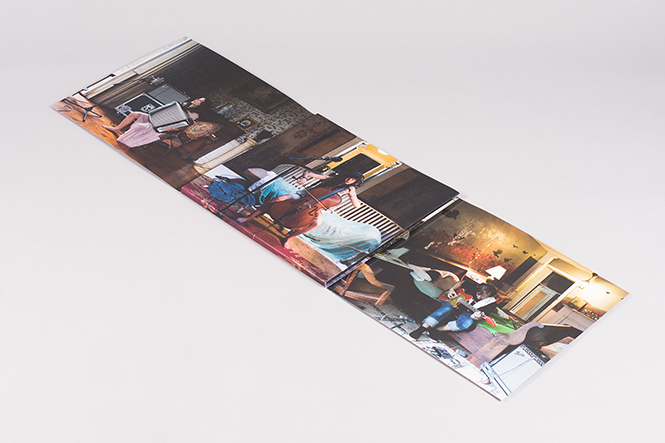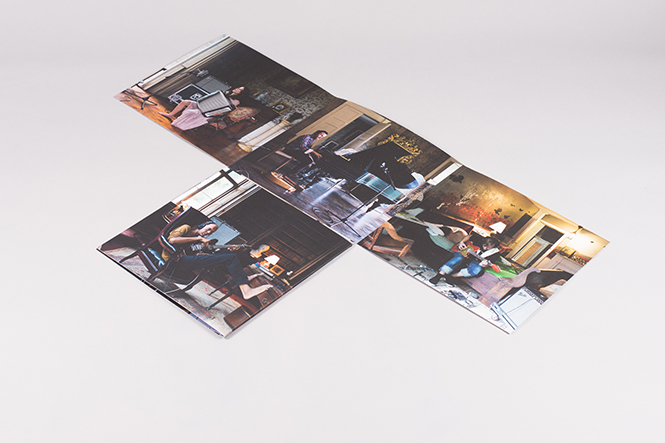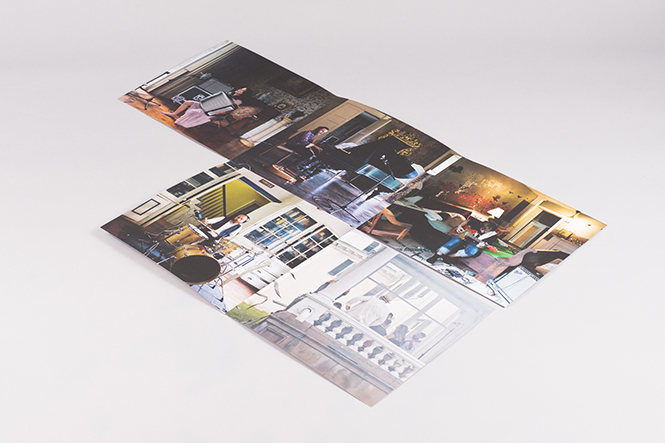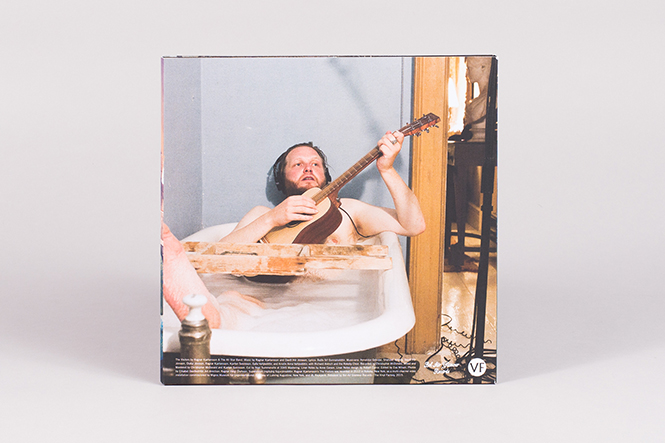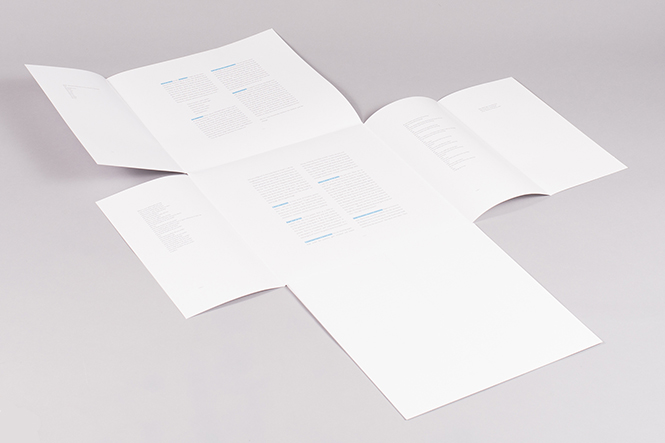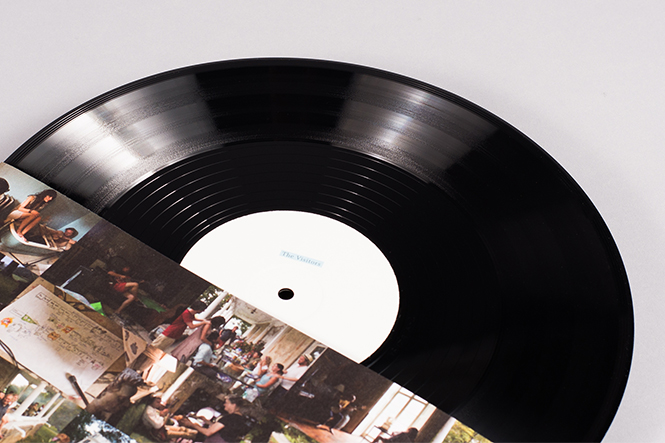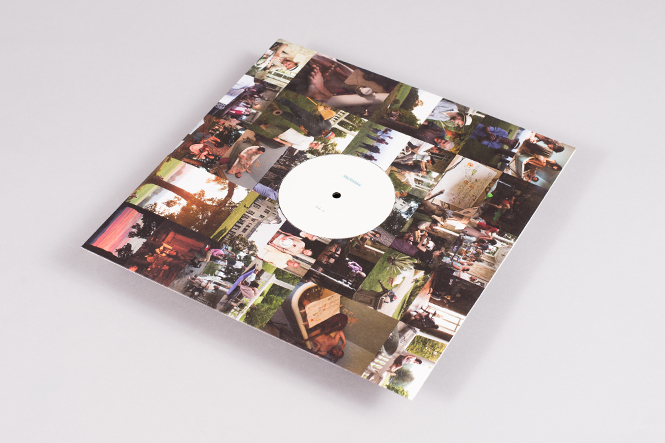 * The soundtrack to the globally acclaimed video installation 'The Visitors'
* Pressed on 180-gram heavyweight black vinyl
* Hand finished five panel 1200 micron duplexed record sleeve
* Large format multi-fold 150gsm silk art liner notes by Anne Carson
* Music recorded by Christopher McDonald.
* Mixed and mastered by Christopher McDonald and Kjartan Sveinsson.
* Photos by Elisabet Davidsdottir
* Cut by Noel Summerville at 3345 Mastering.
* Art direction by Ragnar Helgi Olafsson.
* Originally released: 2016
* Second re-press released: 04/10/18
"Kjartansson had me spellbound an entire afternoon. For my money, The Visitors could go on all day."
– Adrian Searle, The Guardian
"Add to the list of great hallmarks of Icelandic 
culture – the sagas, the midnight suns, Björk – the
 duration-based performance art of Ragnar Kjartansson… The imagery conveys a vulnerable beauty and a Gothic romance worthy of Caspar David Friedrich."
– Andrea K Scott, The New Yorker
"Repeatedly immersing myself in the nine screen video installation was still one of 2015's most memorable and moving experiences."
– Vince Aletti, Artforum
'The Visitors' is a nine-channel, HD video installation which transports the beholder to a peculiar universe: in the various rooms of the almost two-hundred-year-old villa Rokeby on the picturesque Hudson River in New York State, the artist, his friends, and residents repeatedly perform a "feminine nihilistic gospel song." The individual scenes coalesce into an encompassing cinematographic tableau.
Following the acclaimed London premiere of Icelandic artist Ragnar Kjartansson's video installation 'The Visitors', The Vinyl Factory & Bel-Air Glamour Records (Ragnar's label) released The Visitors soundtrack back in 2016. Now we announce, finally, the release of The Visitors re-press!
Mirroring the multi-screen piece, the vinyl is housed in a stunning hand made five-panel duplexed sleeve. Showcasing the photographic stills of the band in situ at Rokeby Mansion, and including multi-fold liner notes by Canadian poet Anne Carson.
As with most of Ragnar Kjartansson's performances and artworks, music and creative collaboration with his friends also play a crucial role in 'The Visitors'. The work's kernel is a text by the artist Ásdís Sif Gunnarsdóttir, which Kjartansson has assembled from performances of hers and written music to along with Davíð Þór Jónsson.
Several musicians and friends from the Reykjavík music scene – Þorvaldur Gröndal, Shahzad Ismaily, Davíð Þór Jónsson, Ólafur Jónsson, Ragnar Kjartansson, Kjartan Sveinsson, Gyða Valtýsdóttir and Kristín Anna Valtýsdóttir, with Richard Aldrich and the Rokeby Choir – perform the song in a variety of settings in the many Rokeby rooms. With the mansions inhabitants providing backing vocals and cannon fires onto the picturesque porch. Each unique part focuses on a new room and a different musician.