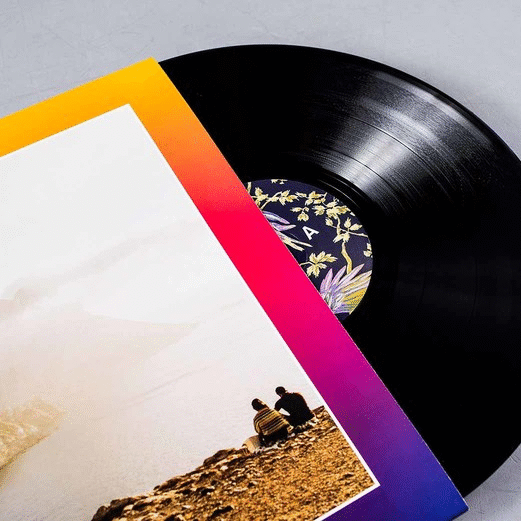 * Virtual gift card sent directly to you or the gift receivers inbox.
* Select a gift amount between £10 and £1,000.00.
* All gift card purchases are valid for 12 months, starting from date of purchase.
* Gift cards are non-refundable.
* All gift cards can be used for any Vinyl Factory product available in our online shop.