BRYAN FERRY
DON'T STOP THE DANCE – PSYCHEMAGICK / GREG WILSON / SPACE COAST REMIXES (SUPER DELUXE LIMITED EDITION)
THE VINYL FACTORY
In stock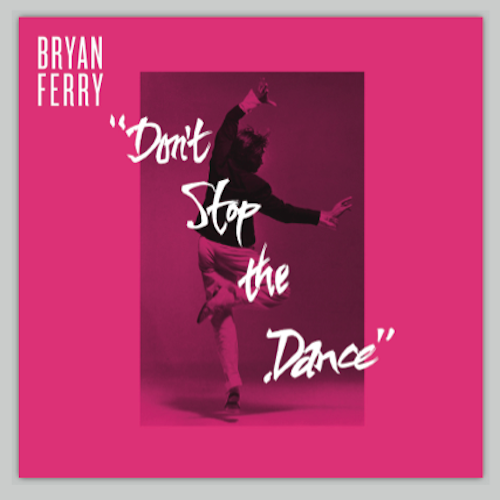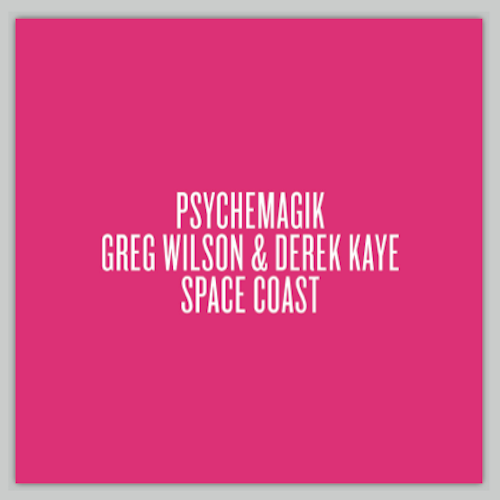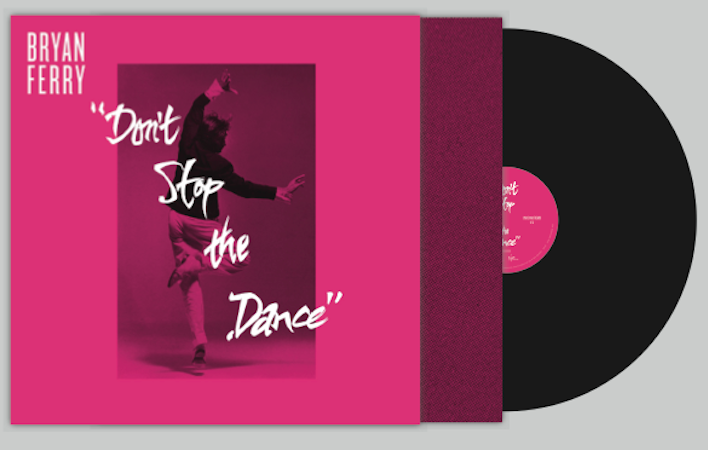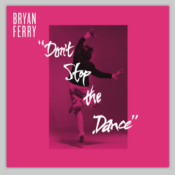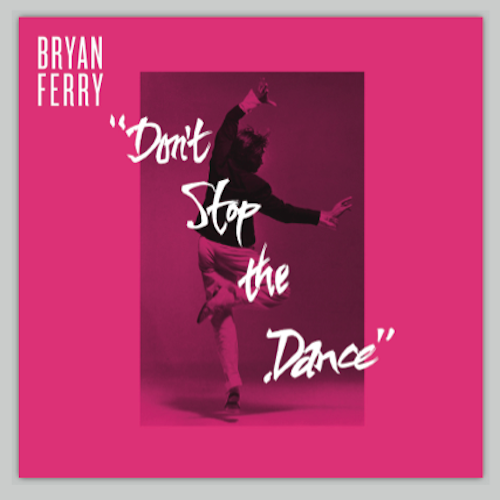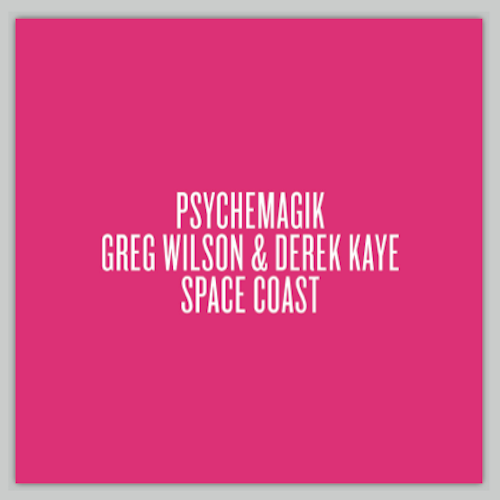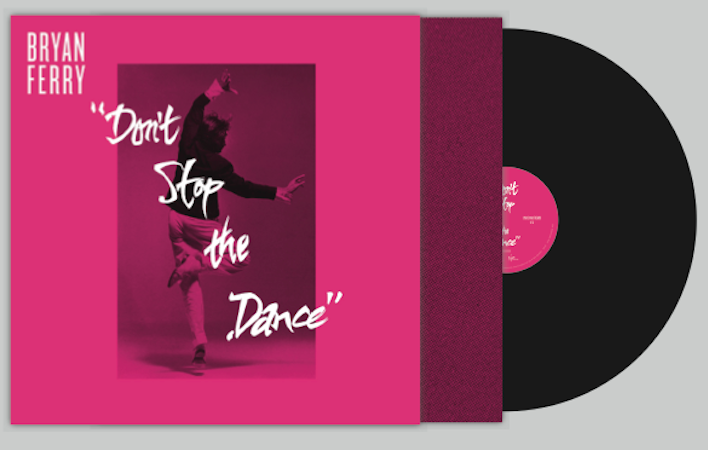 * Bespoke screen printed thick card outer sleeve
* Bespoke inner sleeve
* 180-gram heavyweight vinyl
* Mastered for vinyl on EMI 1400
* Limited to 1000 copies worldwide
Following Todd Terje's incredible 2012 remix of Roxy Music's 'Love Is The Drug', Bryan Ferry has recruited some of the best producers in the world to remix his 1985 hit 'Don't Stop The Dance'.
Now released by The Vinyl Factory as a series of three super-deluxe limited   editions of only 1000 copies each – with bespoke screen printed thick card sleeves housing 180-gram records mastered for vinyl by Noel Summerville at 3345 Mastering and crafted on the EMI 1400 in Hayes, Middlesex.
The track was originally the third single from the number one album Boys & Girls, and featured long-serving guest musicians Nile Rodgers, Marcus Miller, Omar Hakim, Andy Newmark and  David Sanborn.
"The recording was done in various studios in London, New York and Nassau, and the whole process took about two  years," recalls Bryan Ferry. "I wrote 'Don't Stop The Dance' together with my co-producer and engineer Rhett Davies, and I remember the track originating in some sessions we did at my home studio in England. We finally mixed the record with Bob Clearmountain at The Power Station studios in New York."
Isaac Ferry hand-picked the producers to Re/Make – Re/Model 'Don't Stop The Dance' in various guises, re-enlisting previous collaborators Todd Terje, Eric Duncan and Greg Wilson, alongside Idjut Boys, Sleazy Mcqueen, Space Coast, Punks Jump Up, and two versions from both Psychemagick and Grasshopper aka in-house keyboard programmer Liam Duggan.
"After the successful release of 'Olympia Remixes', we decided that my song  'Don't Stop The Dance' should really be revisited by a new generation of DJs," says Bryan Ferry.
"Since my first solo album in 1973 I've always tried to reinterpret other people's songs in my own way. So it has been good to hear 'Don't Stop Dance' in so many different incarnations. It's fascinating to see how some of the remixes focus on  certain aspects of the song, and some on another…they all take the track to a variety of interesting places."