Scores for TV, film and exhibitions.
Expanding the notion of a soundtrack as a sonic accompaniment to moving image, our final music rundown taps into an increasingly multi-disciplinary world where sound, image and environment meet.
With electronic musicians like Oneohtrix Point Never and Mica Levi now firmly established film composers, tracing their next steps on Uncut Gems and Monos offered greater insight into the variety of their oeuvre. Elsewhere, producers like Fatima Al Qadiri and Clark also continued to extend their practice into visual realms.
Installations and exhibitions have continued to be the site of greater collaboration between artists and musicians, seen both in Four Tet's soundtrack for an exhibition of paintings by Anna Liber Lewis, or bioacoustician Bernie Krause's spectacular audio-visual exploration of natural habitats with United Visual Artists for The Great Animal Orchestra.
Presented as part of UVA's Other Spaces exhibition, which featured a soundtrack release for Mira Calix, Great Animal Orchestra wasn't the only work to deal directly with the climate emergency, as Wilted Woman's fragmented work on Domingo Castillo's Tropical Malaise showed.
Catch up on the rest of VF's 2019 round-ups here:
Our 50 favourite albums of 2019
Our 20 favourite 12″s and EPs of 2019
Our 10 favourite 7″s and 10″s of 2019
Our 30 favourite reissues of 2019
Our 12 favourite reissue singles of 2019
Our favourite music books of 2019
The best turntables of 2019
The best speakers of 2019
The best amplifiers of 2019
The best headphones of 2019
---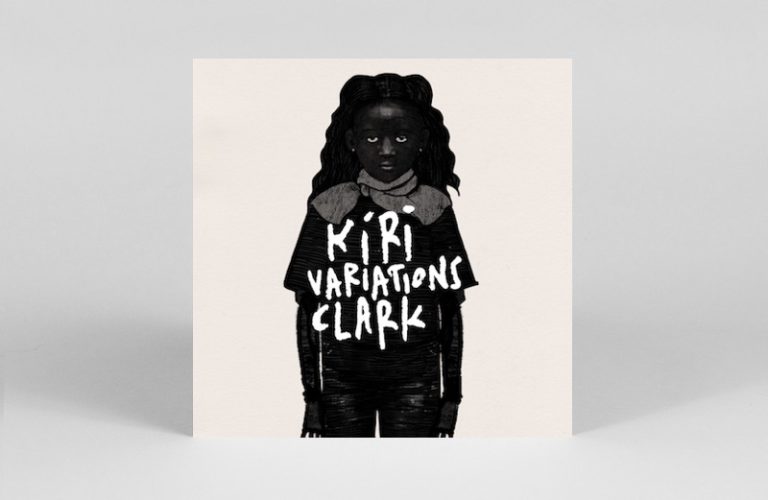 Clark
Kiri Variations
(Throttle)
When releasing 'Cannibal Homecoming' as a single from Kiri Variations, Clark likened the track to Japanese cuisine in so far as its distinct textures come together to compliment one another as part of a coherent whole. It's an analogy which could be applied to the album, portions of which were first released as a soundtrack to the television series Kiri, but come together here as a loosely woven tapestry of plucked cello observations, treated piano motifs and vocal abstractions. Tinged with a Miyazaki-like nostalgia, Kiri Variations expands on the childlike melancholy of the television score. As Clark describes, "I want people to listen to this in the same way they would read a set of Roald Dahl short stories; bitter-sweet tales with hooks and teeth and unexpected macabre twists." – AS
---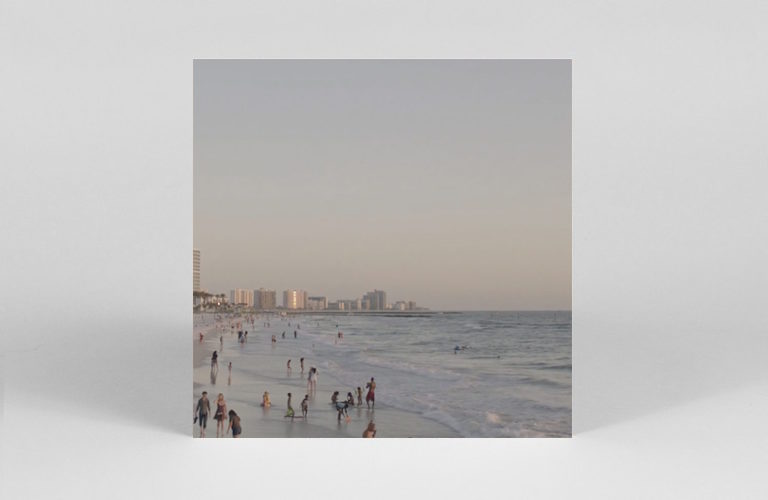 HTRK
Over The Rainbow
(Boomkat Editions)
The third record released by Australian duo HTRK in late 2019, following Venus In Leo, and Jonnine Standish's Super Natural EP, Over The Rainbow was composed to accompany Jeffrey Peixoto's Scientology film of the same name. HTRK's first fully instrumental album, Over The Rainbow moves through low lit ambient modes, yawning drones and subtle synth melodies. The result is one of ambiguous detachment, a sort of numbed state that leaves the listener that little bit closer to going clear. – AS
---
Mica Levi / Lena Esequenzis
Monos
(Invada / Lakeshore)
Mica Levi is no stranger to this list, with both her scores for Under The Skin and Jackie featuring in previous rundowns. While those works were defined in part by their use of tension and silence, Monos introduces a new element in the form of Lena Esequenzis' evocative field recordings, joining the crew on expeditions to places never previously captured on film. As such, the soundtrack for Landes' hostage drama is a collaborative work, and as Levi sculpted these found soundscapes with her ability to make the slightest stringed quiver feel deathly ominous. – AS
---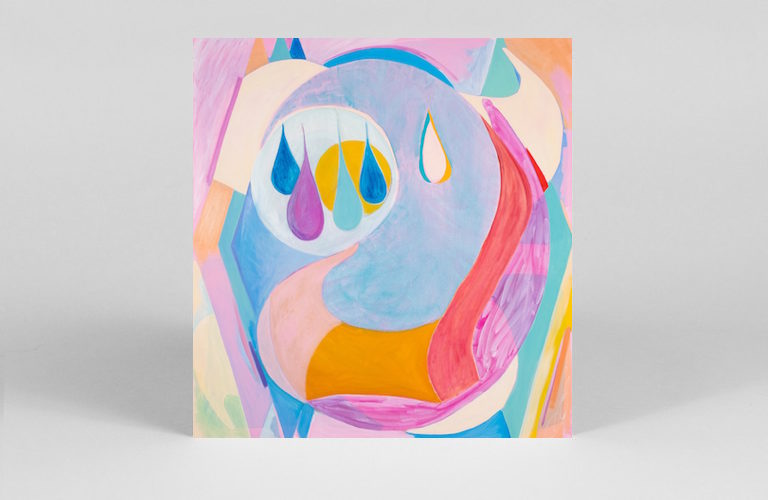 Four Tet
Anna Painting
(Text Records)
Four Tet teams up with Anna Liber Lewis to craft a score called Anna Painting to accompany her exhibition, Muscle Memory. Its first two tracks are primed for peak techno time on the dance floor, shuffling percussive builds shimmying around his signature hypno-synth. On the flip the appropriately titled 'Breath' closes the record out with zen, ambient air. – GH
---
Buy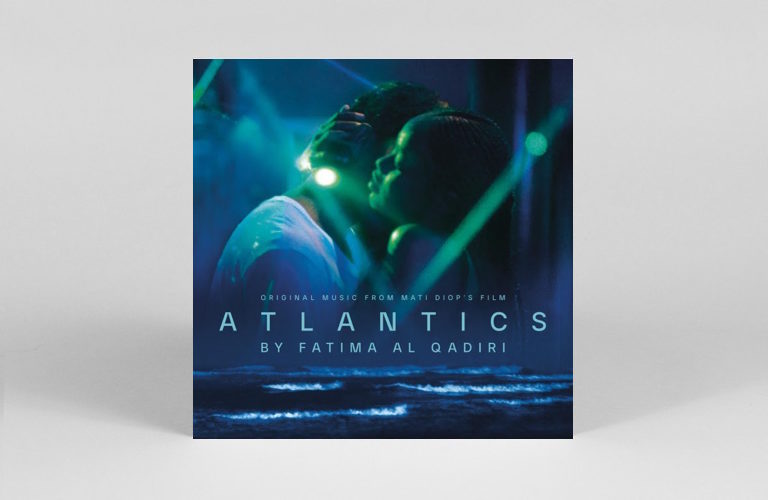 Fatima al Qadiri
Atlantics
(Milan Records)
Producer and composer Fatima Al Qadiri unveils her bewitching score for French-Senegalese director Mati Diop's debut feature film Atlantics. Centred around a love triangle where the woman is arranged to be married to another man, its haunting, synth-fuelled and drumless 14-tracks also feature vocal samples taken from the movie. – GH
---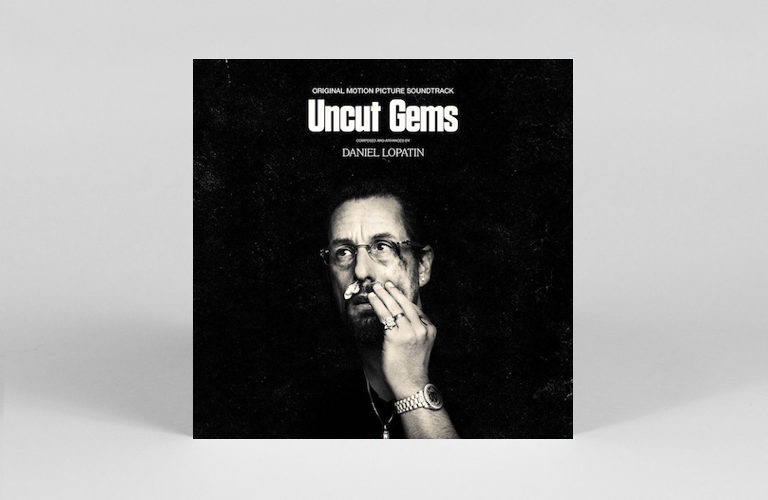 Daniel Lopatin
Uncut Gems
(Warp)
Daniel Lopatin aka Oneohtrix Point Never reboots his relationship with director duo the Safdie Brothers on Uncut Gems. Following 2017's pulse-racing Good Time, Uncut Gems is a positively sedate affair, relaxing into modular synth swells, choral grandeur and flourishes of acoustic instrumentation on 'The Ballad of Howie Bling'. While there are flashes of that signature adrenaline on 'School Play' and 'Powerade', Uncut Gems shines for its lustrous sound design, full-bodied harmonies and spiritual jazz undertones, nodding to the film's New York setting. – AS
---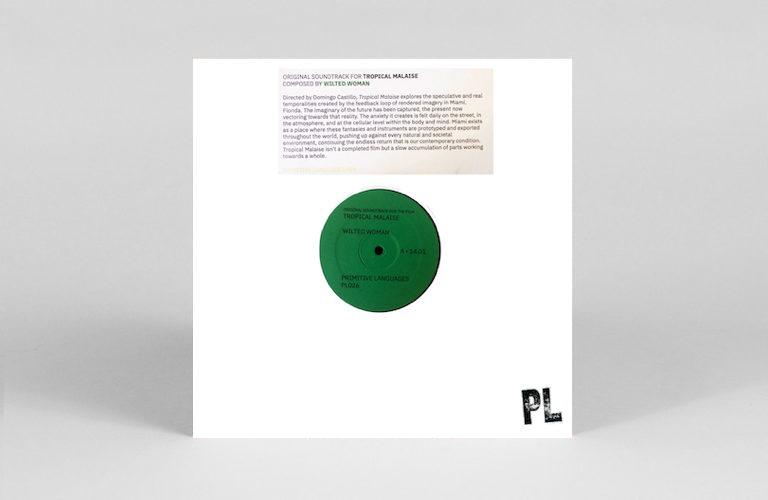 Wilted Woman
Tropical Malaise
(Primitive Languages)
Artist and film-maker Domingo Castillo's film Tropical Malaise is a speculative and experimental film exploring post-human existence in the context of environmental collapse and climate change. Described as "a slow accumulation of parts working towards a whole", this fragmentation is reflected in Berlin-based artist Wilted Woman's score, which collects glitch, ambient electronics with minimalist orchestration for an unsettling and otherworldly listening experience. – AS
---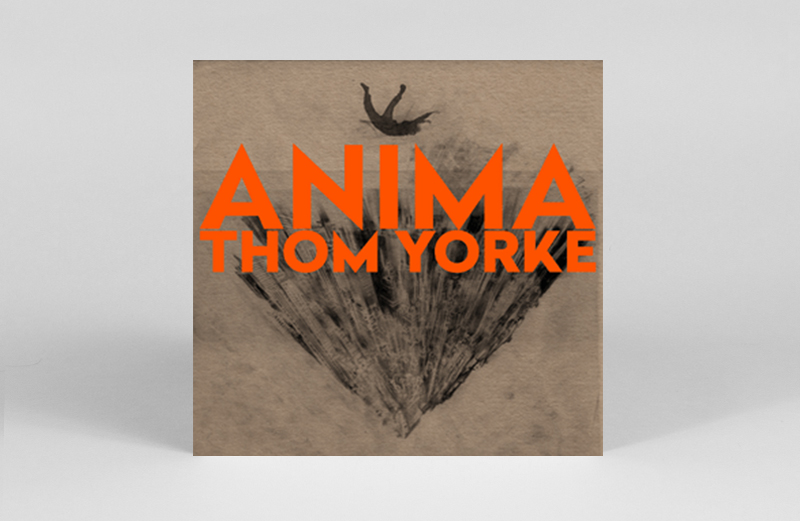 Thom Yorke
Anima
(Unsustainable Ltd. / XL Recordings)
Thom Yorke channels writers block, anxiety and dreams in his third solo album Anima. Created alongside longtime collaborator Nigel Goodrich, its 10 tracks weave electronics through Yorke's looping, hypnotic vocals. The album was preceded by elusive adverts on public transportation for Anima Technologies – a company claiming to recover your dreams with a dream camera. An accompanying short film of the same name, directed by Paul Thomas Anderson, starring Yorke and his partner Dajana Roncione, is also worth peeping. – GH
---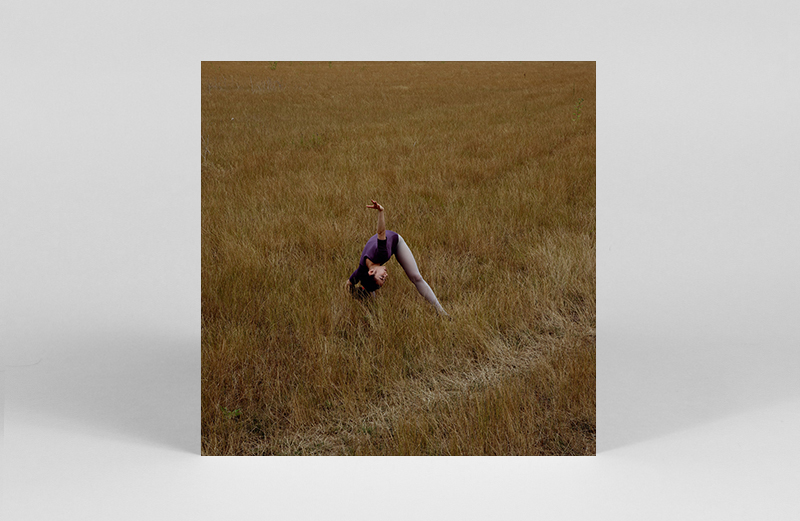 Tujiko Noriko
Kuro
(PAN)
Sound is so integral to the work of Japanese composer, writer and director Tujiko Noriko, that is misleading to talk of Kuro as just a soundtrack. Instead, Noriko describes the score as a parallel layer to the narrative, where "what is heard and seen continually wrestle with one another." Following the story of a Japanese woman living in the suburbs of Paris with her paraplegic lover, the score to Kuro is also an exquisite album in its own right, its gentle, eerie electronics and quivering vocals sometimes so subtle they create a wafer-thin tapestry of sound. The first release of PAN's Entopia series, which seeks to "amplify and redefine" our understanding of soundtracks, Kuro challenges and illuminates the potential of the form. – AS
---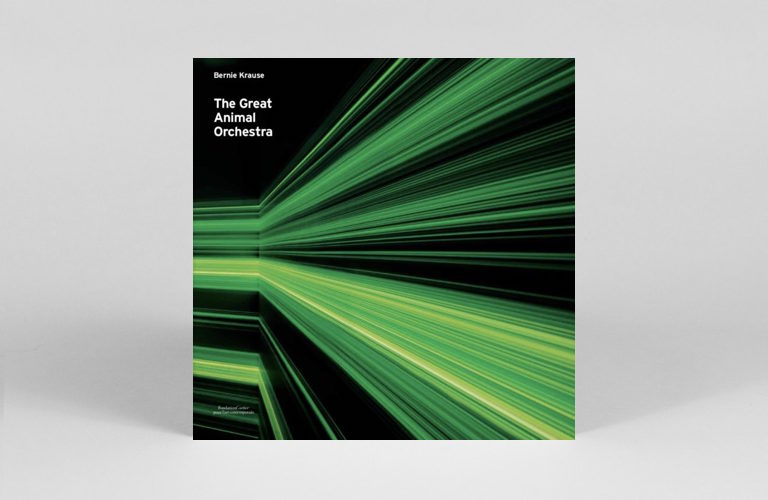 Bernie Krause
The Great Animal Orchestra
(The Vinyl Factory)
Bioacoustician, musician and field recording maestro Bernie Krause has been traversing the planet for over fifty years, collecting sounds from diverse locales both on land and sea. Seven soundscapes from his travels are presented in the Great Animal Orchestra – a collaborative installation with United Visual Artists, who have taken these recordings and transformed them into visual representations that sweep across three walls of a pitch-black room. Spanning from North America and Central Africa to Brazilian rainforests and the oceans, the recordings were selected both for their diversity, as well as their "biophonies" – a sort of sonic thumbprint with characteristics that are unique to each ecosystem – collected onto vinyl for a limited release. – GH
---
Artwork by Patrick Savile.