KIM ANN FOXMAN
It's You That Drives Me Wild
FIREHOUSE / THE VINYL FACTORY
In stock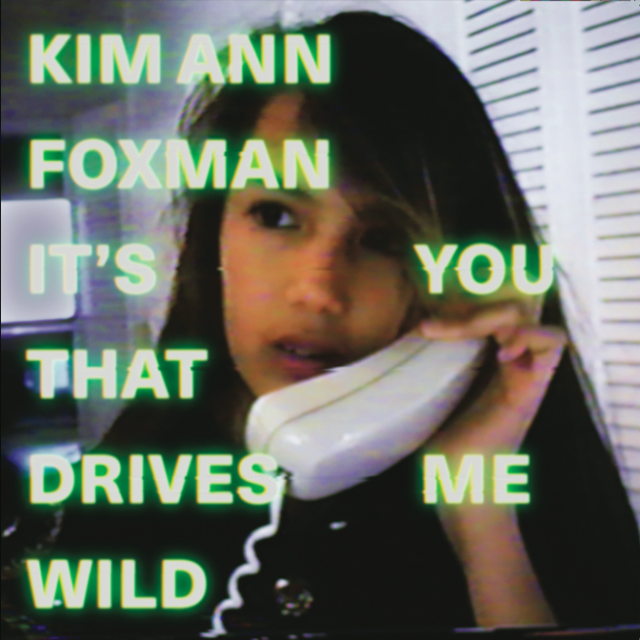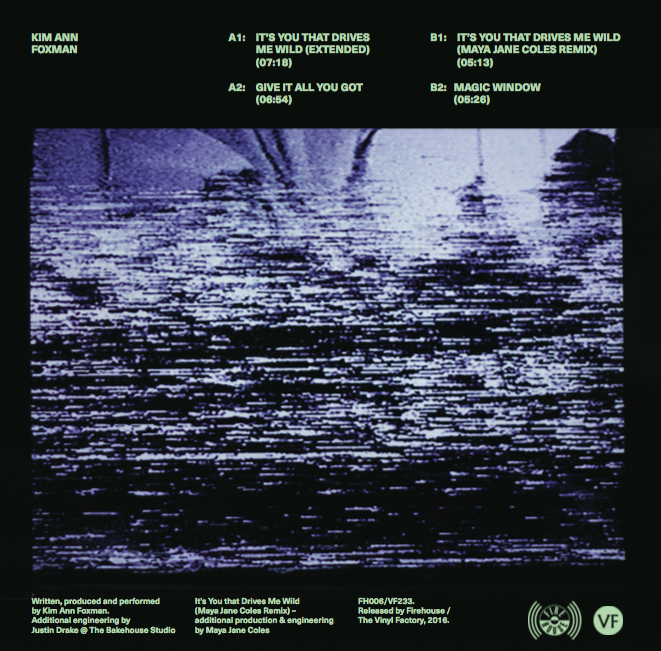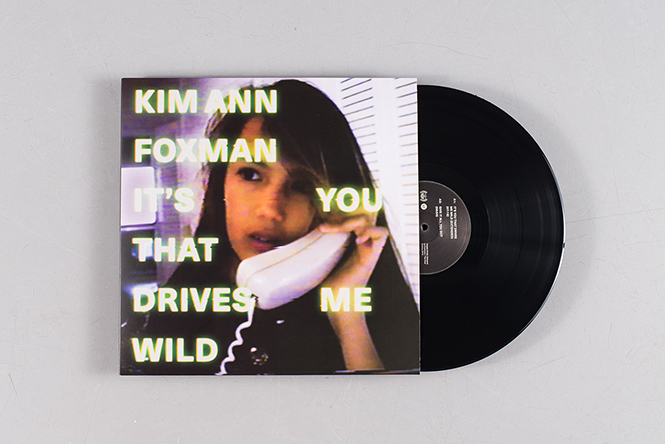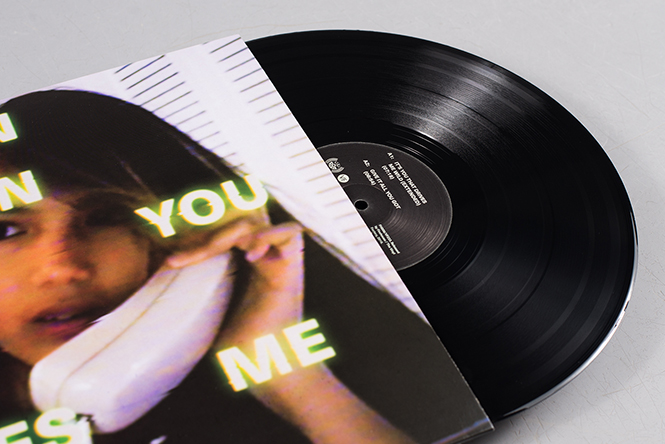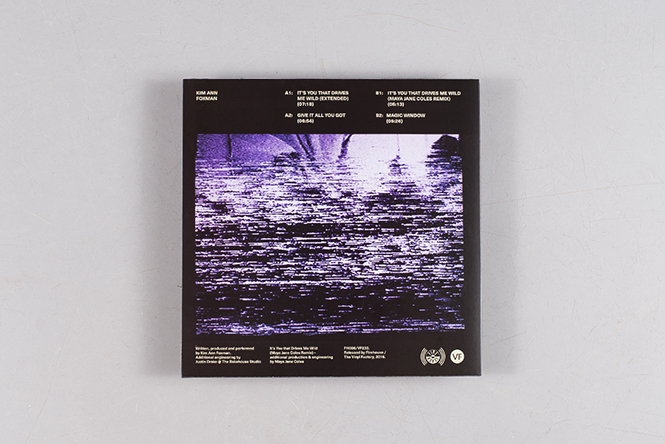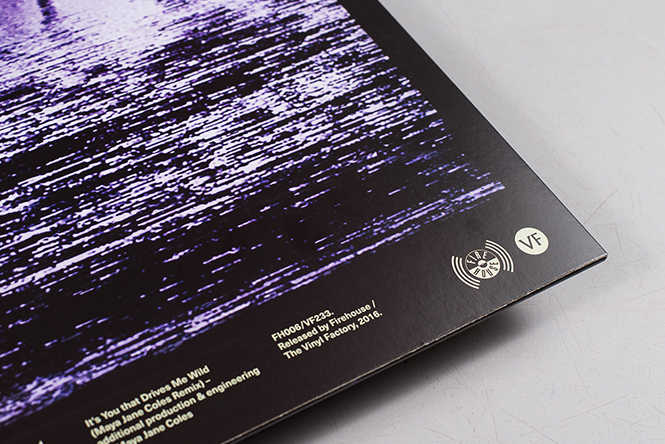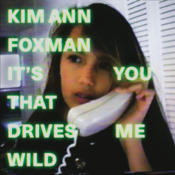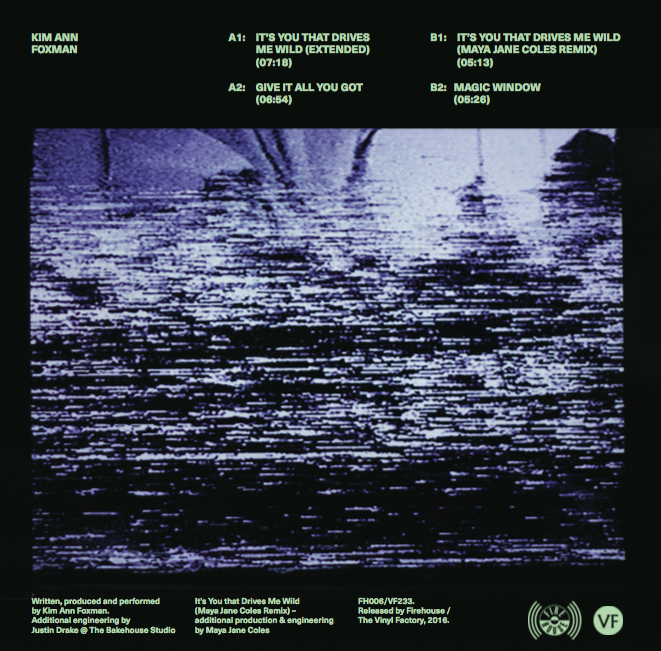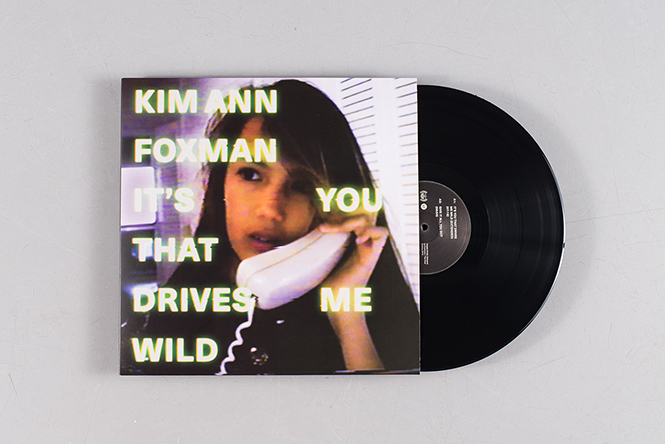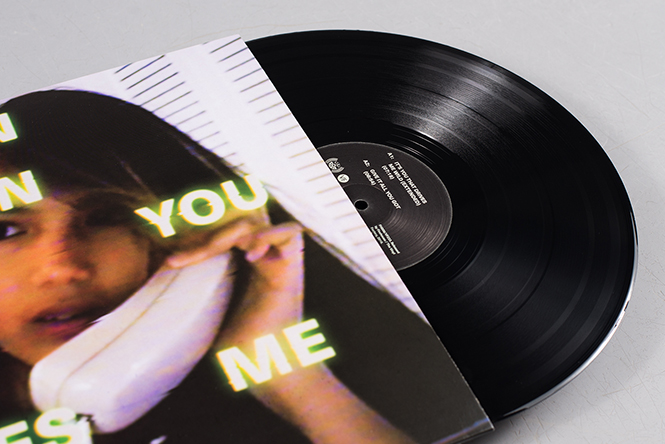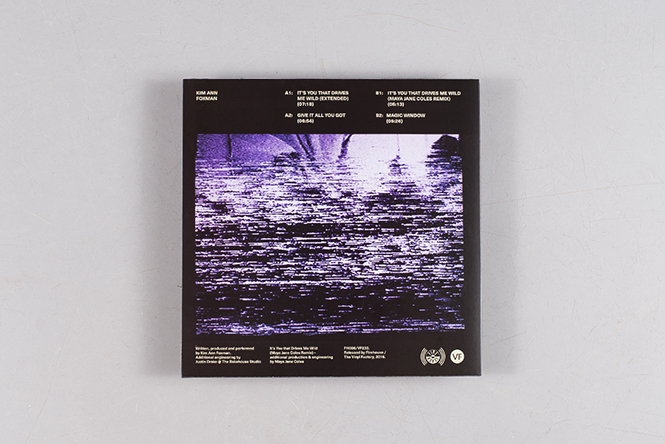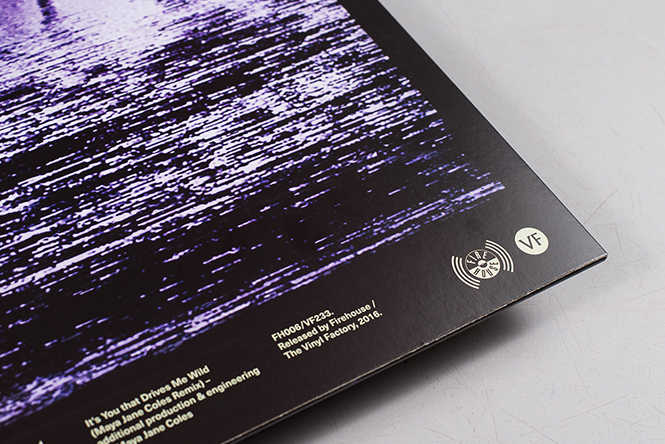 The latest addition to Firehouse Recordings sees Kim Ann Foxman realigning her vision as a producer. 'It's You That Drives Me Wild' hosts three new tracks full of raw energy and dextrous percussion and a remix from Maya Jane Coles.
The title track spins an intoxicating groove over Kim Ann's vocals full of desire and lust, while 'Give It All You Got' fuses raw energy and dextrous percussion through her confident, evocative words. Close ally and regular cohort Maya Jane Coles seamlessly remixes 'It's You That Drives Me Wild' with her signature sound. The mood suddenly becomes much tougher during 'Magic Window' wrapping up the latest offering from New York's finest lady of electronic music.
Since creating Firehouse Recordings in conjunction with The Vinyl Factory two years ago, Kim Ann has released sporadically on her label, resulting in only highly thought out and credible music from the imprint. A long standing figure in the New York dance scene, Kim Ann has remixed The XX and collaborated with Anthony Simoncino's alias Ron Jason. A regular at Panorama Bar, she continues to tour relentlessly with her high voltage signature style that is both remarkably original and infectious.
Tracklist:
A1 : It's You That Drives Me Wild (Extended)
A2 : Give It All You Got (Original)
B1 : It's You That Drives Me Wild (Maya Jane Coles Remix)
B2 : Magic Window (Original)