DAVID ADJAYE AND PETER ADJAYE
Dialogues – Signed Limited Edition
THE VINYL FACTORY / MUSIC FOR ARCHITECTURE
In stock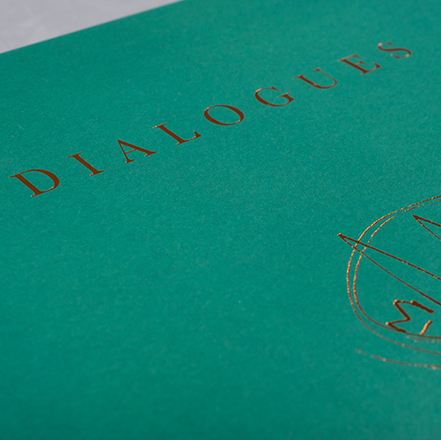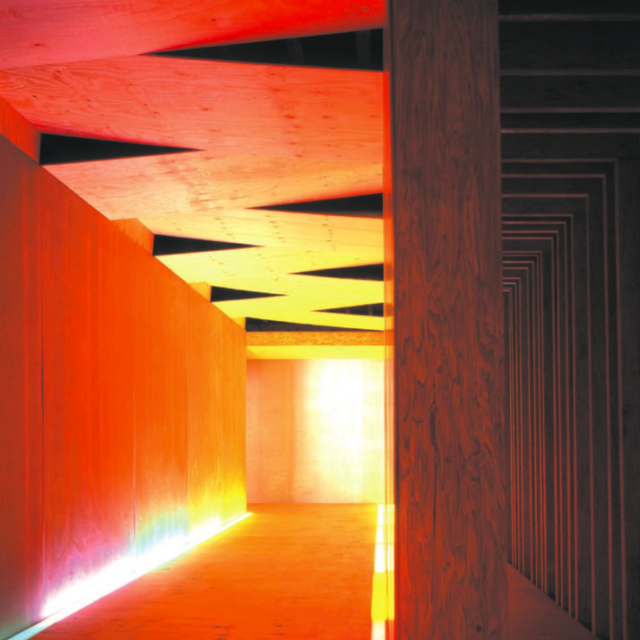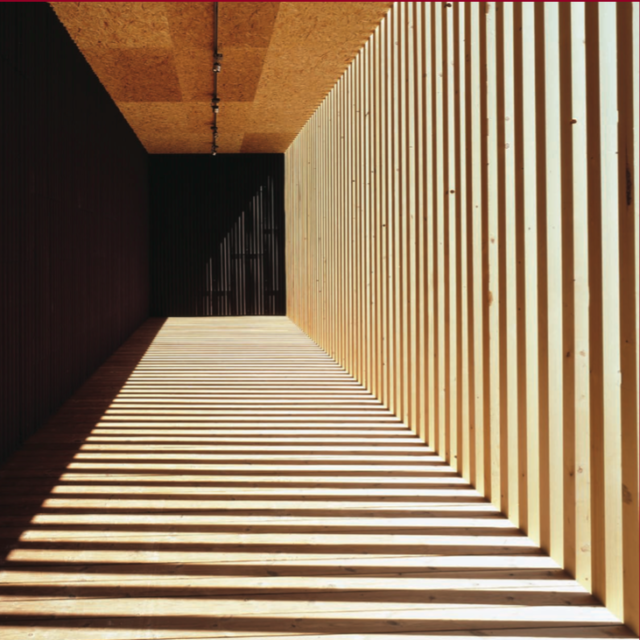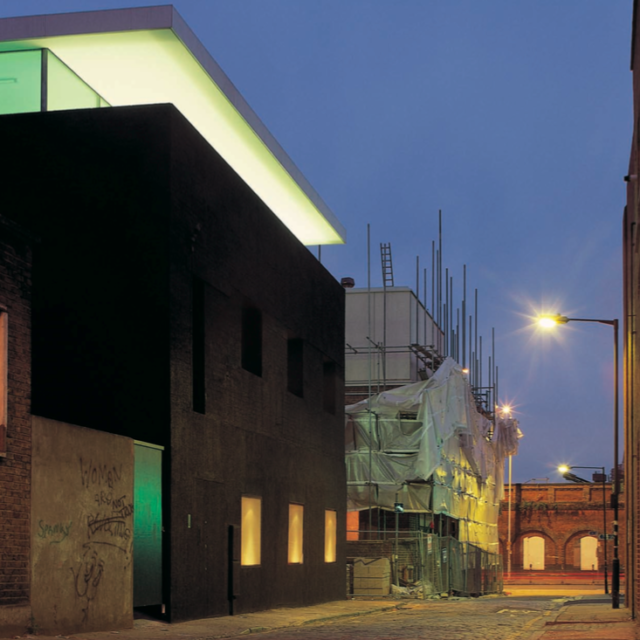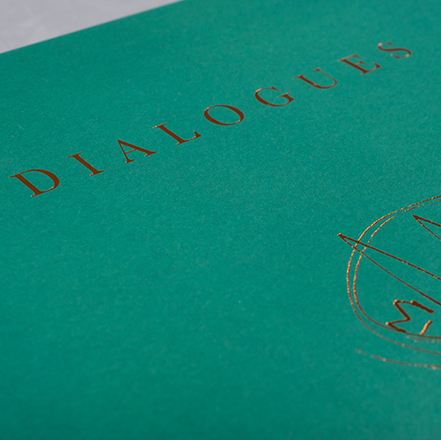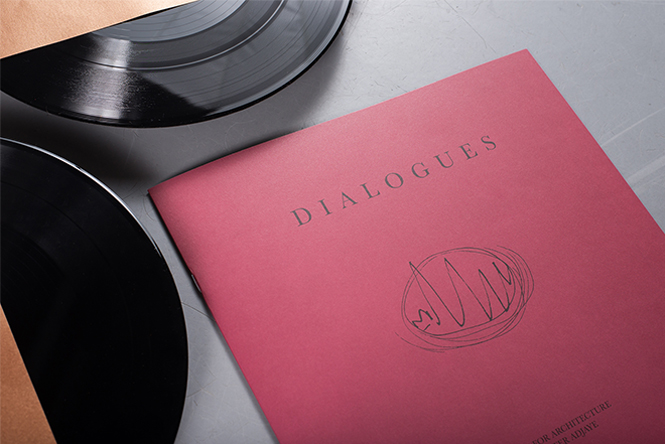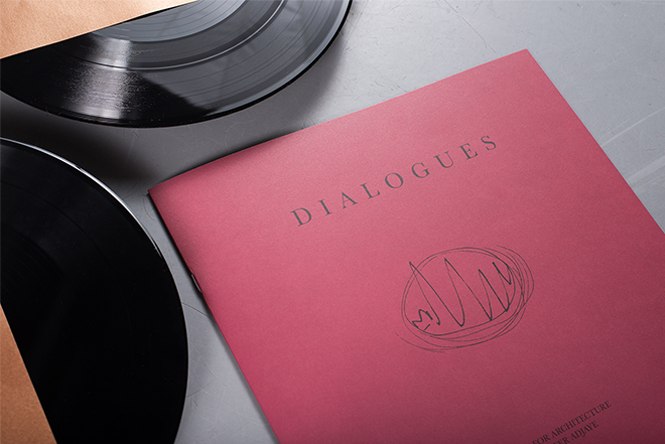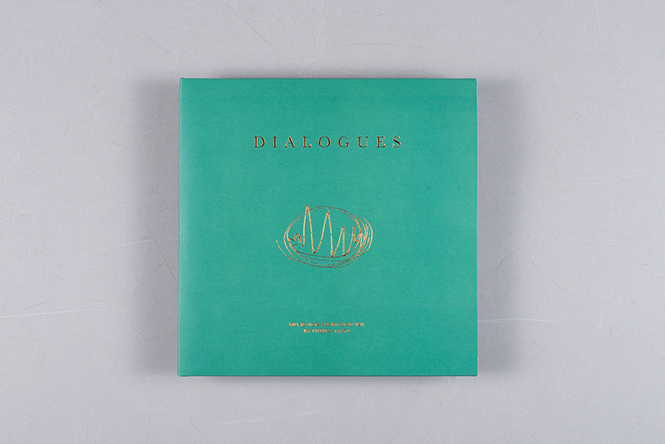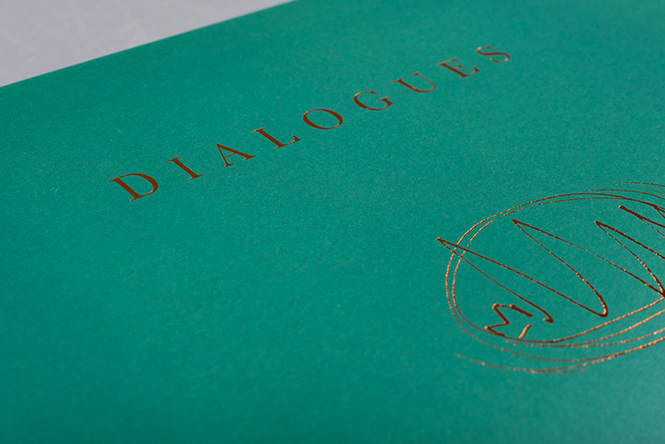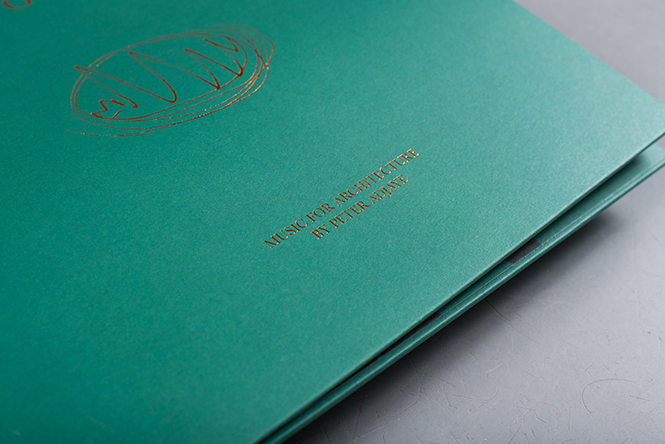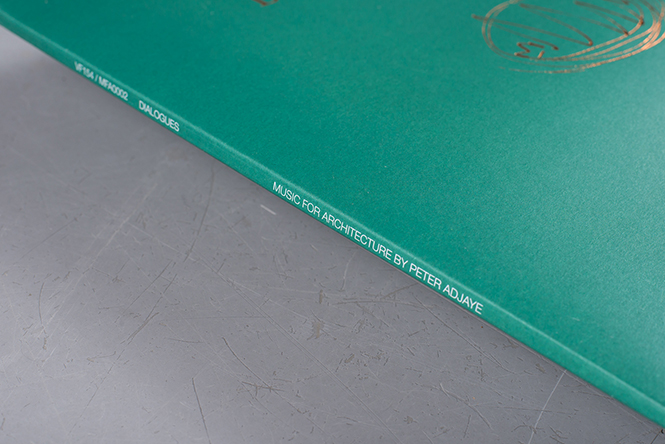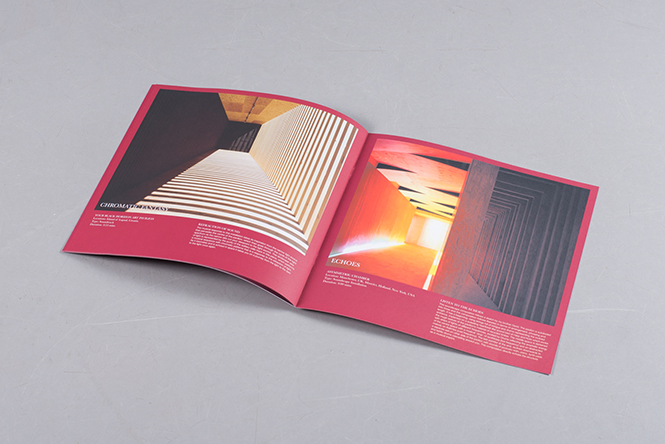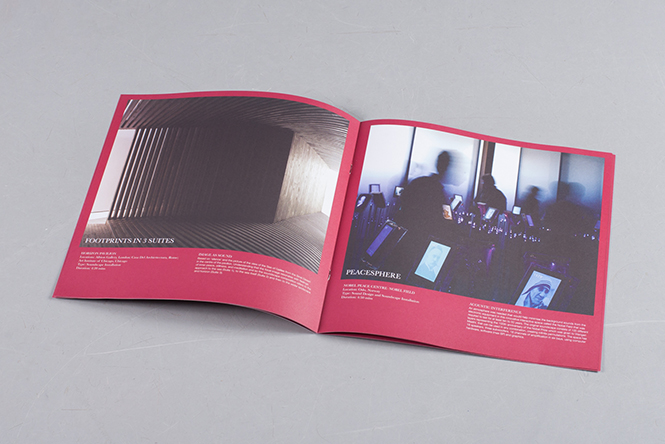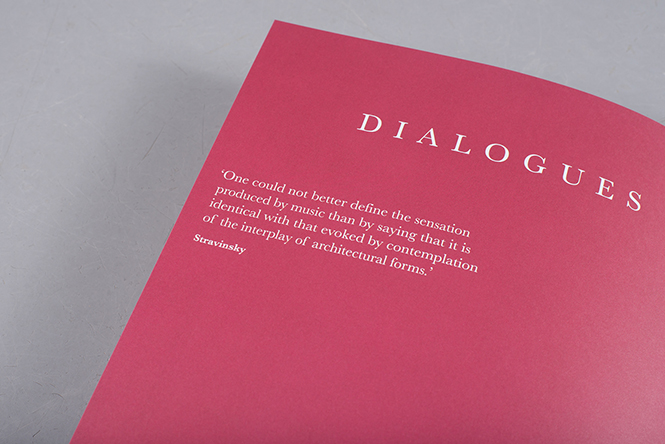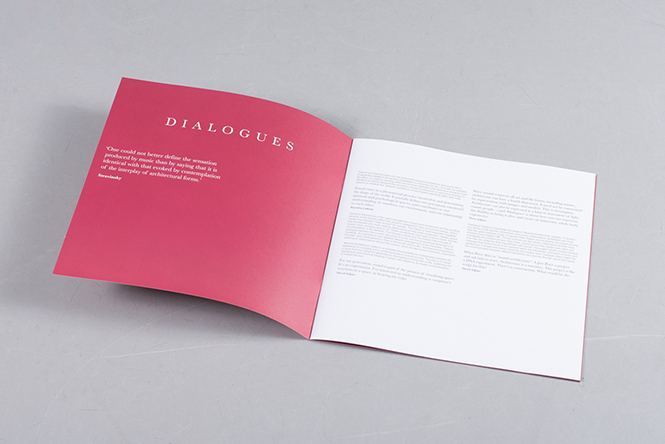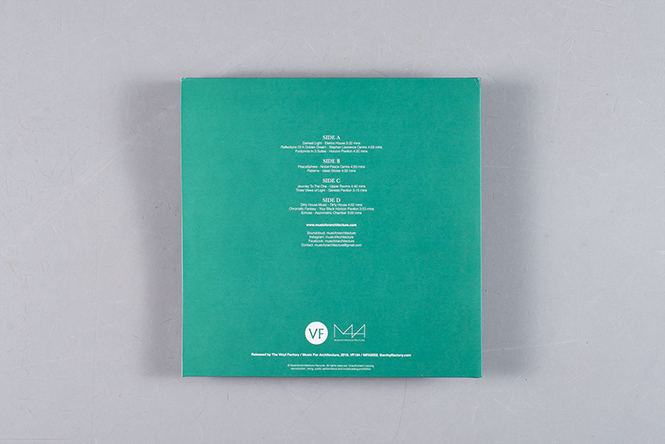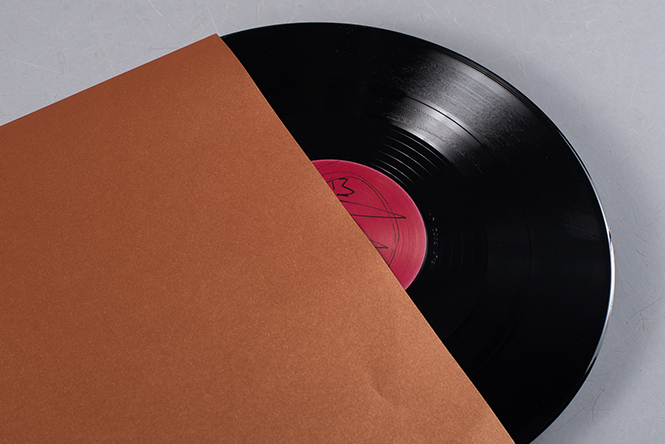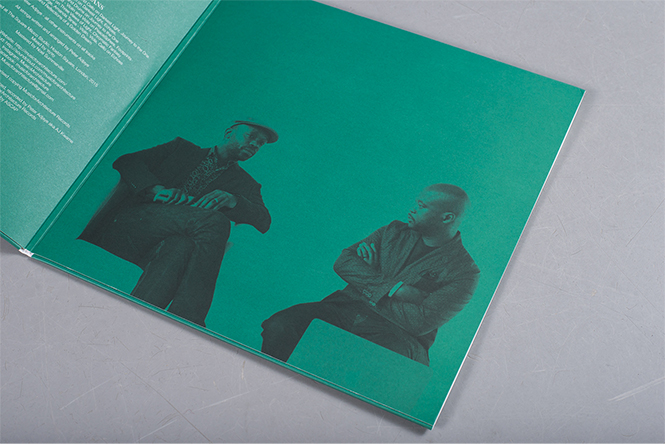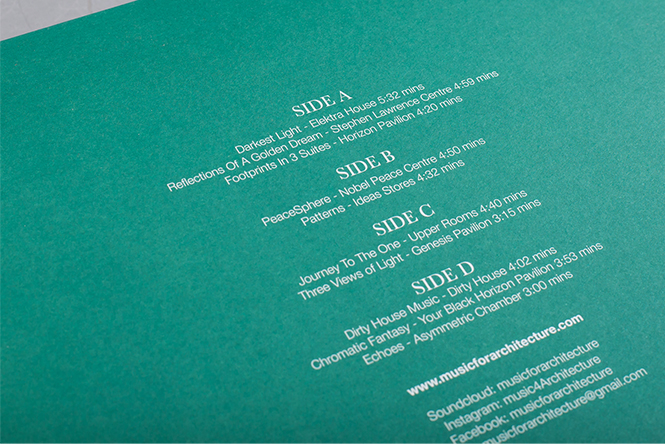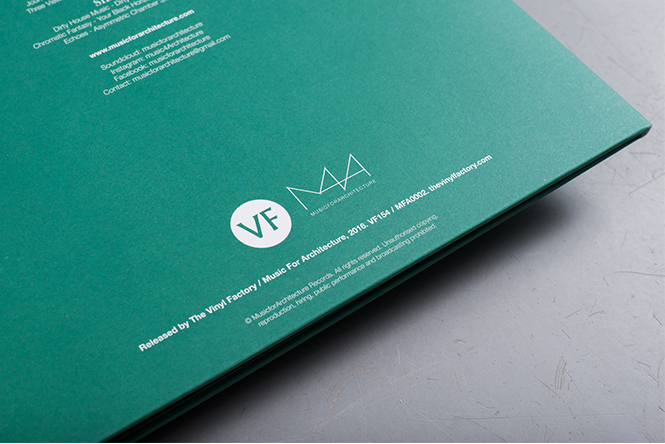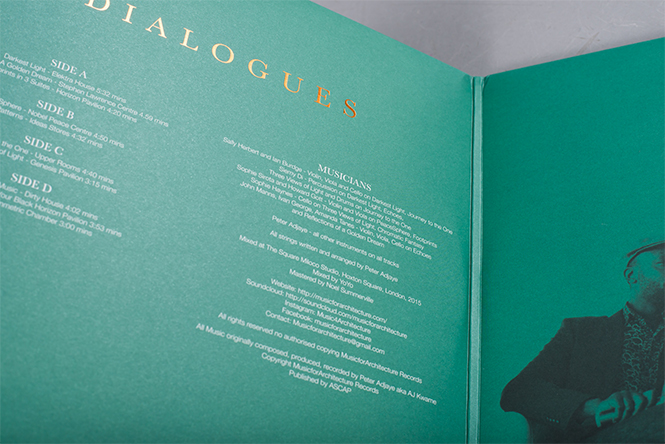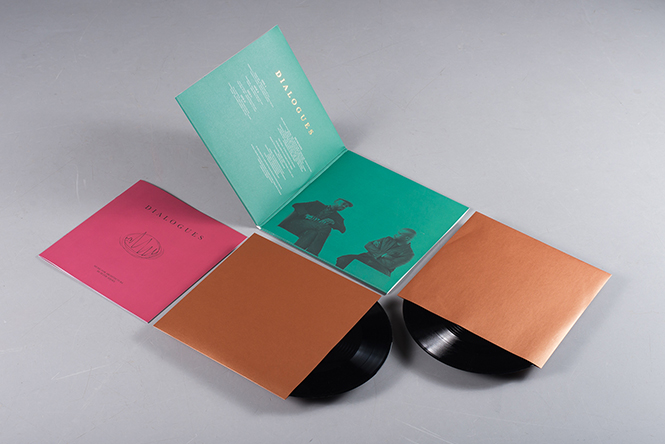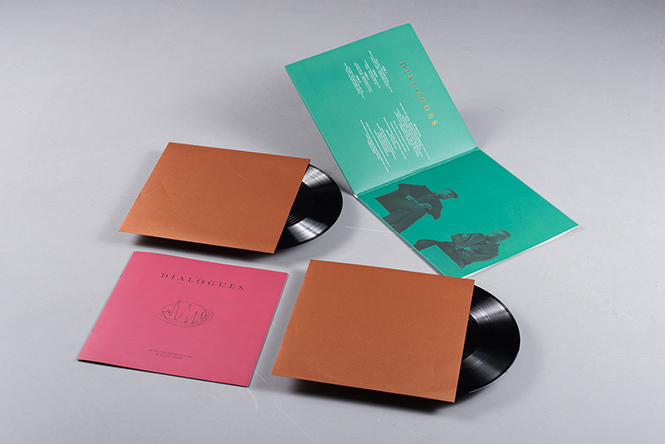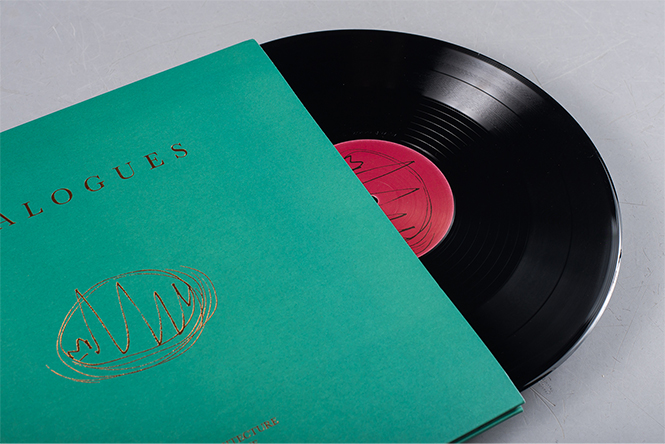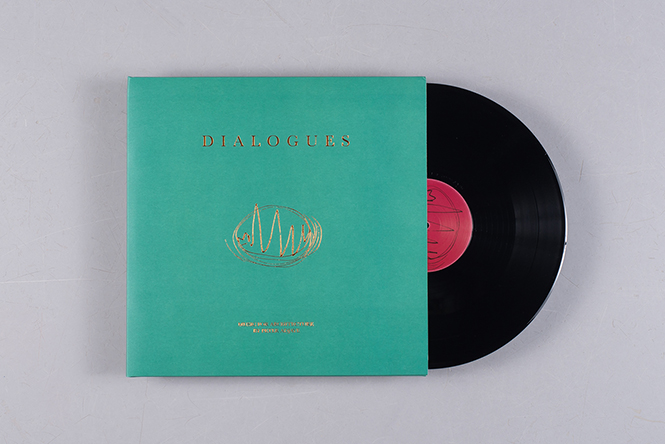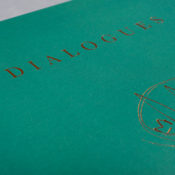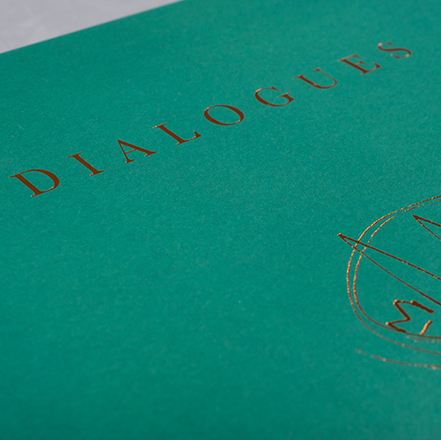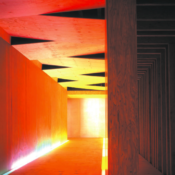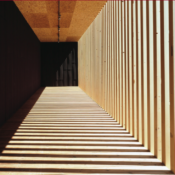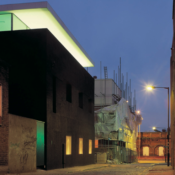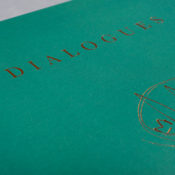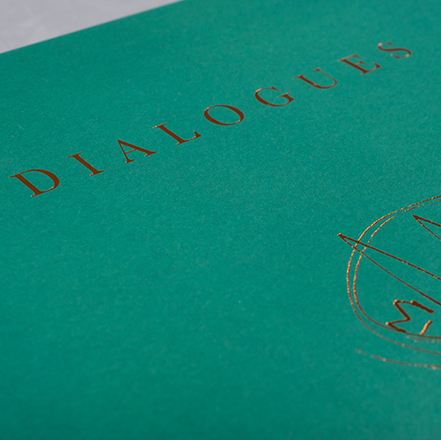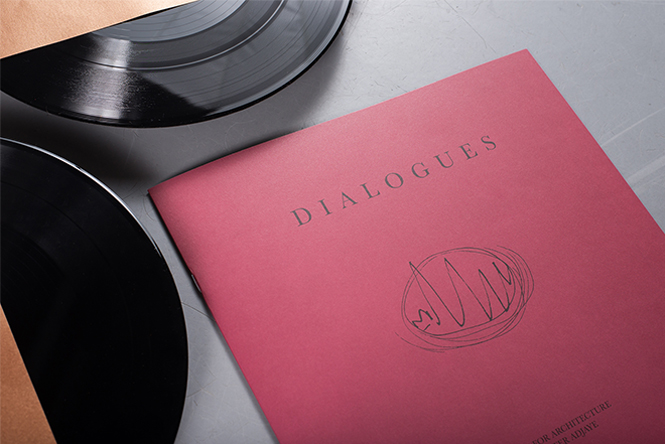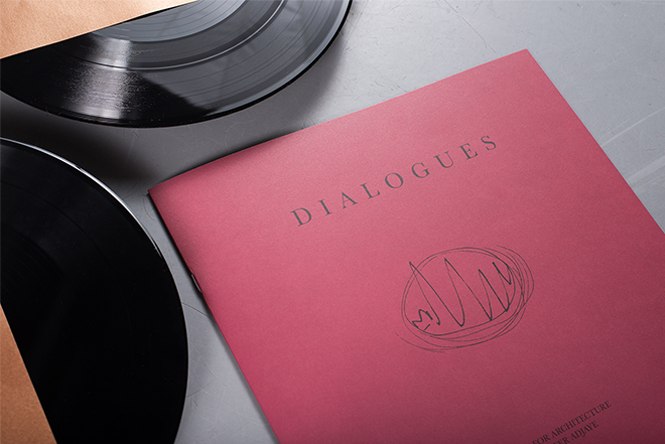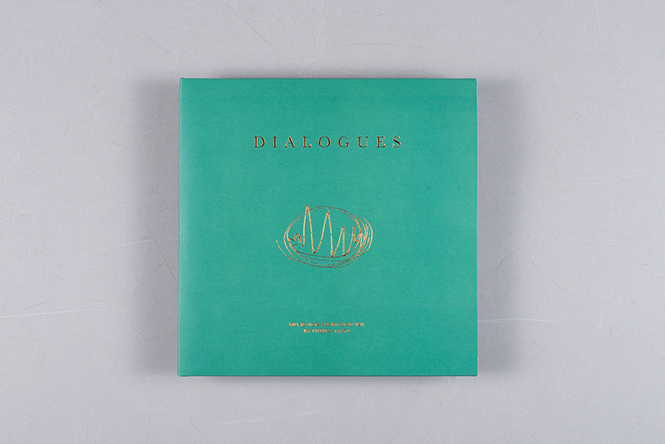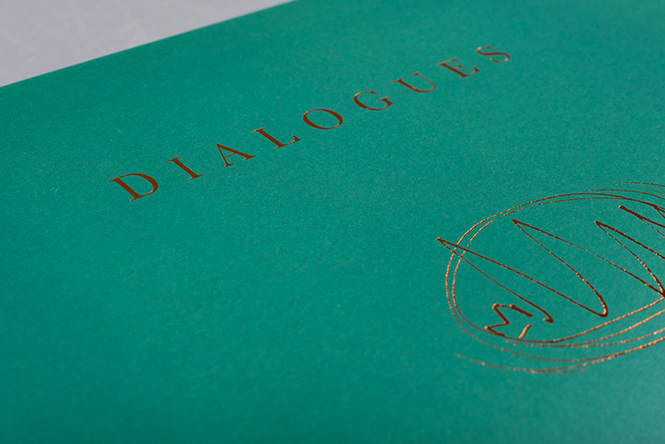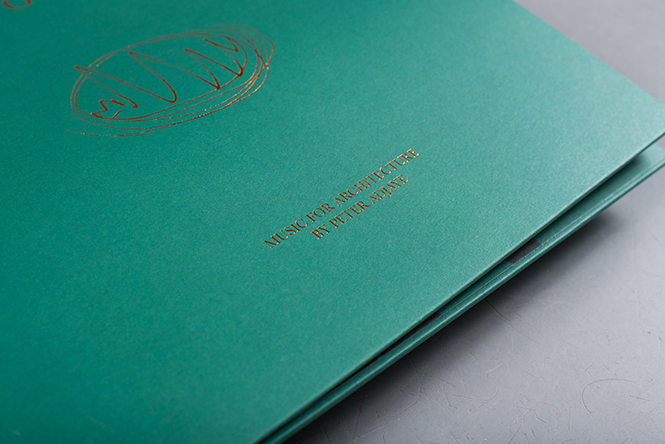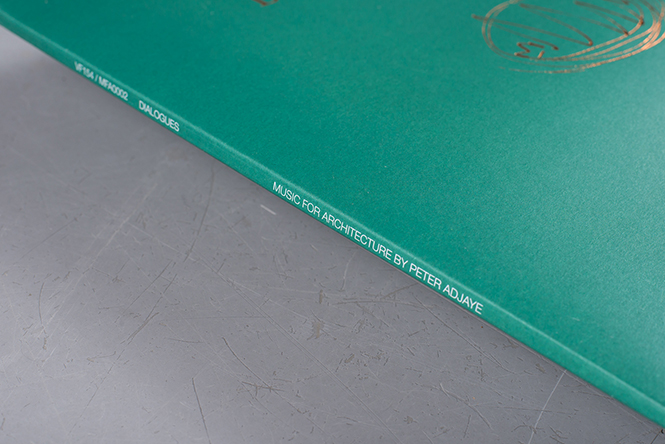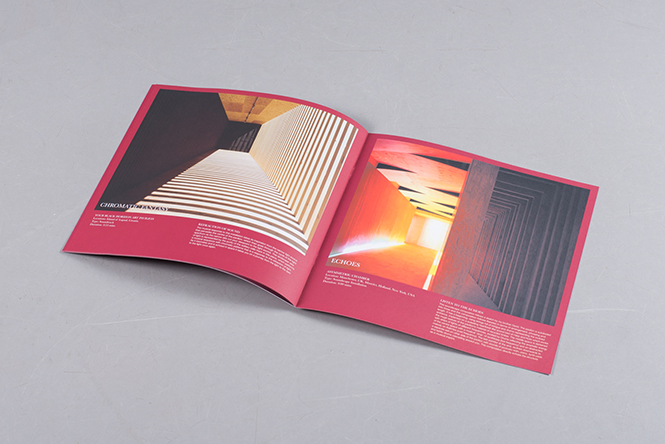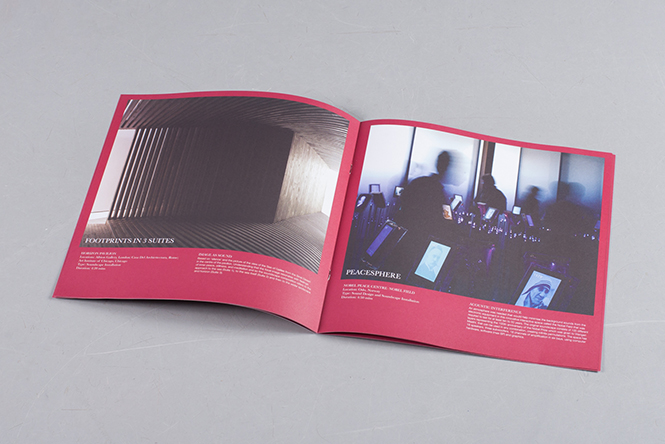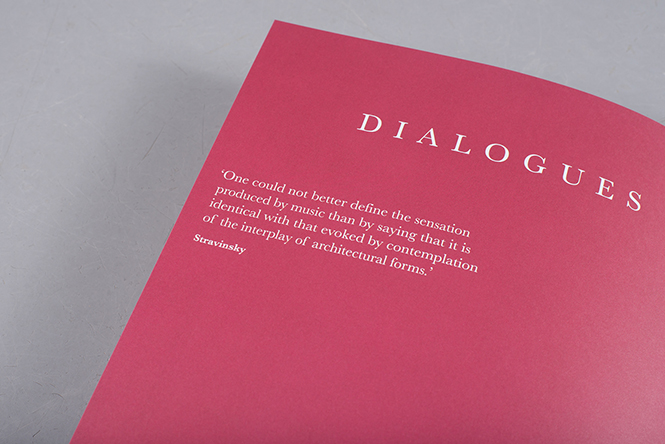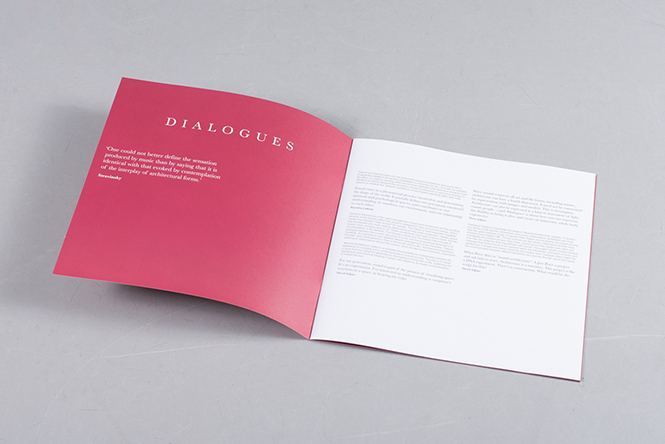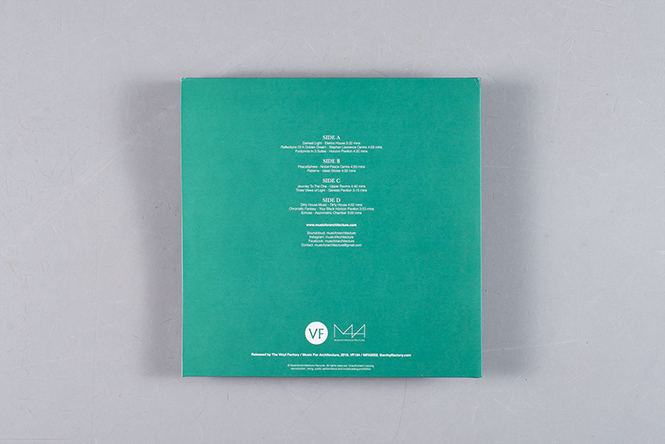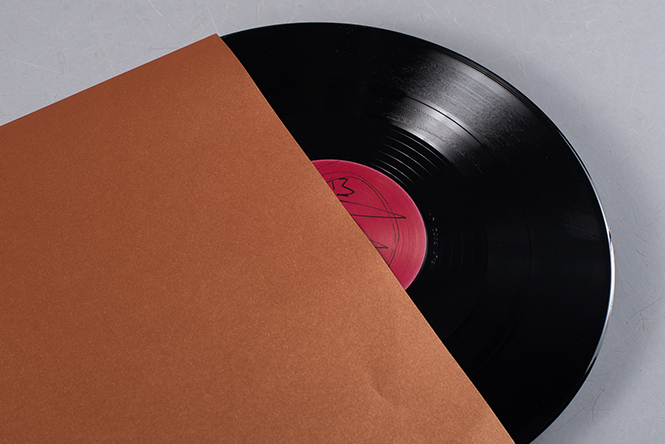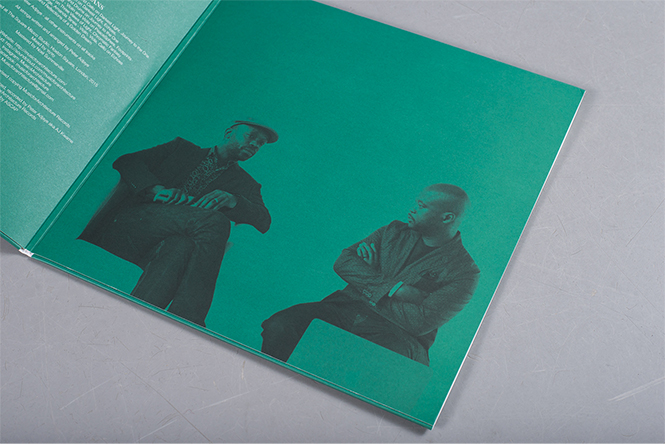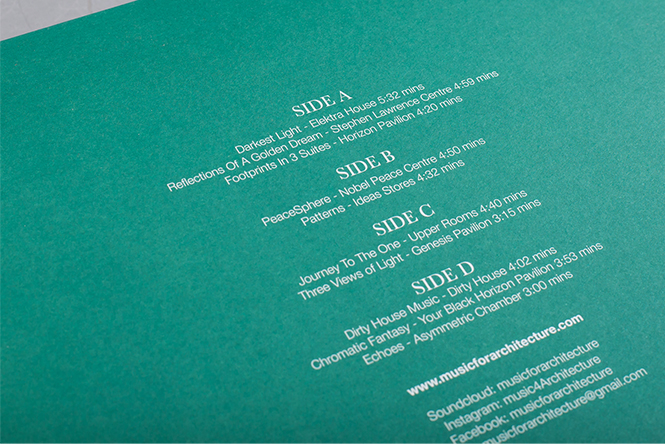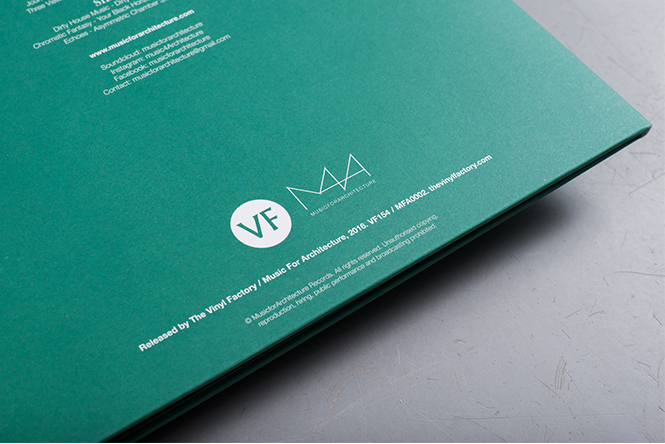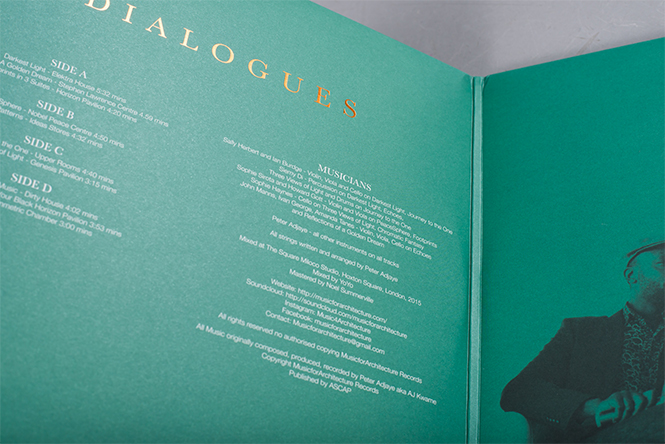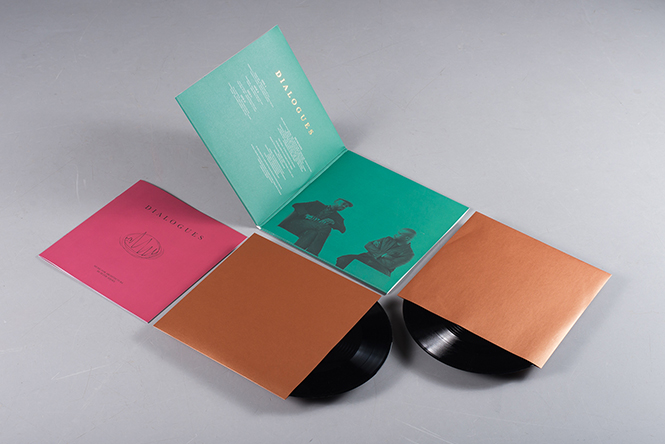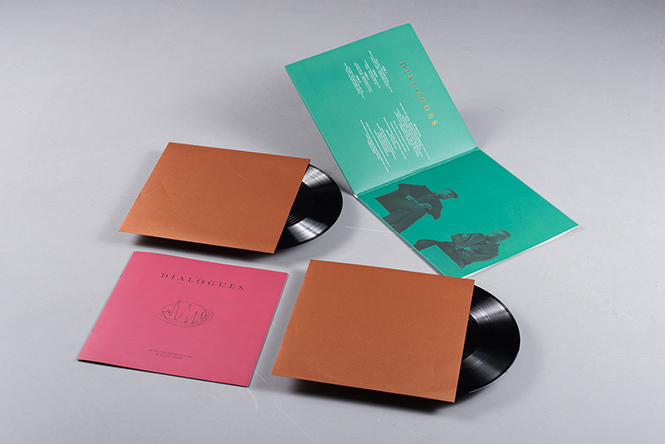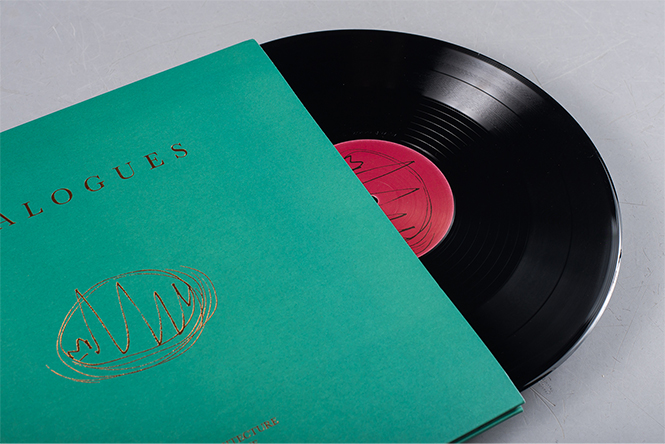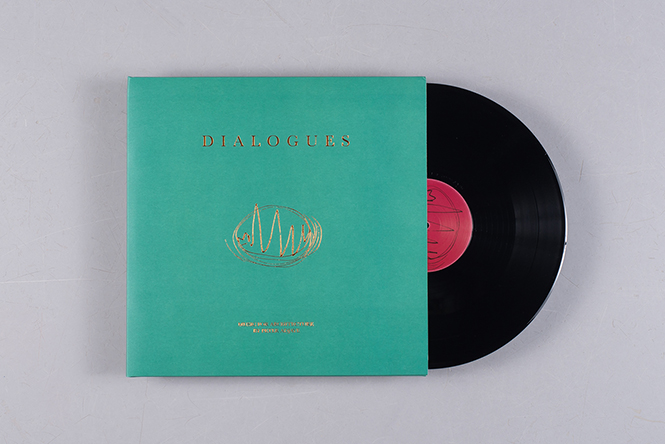 * Architectural and sonic collaborations between architect David Adjaye and his musician brother Peter Adjaye
* Gatefold sleeve featuring a hand-drawn bronze foiled image by David Adjaye
* Housing two 180g heavyweight vinyl records in bespoke bronze inner sleeves
* Includes a 16 page stitched booklet
* Exclusively released on vinyl
* Design by Adjaye Associates
* Hand-signed by David and Peter Adjaye
* Limited edition of 100
* Released : 15/07/16
"What Peter does is 'sound architecture'. I give Peter a project and ask him to react. Architecture is a narrative. This project is like a DNA experiment. There's a construction." – David Adjaye
"Architecture can also be expressed as a kind of movement (of light, sound, people…) and 'Dialogues' is about how you can represent this fluidity, to bring it alive and create an immersive whole-body experience." – Peter Adjaye
This July, The Vinyl Factory and Music for Architecture will release Dialogues, a limited edition vinyl-only album showcasing the ongoing architectural and sonic collaborations that have been developed over the last decade between music composer Peter Adjaye aka AJ Kwame and his brother, the award winning architect David Adjaye OBE.
This album explores the creative process of the two brothers' collaborations; each track corresponds to a piece of work by David Adjaye and traverses the intersection between music and architecture, between sound and space. It is a series of site specific architecture and sound collaborations that spans from Reflections of a Golden Dream, the soundscape for the Stephen Lawrence Centre in Deptford, through to Three Views of Light which forms part of the Genesis Pavilion in Miami, Florida.
The project examines the creative relationship between David and Peter, and the profound inter-connection between the human experience of architectural structures and the musical journey. Throughout history, this connection has been explored and commented on, from medieval architects, through to Renaissance designers. Dialogues looks to re-establish and further this link between the two disciplines.
Tracklist: 
Side A
'Darkest Light' – Elektra House
'Reflections of a Golden Dream'- Stephen Lawrence Centre
'Footprints in 3 suites' – Horizon Pavilion
Side B
'PeaceSphere' – Nobel Peace Centre, Nobel Field
'Patterns'– Ideas Stores 
Side C
'Journey to the One' – Upper Rooms
'Three Views of Light' – Genesis Pavilion 
Side D
'Dirty House Music' – Dirty House
'Chromatic Fantasy' – Your Black Horizon Art Pavilion
'Echoes' – Asymmetric Chamber