Published on
December 29, 2017
Category
News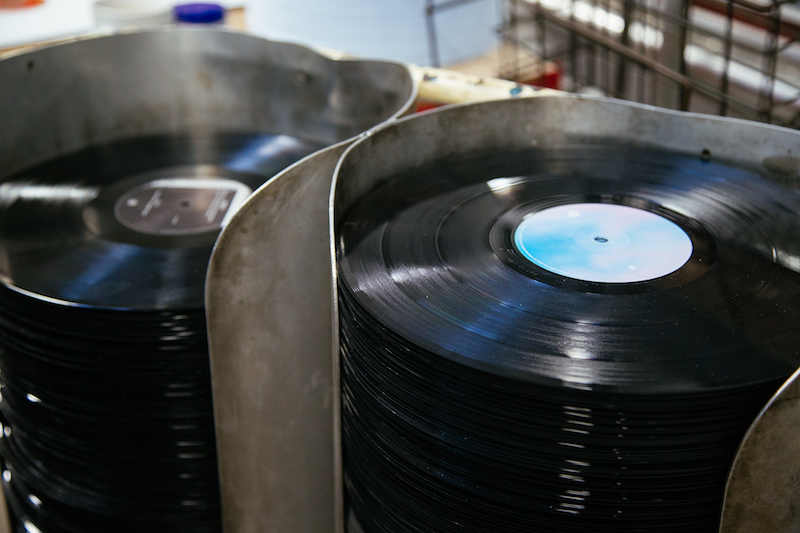 A groovy year for vinyl.
The growing market for records in 2017 meant that factories couldn't always keep up with demand.
Read next: How to press a record
Regardless of these delays, it has been an impressive year for vinyl production.
New plants opened everywhere from a tiny island off the coast of Canada to a former Dutch prison to the outskirts of Seoul.
Meanwhile in the Motor City Jack White launched his Third Man Records factory, while storied Jamaican imprint Tuff Gong was resurrected thanks to a new Sunpress partnership.
With Japan's first pressing plant in over 30 years set to open in early March, next year shows no signs of slowing down.
Of the two continents left off the list, we're hoping Antarctica remains plantless and Africa gets a long overdue vinyl manufacturing HQ in 2018.