Published on
January 18, 2017
Category
News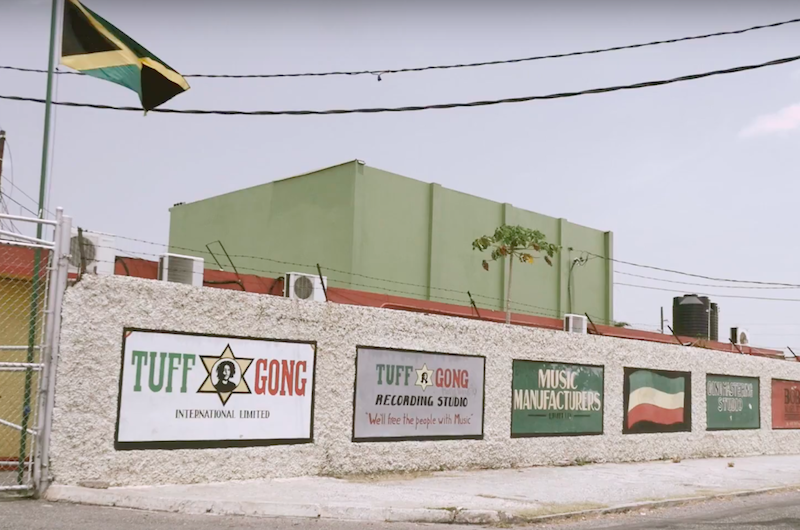 Bob Marley founded Tuff Gong in 1965.
Tuff Gong International will relaunch its vinyl manufacturing services thanks to a new partnership with US company Sunpress Vinyl. The development means that Jamaica will finally start pressing records again after years of inactivity.
Located in Kingston, Tuff Gong will undergo renovations over the coming months and re-open in Spring. In the interim period, orders will be handled by Sunpress, the Florida-based plant housed in reggae pioneer Joe Gibbs' former Final Vinyl factory.
The joint venture came after record sales hit a 25-year high and with news that vinyl is on track to becoming a billion dollar industry. Tuff Gong has been facing increasing demand, not only from musicians and labels in the Caribbean but also from Asia.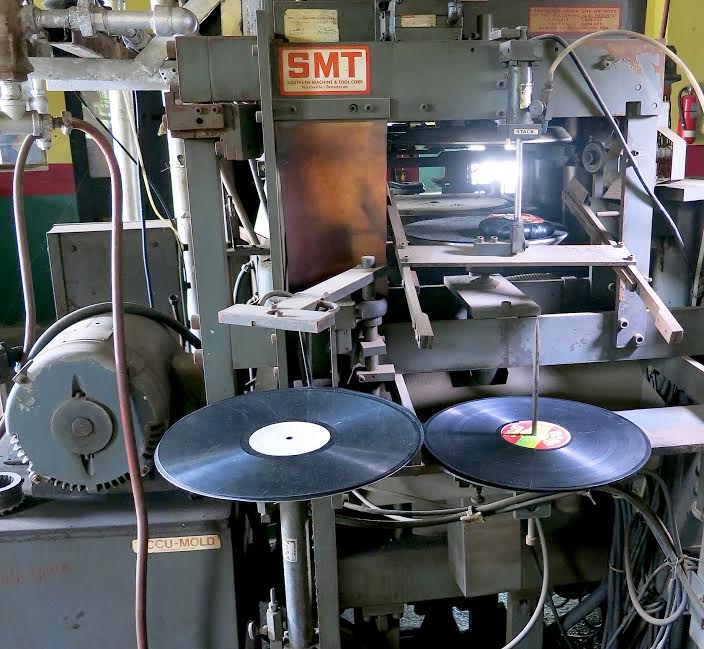 The Tuff Gong site today encompasses a recording studio, mastering room, stamper room, pressing plant, cassette plant, record shop and offices for Rita Marley Music, Ghetto Youths International and a booking agency.
The company was founded by Bob Marley in 1965. Bob's nickname was 'The Gong' and the idea was you had to be Tuff to survive the Jamaican music business.
Tuff Gong's general manager Marie Bruce said: "Bob Marley's vision was that of a one stop record production, manufacturing and distribution facility. The interest in owning music in vinyl format has experienced eight consecutive years of growth, and Tuff Gong is happy to rejoin this movement".
Keep an eye out for The Vinyl Factory and Vivien Goldman's forthcoming mini-documentary on the current state of Jamaica's recording industry.
[via Dancehall Hiphop]