Published on
July 11, 2017
Category
News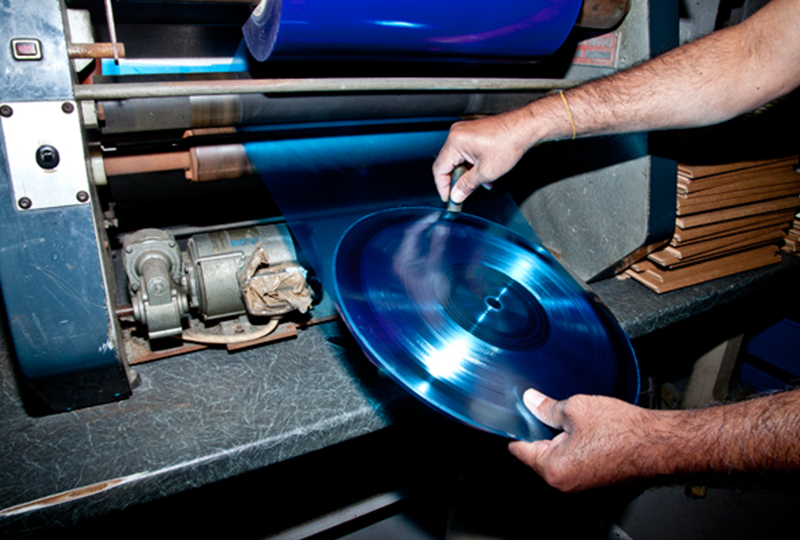 The Seoul-ful sounds of vinyl are back.
After over a decade without its own vinyl-making hub, Machang Music & Pictures has opened a new, two-machine, pressing plant this month in the country's capital. The Korean factory solidifies Asia's growing presence in the pressing world, following Sony's announcement that it's opening up a plant in Japan soon.
Read next: The global vinyl economy in four interactive maps 
According to the Korea Times, "The vinyl-pressing industry died in Korea over 10 years ago in 2004 when Seorabul Record closed down. There was an attempt to bring back a vinyl-pressing plant in 2012, but the plant did not own a lacquer cutter and had to import a master plate, or lacquer, transcribed overseas. It didn't last long."
Machang plans to press new releases, as well as reissues from the likes of Chet Baker and Bill Evans Trio, and a Korean Heritage Series.
Take a tour inside, complete with seriously hypnotic views of their new machines in action: