Published on
October 27, 2021
Category
News
"A rubbery, synthy dance party."
Jessy Lanza is the latest artist to helm the DJ-Kicks series. The latest instalment will be released via !K7 this November.
Read more: Jessy Lanza's essential Japanese electronic pop records
Described as a "rubbery, synthy dance party", the compilation features music from DJ SWISHA, Masarima, TAH, DJ Spookie, Michael J. Blood, and Lanza herself.
"The songs I included are ones that people respond to everywhere regardless of where in the world I'm DJing," says Lanza. "I made this in pursuit of the bleary 4am feeling; the moment when you hear sweet soul-burner vocals with drum patterns that won't let you go home."
Coinciding with the announcement, Lanza has shared new single and video 'Seven 55', which features Loraine James.
It follows Disclosure's take on the series, which came out in October.
Pre-order DJ​-​Kicks: Jessy Lanza here in advance of its 19th November release, check out the artwork and tracklist below.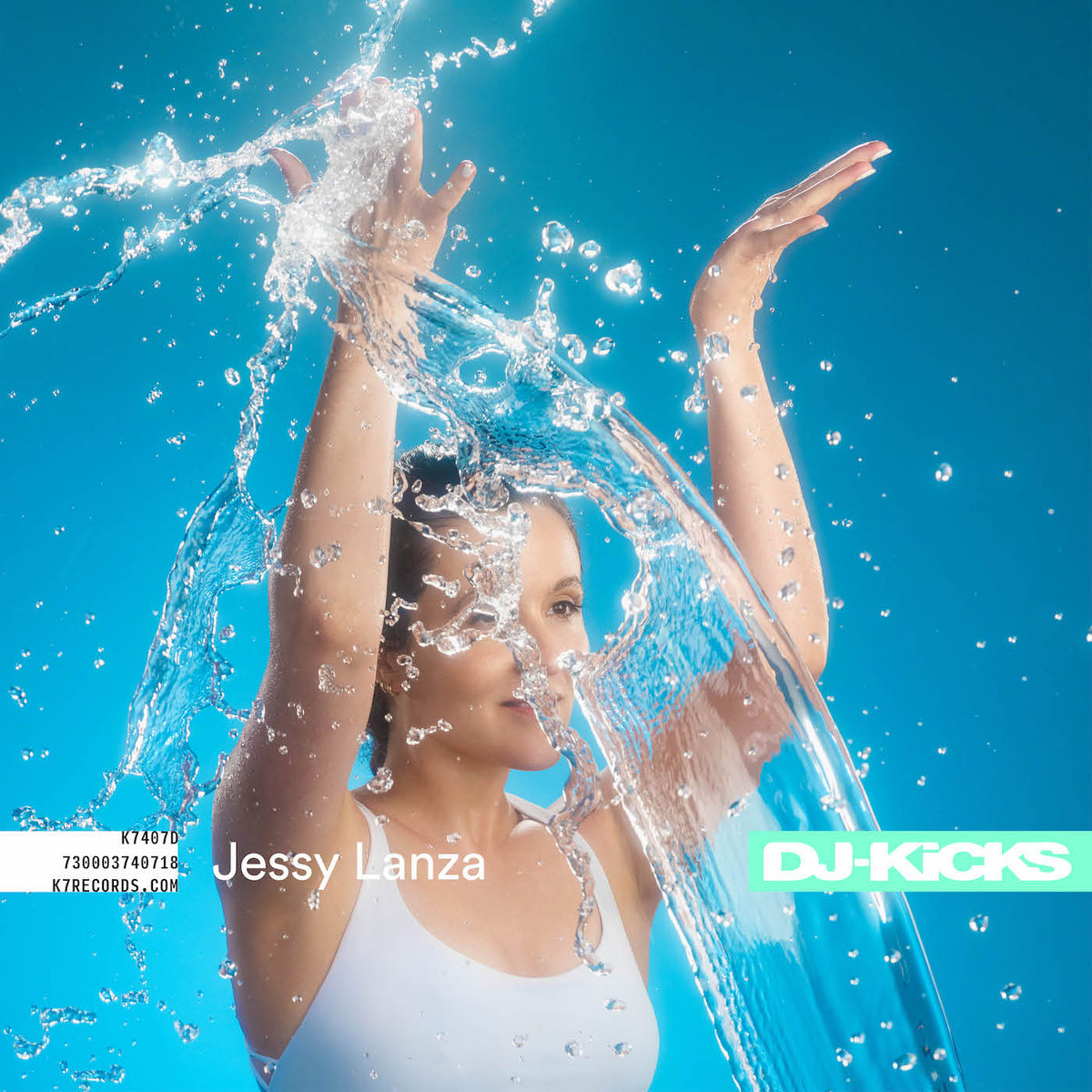 Tracklist:
1. Jessy Lanza – Guess What
2. Jessy Lanza – Seven 55 featuring Loraine James
3. Jessy Lanza – Wet x3 featuring Taraval
4. DJ Spookie – Twilite
5. Michael J. Blood – Lip Biter
6. Mr. Ho – Bail-E
7. Crystal – Jungli – la (Joe Howe Club Mix)
8. Masarima – Freak Like U (Club Mix)
9. Golden Donna – Foaming
10. Mafia Boyz – Teaspoon La Qoh
11. Markus Mann – I'm Losing
12. Jim C. Nedd – Maleka
13. Maarten Van Der Vleuten – Nightshift
14. Secret Werewolf – Yage
15. Grain – Untitled
16. Gant-Man – Distorted Sensory (Loefah's South Side rmx)
17. G3 – Drum 2 (Peanut)
18. Lolina – A Path Of Weeds and Flowers
19. Dee Jay Nehpets – Na Na Na
20. Oyubi – 140yaku
21. DJ SWISHA – If the Shoe Fits
22. Jessy Lanza – Heaving featuring Taraval
23. TAH – Beat It Up Like
24. Kanyon – IDFW Snakes
25. CN – Anubis
26. The Raining Heart – Raining Heart
Photo by: Roger Kisby