Published on
September 21, 2021
Category
News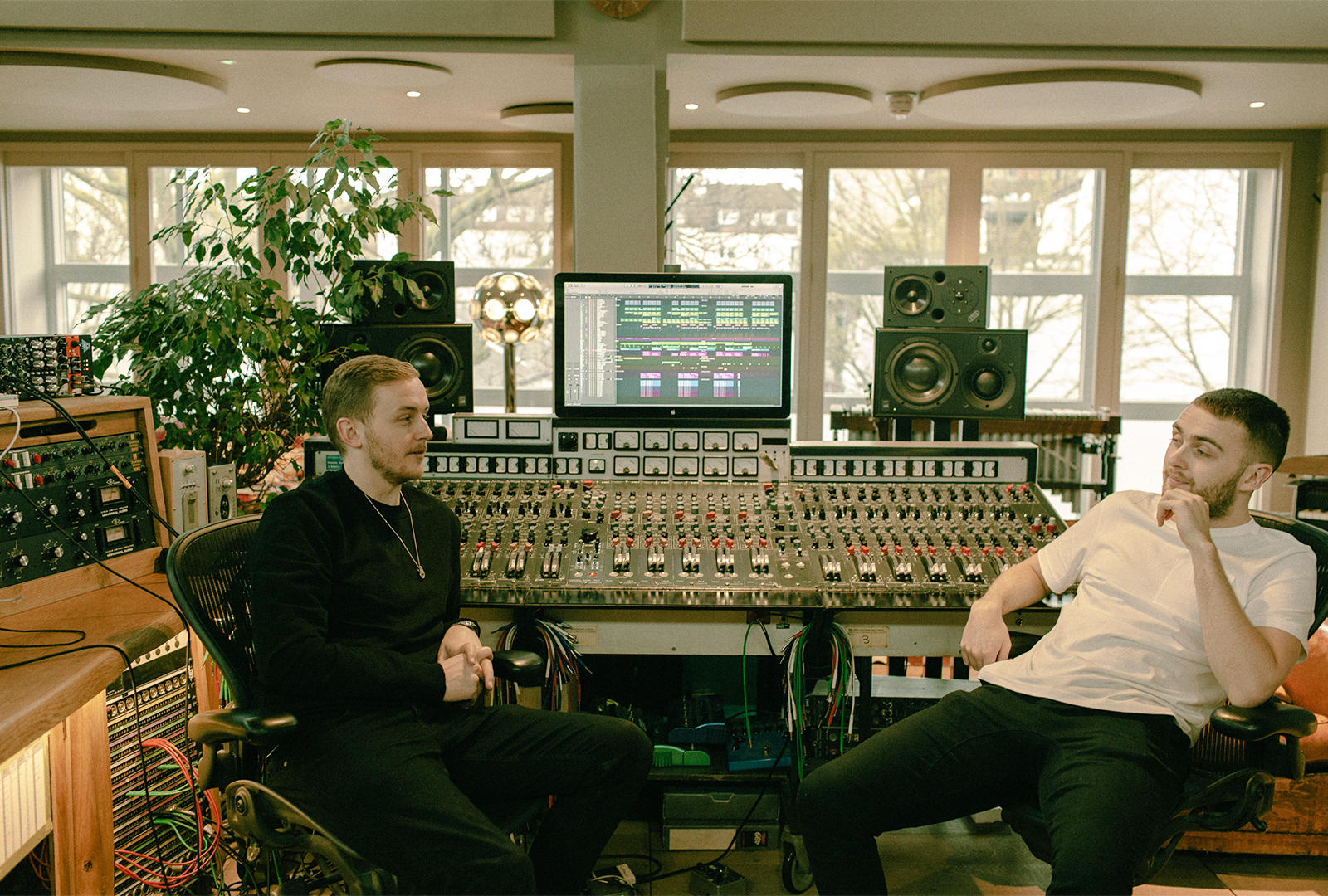 Featuring Onipa, Harry Wolfman, &on&on, East End Dubs and more.
Disclosure are the latest artists to helm the DJ-Kicks series, released via !K7 this October.
The 12 track mix features tunes from Arfa x Joe, Pépe, Simon Hinter, Onipa, Harry Wolfman, Cleanfield, and Disclosure themselves.
"Most of the mix is presenting what you can do with house," they explain. "The mix should represent where we're at now; and where we're at now is clubby."
It follows Jayda G's take on the series – one of our favourite releases of 2021 so far.
Pre-order DJ-Kicks: Disclosure here in advance of its 15th October release, check out the artwork and tracklist below.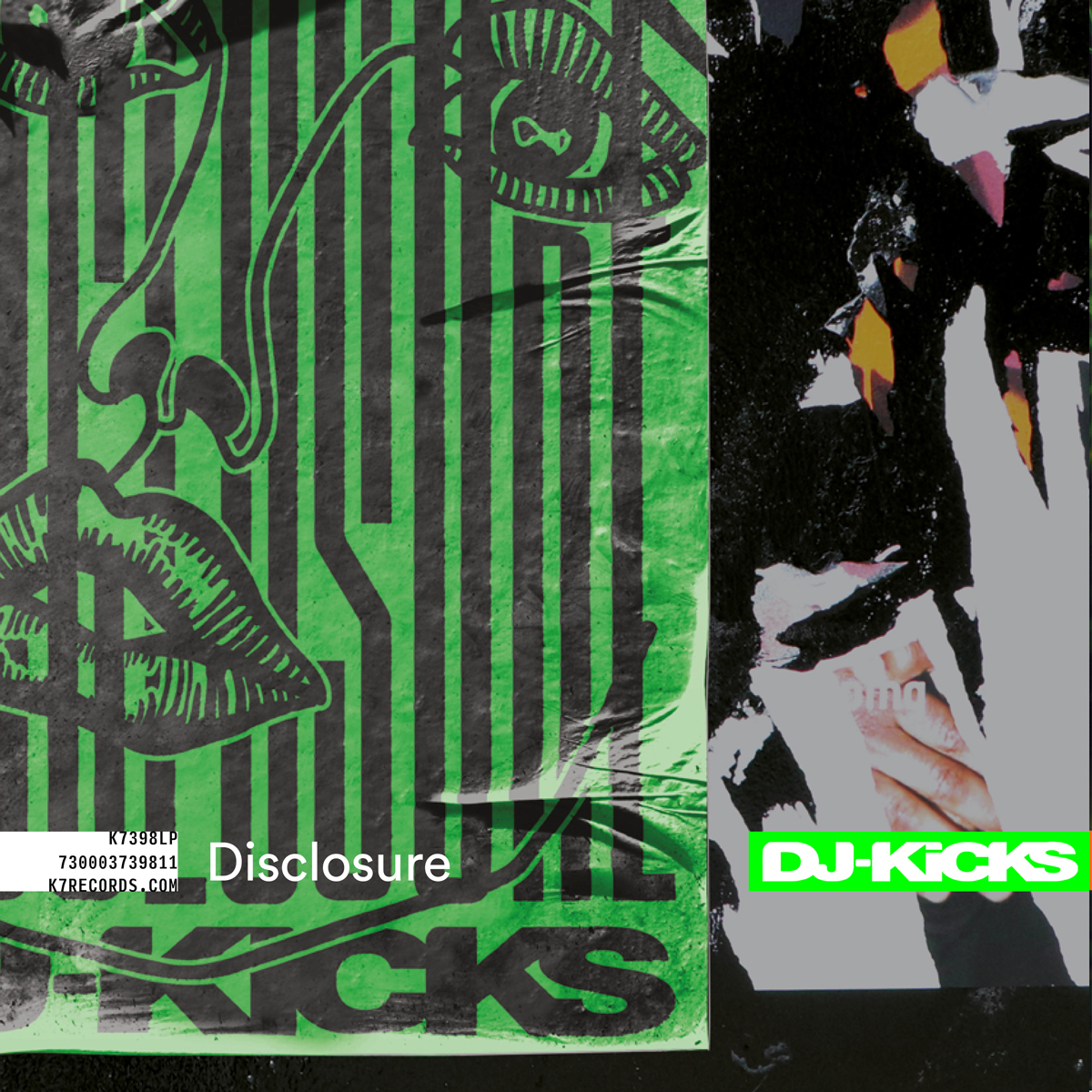 Tracklist:
1. Pépe – Recollection
2. Harry Wolfman – LOTF (exclusive)
3. Cleanfield – Conflict With Clayton
4. Disclosure – Deep Sea (exclusive)
5. Simon Hinter – Wanna Make Love
6. &on&on – Don't Say a Word
7. M-High – Harmony In The Distance
8. Slum Science – Mezmerized
9. Disclosure – Observer Effect (exclusive)
10. East End Dubs – bRave
11. Onipa – Fire (Disclosure Edit)(exclusive)
12. Arfa x Joe – Recognise (exclusive)
Photo by: Ronan Park