Published on
October 16, 2019
Category
News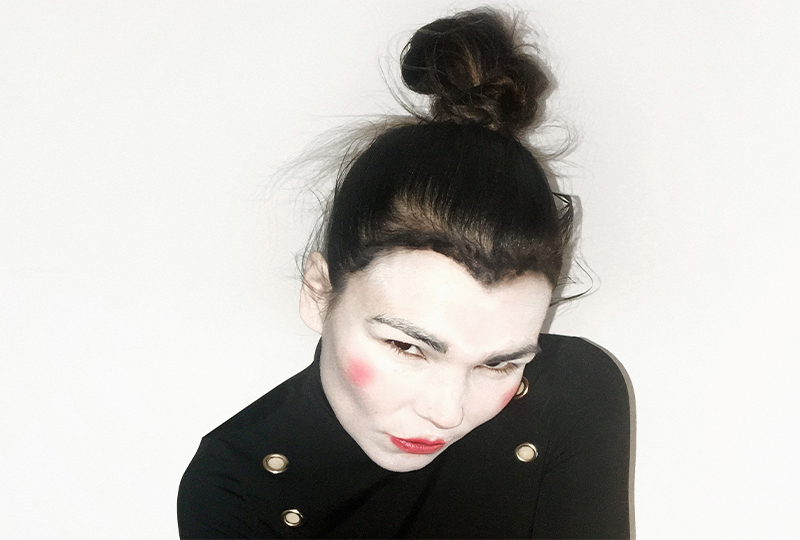 The electric shaman remixed.
Houndstooth will release the 4-track remix EP of Swiss-Nepalese producer Aïsha Devi's S.L.F, titled S.L.F. Versions, this November.
Read more: "I want my music to put people in altered states of consciousness": Aïsha Devi's electronic shamanism
The new EP's 4-tracks span from a percussion-heavy re-imagining of 'Two Serpents' by 33EMYBW to Varg's jungle-influenced remix. Kingston dancehall crew Equiknoxx have also stepped up to provide a dancehall reworking of 'The Favor of Fire'.
Devi's S.L.F – one of our favourite releases in July – saw Devi use her trademark ethereal and distorted vocals to craft an unnerving EP full of glitched out techno.
Head here for more info in advance of its 15th of November release, check out the artwork and tracklist below.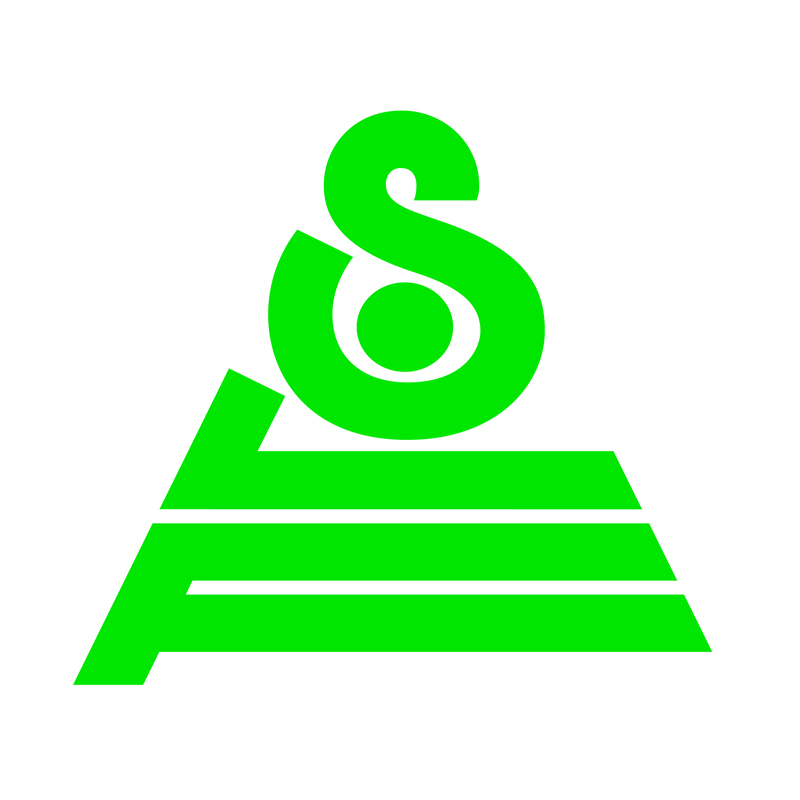 Tracklist:
1. Aïsha Devi – Two Serpents (33EMYBW Remix)
2. Aïsha Devi – Uupar-Theory (Gabber Modus Operandi Remix)
3. Aïsha Devi – I'm Not Always Where My Body Is (Varg Remix)
4. Aïsha Devi – The Favor Of Fire (Equiknoxx Remix Feat. Gavsborg & Shanique Marie)