Published on
July 5, 2019
Category
Features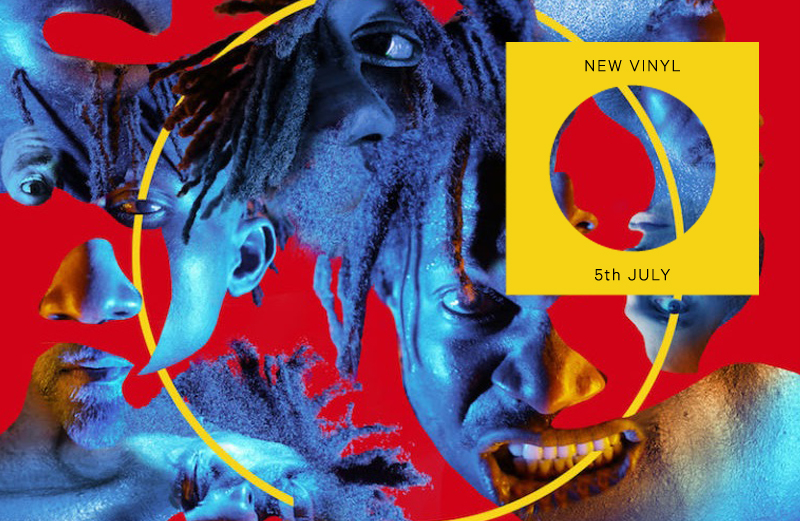 Kinshasa DIY funk, Brazilian street soul and inter-dimensional ambience.
This week's top singles include shuffling shakers from Zoo Look and Bitter End, experimental electronic constructions from Aisha Devi and Akiko Haruna, and the latest 12″ from jazzy Hong Kong outfit Blood Wine Or Honey.
In the album's section, we've got new offerings from Pataphysical on 12th Isle, and Felicia Atkinson on Shelter Press, the first full-length comp from Renata Do Valle's Brazilian-NYC label Hello Sailor and a debut dispatch from Kinshasa collective KOKOKO!.
This week's rundown is helmed by The Vinyl Factory Editors Anton Spice and Gabriela Helfet, alongside Patrick Ryder and James Hammond.
---
Singles
---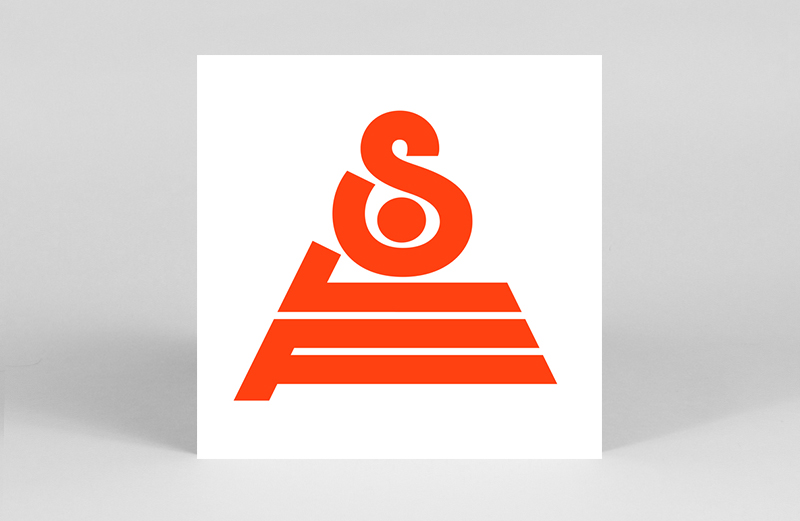 Aisha Devi
S.L.F.
(Houndstooth)
Mixing influences including trap, trance and computer music, Aisha Devi follows up her LP DNA Feelings – one of our favourite albums of 2018 – with new five-tracker S.L.F.. Opener 'I'm Not Always Where My Body Is' lulls you into a false sense of security – like Sade becoming an alien cyborg – before Devi's singular, strung-out glitch ride begins in 'Two Serpents'. What follows is equal parts gleefully possessed and wholly bewitching. – GH
---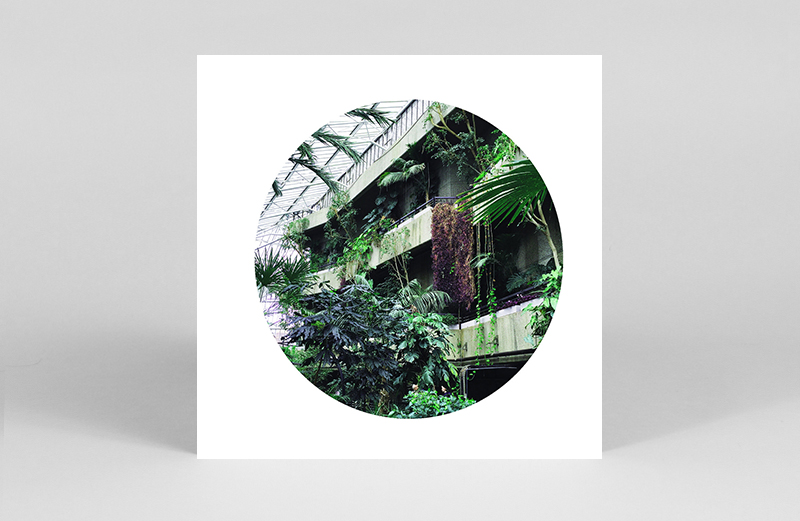 Zoo Look
Similar Steps
(Lost Palms)
Channeling Kraftwerk through a slung out summer house sieve, Zoo Look returns after a five year hiatus with their Similar Steps EP on Shall Not Fade sub-label Lost Palms. On the A-side, 'L.O.V.E.' throws out shimmery roboto-electro without being try-hard, before the kaleidoscopic synth feels of title track 'Similar Steps' take hold. For the flip, sounds take a trip to Detroit, with the rolling slaps of 'Next Time' closed out by the zippy stutters of 'Red October'. A fine outing, and a welcome return from Zoo Look – perfect for soundtracking syrupy summer days and nights with. – GH
---
Bitter End
'Itchicrickitch' / 'Princess (Ascension)'
(Bitter End)
The many-monikered Richard Barratt has been on championship form of late, delivering a string of big room bangers for DFA as Crooked Man, as well as a flawless run of boogie-tinged house on his own Bitter End imprint. Here he reminds us that Sheffield still excels when it comes to bottom end, swelling the subs with the deranged 'Itchicrickitch'. Assembling a shuffling rhythm from shakers, rimshots, hi-hats and cicadas, Barratt lets loose with a woozy and wobbling bassline, rumbling chest cavities everywhere before a surprisingly effective scat vocal signposts the way home. Flip it for an alternate mix of GALL005 favourite 'Princess', reworked with Adriatic excellence. – PR
---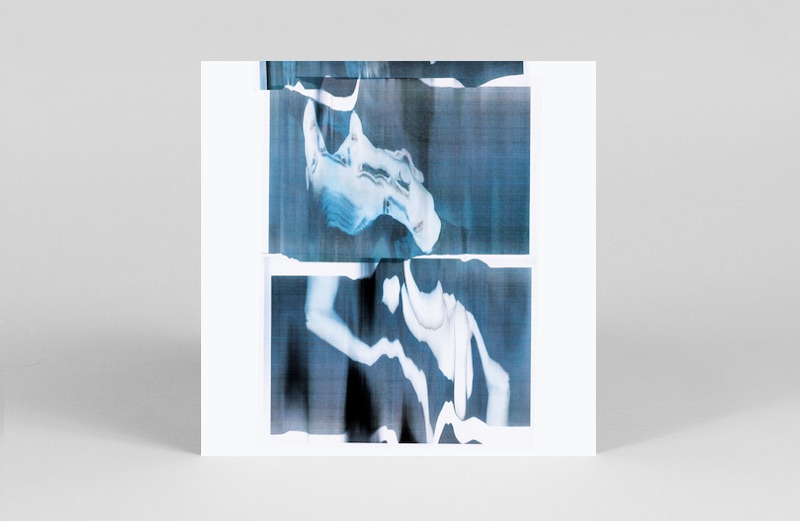 Akiko Haruna
Delusions
(Where to Now?)
Delusions may be Akiko Haruna's debut release on vinyl, but with numerous efforts in the audio-visual realm, this is the work of artist who's well versed in compelling sound design. Taking cues from the deconstructed dance floor throughout this 12" single, these four cuts weave a host of peculiar frequencies around the rhythm, walking a line that's as disruptive as it is oddly grooving. – JH
---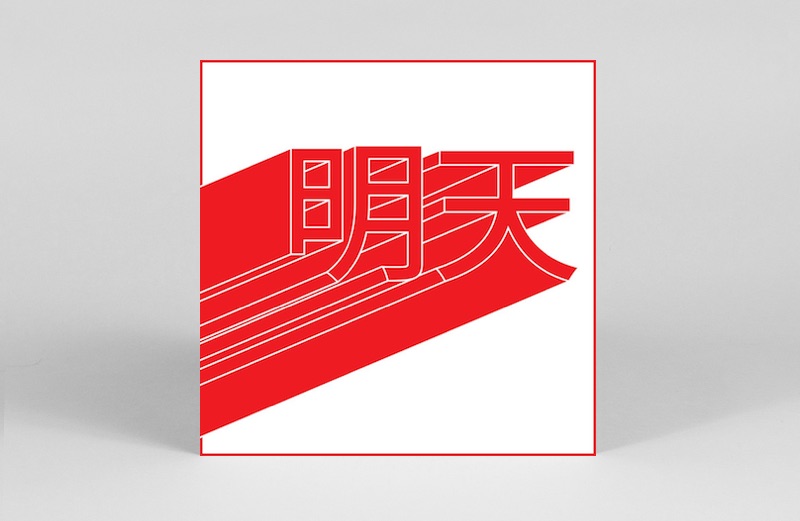 Blood Wine Or Honey
'明天 Tomorrow'
(Pussyfoot Records)
A blast of sheer energy from the Hong Kong-based trio, who channel a contemporary punk-funk spirit on their latest 12'. Something of a full-moon right-of-passage, which nods to Ethio-jazz melodies, syncopated electronics and raw sax punches a la Comet Is Coming, the title track is very much the main event here, backed by four serviceable remixes, not least Medlar's jittery, rainforest rework of 'Orwellian Woman'. – AS
---
LPs
---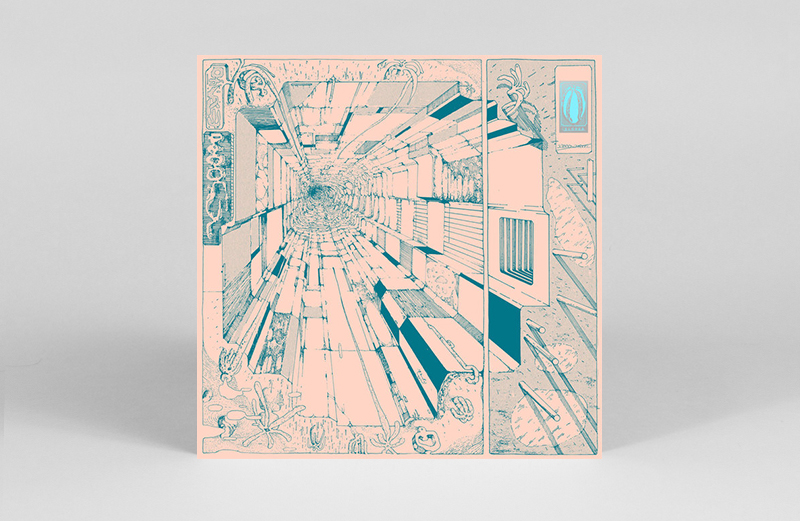 Pataphysical
Periphera
(12th Isle)
Headphone crew attention: though Pataphysical's Periphera will indeed noodle your earwaves with pleasure, the LP comes into its own when consumed in a more 3-dimensional sound. Like drifting down an lush, ambient river on a boat being steered by a zen toucan, Periphera attempts to capture Pataphysical's live show across 8 tracks. In typical 12th Isle fashion, the album art comes complete with requisite sublime illustration – this peach and teal instalment looks like you're about to plunge headfirst into an interdimensional Mayan vortex. – GH
---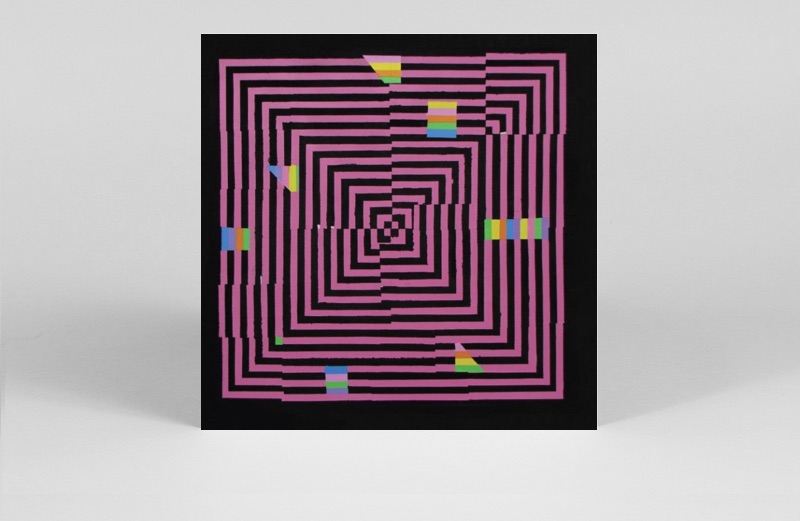 Various Artists
Street Soul Brasil: 1987-1995
(Hello Sailor)
Though the title may suggest otherwise, this summer-ready compilation is actually heart-achingly sincere. Assembled by Selva Discos and Selvagem maestro Augusto Olivani from childhood memories of late night radio, teenage parties and young love (wonderfully detailed on a full colour insert), the 10-track compilation opens a window onto the soulful RnB of early nineties Brazil. What the music lacks in UK street soul grit, it makes up for with a sun-kissed sweetness, propelled out the speakers with a lovingly mimicked new jack swing. – PR
---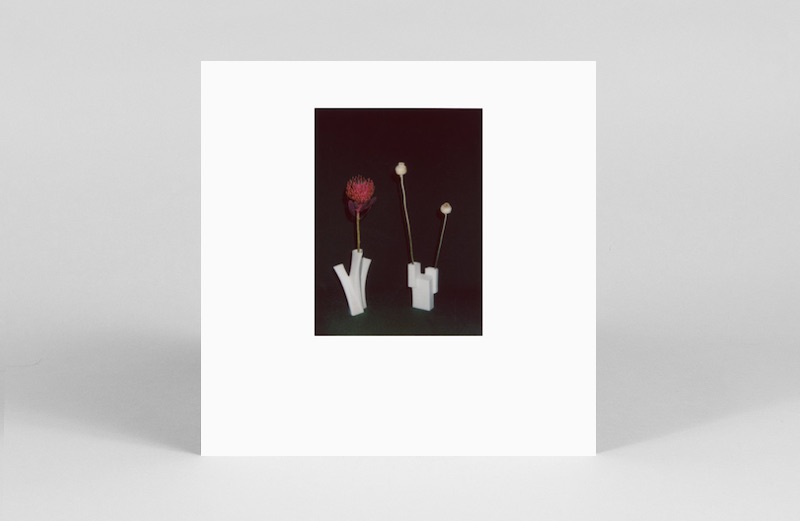 Felicia Atkinson
The Flower and the Vessel
(Shelter Press)
Recorded as a series of sonic gestures to connect time and place in the midst of pregnancy and touring, The Flower and the Vessel is a sound-world to inhabit, and another striking example of Felicia Atkinson's ability to create collages of "living sounds". As a poet, artist, and musician who has long embraced field recording, her compositions take on all forms of inspiration, and here the ideas of Japanese Ikabena flower arrangement inform these unique structures. As with past works from Atkinson, this is the kind of record that has the power to strip off the surface layer of "everyday" sounds and let your ears wander around in the frequencies exposed. – JH
---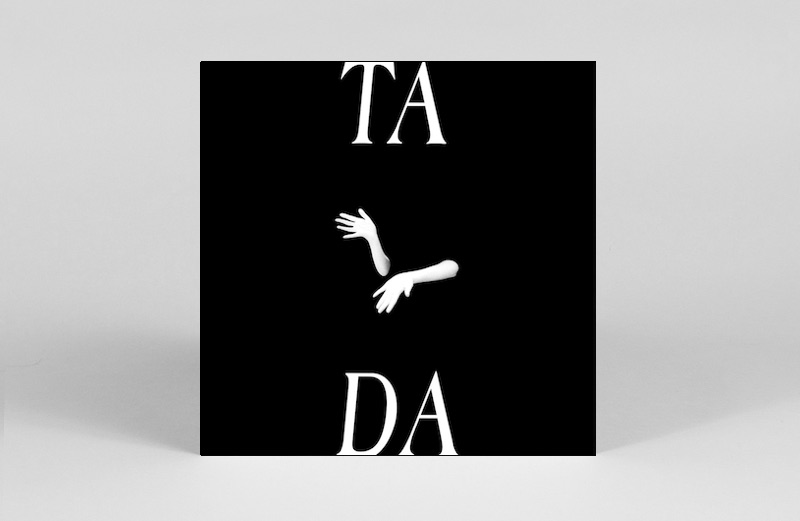 J McFarlane's Reality Guest
Ta Da
(Night School)
An enchanting debut from Australian artist Julia McFarlane, Ta Da is a stripped-back, 9–tracker that dips its toes into experimental pop, lo-fi synth, jazzy ambient and melodica dub, without ever feeling beholden to any one tradition. A window into an unbridled, creative world, McFarlane's miniatures are compelling and quiet, without being twee – a kind of electronic ghost folk that drifts effortlessly in and out of focus. – AS
---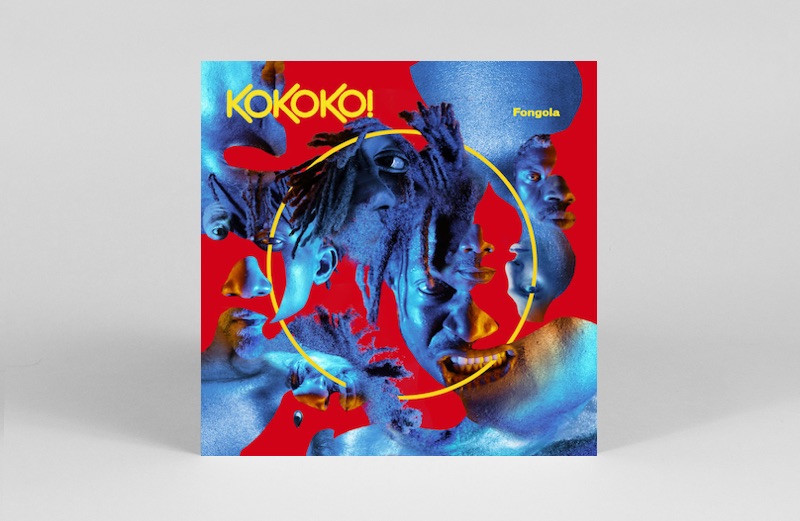 Kokoko!
Fongola
(Transgressive)
While they've been knocking around for a few years now, Kinshasa collective KOKOKO! finally have a debut proper in Fongola. Like the white label EP Liboso which preceded it in late 2018, this one explodes into life with a riot of DIY instrumentation, driving percussive rhythms and punk reverb kalimba. Crafted alongside French producer Débruit, Fongola knits the electronic and acoustic into potent dance floor material. – AS