Published on
October 16, 2019
Category
News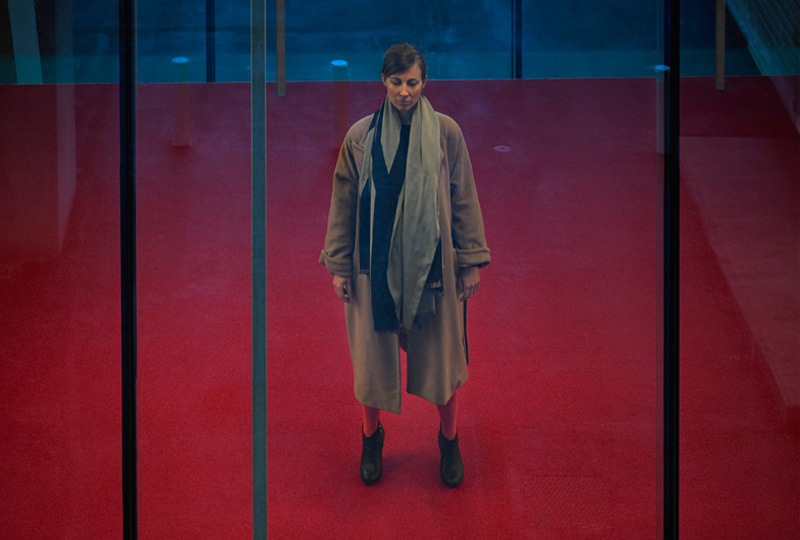 Inspired by '90s rave.
French producer Stellar OM Source, aka Christelle Gauldi, is releasing her new EP, called I See Through You, this December via Dekmantel.
Read more: The sounds of Dekmantel festival 2019
Taking a four year break after 2015's EP Nite-Glo to focus on her architectural work (with the exception of last years' 12″ Burning / Dirty) Stellar OM Source has returned with a new 4-track EP.
Playing at this years' Dekmantel and Brussel's Listen! festival, Stellar OM Source was inspired to return to producing after seeing a younger generation connecting to her music.
I See Through You  features Stellar OM Source incorporating pop elements, as well as taking influence from '90s raves, with an electro-Italo sentiment.
The release follows Dekmantel's 2019's Djax-Re-Up Volume 2 – one of our favourite albums from September – which featured archival Djax-Up-Beats releases including tracks by Felix Da Housecat and Glenn Underground.
Head here for more info in advance of its 9th of December release, check out the artwork and tracklist below.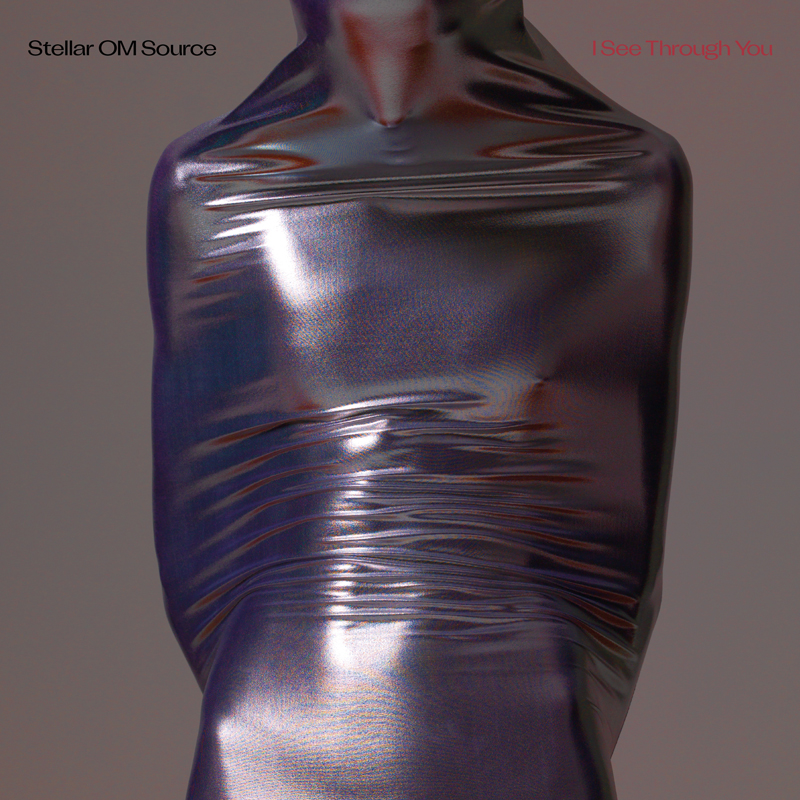 Tracklist:
Side A
1. Night Alone
2. Lost Codes
Side B
1. White Echoes
2. Wild Palms
Photo by: Labadie / Van Tour