Published on
August 14, 2018
Category
Label News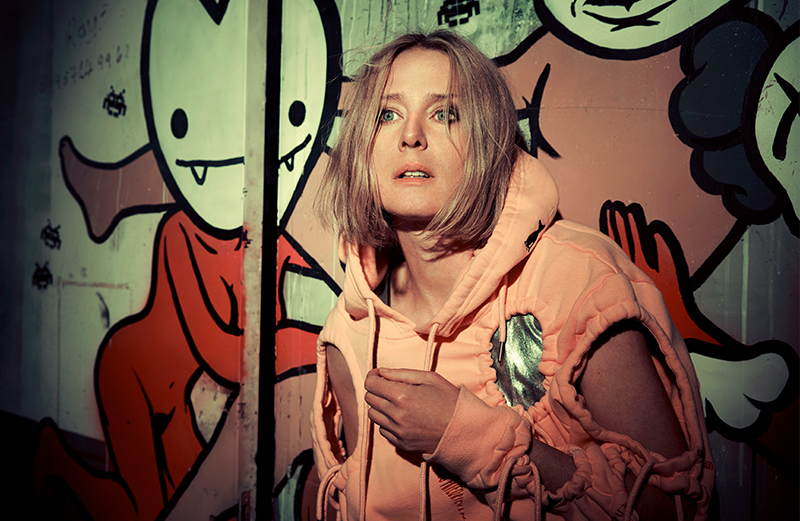 A sizzling selection of art rock, disco, garage fuzz and more.
It was at a cocktail party in 1994 where a 21-year-old Róisín Murphy made the connection that would quickly shuttle her into public view. Murphy came across local producer Mark Brydon, who she propositioned with the line, "do you like my tight sweater? See how it fits my body." A year later, the question would reappear as the title of Murphy and Brydon's debut album under the moniker Moloko.
Read more: Róisín Murphy collaborates with house pioneer Maurice Fulton on new 4×12″ series
The duo were a massive success, as Murphy's unusual, smoky tones offset a backdrop of eerie electronics and in-vogue trip-hop-influenced rhythms, but after 2003's Statues, Moloko drew to a close, leaving Murphy free to concentrate on her solo output.
Since then, Murphy has worked with a wide variety of collaborators, experimenting at every turn. In 2005, she released Ruby Blue, an ambitious, unusual selection of warped pop assembled alongside experimental producer Matthew Herbert. In 2007, Murphy signed to EMI for vivid major label album Overpowered, working with Richard X, Bugz in the Attic and Groove Armada's Andy Cato. She went indie again for 2015's Hairless Toys with long-time collaborator Eddie Stevens in tow, and repeated the formula with 2016's acclaimed Take Her Up to Monto.
This year, Murphy collaborated with house legend Maurice Fulton on a series 12″s, released via The Vinyl Factory – 'All My Dreams'/ 'Innocence' followed by 'Plaything' / 'Like' last month, with the third and fourth records forthcoming this autumn.
For her FACT mix, Murphy has put together a sequence of ragged art-dance delights, kicking off with Suicide's defining 'Dance', running through Chris & Cosey's 'Heartbeat', Spiral Tribe's 'Forward the Revolution' and ending, fittingly, on Cabaret Voltaire's 'Just Fascination'. Listen to the mix above, and check out the track list below.
Tracklist:
1. Suicide – Dance
2. Iggy Pop – Nightclubbing
3. Chris & Cosey – Heartbeat
4. Alain Kan – Speed My Speed
5. Dexy's Midnight Runners – Dubious
6. The Jesus & Mary Chain – Just Like Honey
7. Lou Reed – Berlin
8. Spiral Tribe – Forward The Revolution
9. Throbbing Gristle – Hot On The Heels Of Love
10. The Fall – Totally Wired
11. Cabaret Voltaire – Just Fascination