Published on
May 3, 2018
Category
Label News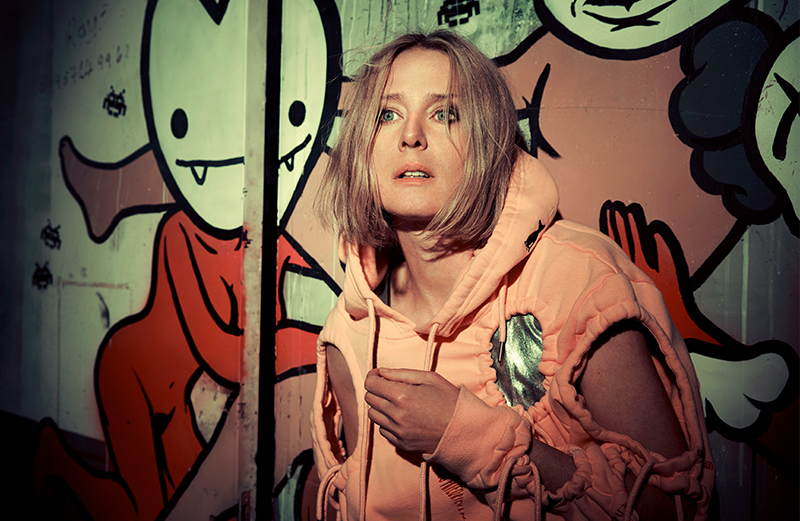 Hear the funked-out, dance floor ready first tracks.
Singer Róisín Murphy has teamed up with Baltimore music polymath Maurice Fulton on four 12″s released by The Vinyl Factory, launching this May.
The 4×12″ series follows Murphy's 2014 Mi Senti EP on The Vinyl Factory label, which also included remixes by JD Twitch and Daniele Baldelli.
A new 12″ will debut every month from May through August starting with 'All My Dreams' / 'Innocence' – out now digitally, on streaming platforms and available for vinyl pre-order.
These tracks are "about dancing," shares Murphy. "My kind of dancing: all low and funky, allowing itself to be a little out of control. It's all very simple in a way but Maurice has spent a lifetime immersed in music for dancing. His experience and depth of knowledge is undeniable. I did as I was told!"
Fulton has been releasing seminal music under 13 different aliases since his 1995 debut 'Party Time' / 'Kong' as Sticky People; in April, he dropped surprise album Pink Eye under his Syclops moniker.
For this first collaborative 12″, A-side 'All My Dreams' pairs Murphy's breathy vocals with stripped back drums. On the flip, 'Innocence' delivers a shimmering house anthem with a signature Fulton touch.
All 4×12″s feature graphic artwork by Portuguese New Yorker Bráulio Amado. The 12″ series will also be accompanied by short films, starting with the 'All My Dreams' video on the day of its physical release, 18th May.
Pre-order a vinyl copy here and listen to both songs above.