Published on
June 21, 2018
Category
Label News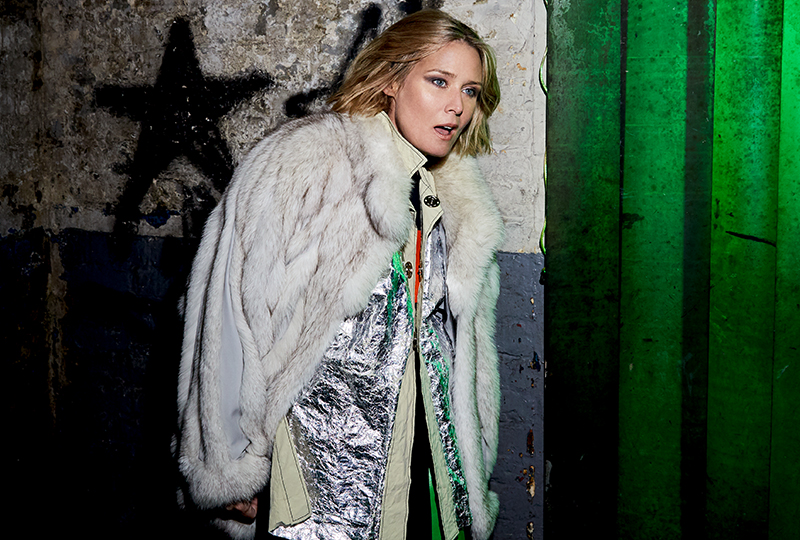 Listen to the two anthemic summer tracks.
Róisín Murphy is releasing the second 12″ in a 4-part series produced by Maurice Fulton, via The Vinyl Factory.
The double A-side record features summer piano house anthem 'Plaything' b/w synth space disco number 'Like' on the reverse.
These tracks are "about dancing," shares Murphy. "My kind of dancing: all low and funky, allowing itself to be a little out of control. It's all very simple in a way but Maurice has spent a lifetime immersed in music for dancing. His experience and depth of knowledge is undeniable. I did as I was told!"
Fulton has been releasing seminal music under 13 different aliases since his 1995 debut 'Party Time' / 'Kong' as Sticky People; in April, he dropped surprise album Pink Eye under his Syclops moniker.
The new 'Plaything' / 'Like' 12″ follows the release of 'All My Dreams' / 'Innocence' in May.
All 4×12″s feature graphic artwork by Portuguese New Yorker Bráulio Amado. The 12″ series will also be accompanied by short films, with the 'Plaything' video out on Friday 29th June.
'Plaything' / 'Like' is out now digitally, on streaming platforms and available on vinyl pre-order here ahead of its 6th July release.