Published on
March 27, 2019
Category
Label News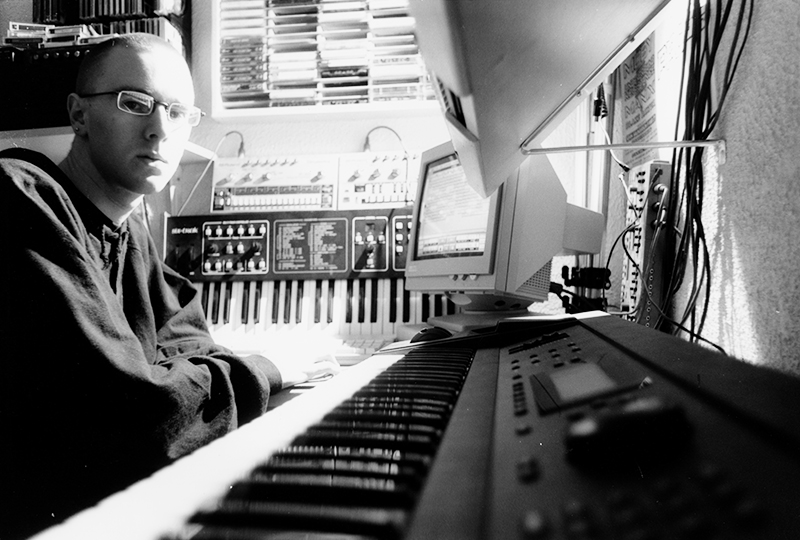 With previously unreleased album Computer Space alongside Dimension Intrusion and Train-Tracs.
Richie Hawtin is celebrating the 25th anniversary of his F.U.S.E. alias releases with a limited edition box set called Dimensions, out this April via his Plus 8 Records imprint and The Vinyl Factory.
Inspired by sci-fi movies, as well as a collection of vintage synthesisers and drum machines, Dimension Intrusion was originally released in 1993 on Plus 8 Records. It received its second release via Warp Records' iconic Artificial Intelligence series.
Hawtin also released a remix EP called Train-Tracs that same year.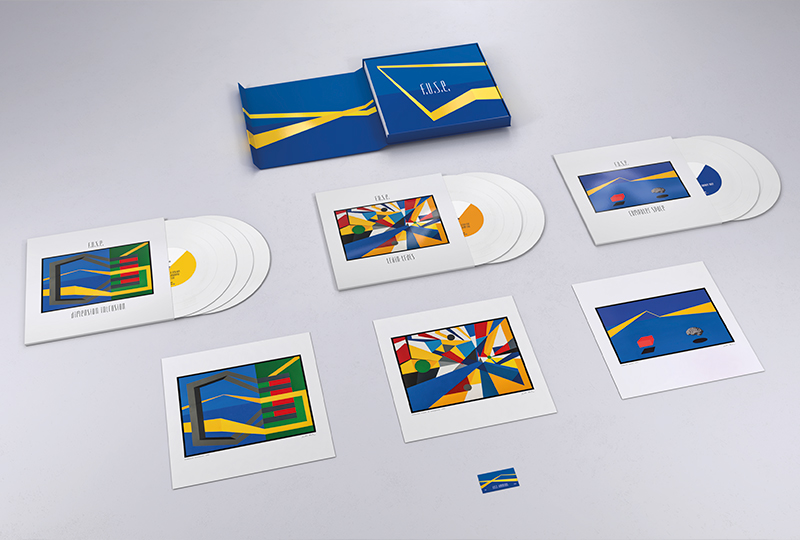 The limited Dimensions box set includes expanded versions of Dimension Intrusion (3xLP), Train-Tracs (2xLP), as well as the first ever release of Hawtin's 1993 album Computer Space (2xLP), which was recorded during the same sessions.
The box set features 3 artist-grade prints from the original F.U.S.E. album covers, designed by his brother Matthew Hawtin.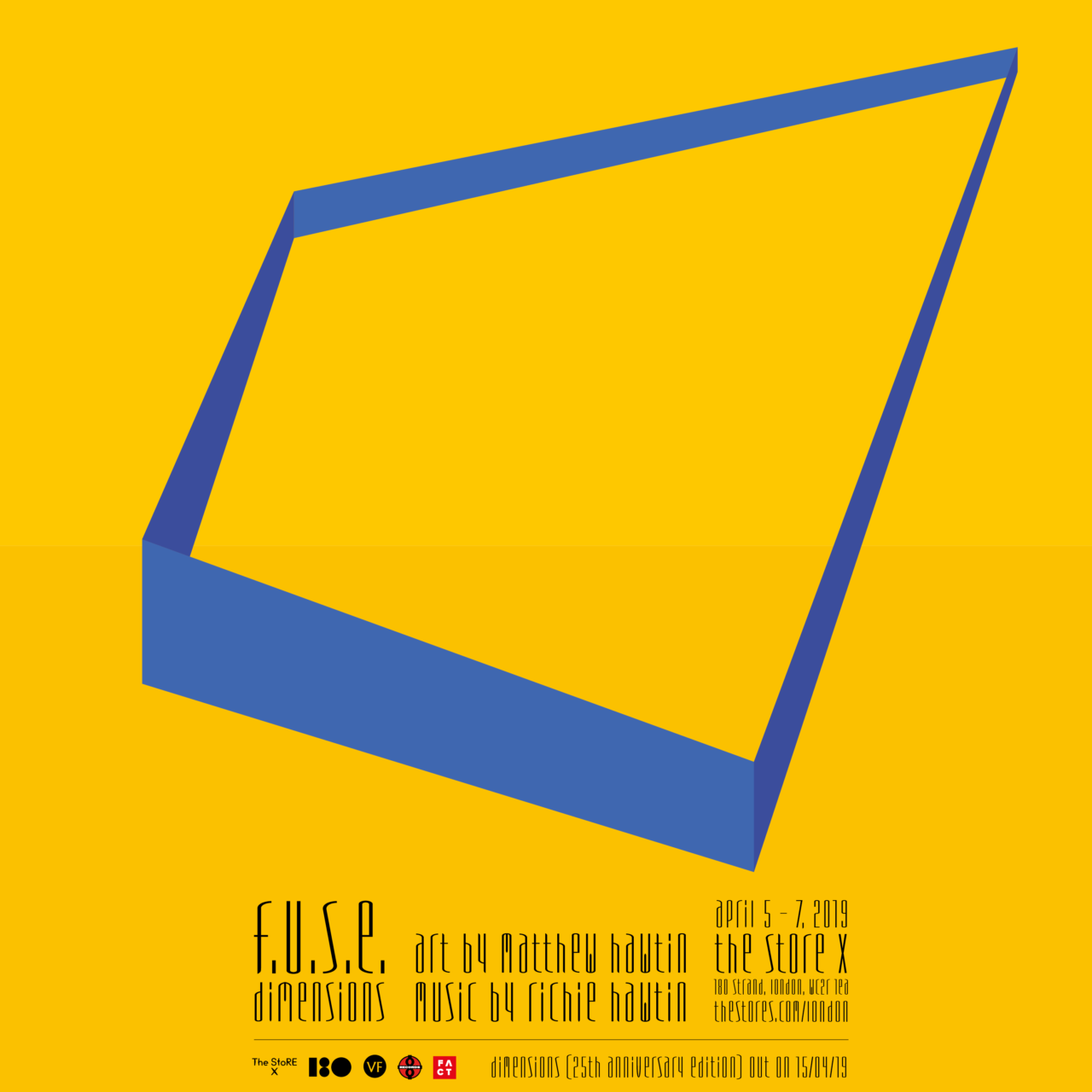 Its release will be celebrated with an audio visual exhibition at The Store X, 180 The Strand, from April 5-7th with art by Matthew and music by Richie Hawtin, played on The Vinyl Factory Soundsystem.
Pre-order a copy here ahead of its 15th April release, listen to 'Into The Space' and check out the tracklists below.
Dimension Intrusion
Side A
A1. A New Day
A2. Downbeat*
A3. Slac
Side B
B1. F.U.
B2. Dimension Intrusion
Side C
C1. Substance Abuse
C2. Another Time (Re-visited)
Side D
D1.Theychx
Side E
E1. UVA
E2. Into The Space
Side F
F1. Mantrax
F2. Nitedrive
F3. Logikal Nonsense
Train-Tracs
Side A
A1. Train-trac.1
A2. Drum-trac.2
Side B
B1. Last-Tram
B2.The Day After (mv's mix)
Side C
C1.Train-abuse
Side D
D1. Kaboose
Computer Space
Side A
A1. Computer Space
Side B
B1. Runner
Side C
C1. Sanctuary
Side D
D1. Last Day