Published on
March 27, 2019
Category
News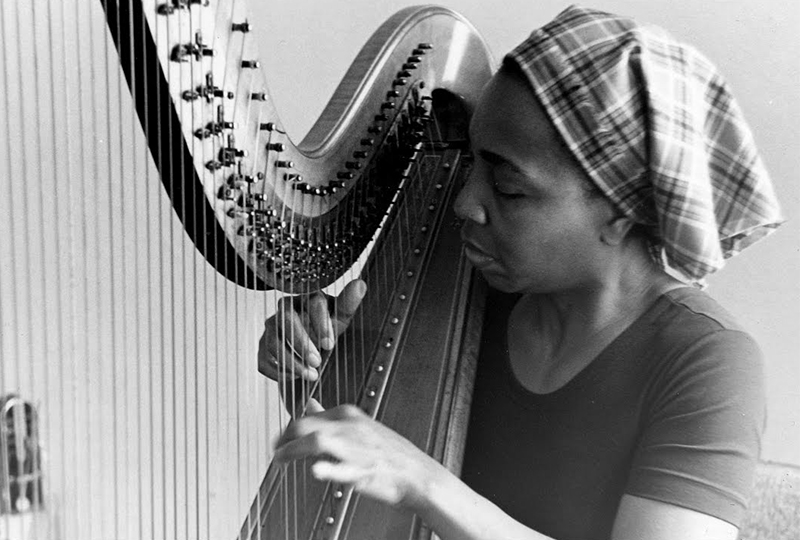 Harp-fuelled jazz visions.
Harp maestro Dorothy Ashby and flautist/saxophonist Frank Wess' collaborative 1958 album In A Minor Groove is being reissued for the first time, this April via Real Gone Music.
Read more: 15 jazz records for people who don't like jazz
In A Minor Groove was the second of two albums Ashby released with Wess that same year following Hip Harp, and features Herman Wright on bass and Roy Haynes on drums. Listen to 'Yesterdays' below.
Released on neon green vinyl, the LP has been remastered from the original mono tapes, with replica cover art and jazz historian Ira Gitler's liner notes.
Pre-order a copy here ahead of its 26th April release, see the cover art and check out the tracklist below.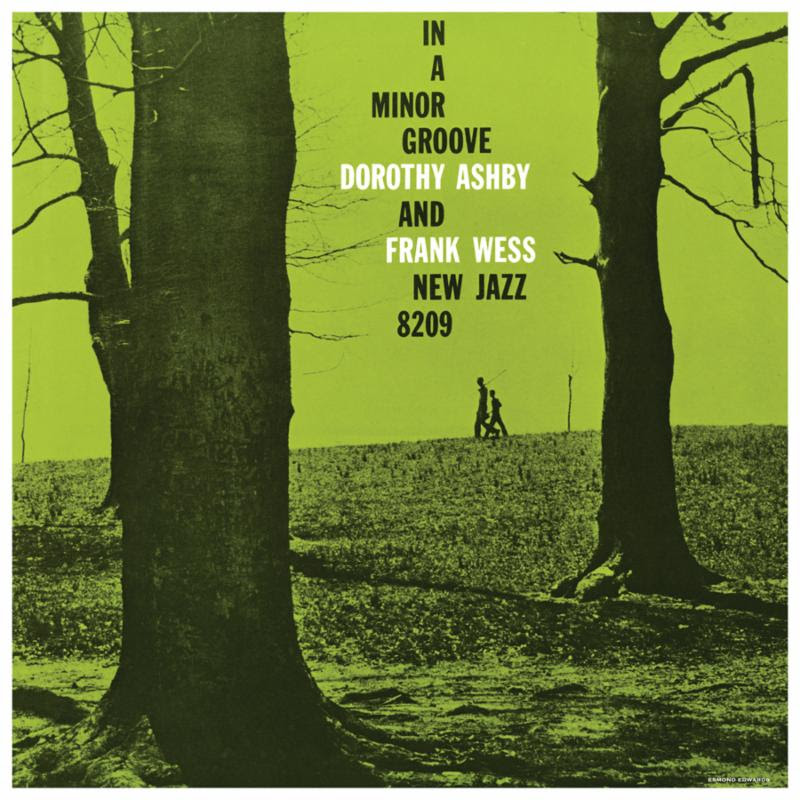 Tracklist
Side A
1. Rascallity
2. You'd Be So Nice To Come Home To
3. It's A Minor Thing
4. Yesterdays
Side B
5. Bohemia After Dark
6. Taboo
7. Autumn In Rome
8. Alone Together