Richie Hawtin presents F.U.S.E.
Dimensions (25th Anniversary Edition)
The Vinyl Factory / Plus 8 Records
In stock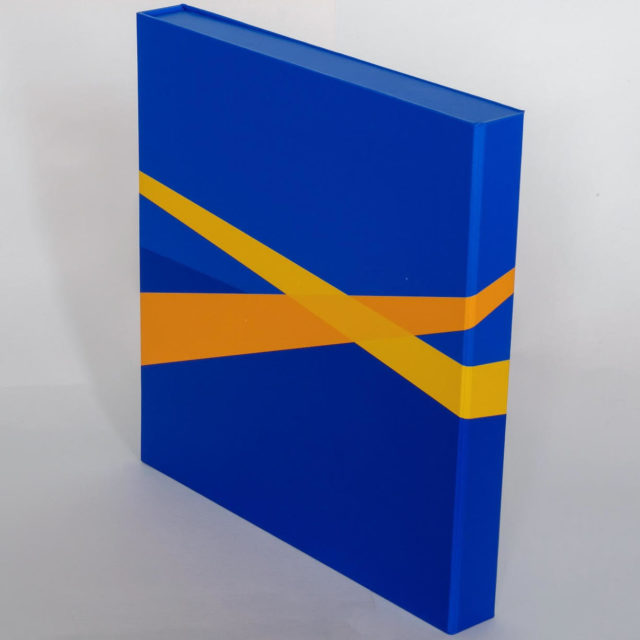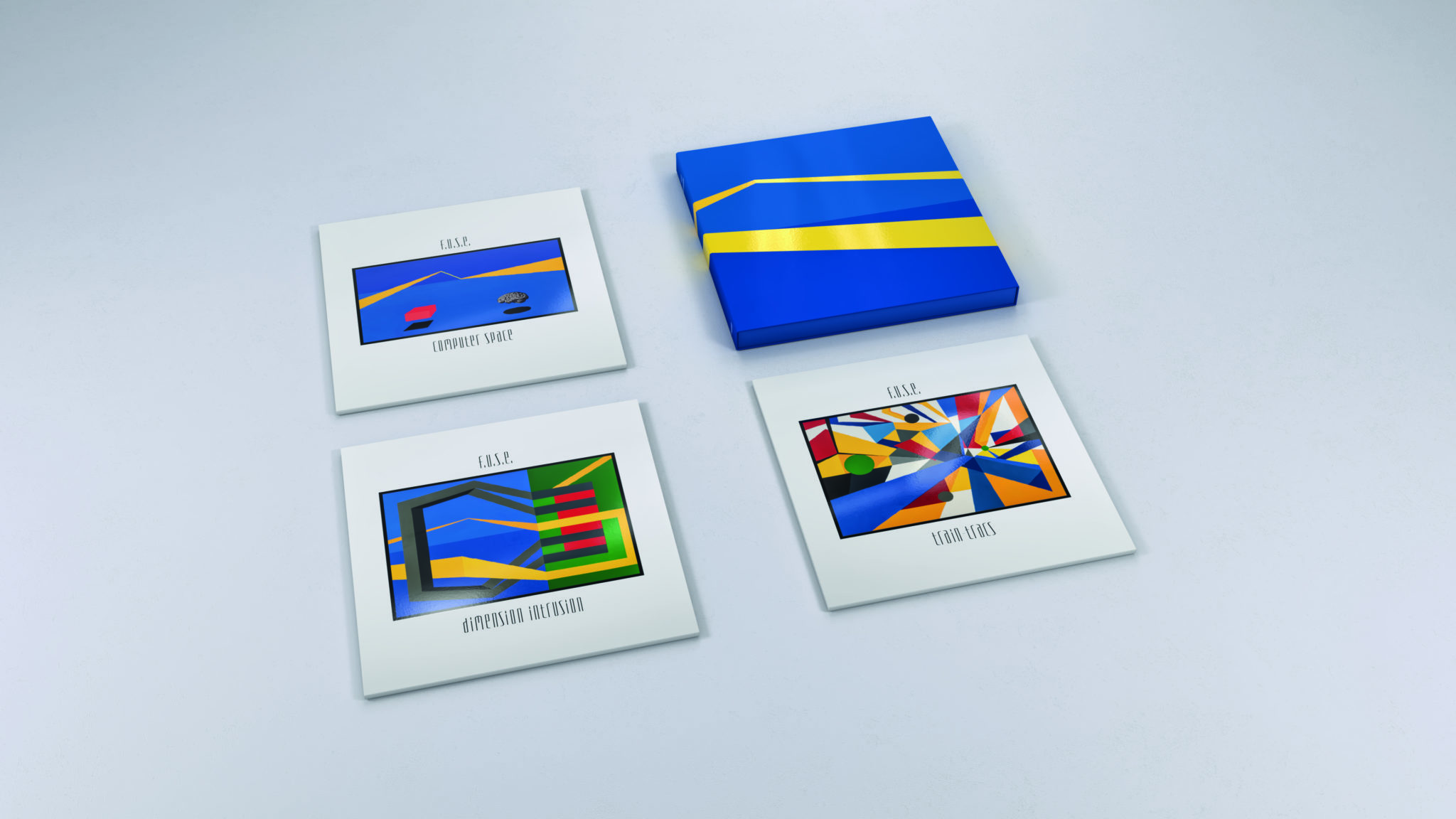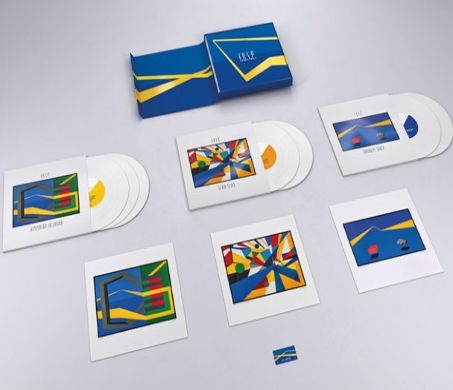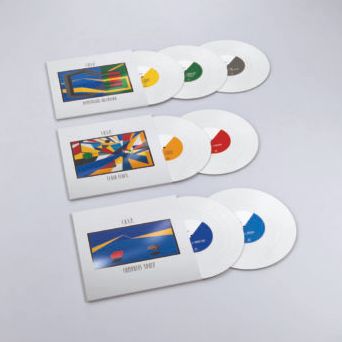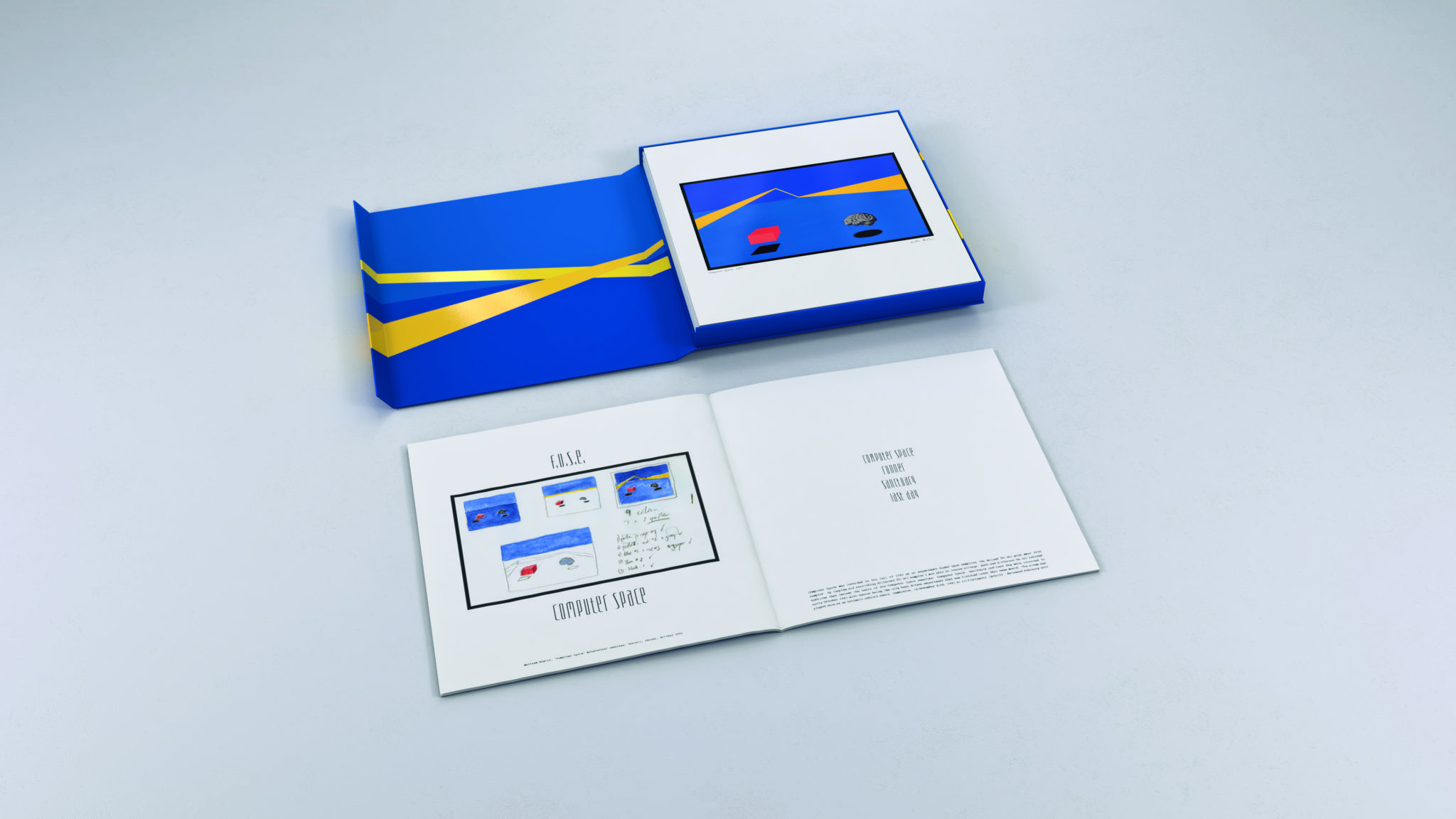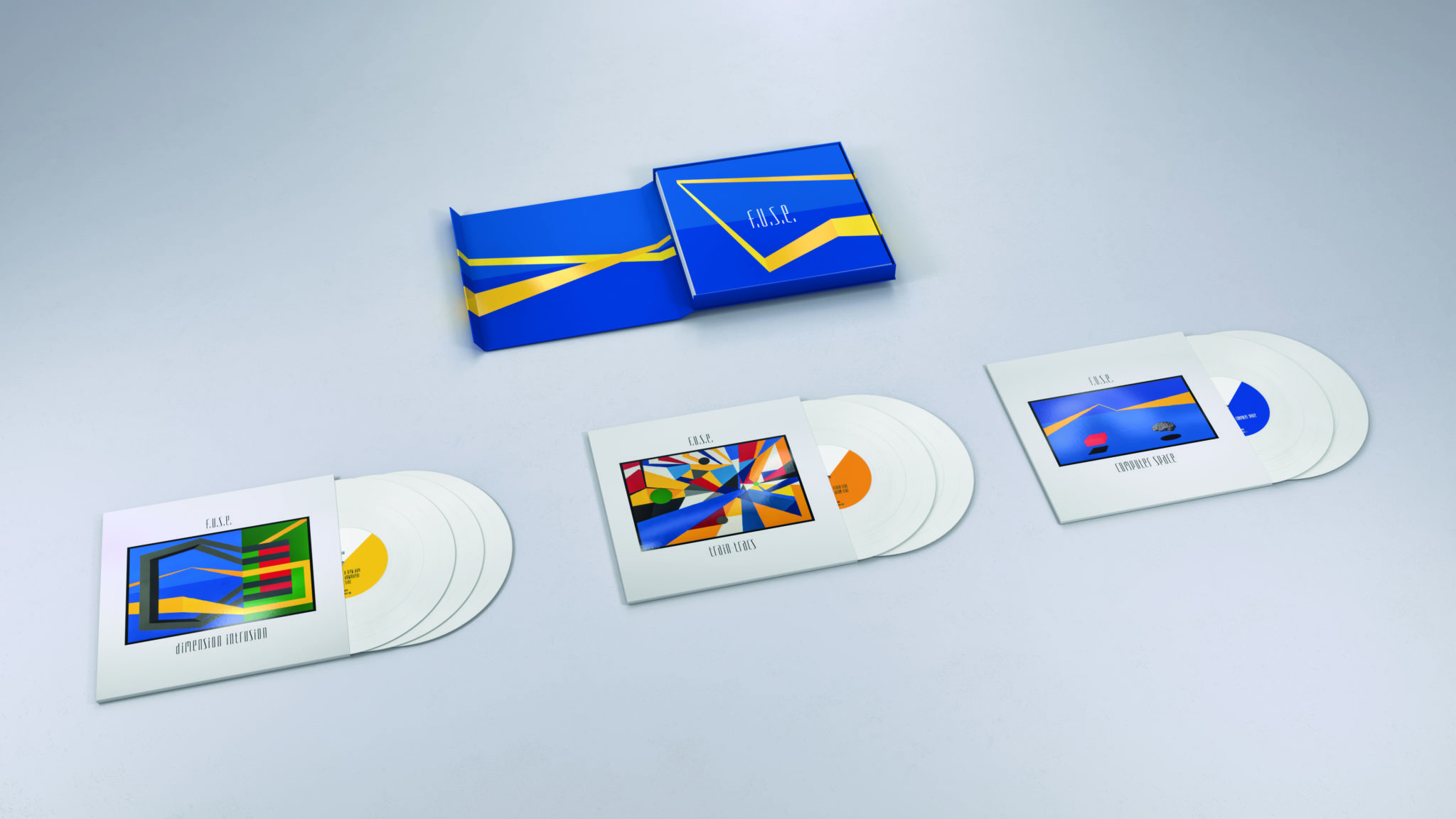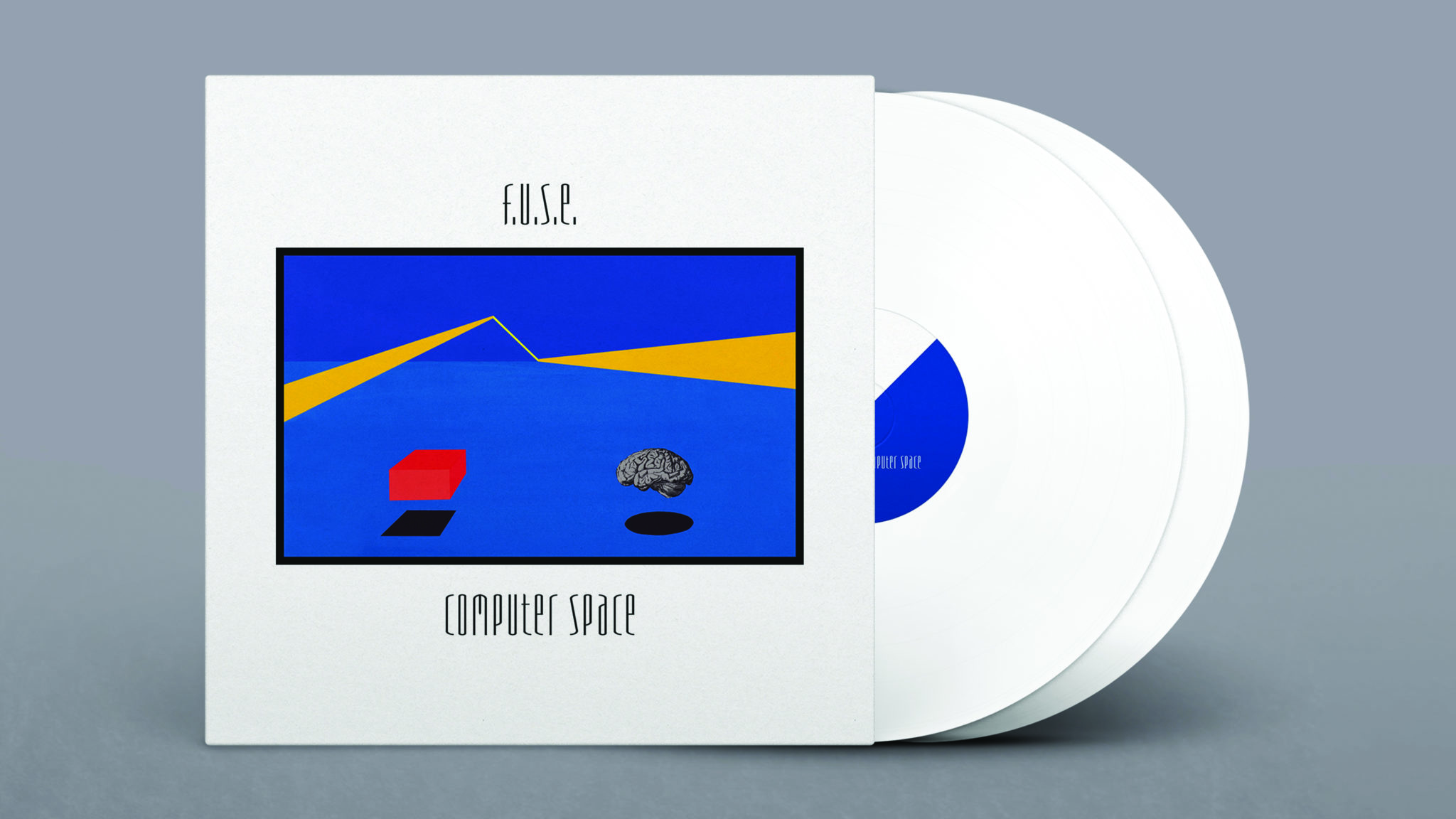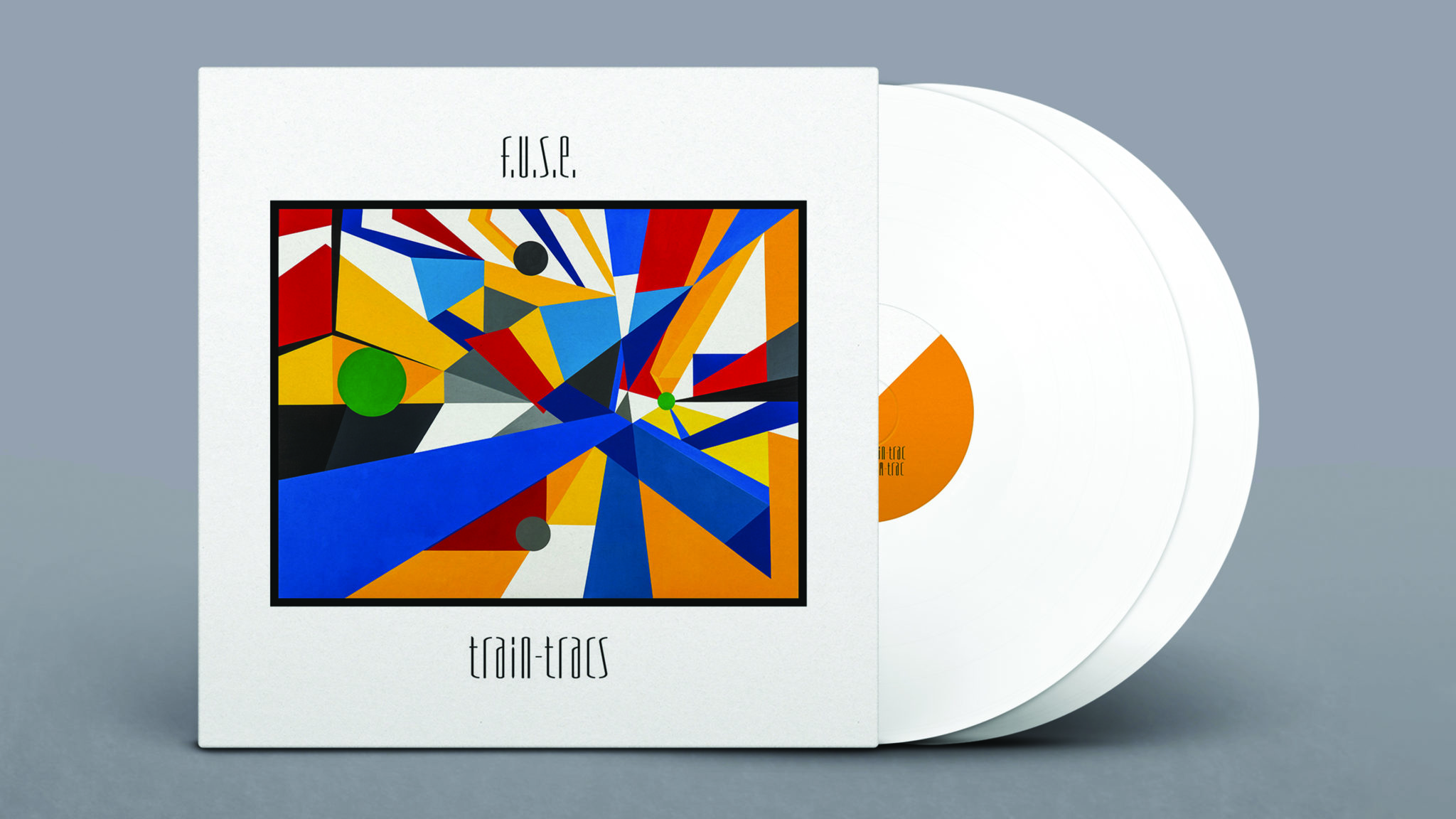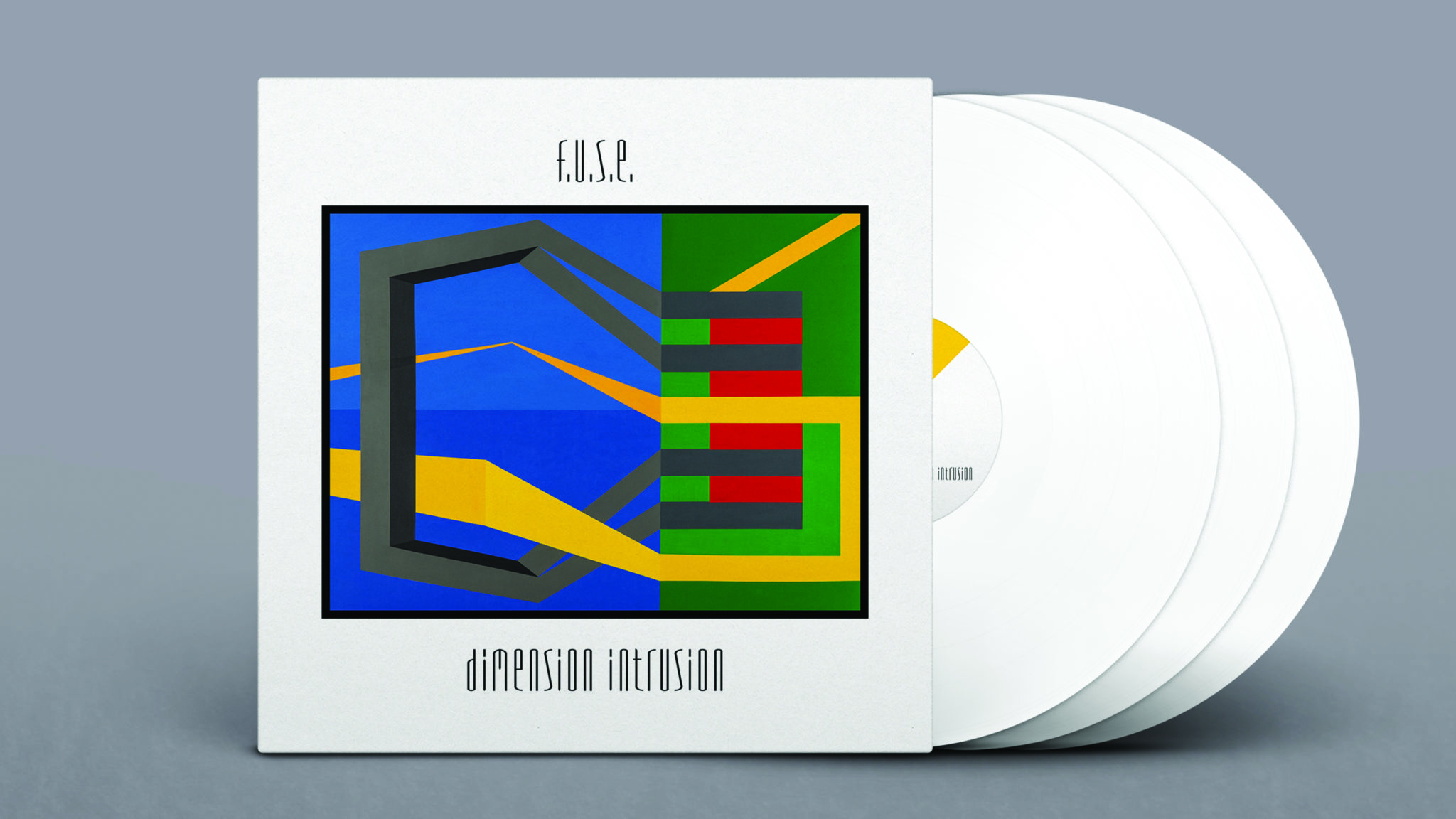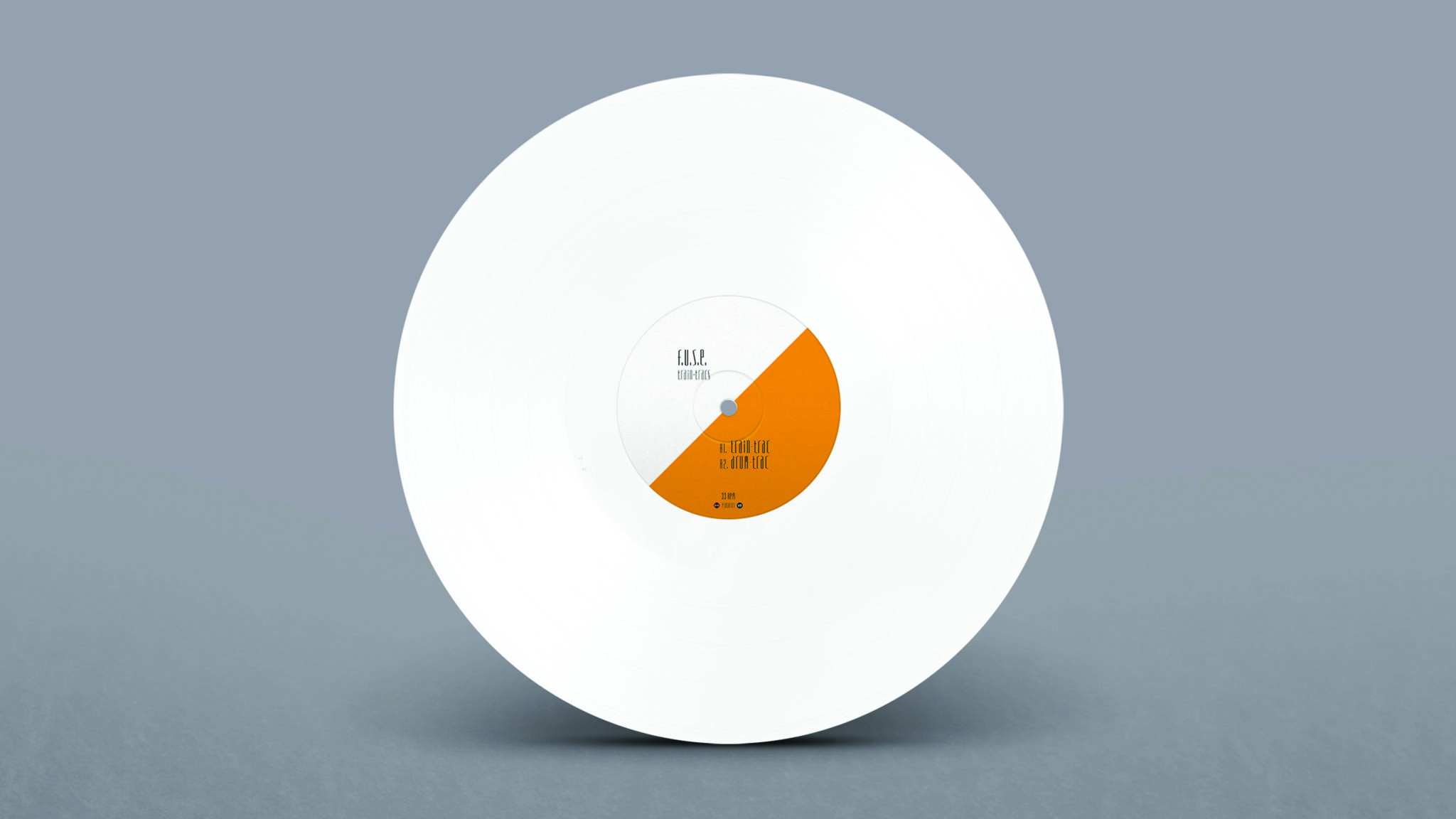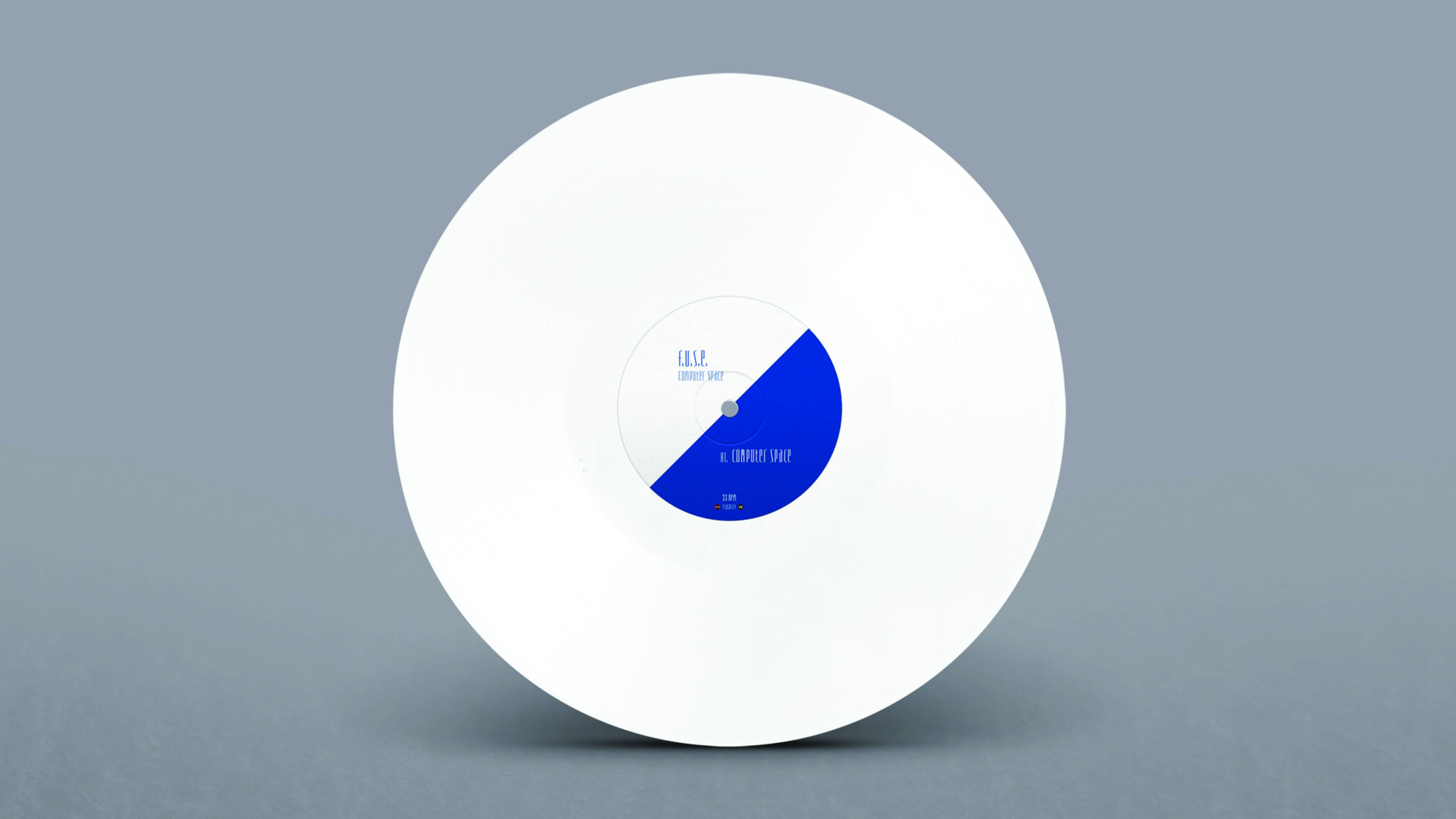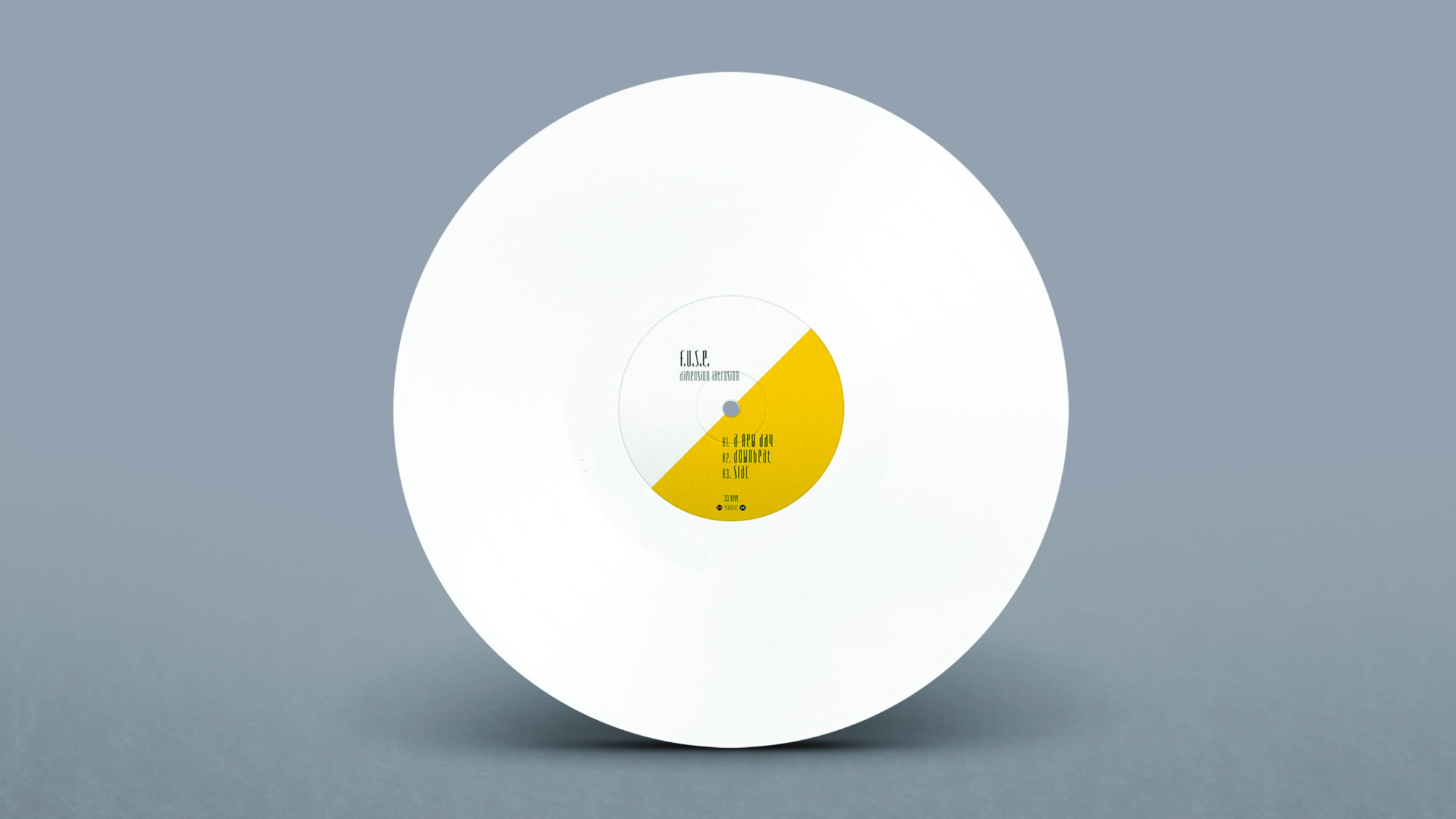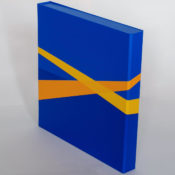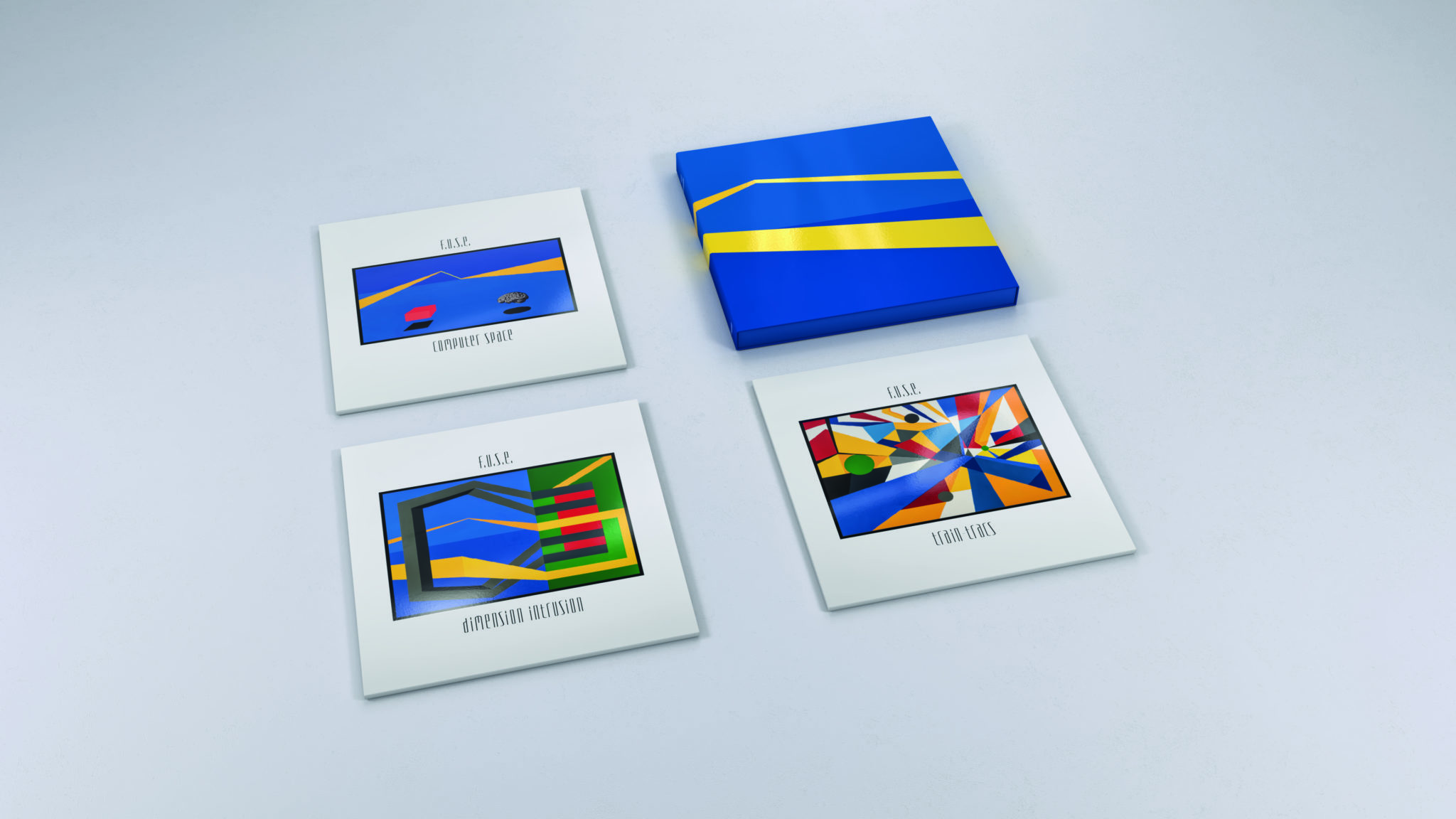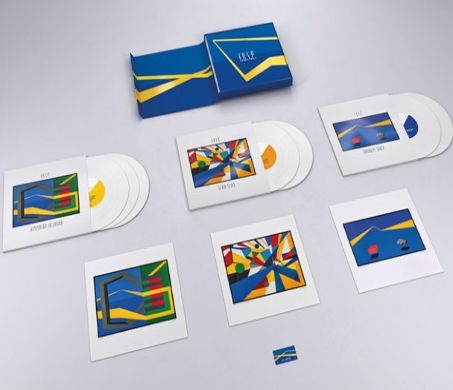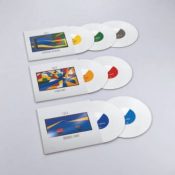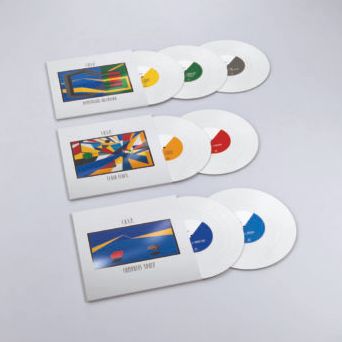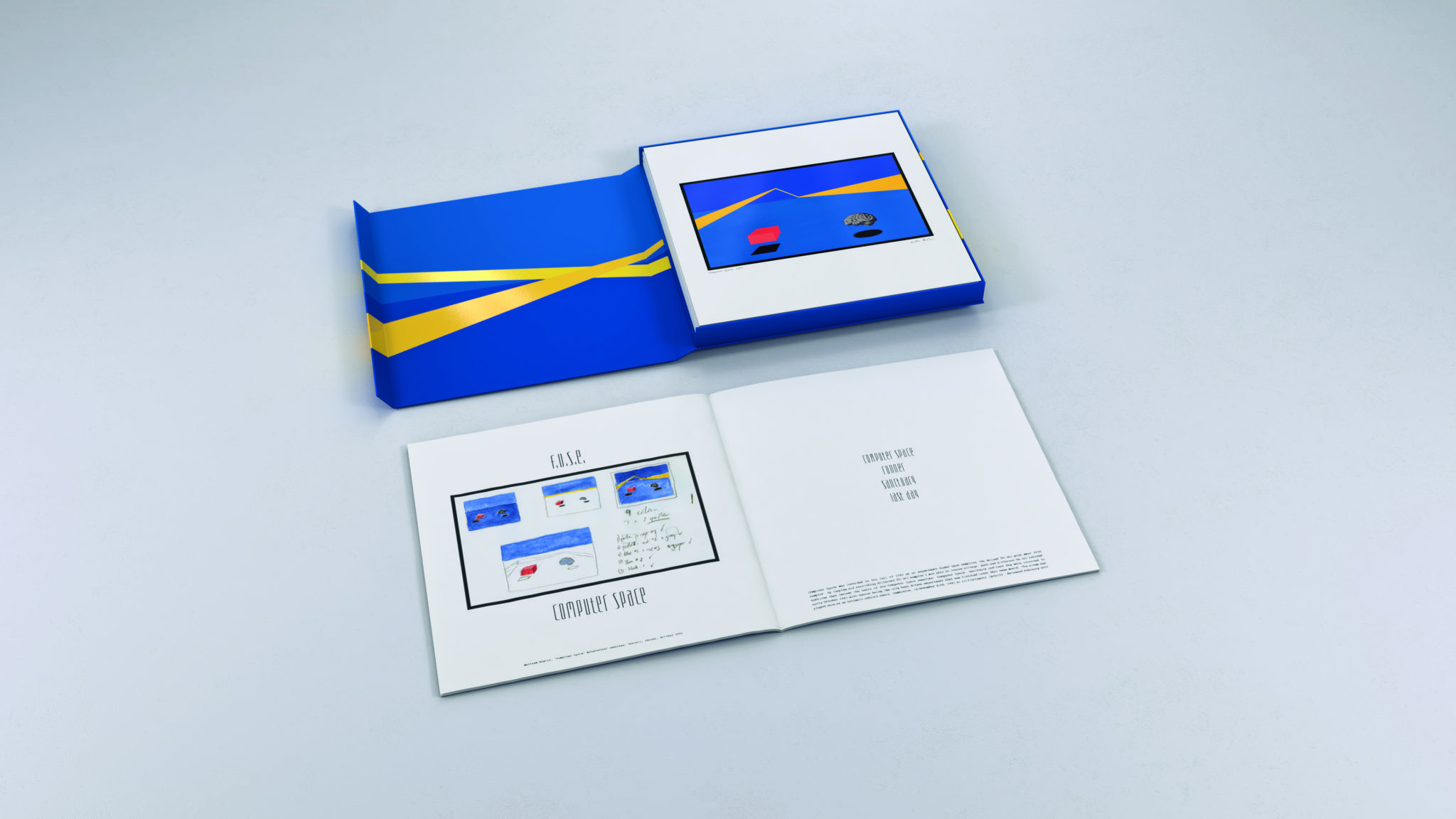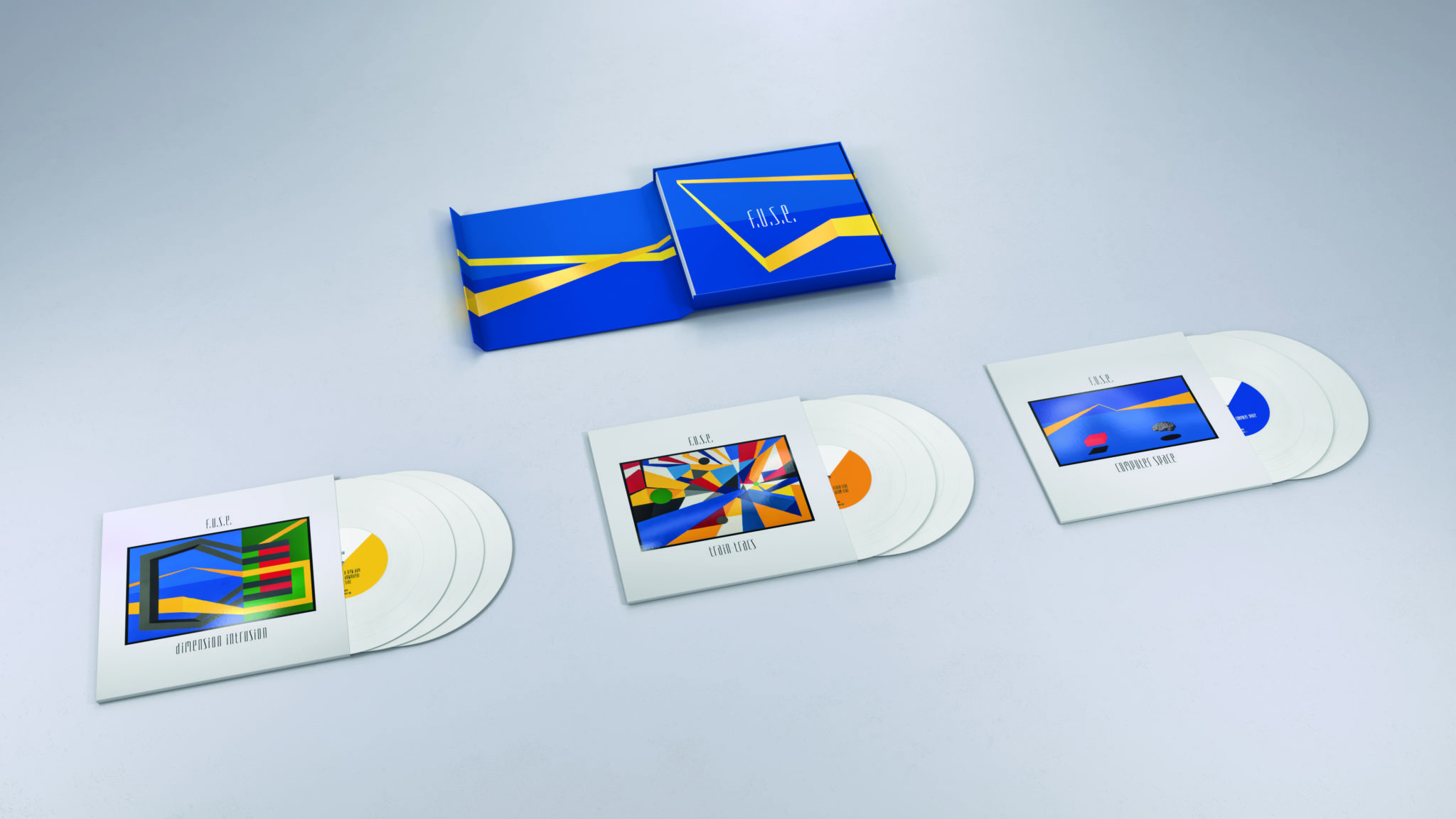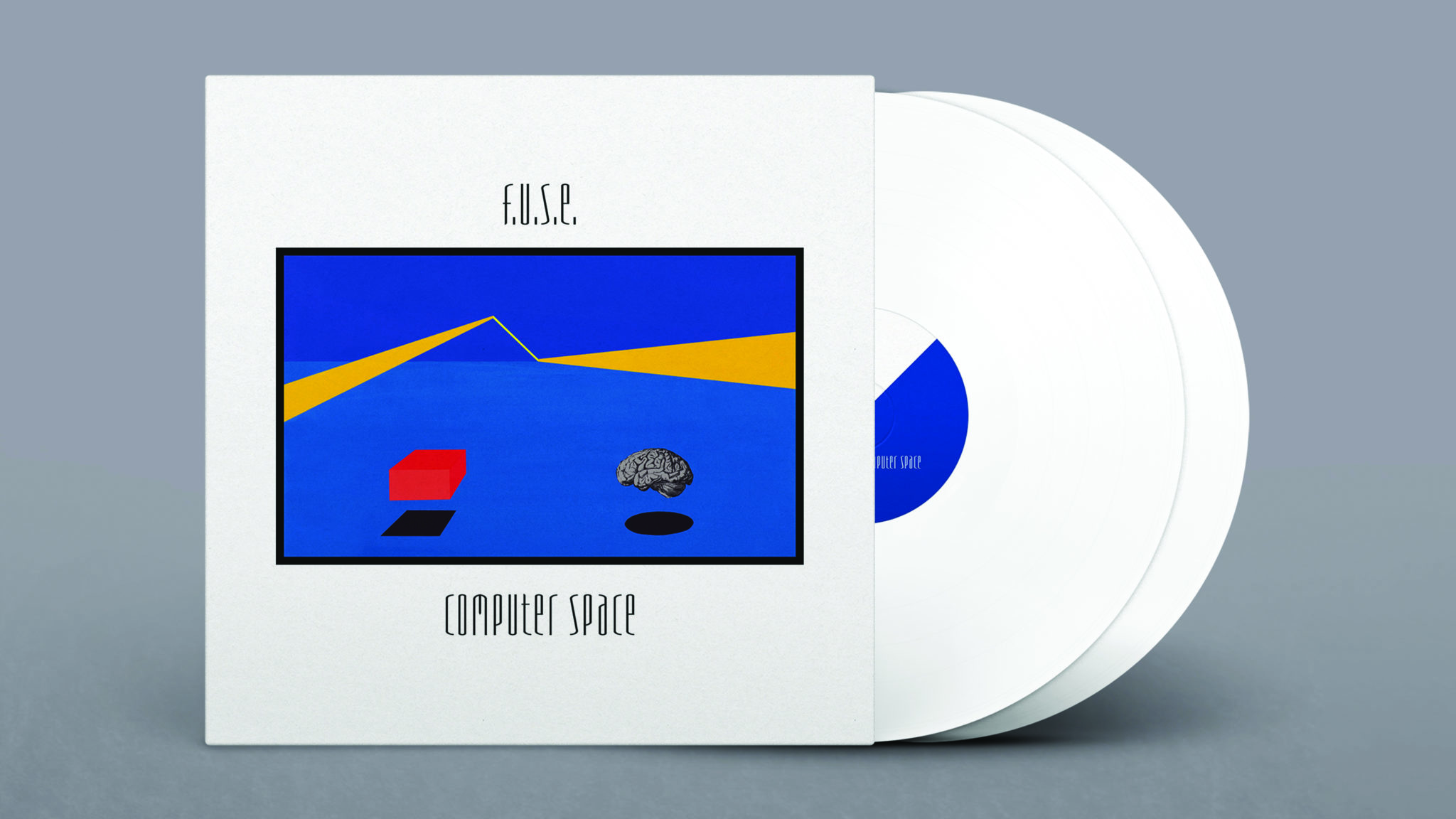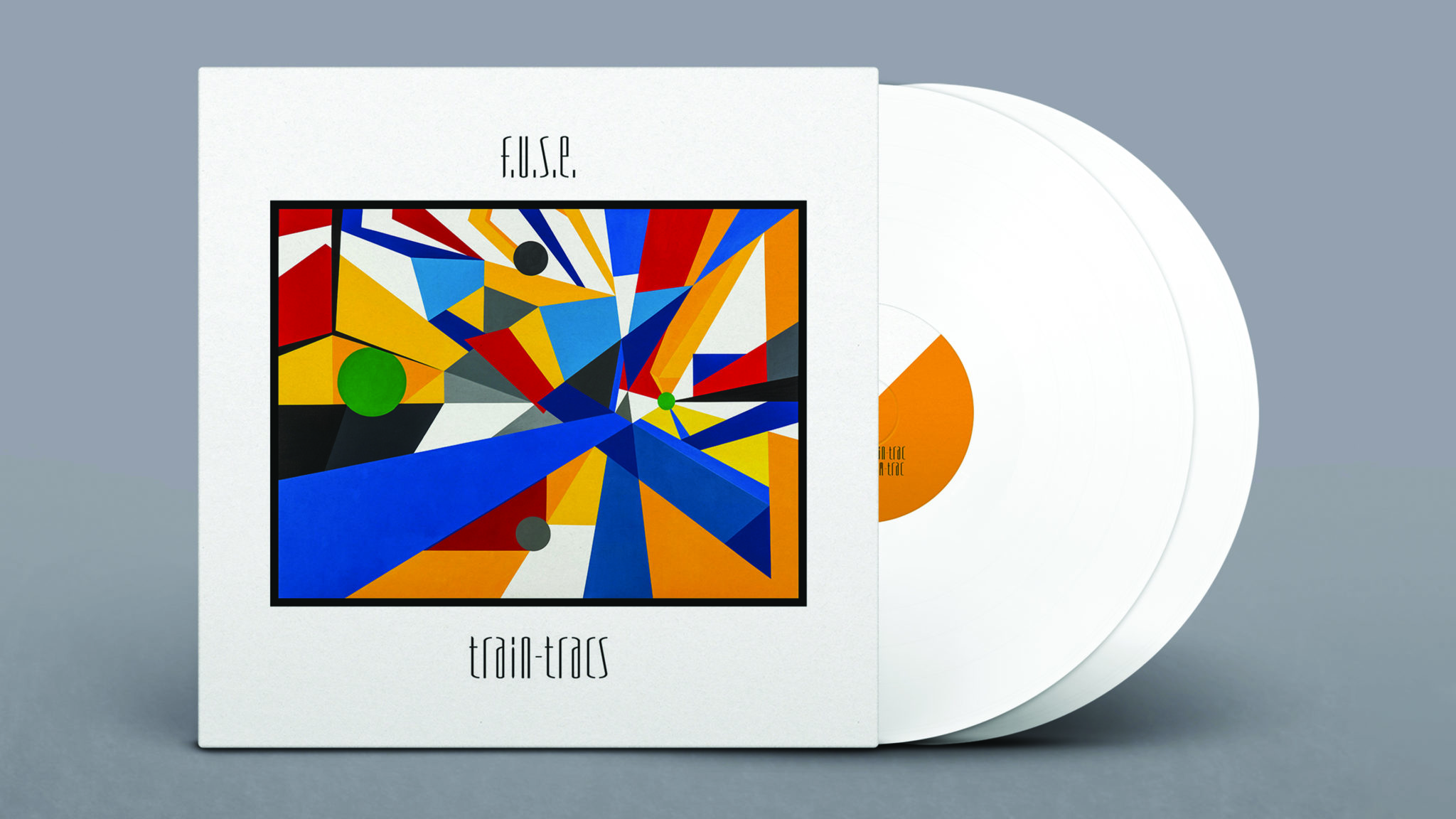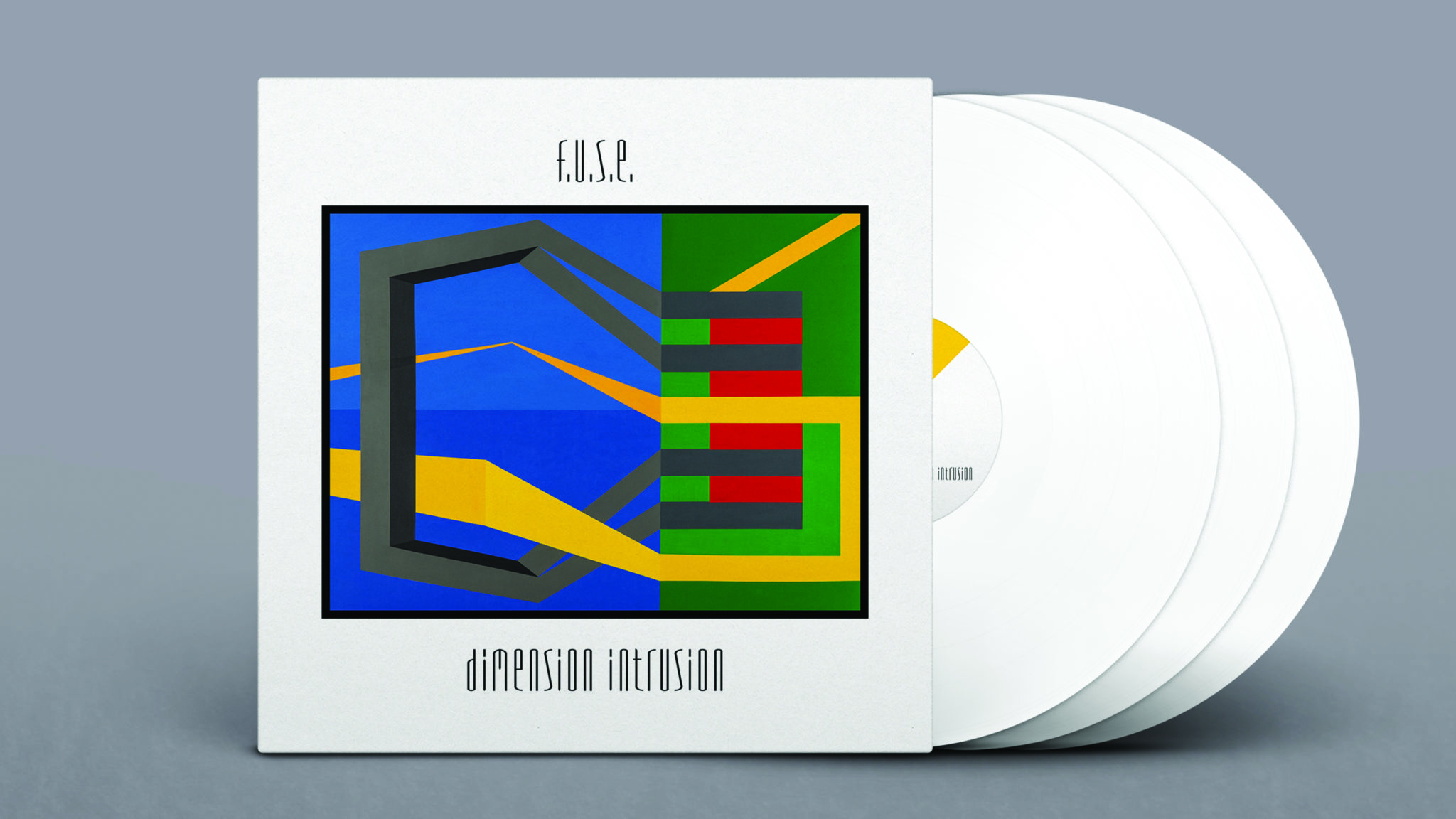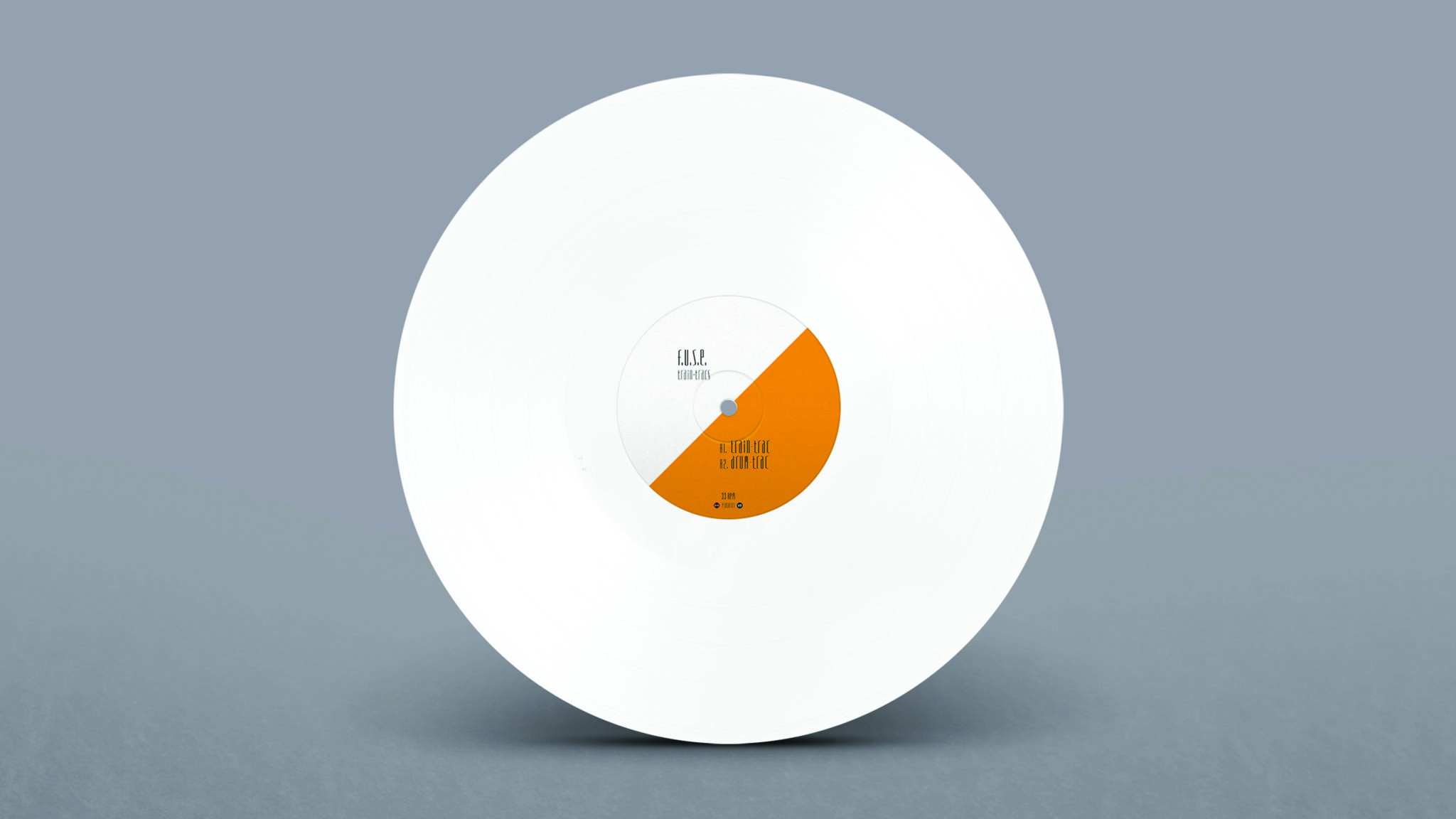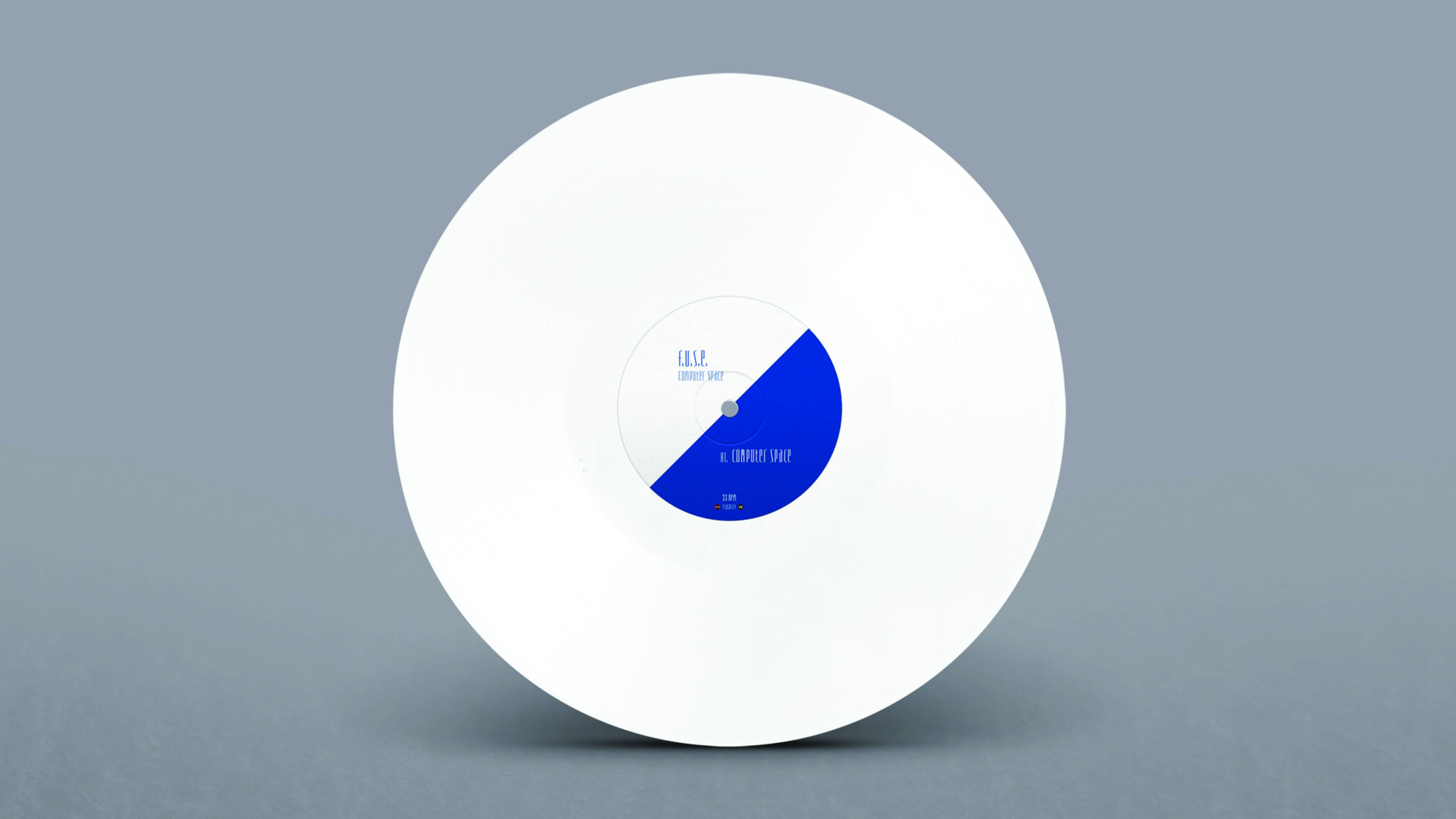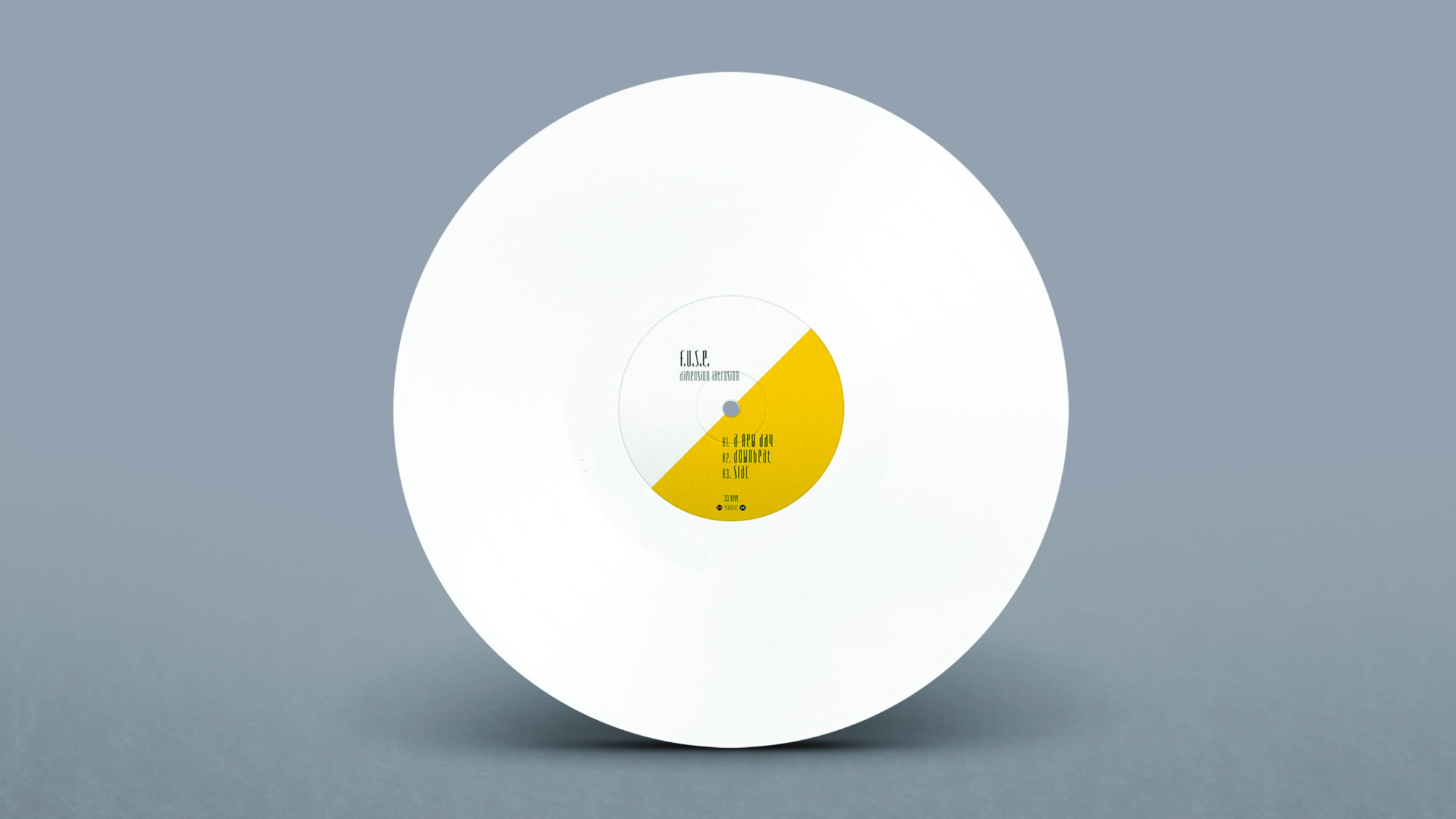 * Designed by Matthew Hawtin
* Bespoke hand-crafted box with magnetic closure, soft touch lamination and spot UV finish
* 3 x artist prints of the original album covers, printed on 250gsm somerset velvet paper.
* 20pp book with soft touch lamination and spot UV cover
* Hand-signed by both Matthew and Ritchie.
* 7 x 180g white vinyl records
* 1 x digital download card
* Limited edition of 500
* Release date: 15/04/19
Limited edition vinyl box set celebrating the 25th anniversary of Richie Hawtin's original F.U.S.E. releases.
The box set features re-releases of the classic albums 'Dimension Intrusion' and 'Train-Tracs', both including previously unreleased tracks. In addition it premiers the unreleased album 'Computer Space', completing the extended range of Hawtin's recording persona in the formative year of 1993. All albums are re-mastered and pressed on 180g white vinyl. Digital download codes are included.
The three album covers are based upon original artworks by visual artist Matthew Hawtin, Richie's brother, and are included in the box set in form of exclusive artist grade prints.
The booklet features a newly written essay by Matthew Hawtin, alongside the original 'Dimension Intrusion' linear notes as well as unpublished archival images.
The box set itself was custom designed for the anniversary release by Matthew. Its design is based upon the original artwork that inspired the early albums and emphasises the reciprocal inspiration between the brothers' creative work.
Tracklist:
Dimension Intrusion (3 x 12")
A1: A New Day
A2: Downbeat
A3: Slac
B1: F.U.
B2: Dimension Intrusion
C1: Substance Abuse
C2: Another Time (Re-visited)
D1: Theychx
D2: Nitedrive
E1: UVA
E2: Into The Space
F1: Mantrax
F2: Time Stop
F3: Logikal Nonsense
Train-Tracs (2 x 12")
A1: Train-trac
A2: Drum-trac
B1: Last-trac
B2: The Day After
C1: Train-abuse
D1: Kaboose
Computer Space (2 x 12")
A1: Computer Space
B1: Runner
C1: Sanctuary
D1: Last Day