Published on
July 1, 2021
Category
Label News
With tracks by Dennis Bovell, Sampa The Great, Terri Walker, Madison McFerrin, Joel Culpepper, and more.
A new compilation of live performances by 16 artists cut direct-to-lathe, called Together: Heart n Soul, is being released via The Vinyl Factory / Heart n Soul / Soho Radio.
The tracks were recorded and cut during Soho Radio's Vinyl Sessions, at its Great Windmill street studio between 2017 through 2019. Over 100 performances took place during this time, with 16 selected for the compilation.
Together: Heart n Soul features Kay Young, Joel Culpepper, Sampa The Great, Terri Walker, Skinny Pelembe, Alexis Taylor, Hejira, Poppy Ajudha, Madison McFerrin, Native Dancer, Ruben Fox, Dennis Bovell, Rueben James, McNasty, Seun Kuti & Egypt 80, and Planet Battagon.
Half of the proceeds will be donated to arts charity, Heart n Soul – an organisation that believes in the power and talents of people with learning disabilities, providing opportunities for people to discover, develop and share this power and talent as widely as possible.
Pre-order Together: Heart n Soul here in advance of its 29th July release, check out the tracklist, and artwork below.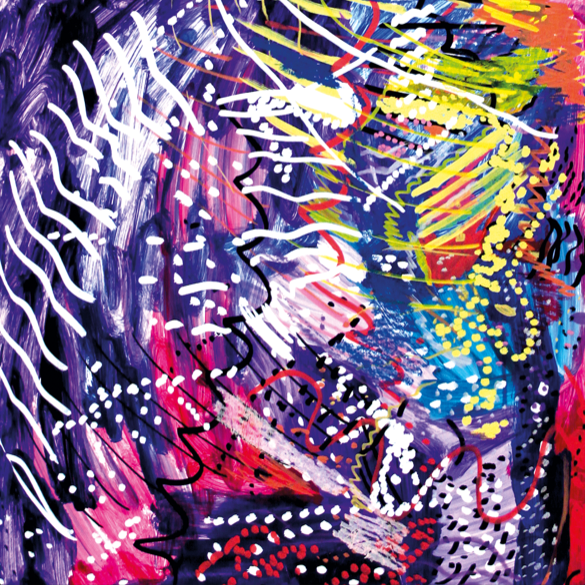 Tracklist
Side A
1. Kay Young – Going Through
2. Joel Culpepper – Sheriff
3. Sampa The Great – Leading Us Home
4. Terri Walker – The Key
Side B
1. Skinny Pelembe – Toy Shooter
2. Alexis Taylor – I Feel You/ All Is Not Lost
3. Hejira – Thread Of Gold
4. Poppy Ajudha – Black Joy. Black Peace. Black Justice
Side C
1. Madison McFerrin – Know You Better
2. Native Dancer – Currents
3: Ruben Fox – Anansi's Waltz
4: Dennis Bovell – Choose Me
Side D
1: Reuben James – BBQ Energy )
2: MckNasty – Kemet
3: Seun Kuti & Egypt 80 – Last Revolutionary
4: Planet Battagon – Inside Out