Published on
July 1, 2021
Category
News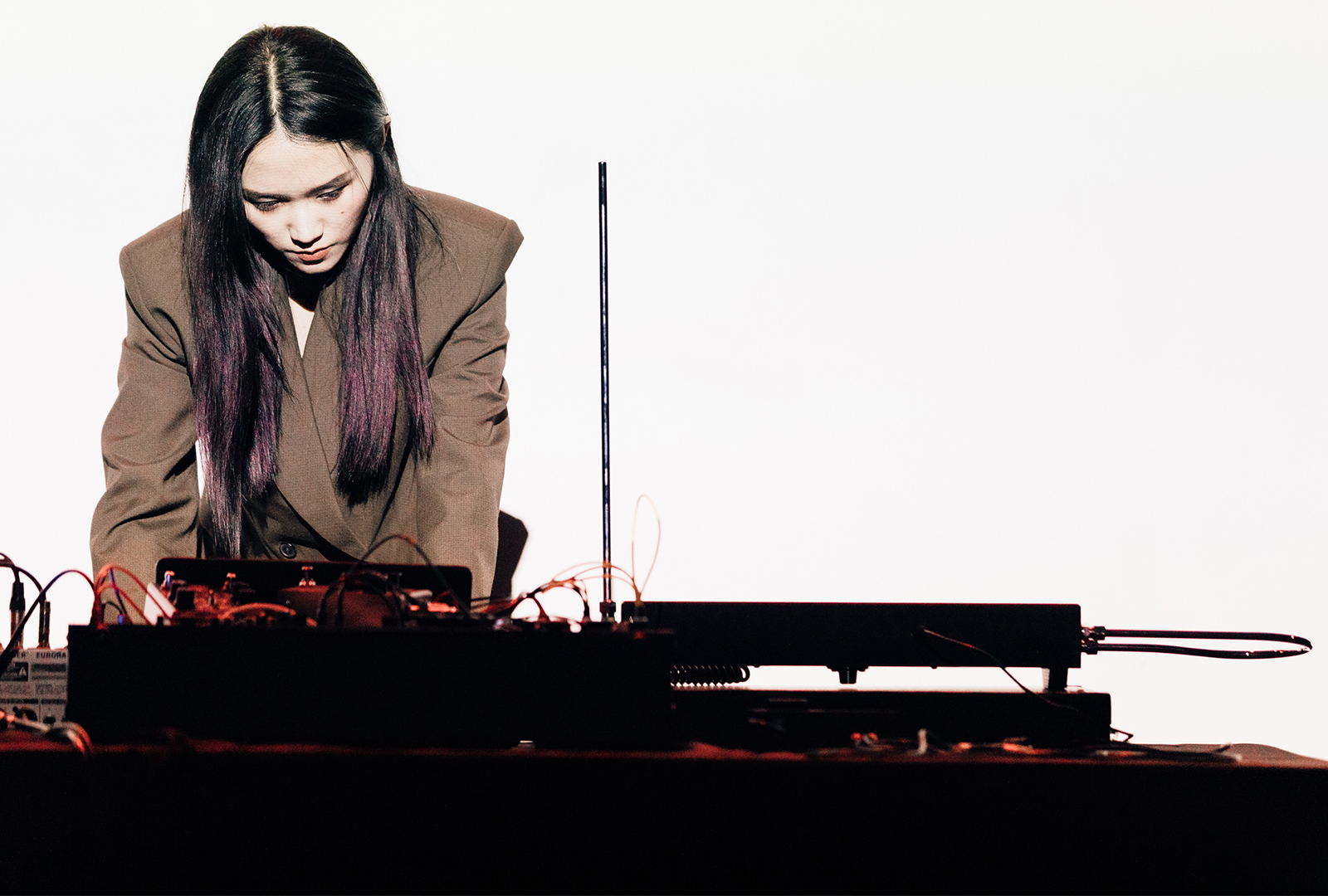 Metaphysical musings.
London-based sound artist Li Yilei is releasing a new album, called 之 / OF, via Métron Records this August.
Read more: The haunting beauty of field recordings and sonic art
Each of the album's 12 tracks taps into themes of time, weaving together analogue synthesizers, vocal samples, field recordings, violin, and guqin.
"I tried to portray each song as a short, scattered poem – a moment that I captured to represent each hour," explains Yilei.
之 / OF follows their debut album, Unable Form.
Pre-order 之 / OF here in advance of its 16th August release, check out the artwork and tracklist below.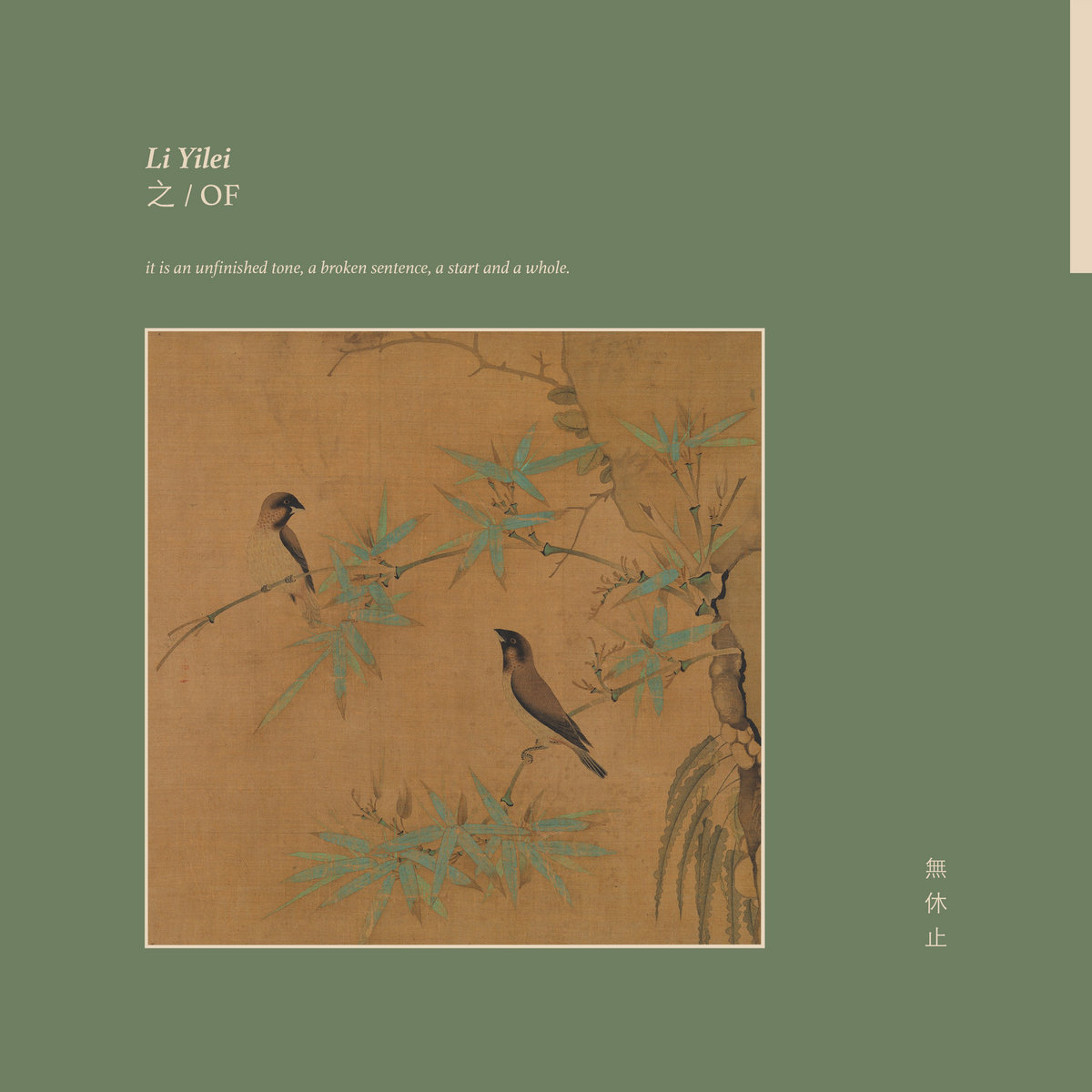 Tracklist:
1. TAN / 潭
2. CHU / 處
3. HUO / 惑
4. WEI / 未
5. HAI / 海
6. NEI / 内
7. MUU / 木
8. SAN / 散
9. XUN / 旬
10. YAN / 言
11. YUN / 暈
12. KOU / 口
Photo by: Greg Goodale