Published on
June 30, 2021
Category
News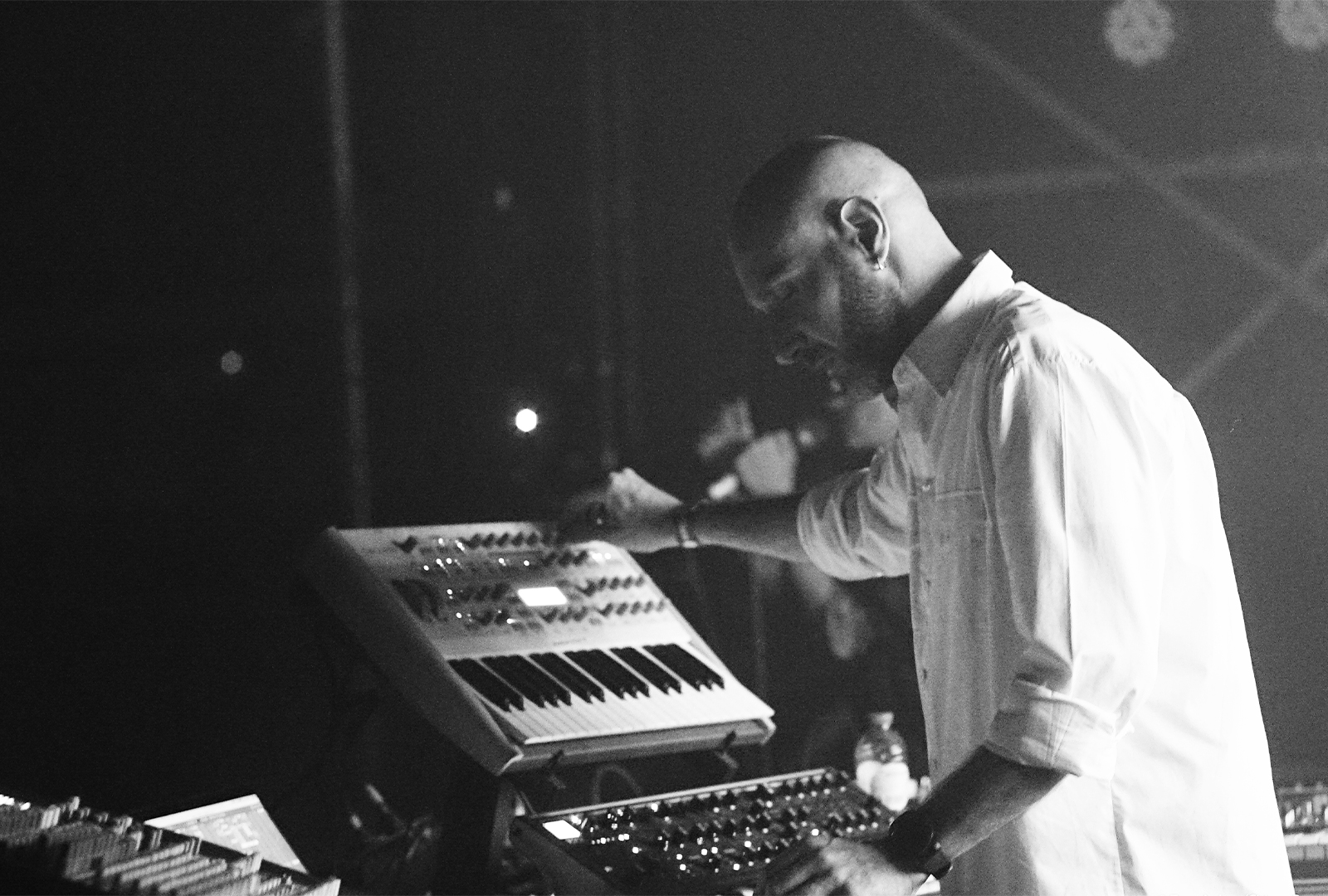 Plus acid loops, '80s electronic pop, and a home to Laurie Anderson's 'O Superman'.
Vitalic, aka Pascal Arbez-Nicolas, is releasing a new two-part album called Dissidænce, via his own Clivage Music imprint this October.
The eight track album spans techno, acid loops, "electro-mutant disco," punk influences, ambient interludes, electronica and beyond.
The album will be released in two parts, with the second "diving into harder sounds."
Dissidænce follows the French DJ and producer's last album, Voyager.
Check out the tracklist below in advance of Dissidænce's 15th October release.
Tracklist:
1. Haute Definition
2. Rave Against The System
3. Lost Times
4. Dance Avec Moi
5. Cosmic Renegade
6. 14 A.M
7. Boomer OK
8. Carbonized
Photo by: Toma Anirae