Your complete guide to autumn at The Store X, 180 The Strand.
The Store X is a platform for cultural expression and exchange. Operating at the crossroads of art, music, fashion, lifestyle and work, The Store X is a collective of spaces, broadcast channels, commissions and partnerships that bring together a creative community for shared experiences.
This autumn, The Store X The Vinyl Factory presents multi-disciplinary exhibition Everything At Once with Lisson Gallery alongside three site-specific works at its curated space, The Store X. These include Jeremy Shaw's Liminals, in collaboration with König Galerie, Arthur Jafa's Love is the Message, the Message is Death, in collaboration with Serpentine Galleries, Ryoji Ikeda's newly commissioned A/V artwork test pattern [N°12], and Virgil Abloh and Ben Kelly's Ruin.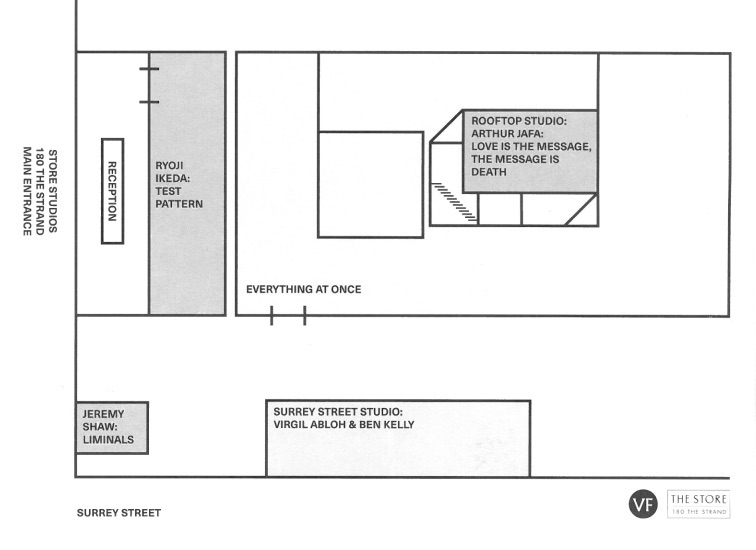 Both Ikeda's test pattern [N°12] and Kahlil Joseph's new immersive film Fly Paper, open now at the New Museum in New York, launch a new The Store X The Vinyl Factory Commissions series, an evolution of The Vinyl Factory's ongoing support for the creation of original, site-specific, audio-visual installations.
---
Visitor Information:
5th Oct – 10th Dec 2017
Tuesday – Saturday: 12pm-7pm
Sunday: 12pm – 6pm
UPDATE: Arthur Jafa & Ryoji Ikeda installations extended until 14th December.
Address:
The Store X,
180 The Strand,
London, WC2R 1EA
FREE ENTRY
---
Ryoji Ikeda – test pattern [N°12] at The Store X
Comprised of visual patterns that are generated in real-time from sound waveforms, Ikeda's test pattern [N˚12] is the latest iteration of his test pattern project, begun in 2006, in which he converts data (from music, text, photo and video) into monochrome binary patterns. Enveloping the viewer in a disorientating, highly-charged, kinetic environment, Ikeda's site-specific installation involves intense flickering black and white imagery, which appears to float and convulse in the darkness to a stark and highly synchronised soundtrack.
---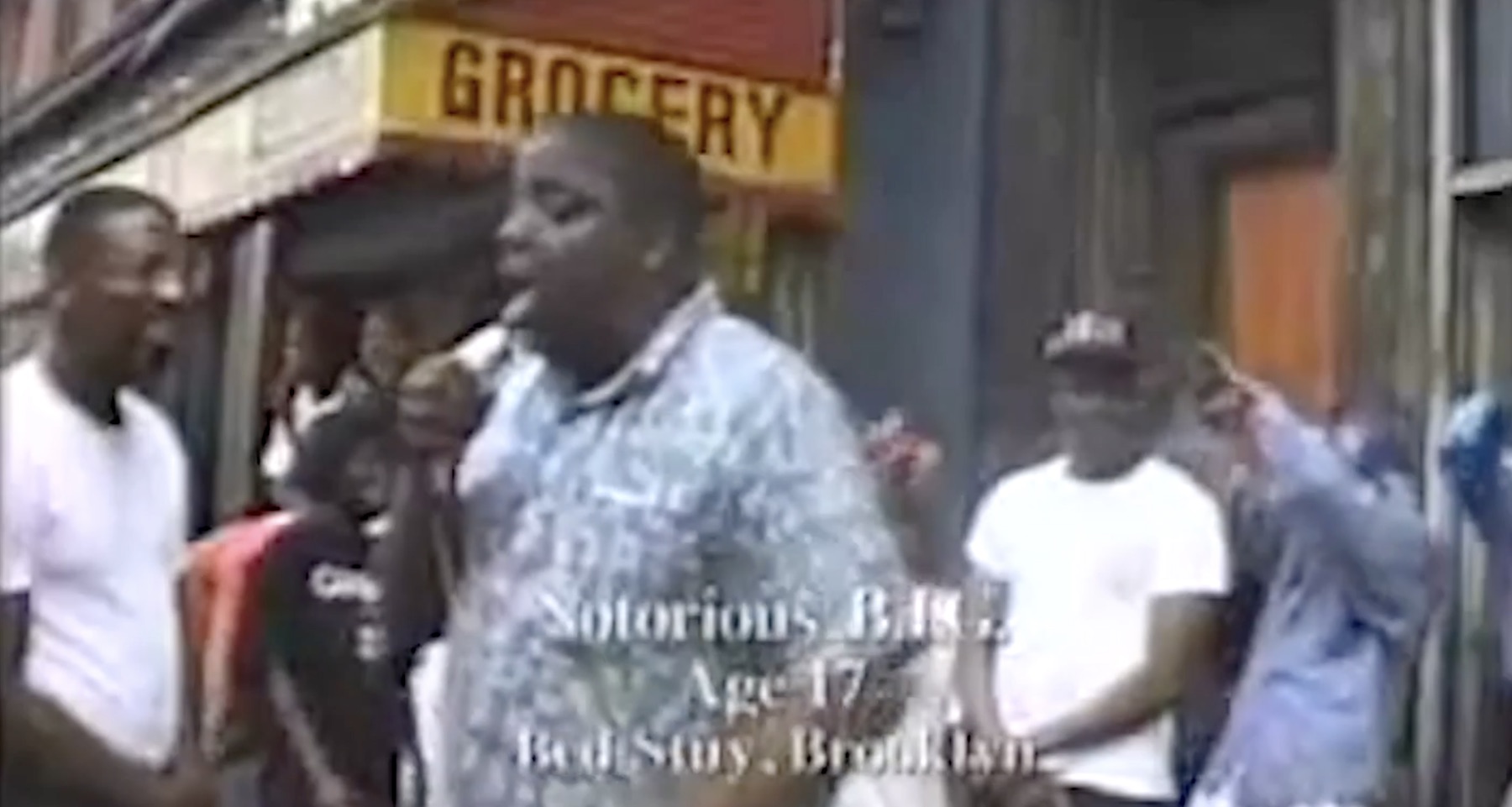 Arthur Jafa – Love is the Message, the Message is Death, in partnership with Serpentine Galleries at The Store X
Arthur Jafa's 2016 work Love Is The Message, The Message Is Death is presented in the UK for the first time by The Store X The Vinyl Factory in partnership with Serpentine Galleries. Soundtracked by Kanye West's gospel hip-hop track 'Ultralight Beam', the meticulously edited 7-minute collage probes the relationship between mainstream media and African-American identity, juxtaposing images of contemporary life in the USA, from civil rights leaders to aerial footage of the LA Riots. As with Jafa's recent Serpentine show, A Series Of Utterly Improbable, Yet Extraordinary Renditions, the film embodies his ambition to create cinema that "replicates the power, beauty, and alienation of Black Music."
---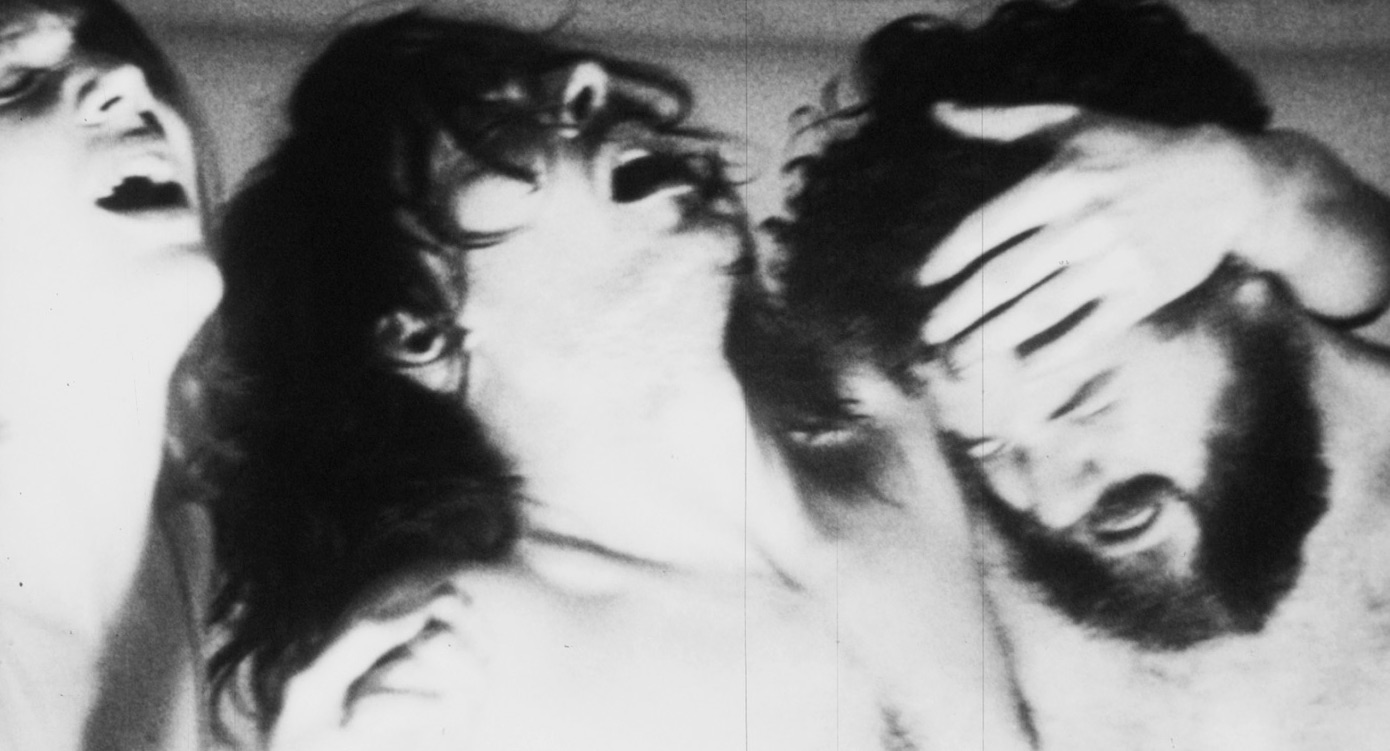 Jeremy Shaw – Liminals, in partnership with König Galerie at The Store X
Artist and film-maker Jeremy Shaw's 2017 work Liminals is presented by The Store x The Vinyl Factory in partnership with König Galerie. Originally premiered at this year's Venice Biennale, the 20-minute film draws parallels between the experimental spiritual gatherings of the '70s and the effect-laden release of contemporary hedonistic subcultures. It follows a group of 8 dancers as they enact ecstatic rituals in an attempt to access a new realm of consciousness with the potential to save humanity. The Liminals soundtrack will be released on 10″ vinyl by The Vinyl Factory.
---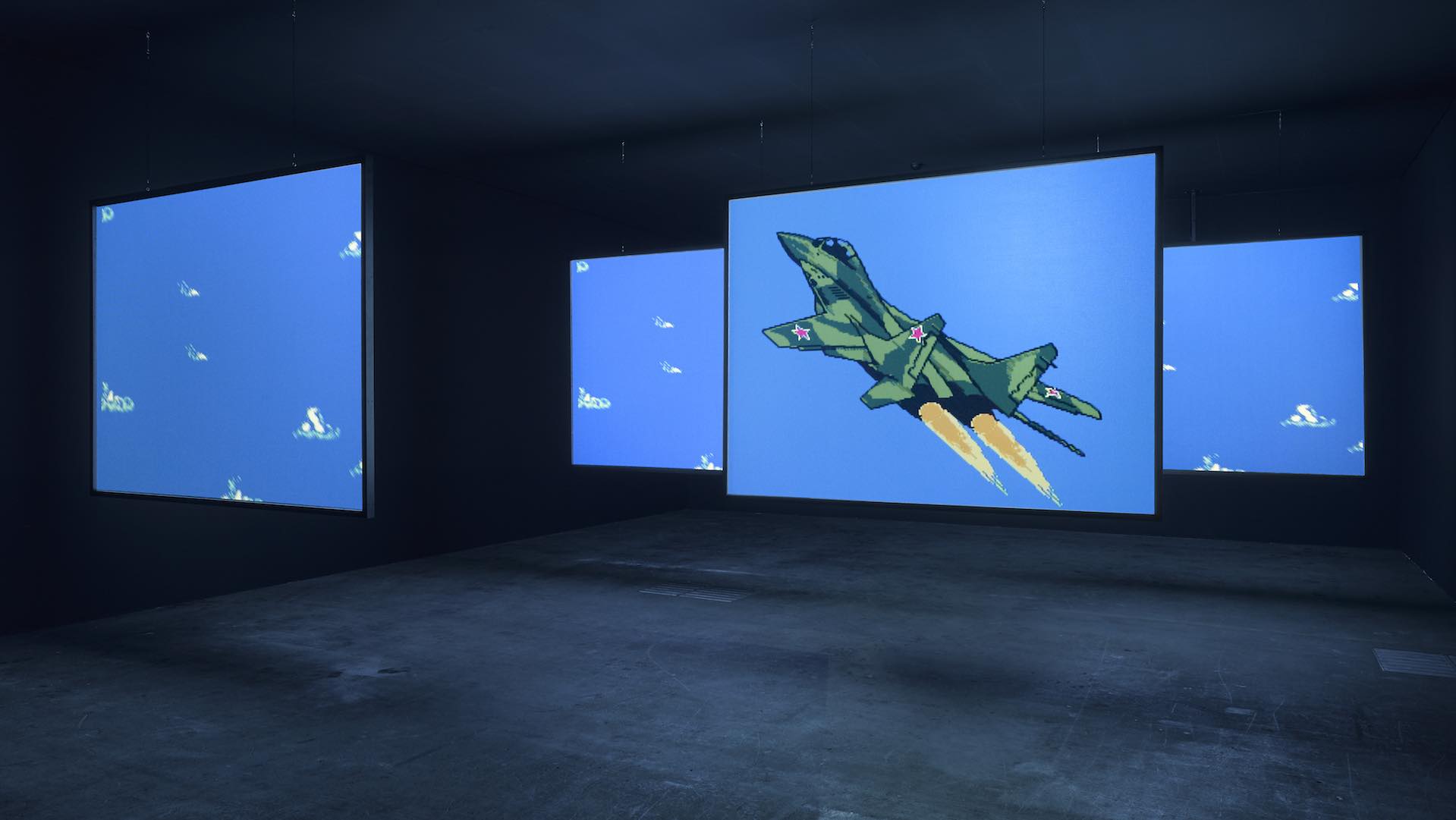 Everything At Once, in partnership with Lisson Gallery, at The Store X
Everything At Once is an extensive off-site exhibition featuring 24 artists currently shown at Lisson Gallery in celebration of its 50th anniversary. The stellar line-up will present work by a range of international artists like Ai Weiwei, Anish Kapoor, Marina Abramović, Cory Arcangel, Julian Opie, Richard Long, Lawrence Weiner and more, as well as featuring previous VF collaborators Haroon Mirza, Rodney Graham, Nathalie Djurberg and Hans Berg.
Everything At Once probes the multi-sensory simultaneity of contemporary life, first articulated by John Cage in 1966, a year before Lisson Gallery opened its doors. Neither chronological nor encyclopaedic, the show will instead feature 45 interconnected works that exploit the full potential of the space, whether through installation, painting, sculpture, performance or sound.
---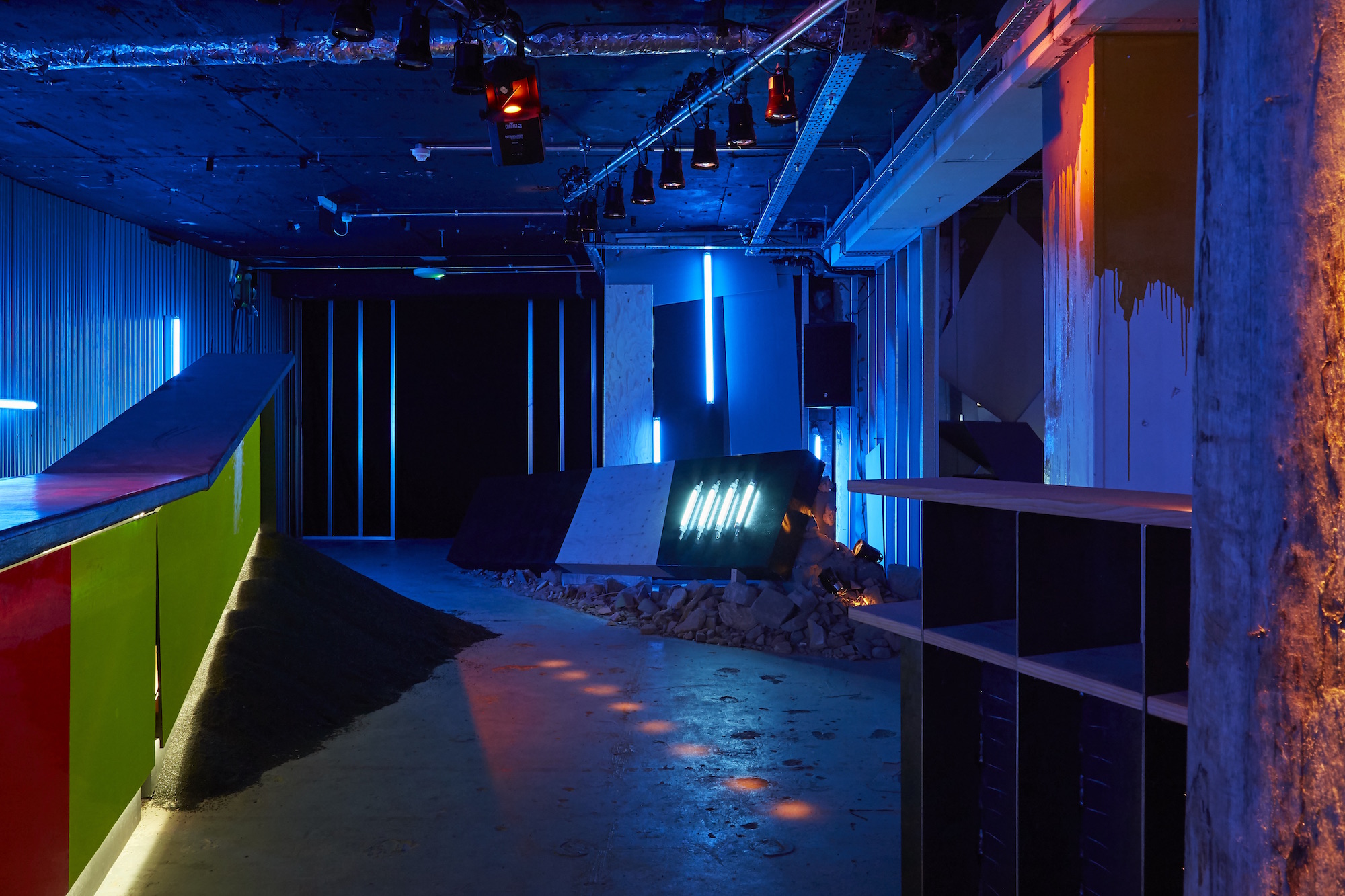 Virgil Abloh and Ben Kelly – Ruin at The Store X
Off-White creative director Virgil Abloh and designer Ben Kelly have collaborated on new installation, Ruin, at The Store X, piecing together fragments of abandoned nightclubs, iconic discos and cut-ups of dance music history.
A continuation of their collaborative work, the installation combines Ben Kelly's experience as one of the UK's most influential designers (and the mind behind iconic Manchester nightclub the Hacienda), and Virgil Abloh's history in architectural design, which has since seen him go on to work as Kanye West's creative director and as founder of fashion brand Off-White.
---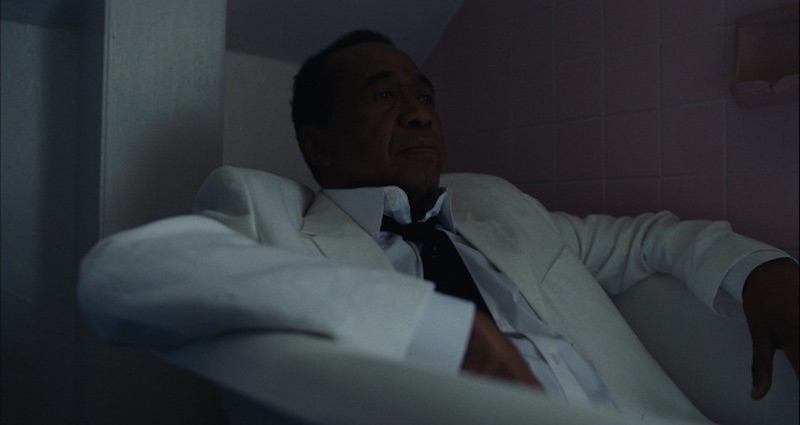 Kahlil Joseph, Fly Paper at New Museum, New York
Installed as a large-scale projection with immersive soundscapes, Joseph's film reflects on Harlem as the epicentre of black culture in the US, offering a meditation on memory, reverie and the photographic image in order to compose a polyphonic portrait of black art and culture in New York City.
The award-winning, Grammy and Emmy nominated Joseph has always worked at the interface between music video, art installation and short film and has worked with influential musicians including Kendrick Lamar, Sampha, Beyonce, Flying Lotus, FKA twigs and Shabazz Palaces.