Arthur Jafa
A Series of Utterly Improbable, Yet Extraordinary Renditions Book
Serpentine Galleries / The Store X
In stock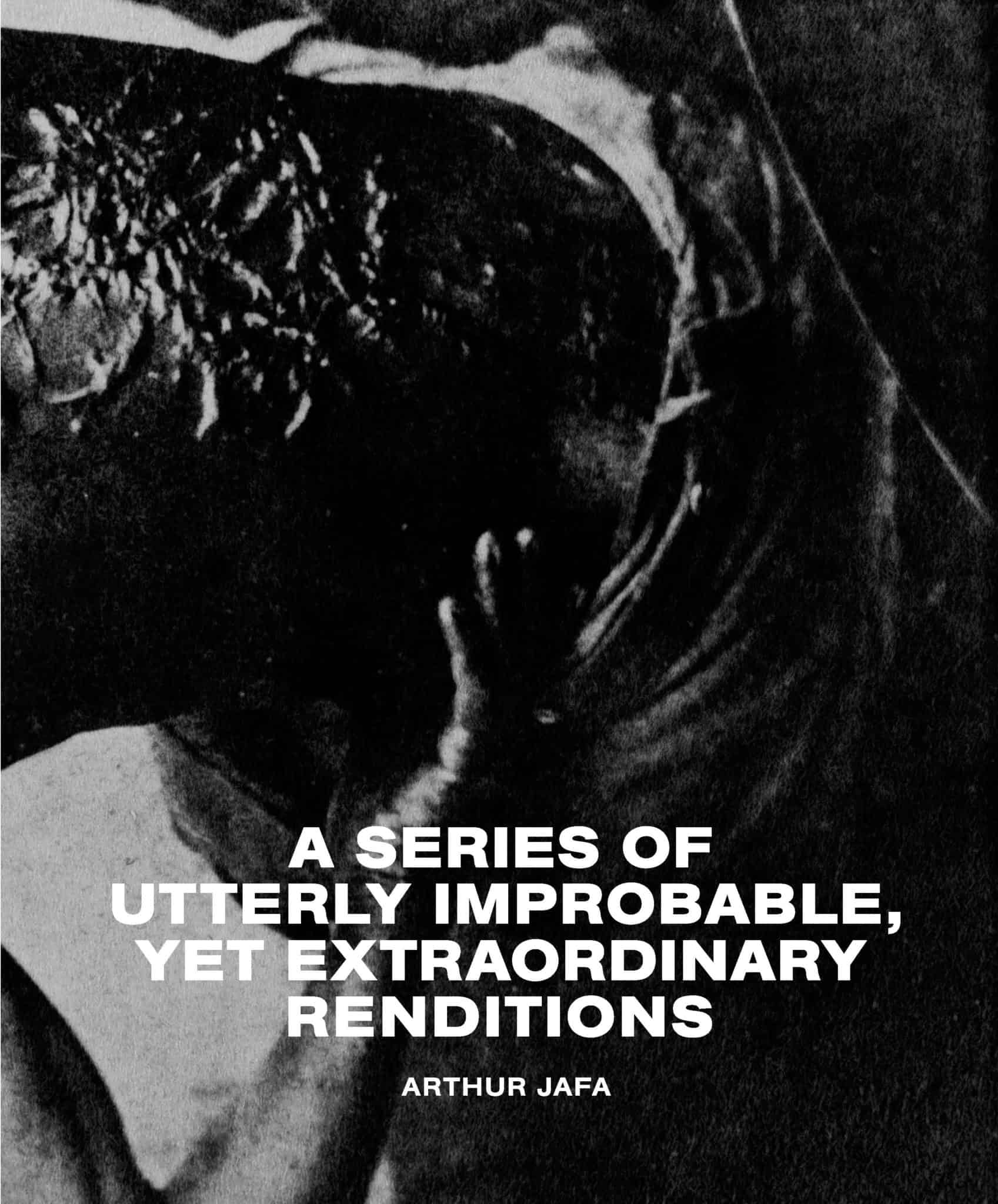 Published to accompany Arthur Jafa's exhibition at the Serpentine Galleries: A Series of Utterly Improbably, Yet Extraordinary Renditions (8 June – 10 September 2017) that travelled to the Julia Stoschek Collection in Berlin (11 February – 25 November 2018).
Over the past three decades, the American filmmaker, cinematographer and artist, Arthur Jafa, has developed a dynamic and multidisciplinary career that is centred upon questions of identity and race. Jafa creates films, artefacts and happenings that reference and question the universal and specific articulations of Black being. Through his research, he asks how we might identify a specific set of aesthetics that is modelled on the centrality of Black music to America's cultural history. Underscoring the many facets of Jafa's practice is the recurring question: how can visual media, such as objects, static and moving images, transmit the equivalent 'power, beauty and alienation' embedded within forms of Black music?
Building upon Jafa's image-based practice, this new volume comprises a series of visual sequences that are cut and juxtaposed across its pages. The artist has been collecting and working from a set of source books since the 1990s, seeking to trace and map unwritten histories and narratives relating to black life. Punctuating this visual material is a series of commissioned texts partnered with a rich compendium of essays, short stories and poetry that has informed Jafa's artistic practice and which together form an unprecedented resource.
The commissioned writers in this book provide great insight into Jafa's practice: Ernest Hardy's text offers new insight into Jafa's work Love Is The Message, The Message Is Death, whilst Tina Campt's 'The Visual Frequency of Black Life' questions the sound of images and the frequency of black vernacular photography. Fred Moten has written a lyrical piece titled 'Black Topological Existence' and John Akomfrah expands on the ideas of Black aesthetics or experience and the artist's use of image archives.