PINK FLAMES
I'm Just A Star On A Democratic Flag/Pain
RAFT RECORDS / THE VINYL FACTORY
In stock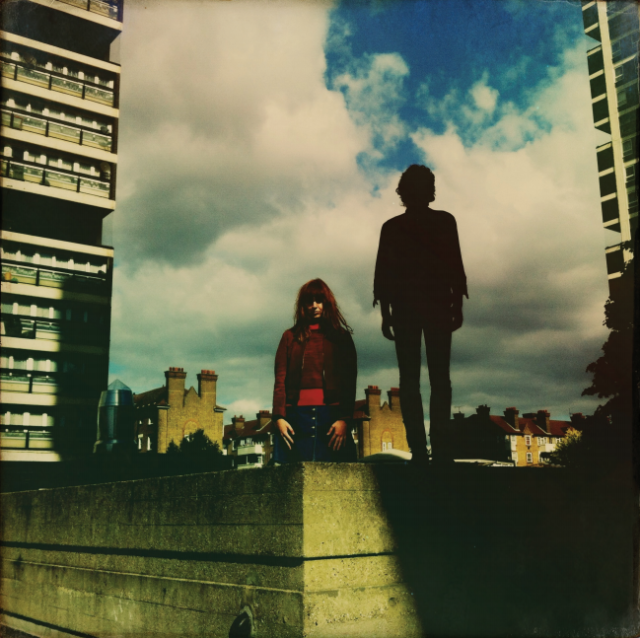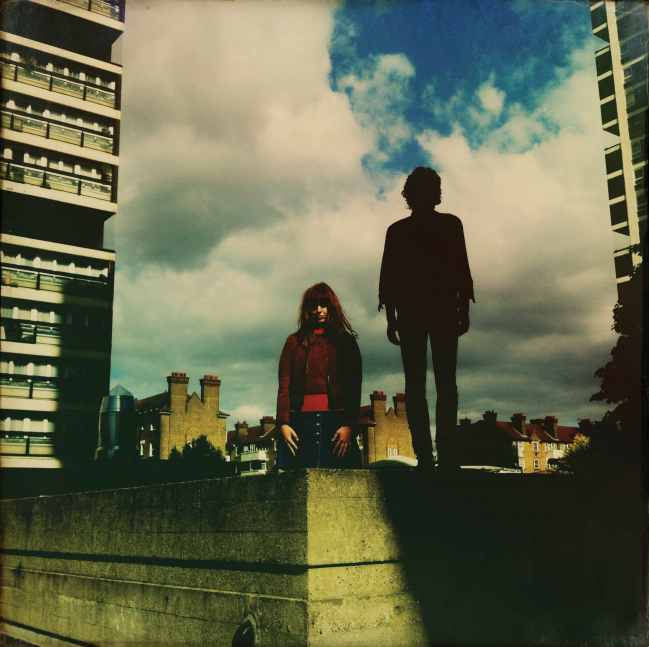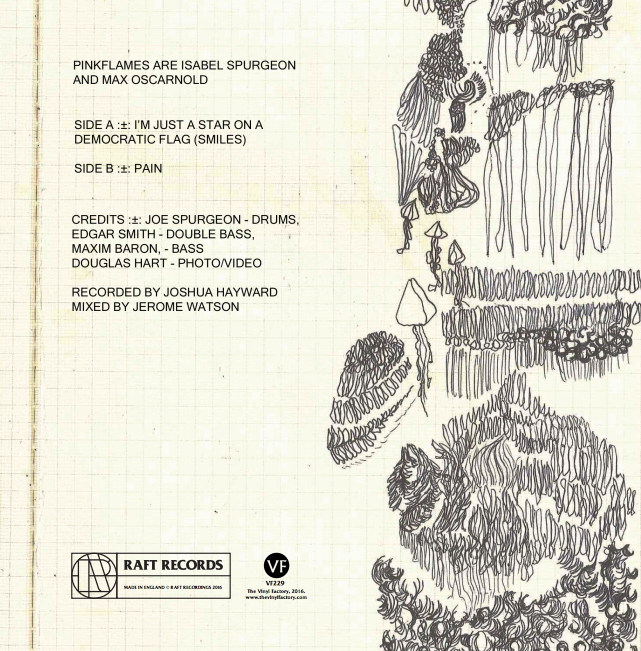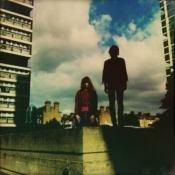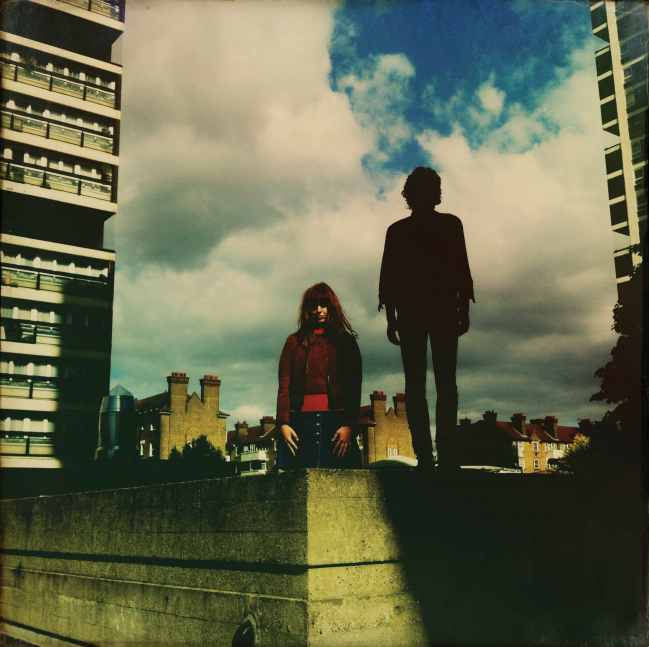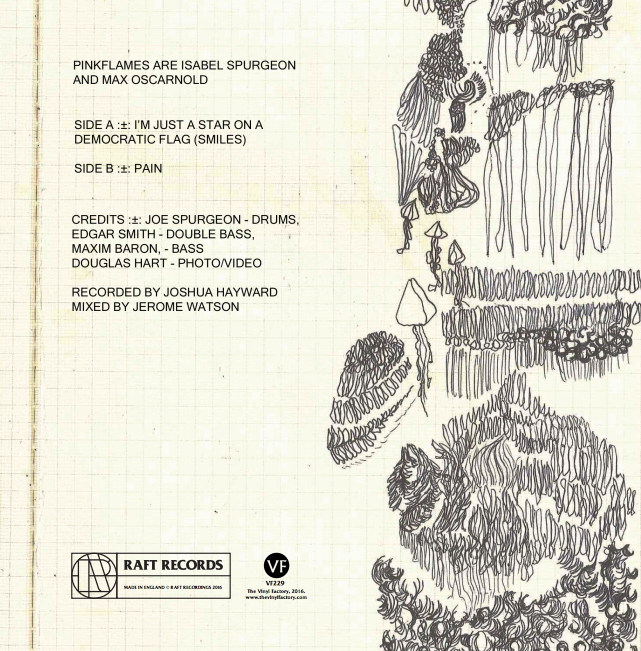 * Double-sided 7" vinyl
* Artwork & music video by Douglas Hart
* Design by Marc Donaldson
* Vinyl edition of 300
* Released on 22/07/16
* Will also be available digitally
Pink Flames release their debut single on RAFT RECORDS, the VF sub-label in collaboration with The Horrors' / Cat's Eyes' Faris Badwan.
'I'm Just A Star On A Democratic Flag' and 'Pain', recorded with The Horrors' guitarist Joshua Third and The History Of Apple Pies' Jerome Watson, is a double A-side release on limited edition seven inch vinyl and will also be available to download via all the main outlets.
Described recently as Broadcast meets Brian Jonestown Massacre, 'I'm Just A Star On A Democratic Flag' was originally released in the late sixties by L.A. cult band Smiles and is accompanied by a striking new video by founding member of The Jesus and Mary Chain and award winning music video / film director Douglas Hart.
The Pink Flames line up is Isabel Spurgeon (vocals / keyboard) and Max Oscarnold (guitar), who also feature in JC Flowers and Toy respectively, recorded the two tracks earlier this year backed by a band that included The Horrors' Coffin Joe (drums), Toy bass player Maxim Baron and Edgar Smith from JC Flowers (double bass).