Laurel Halo
Possessed
The Vinyl Factory
In stock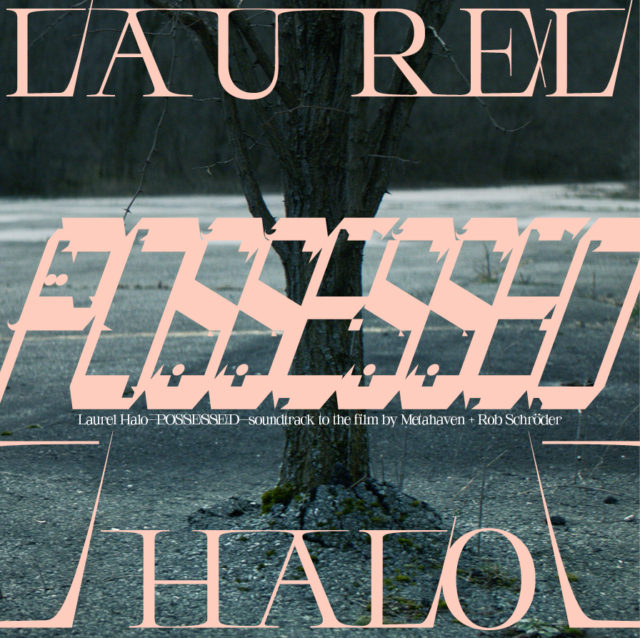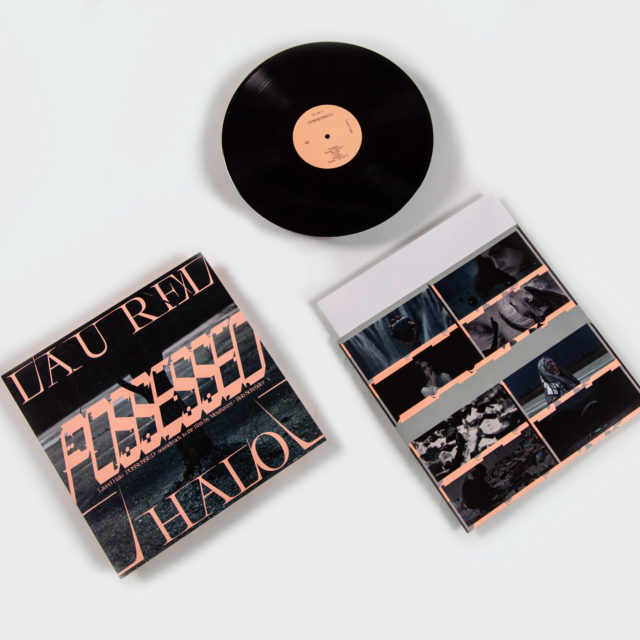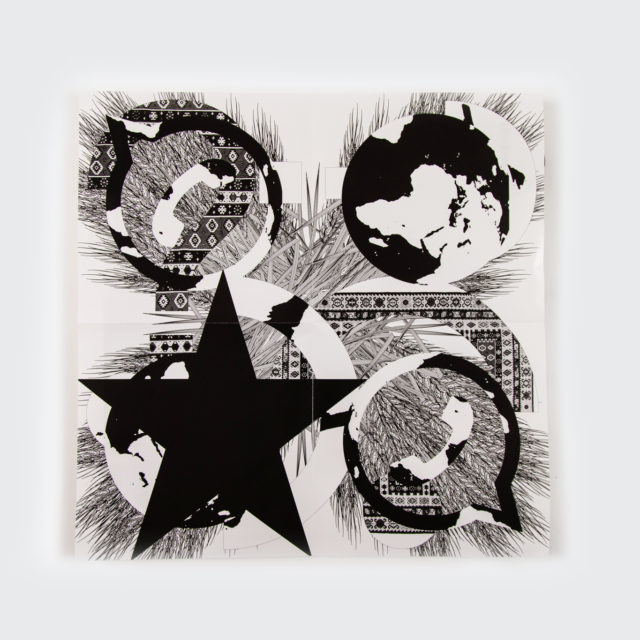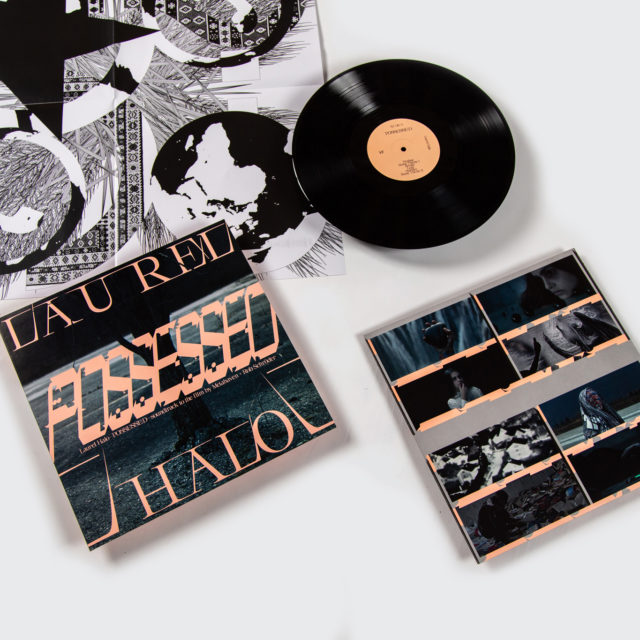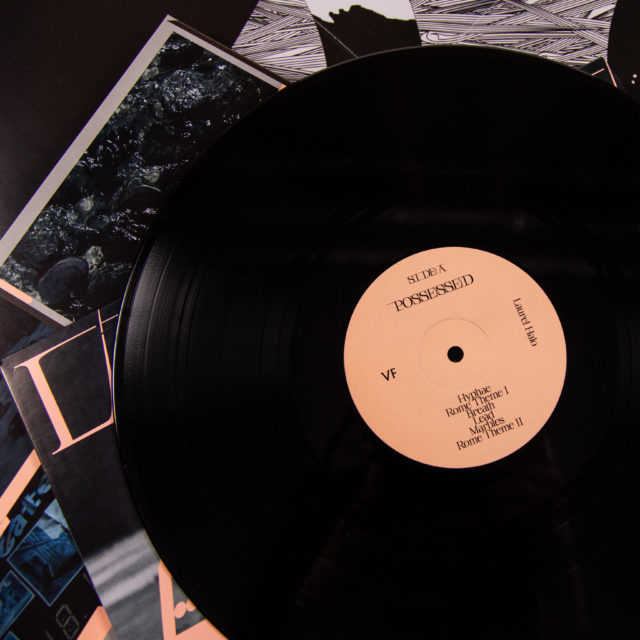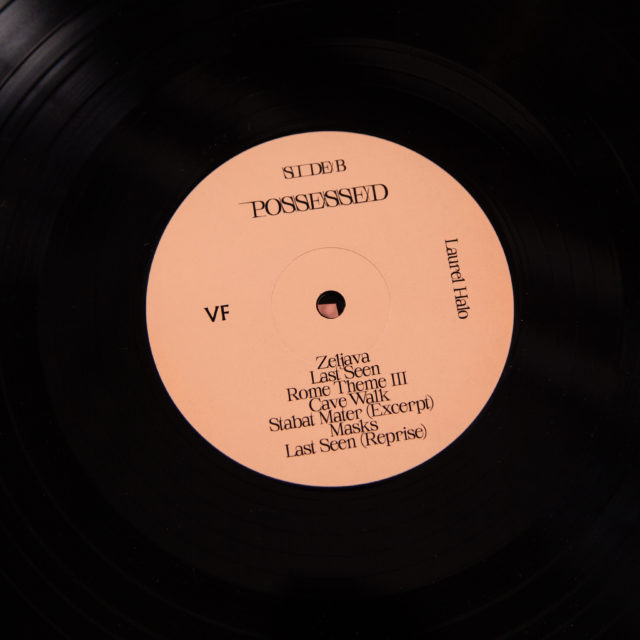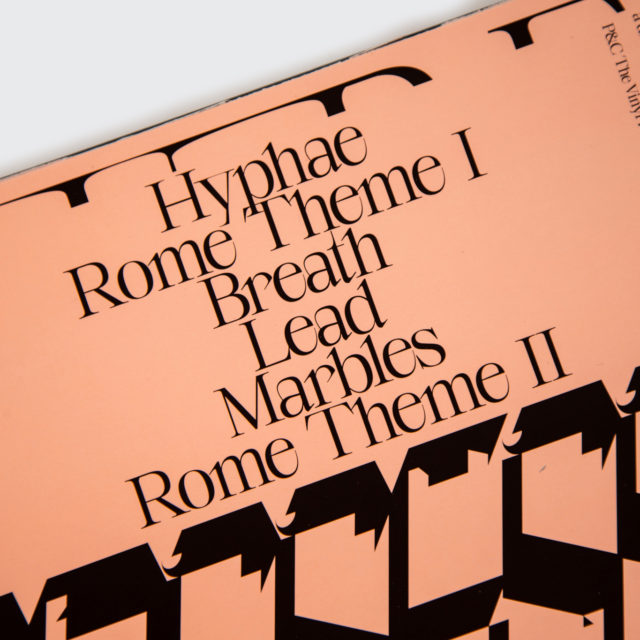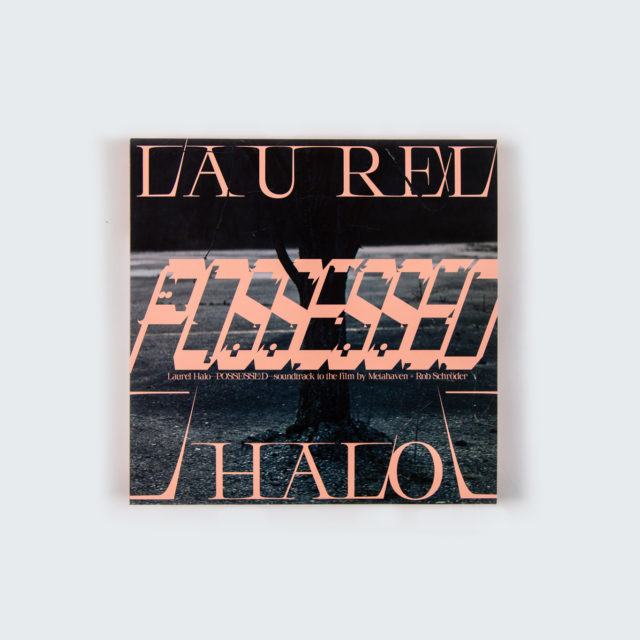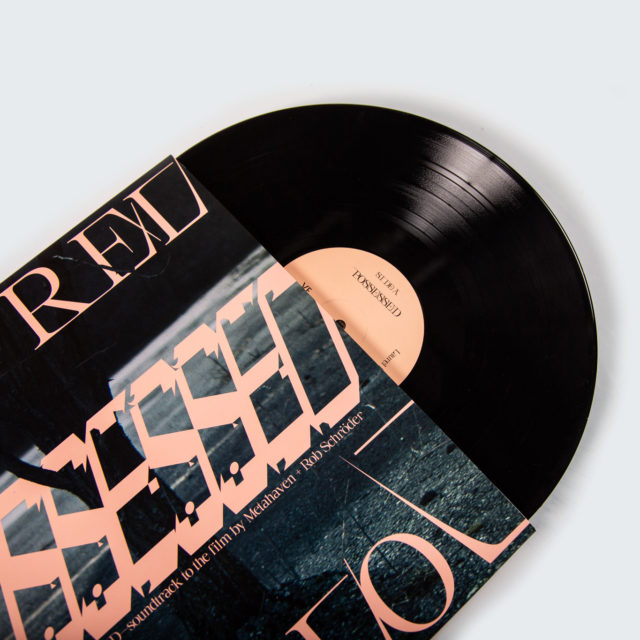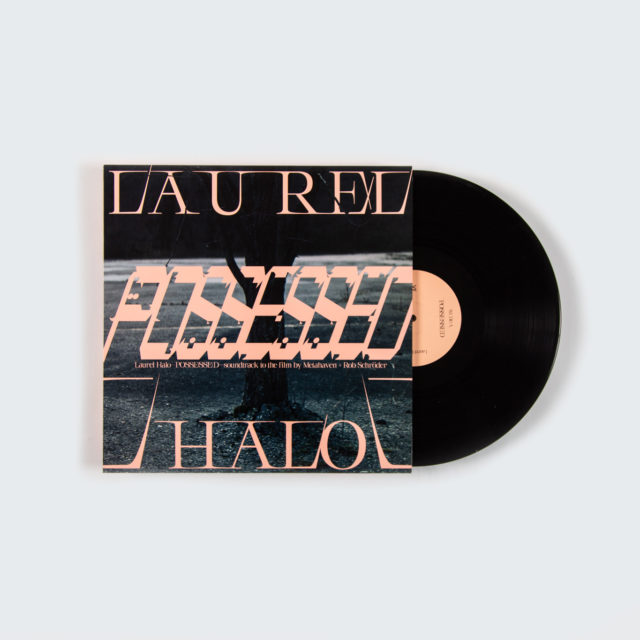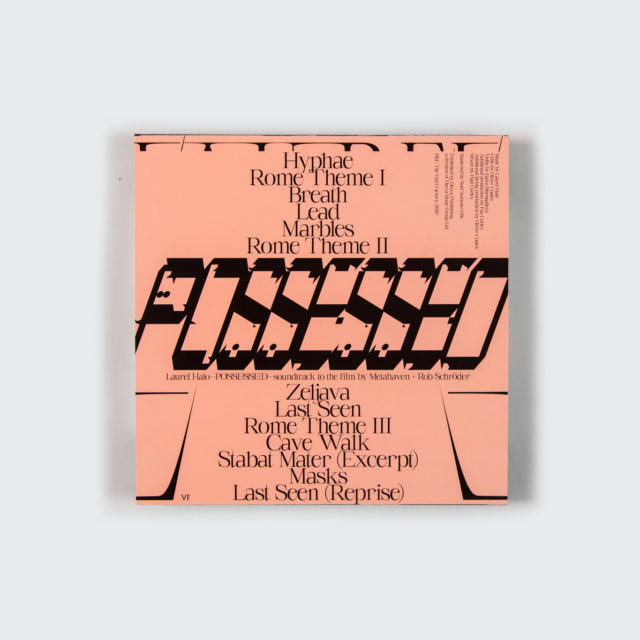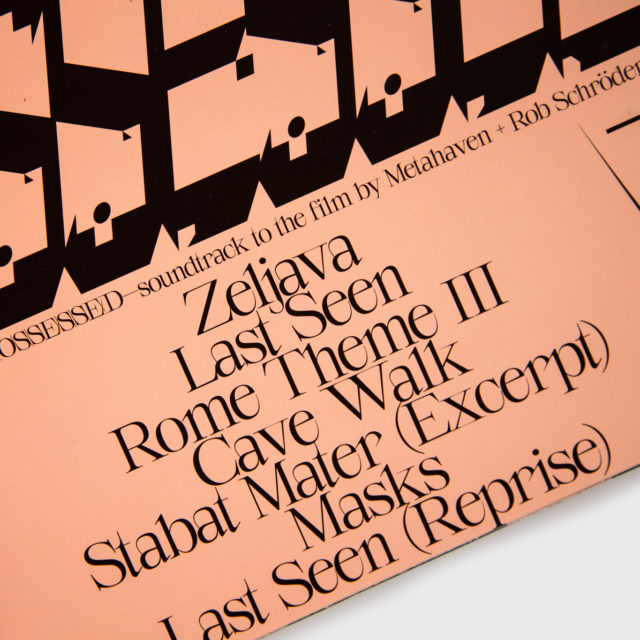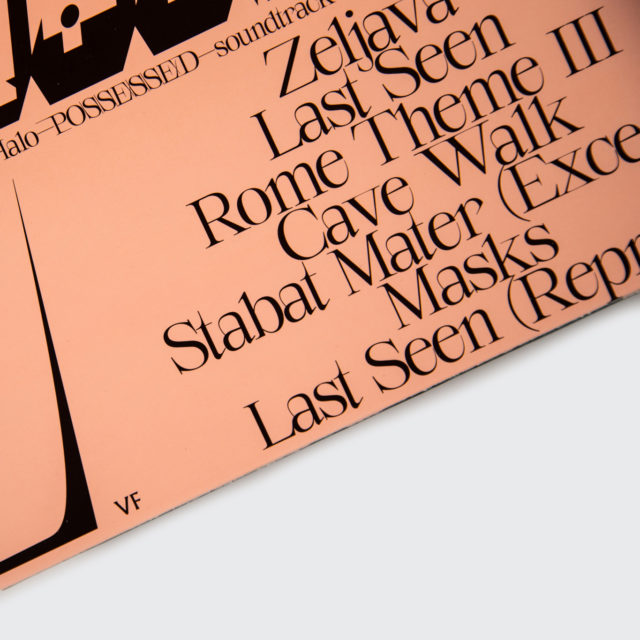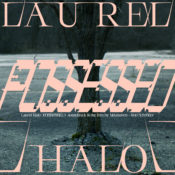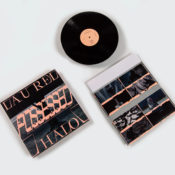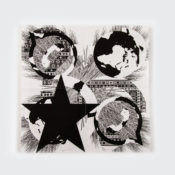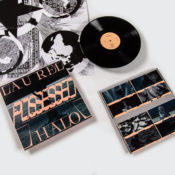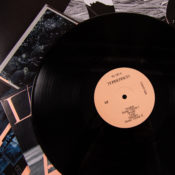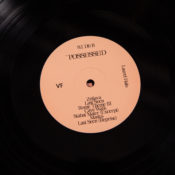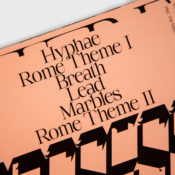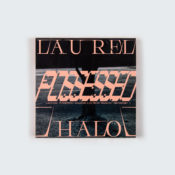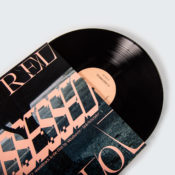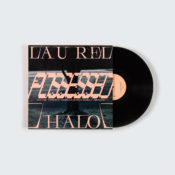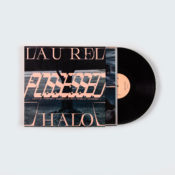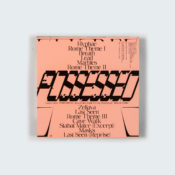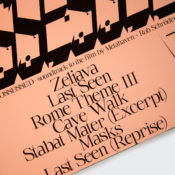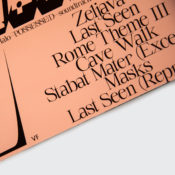 * Laurel Halo releases her score for the 2018 Metahaven film, Possessed.
* Halo's debut soundtrack provides the listener with a rich variety of sounds, from aqueous, subterranean drones, to plaintive folk pieces for violin and cello, to uncanny pseudoclassical piano mutations.
* Film produced by Dutch Mountain Film and was nominated for the IFFR Tiger award and the CPH:Dox New Vision Award.
* 2 x 180g heavyweight vinyl and printed inner sleeve
* Includes Possessed film poster insert and vinyl only track: Last Seen (Reprise)
* All artwork by Metahaven
* Mastered by Noel Summerville
* Mixed by Paul Corley
* Limited edition of 500
* Release date: 10/04/2020
It's fitting for Laurel Halo to move into the score world. Already known for her ability to craft evocative, emotionally charged music, the pieces on offer give shade and contour to the central questions of Possessed. We arrange our lives to impress the gaze of others and have become obsessed by our own image, we are looking for a new, personal way to relate to others, but how do we find new ways of being together, outside the self-surveillance we have created? The film's sophisticated collage of live footage combined with found footage of makeup tutorials, smart phones melted by liquefied lead, facial recognition software, selfie risktakers atop cranes, and tourists filming their every move in Rome all point to the central question of the film: who is looking out for you?
The soundtrack traverses both the synthetic and acoustic, in keeping with the film's tension between what is natural and unnatural. Opening track Hyphae unfolds like the titular fungal network, spreading and extending indelibly; the various Rome Themes all motivic in their romantic yearning; the surreal piano of Marbles pointing towards the recurrent image of void like black marbles, all knocking against one another, but never touching. Zeljava, named after the abandoned former Yugoslavian military air base featured in the film, is a central piece for it's resonant, wrenching quality, like a perpetually arched back. In a nod to film music tradition a simple rendition of Pergolesi's Stabat Mater is also included in the collection.
Violinist Galya Bisengalieva and cellist Oliver Coates provide rich performances, and renowned engineer Paul Corley lends additional production.
Tracklist:
A1. Hyphae
A2. Rome Theme I
A3. Breath
A4. Lead
A5. Marbles
A6. Rome Theme II
A7. Zeljava
B1. Last Seen
B2. Rome Theme III
B3. Cave Walk
B4. Stabat Mater (Excerpt)
B5. Masks
B6. Last Seen (Reprise) [vinyl only track]