Published on
June 13, 2018
Category
News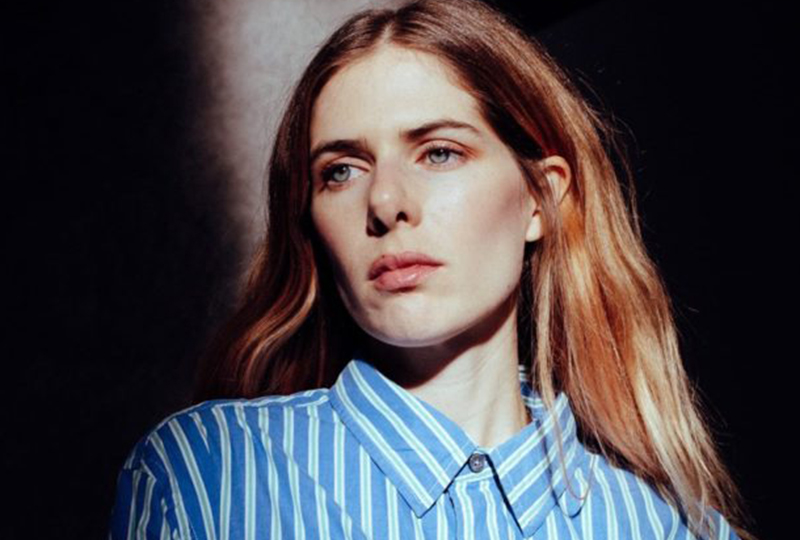 Inspired by the ancient Chinese Tao Te Ching text.
Laurel Halo is releasing a six-track mini-album on Paris label Latency this July.
Titled Raw Silk Uncut Wood, it features collaborations with Oliver Coates and percussionist Eli Keszler.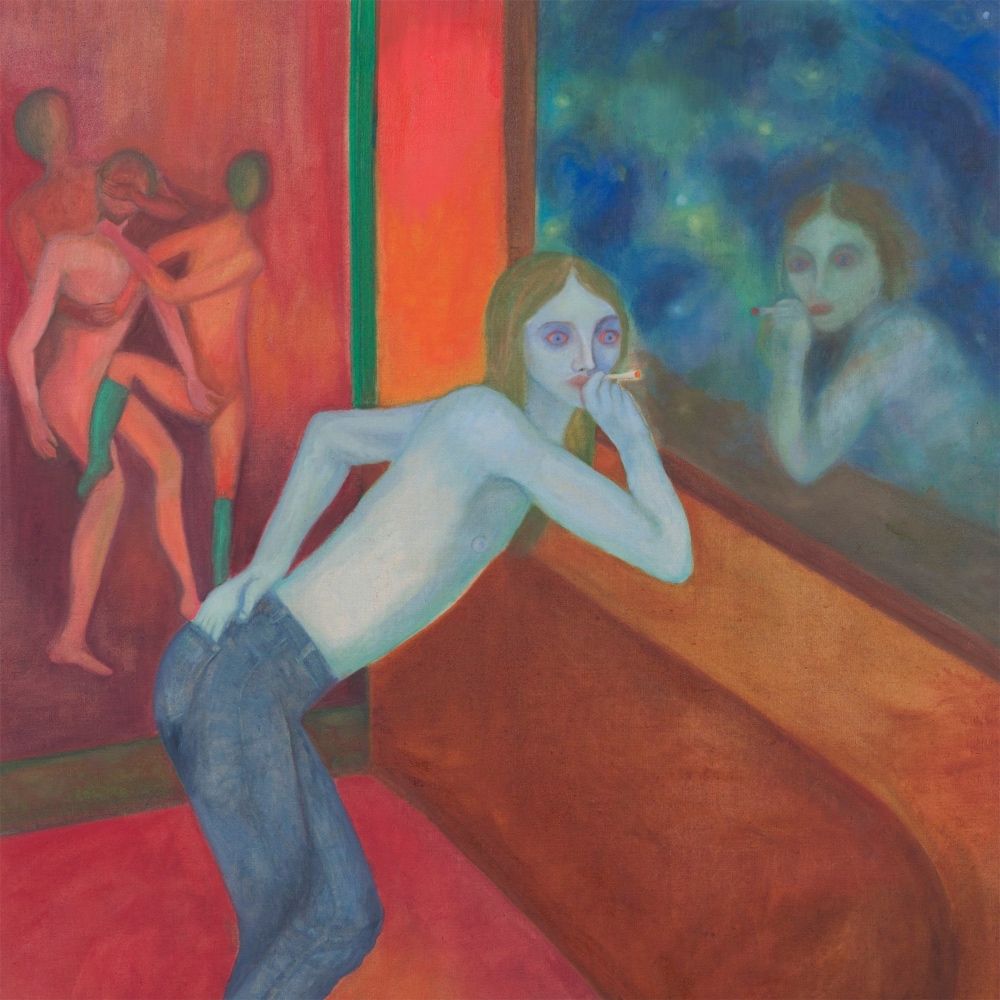 According to Latency, the album is inspired by Halo's film score work with Dutch design studio Metahaven on a documentary called Possessed and Ursula Le Guin's translation of the Tao Te Ching, a key text of Taoism. The artwork is 'Prince S', a 2017 painting by Jill Mulleady.
Raw Silk Uncut Wood follows last year's Dust album for Hyperdub, one of our favourite records of 2017.
Listen to the title tune and check out the tracklist below ahead of its 13th July release.
Tracklist:
1. Raw Silk Uncut Wood
2. Mercury
3. Quietude
4. The Sick Mind
5. Supine
6. Nahbarkeit