Published on
November 14, 2019
Category
News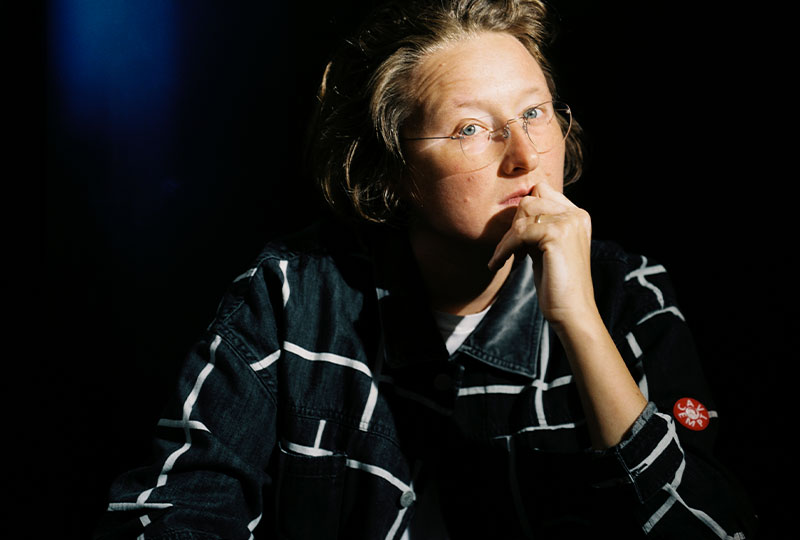 Drawing on her love of UK club music and Afro-Caribbean rhythms.
Beatrice Dillon is releasing her debut LP, titled Workaround, this February via PAN.
Recorded over three years in London, Berlin and New York, Dillon draws influence from philosopher James P. Carse's book Finite And Infinite Games, painter Bridget Riley's essays on grids and colour, and Rudolf Laban's theories of movement.
As well as Batu and Laurel Halo, Workaround features UK bhangra pioneer Kuljit Bhamra, pedal steel guitarist Jonny Lam, Senegalese Griot Kadialy Kouyaté, and cellist Lucy Railton.
The new album follows Dillon's collaborative 12" with Call Super – 'Inkjet / Fluo', one of our favourite 12″s of 2017.
Head here for more info in advance of its 7th of February release, check out the artwork and tracklist below.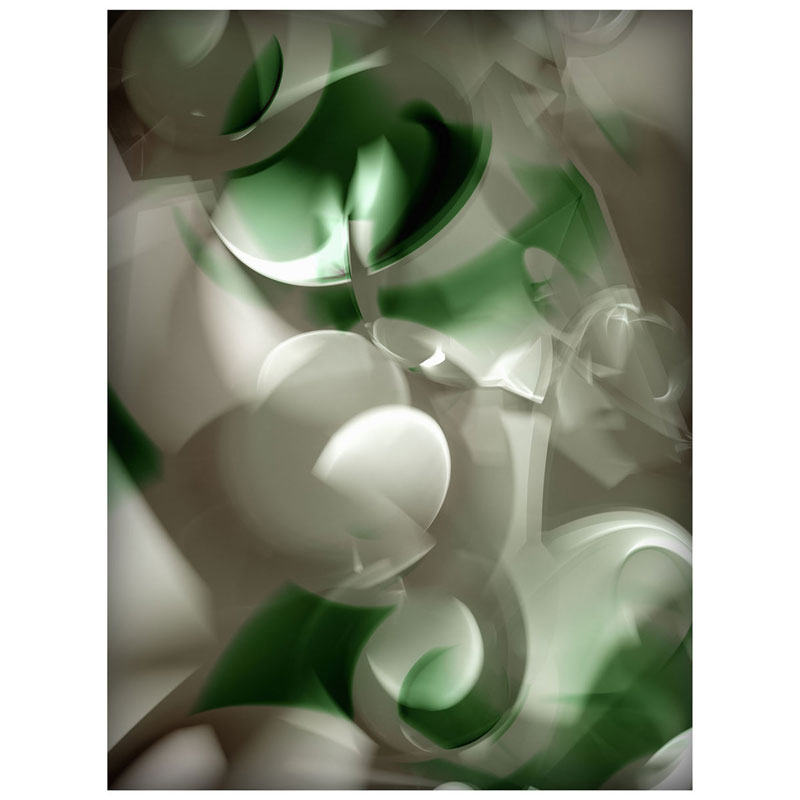 Tracklist:
1. Workaround One
2. Workaround Two
3. Workaround Three
4. Workaround Four
5. Workaround Five
6. Clouds Strum
7. Workaround Six
8. Workaround Seven
9. Workaround Eight
10. Workaround Nine
11. Square Fifths
12. Workaround Bass
13. Pause
14. Workaround Ten
Photo by: Nadine Fraczkowski. Artwork by: Thomas Ruffr.