KELELA & ELYSIA CRAMPTON AND ADRIAN PIPER
Final Exam
THE VINYL FACTORY / DIS MAGAZINE / 9th BERLIN BIENNALE FOR CONTEMPORARY ART
In stock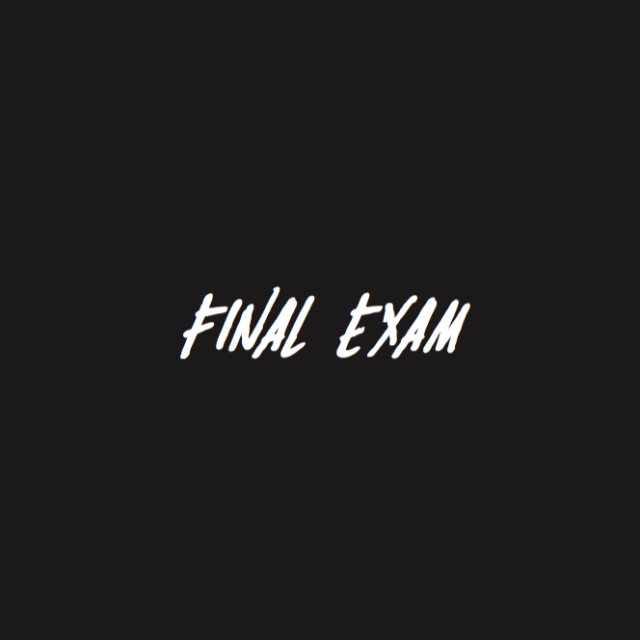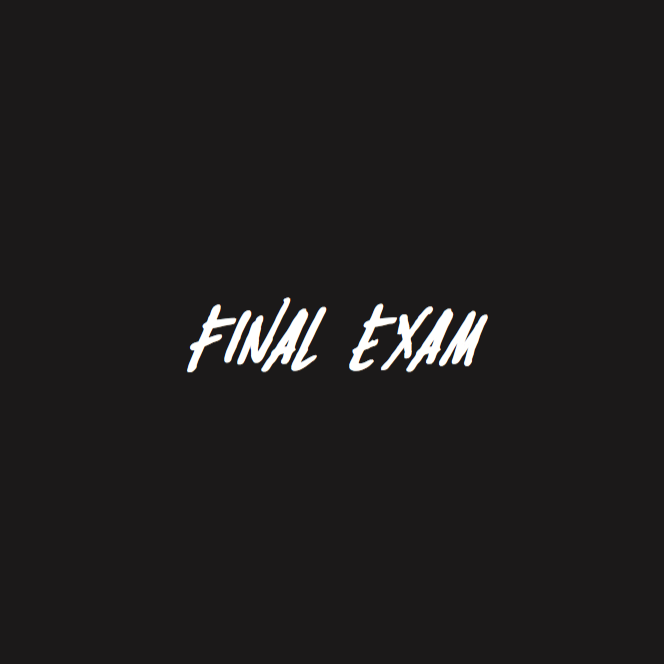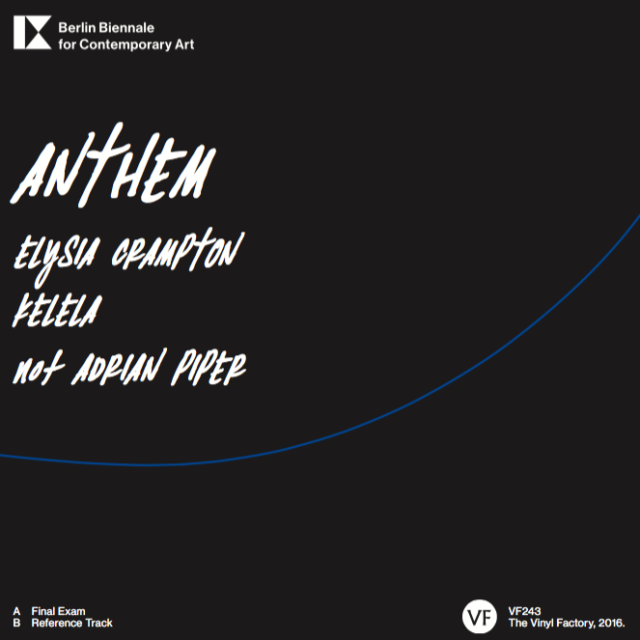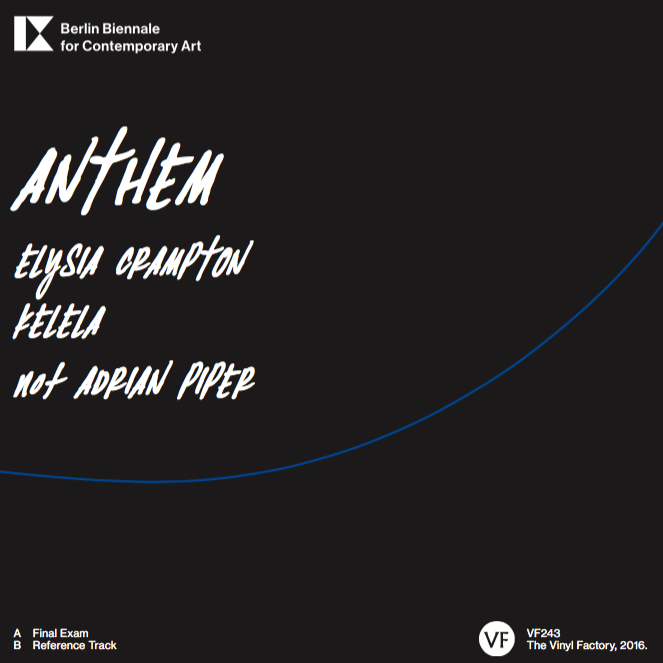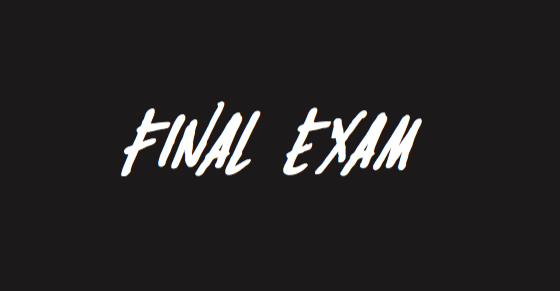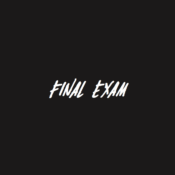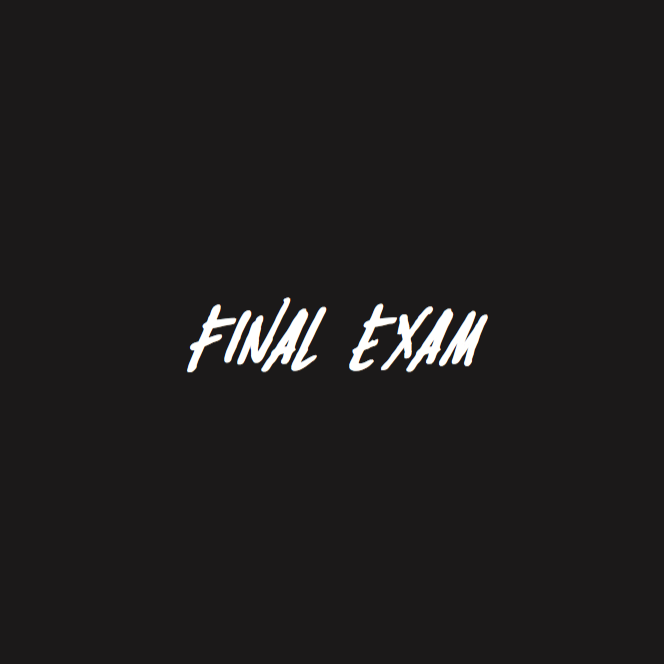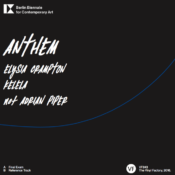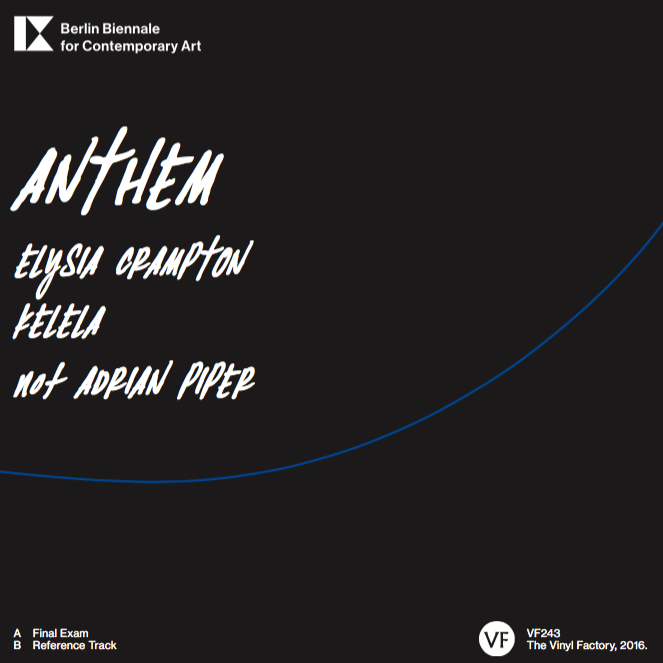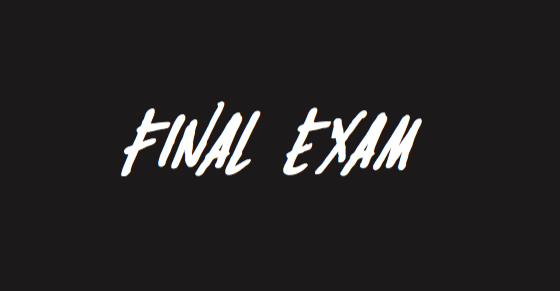 * Collaboration between Kelela, Elysia Crampton and conceptual artist Adrian Piper
* 12" 180g heavyweight vinyl
* Music by Kelela and Elysia Crampton
* Lyrics by Adrian Piper
* Design by Meiré & Meiré
* Edition of 300
One of the formats created for the 9th Berlin Biennale for Contemporary Art, is the new vinyl series, 'Anthem' where artists and musicians are brought together in an environment and testimony to collaboration and sharing.
Los Angeles based artist and musician Ashland Mines (Total Freedom) is the creative director of the series, cultivating and fostering the sets of unlikely collaborations. The series is produced with The Vinyl Factory,  DIS Magazine and the 9th Berlin Biennale for Contemporary Art.
The fourth part of Anthem sees r'n'b vocalist Kelela team up with electronic musician Elysia Crampton and award winning conceptual artist, Adrian Piper. The trio have created two brand new songs in celebration of the Berlin Biennale.
Kelela, is an American singer and songwriter who's 2013 debut mixtape, Cut 4 Me, received praise from music critics and contemporaries such as Solange Knowles and Björk, and was listed in various publication's year-end lists. Seeking to make the mixtape sound like a remix album, Kelela added her own vocals over instrumental tracks by DJs from Fade to Mind and Night Slugs. In October of 2015, she released Hallucinogen that included a music video for 'The Message' produced by Arca.
Adrian Piper is described as a conceptual artist who explores the conventional determinations of rule-based subjectivity and the politics and language of representation. In 2016 Piper won the Golden Lion Award for Best Artist at the Venice Biennale.
Electronic musician, Elysia Crampton hosts an ambitious confluence of ideas within her music that synthesises multiple under-represented histories, geographies, musical genres and cultural signifiers into addictively colourful sonic material that packs contemporaneous dancefloor weight.
Tracklist:
A: Final Exam
B: Reference Track TF Scrape