Published on
February 3, 2020
Category
News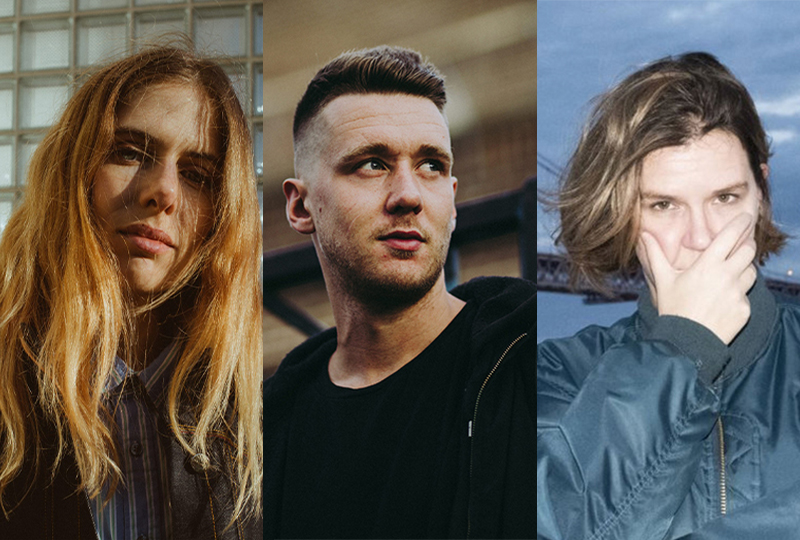 Spanning from breakbeat and dnb to experimental techno and house.
Griessmuehle party Mother's Finest is launching its own imprint starting with a new compilation, called Mother's Finest Compilation, released this March.
Read more: A visual journey through 28 years of club culture with Berlin DJ Fiedel
Curated by Hodge and Franklin De Costa, the 15-track compilation includes tunes from Violet, Laurel Halo, Batu and Karima F.
The MF two-part vinyl release features a selection of 9-tracks from the digital instalment.
After closing its doors, Berlin's Griessmuehle will temporarily move to Alte Münze, aka "Griessmuehle im Exil". A Mother's Finest compilation release party with Batu, Karima F, Hodge and Nico will take place at the new location on the 22nd of February.
Head here for more info in advance of Mother's Finest Compilation's 12th March release, check out the artwork and vinyl tracklists below.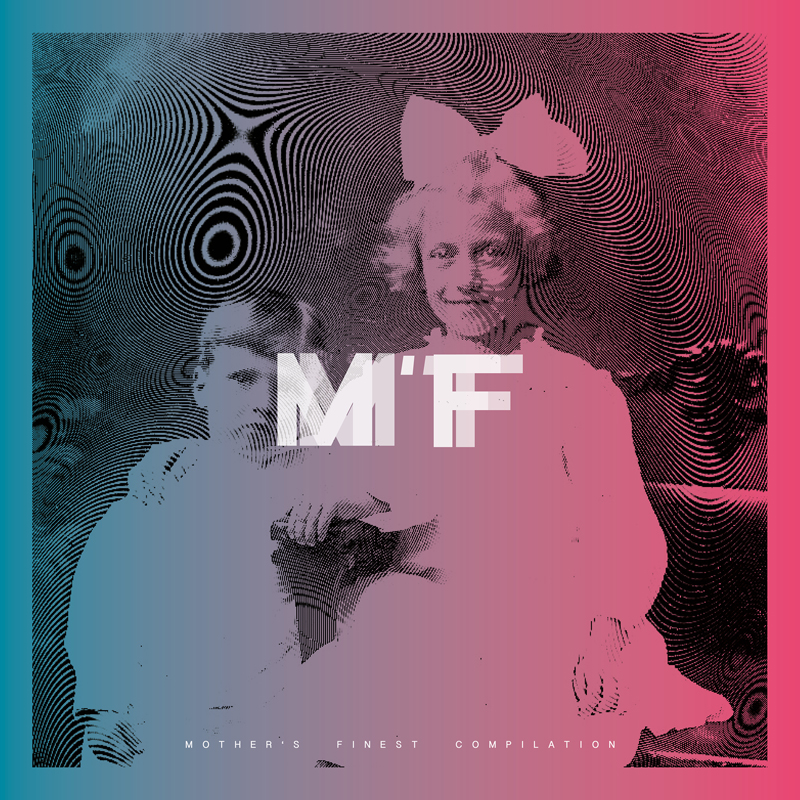 MF Compilation Part 1
Side A
1. Laurel Halo – Hot Style
2. Batu – High Press
3. Carl Gari – Fred
Side B
1. Hodge – Silo
2. Franklin De Costa – Rage
MF Compilation Part 2
Side A
1. Karima F – Falconhoof
2. Dynamo Dreesen – From This Era
Side B
1. Mosca – Swann Morton
2. Nico – Common Drum