Published on
August 4, 2020
Category
News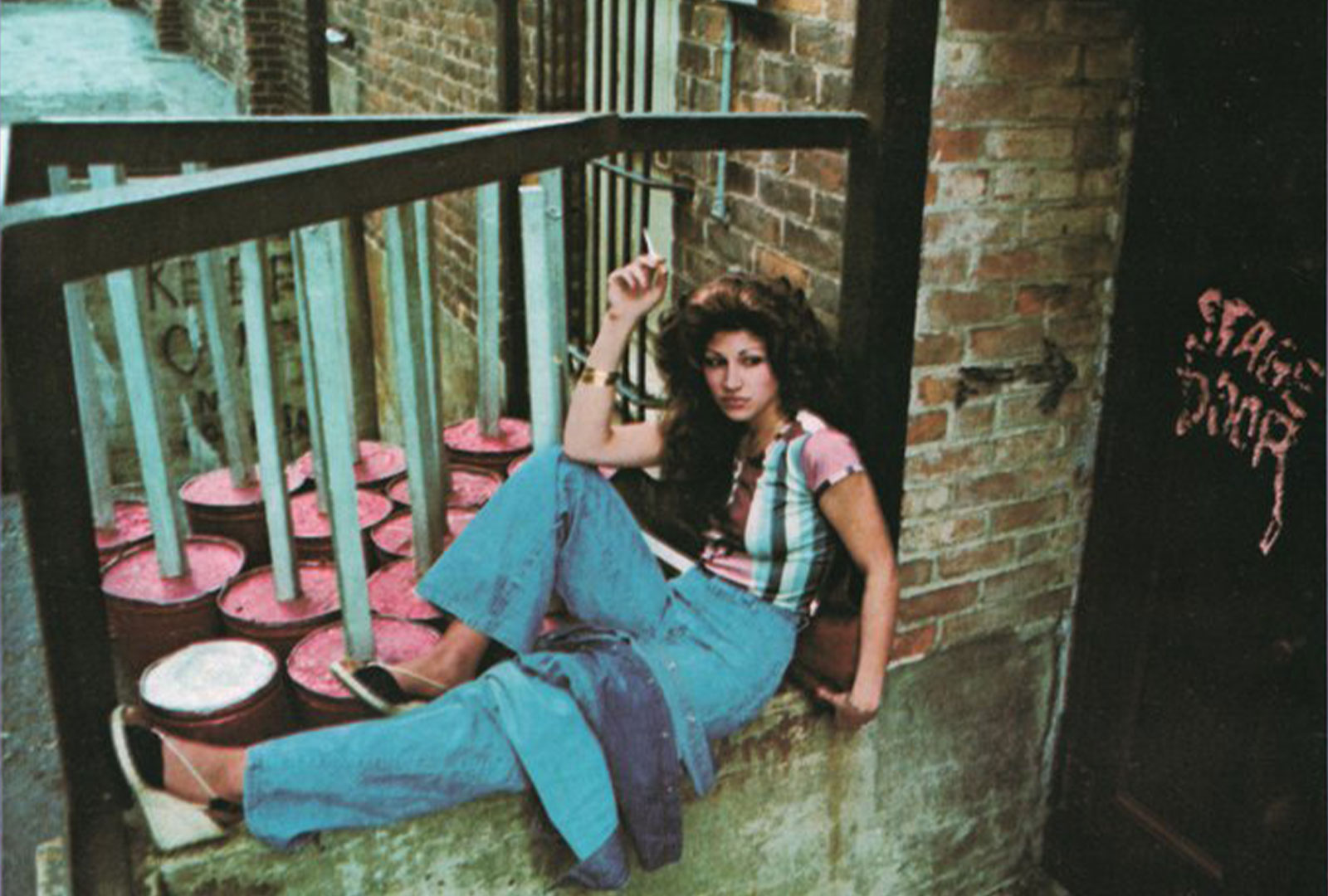 A joyous mix of proto-boogie, funk and jazz.
Ohio Players founder and P-Funk member Walter "Junie" Morrison's 1976 album Suzie Super Groupie is being reissued, via Be With this September.
Read more: An introduction to Parliament-Funkadelic in 10 records
As the lead singer and keyboardist of the Ohio Players, Junie was behind tracks including 'Funky Work', as well as co-writing Funkadelic's iconic song 'One Nation Under A Groove'.
Marking his third solo album, Suzie Super Groupie saw Junie bringing together elements of funk and jazz with proto-boogie.
The LP was originally released in 1976 on Westbound Records, with Be With's release marking Suzie Super Groupie's first reissue.
It follows the label's reissue of two Caiphus Semenya albums – Listen To The Wind and Streams Today… Rivers Tomorrow – this September.
Head here to pre-order a copy in advance of Suzie Super Groupie's 18th September release, and check out the tracklist below.
Tracklist:
Side A
1. Junie III
2. Suzie Thundertussy
3. If You Love Him
4. What Am I Gonna Do
5. Super Groupie
Side B
1. Surrender
2. Suzie
3. Stone Face Joe
4. Spirit