Published on
August 4, 2020
Category
News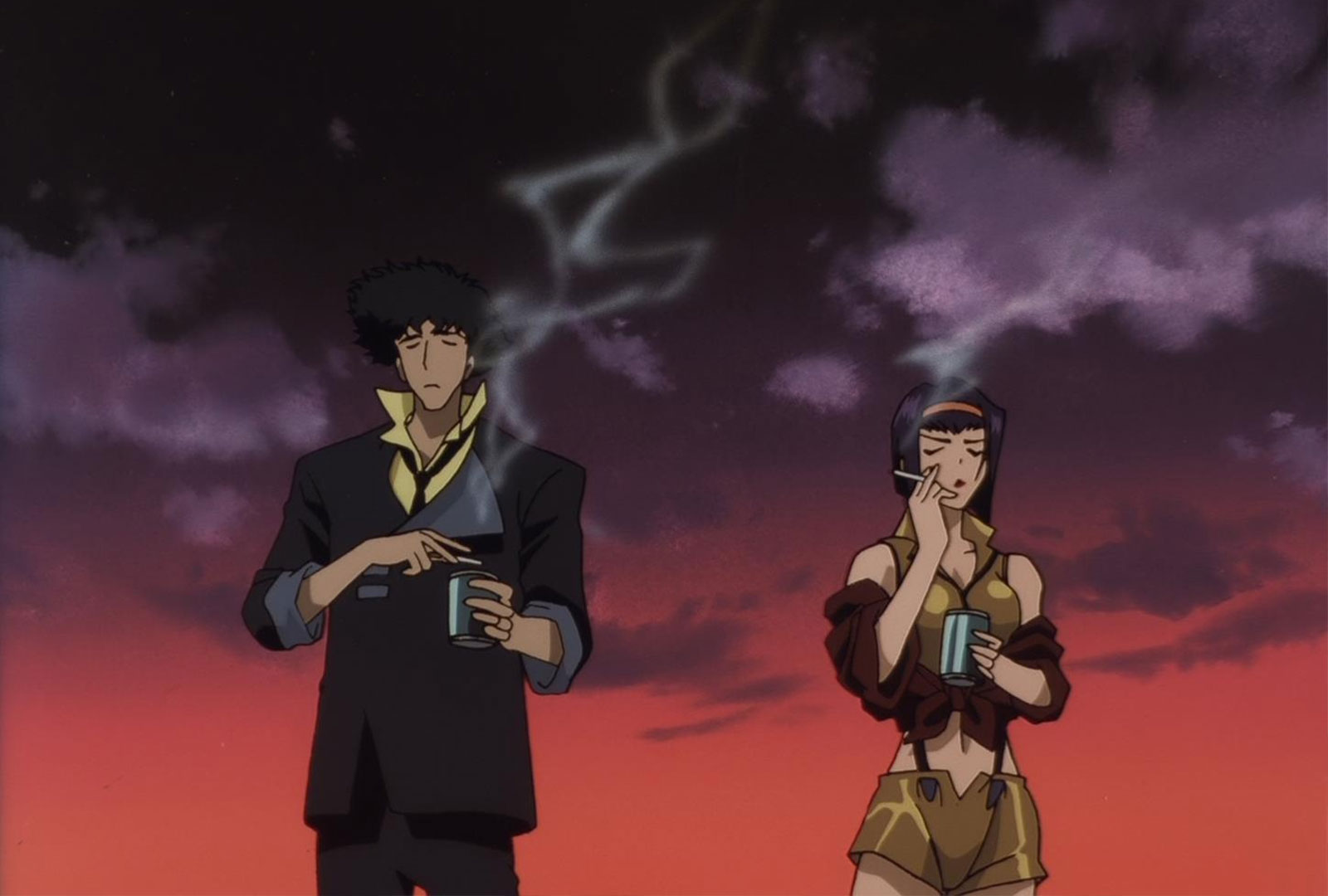 Featuring music by Japanese band Seatbelts.
The soundtrack to cult anime Cowboy Bebop is being released in full outside of Japan for the first time, via Milan Records this November.
Read more: The inexorable rise of vinyl soundtrack releases
Directed by Shinichirō Watanabe, Cowboy Bebop follows the exploits of bounty hunter Spike Spiegel and his crew.
The soundtrack is comprised of music by Japanese band the Seatbelts, with music written by the band's frontwoman Yoko Kanno.
Originally released on CD-only in 1998 by Victor, Milan Records' release of Cowboy Bebop (Original Series Soundtrack) marks its first complete vinyl release outside of Japan.
It follows Milan Record's release of Ryuichi Sakamoto's soundtrack to Luca Guadagnino's short film The Staggering Girl, in February.
Check out the artwork and tracklist below in advance of Cowboy Bebop (Original Series Soundtrack)'s 6th November release.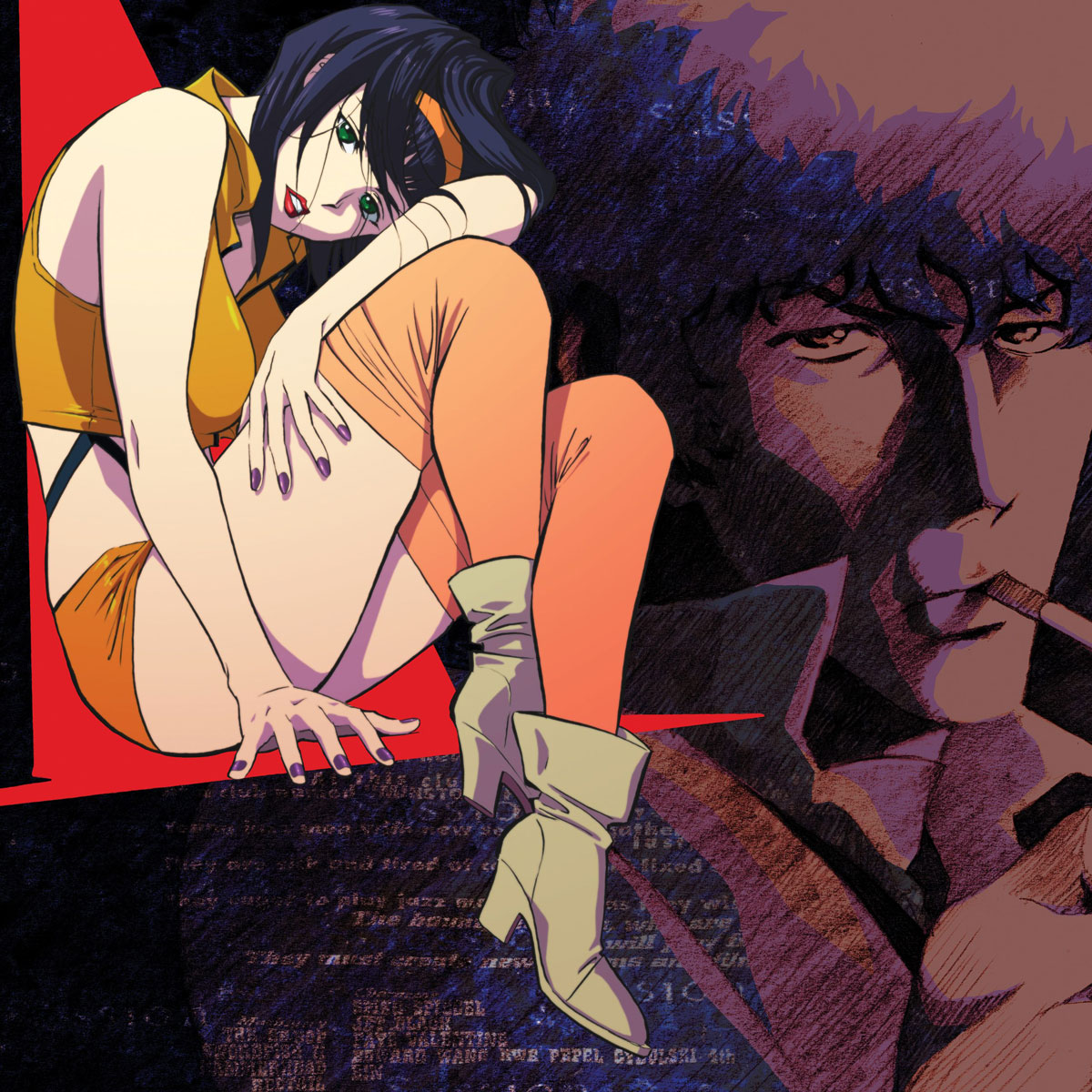 Tracklist:
Side A
1. Tank!
2. Rush
3. Spokey Dokey
4. Bad Dog No Biscuits
5. Cat Blues
Side B
1. Cosmos
2. Space Lion
3. Waltz for Zizi
4. Piano Black
5. Pot City
Side C
1. Too Good Too Bad
2. Car 24
3. The Egg And I
4. Felt Tip Pen
5. Rain
6. Digging My Potato
7. Memory
Side D
1. What Planet Is This?
2. Diamonds
3. Mushroom Hunting
4. Einstein Groovin'
5. Pearls