Published on
April 25, 2019
Category
News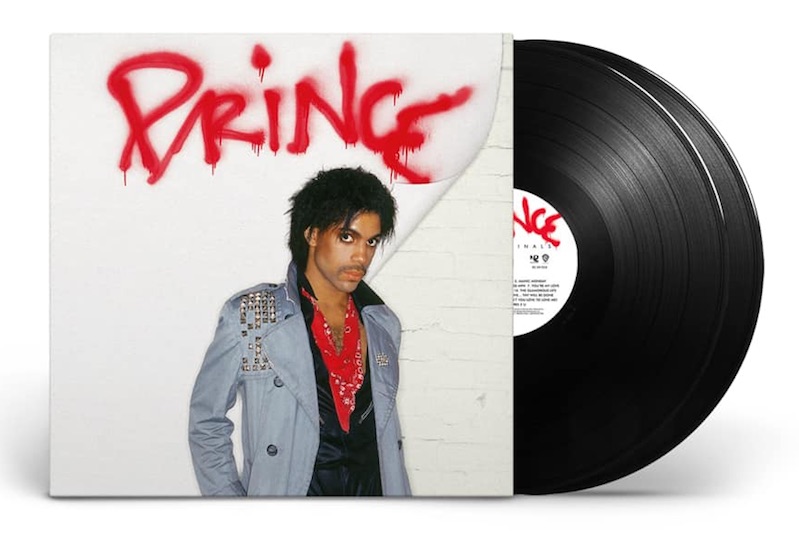 Featuring fifteen tracks later recorded by his numerous collaborators.
The Prince Estate and Warner Bros. have collected previously unreleased Prince demos in a new compilation called Originals.
Read next: 10 artists pick their favourite Prince records
The 15-track compilation has been selected by Troy Carter (on behalf of the Prince Estate) and Jay-Z, and includes several tracks from the early '80s that were later recorded by artists like Time, Vanity 6, Sheila E., the Bangles, Apollonia 6, and more. It includes early versions of major hits like The Bangles' 'Manic Monday' and Sinead O'Connor's 'Nothing Compares 2 U'.
Originals is the latest retrospective to emerge from the Prince archives, which has recently seen the reissue of Prince's Rave albums as well as first vinyl pressings of Musicology (2004), 3121 (2006) and Planet Earth (2007).
Streaming and CD editions will drop in June, ahead of Originals vinyl release on standard black and limited purple LP on 19th July. Pre-order a copy here, and check out the tracklist below.
Tracklist:
01. Sex Shooter (1983)
02. Jungle Love (1983)
03. Manic Monday (1984)
04. Noon Rendezvous (1984)
05. Make-Up (1981)
06. 100 MPH (1984)
07. You're My Love (1982)
08. Holly Rock (1985)
09. Baby, You're a Trip (1982)
10. The Glamorous Life (1983)
11. Gigolos Get Lonely Too (1982)
12. Love… Thy Will Be Done (1991)
13. Dear Michelangelo (1985)
14. Wouldn't You Love to Love Me? (1981)
15. Nothing Compares 2 U (1984)