Published on
April 24, 2019
Category
News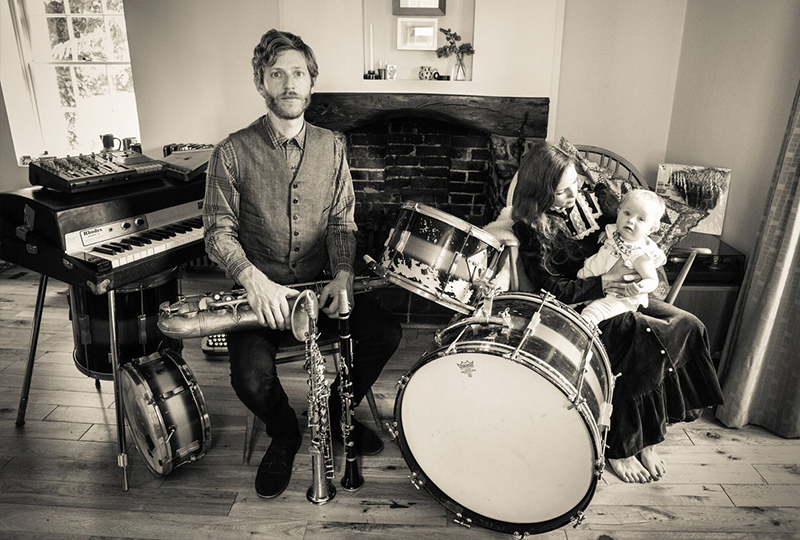 A stripped-back performance from the London-based multi-instrumentalist.
Robert Stillman may be best known as a saxophonist, but for his new album Reality, released via Orindal earlier this year, he recorded alone, creating what he calls a 'multi-tracked ensemble of one', playing, looping and recording on saxophone, clarinet, drums and piano.
For our latest Soho Radio live session, Stillman brought his sax to play two solo renditions – one from the new album and a medley from his 2016 album Rainbow – weaving together serpentine melodies and agile improvisations. Speaking to VF Editor Anton Spice, Stillman also explored a range of influences on his sound, ranging from Milton Nascimento to Laraaji.
The second hour of the show was dedicated to new music and reissues, including VF releases from Hito Steryel and Kojey Radical, and Wu-Lu and a few of our Record Store Day selects.
Listen to the show in full below.
Tracklist:
1. Robert Stillman – All Are Welcome
2. Robert Stillman – The Stars Are Beautiful (Live)
3.Robert Stillman – As He Walked Into The Field / Warren Is A Great Car (Live)
4. Robert Stillman – What I Owe
5. Robert Stillman – Flower 2
6. Laraaji – Unicorns in Paradise
7. Milton Nascimento – Me Deixa Em Paz
8. Washington Philips – Paul and Silas in the Jail
9. Leandro Marques – Ainda é Cedo
10. Nano S. Group – Kalangkang
11. Wolf Müller meets the Nile Project – Moso Radido Wuod Ndege (Nyatiti)
12. Blick Bassy – Ngui Yi
13. Barbara Jean English – So Many Ways To Die
14. The Teacher – Soul Vibration
15. Hito Steyerl & Kojey Radical – Photo Sin Thesis
16. Holly Herndon – Eternal
17. Kristin Anna – Forever Love
18. Alice Clark – Don't Wonder Why
19. Ziad Rahbani – Abu Ali
20. John Kongos – I'm Dreaming (Any Moment I May Wake Up Screaming)
21. Laroye – Colombia
22. Wu-Lu – Seven