Published on
December 11, 2018
Category
News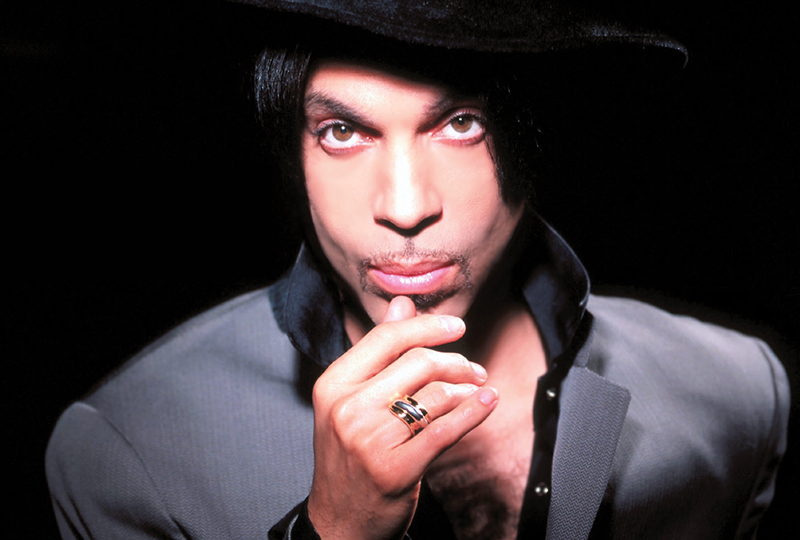 Recorded between 2004-2007.
A trio of Prince albums are getting their first vinyl release this February.
Read more: 10 artists pick their favourite Prince records
Musicology (2004), 3121 (2006) and Planet Earth (2007) will all be reissued on 8th February.
Musicology was originally released as a gift for every fan who purchased a ticket to his Musicology Live2004ever tour, reportedly seen by over 1.47 million people internationally.
3121 was Prince's 31st studio album, and Planet Earth was released as a free album in partnership with the UK newspaper The Mail on Sunday to promote his 21-night run at the O2 arena in London.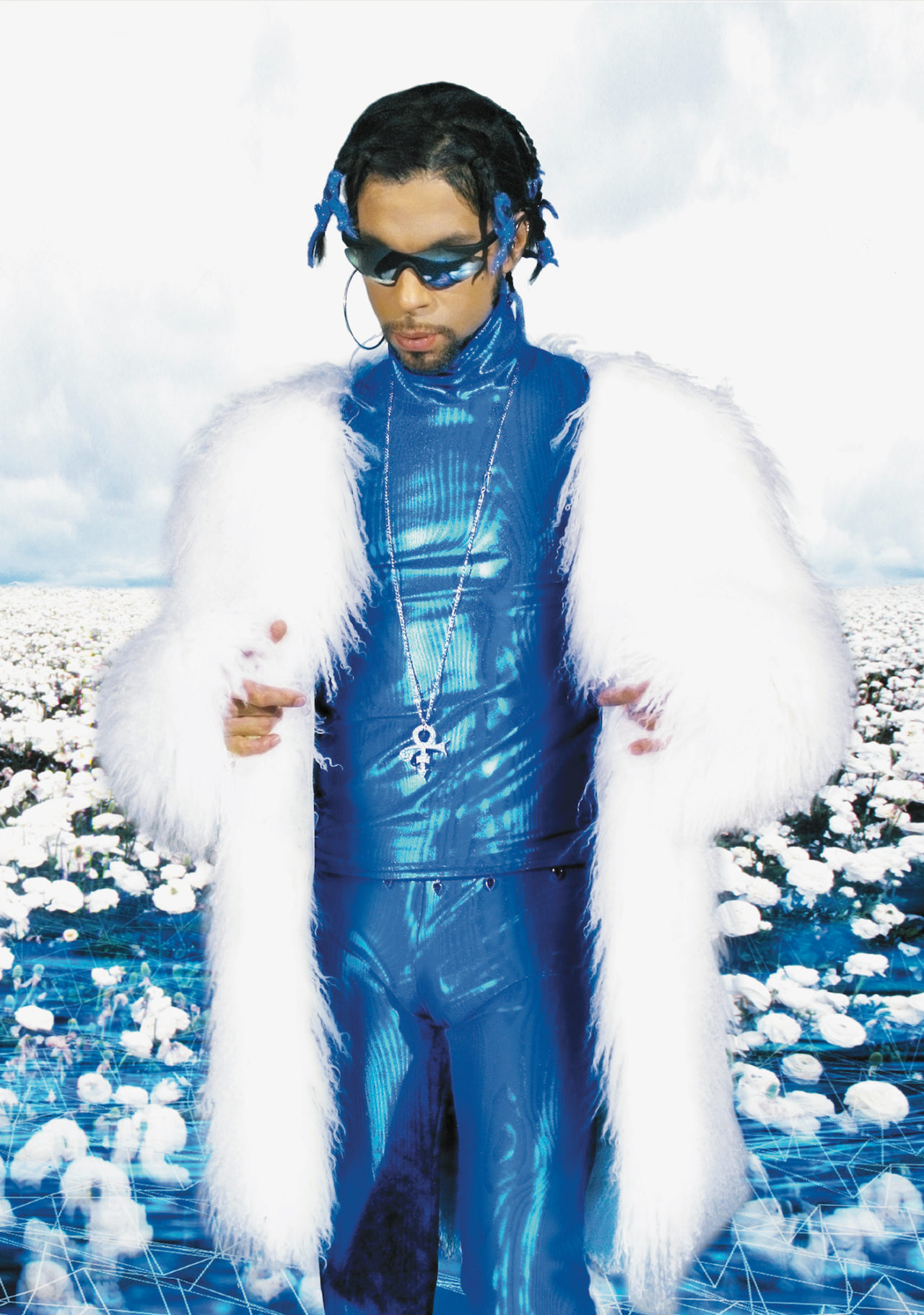 Rare music videos recorded during this time have also been made available – including the Salma Hayek-directed 'Te Amo Corazón' and a 'Chelsea Rogers' promo shot during London Fashion Week.
The rereleases follow the Prince estate's reissue of 35 of his studio albums, as well as news that Ava Duvernay is working on a documentary about the musician for Netflix.
Since Prince's death his estate have released and reissued dozens of albums from the artist's storied, long guarded, archival vault.
Watch the video for 'The One U Wanna C' from Planet Earth below, and head here for more info.
Banner image by Jake Armour, additional photo by Steve Parke.