Published on
January 25, 2017
Category
News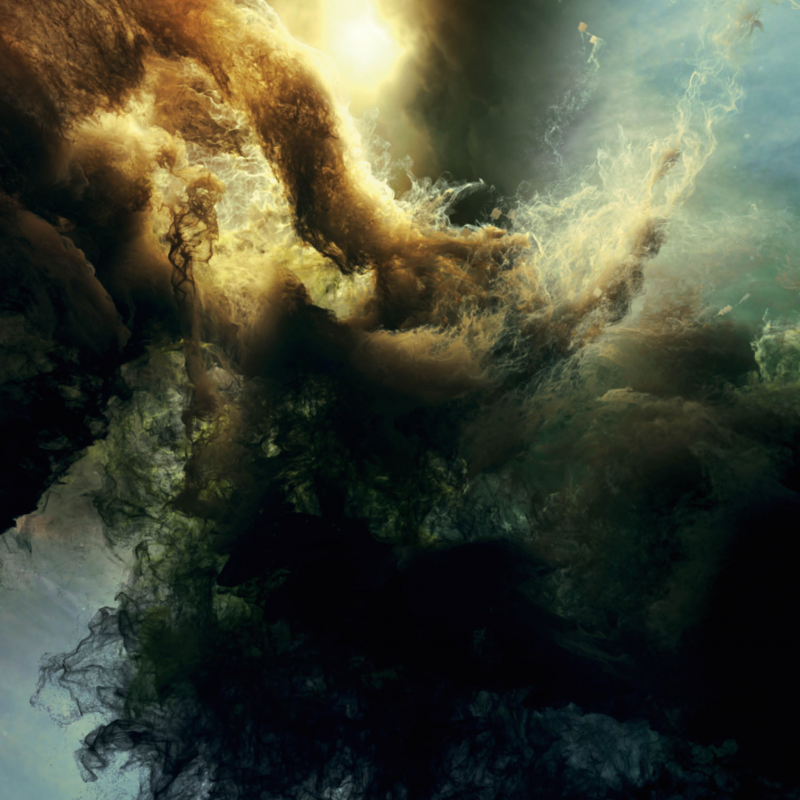 Two musical enigmas meet.
The second track from UNKLE's upcoming album The Road will be released on vinyl in mid-February via The Vinyl Factory and is available for pre-order now.
'Sick Lullaby' entwines two musical enigmas in UNKLE and Keaton Henson. Beautiful and elegaic, the song is rooted in an ambient UNKLE sound, with a cinematic crescendo of strings and brooding piano.
The release follows the exhibition UNKLE Presents…THE ROAD: SOHO at Lazarides gallery, which runs from 20 January to 23 February.
The exhibition features exclusive video and VR installations from 3D of Massive Attack, Futura, Doug Foster, John Isaacs, Norbert Schoerner, John Nolan, Nathan Coley, Ben Drury, Warren Du Preez and Nick Thornton Jones, Dexter Navy, Seamus Farrell and more.
The show is the first in a series of events over the next year celebrating twenty five years of UNKLE and their new album.
'Sick Lullaby' will be released on limited edition vinyl, housed in a full colour sleeve, with artwork by Warren Du Preez and Nick Thornton Jones (see above).